Raiderville Fiesta!  Don't forget to visit Raiderville this Sunday, September 27th, for a special Latin celeberation when The Oakland Raiders take on the Denver Broncos.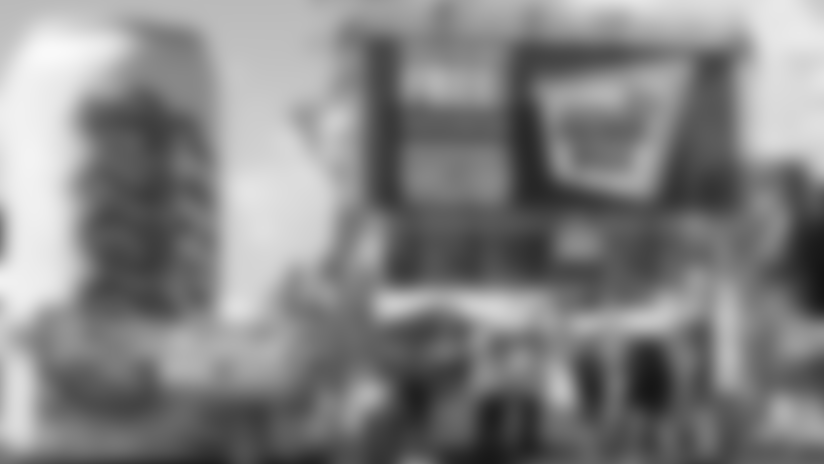 The festivities at Raiderville will consist of Mariachi Orgullo Mexicano, "Latin Touch," and a Mexican Folklórico dance showcase.
 
Raiderville is located on the South side of the Coliseum in Parking Lot G and will be open from 8:30 a.m. - 12:30 p.m.  Fans can watch the early games on a two giant 9-foot LED screens, purchase a variety of food and beverages, obtain autographs from Raider Legends and purchase the 2009 Raiderette Calendars while receiving autographs from Football's Fabulous Females.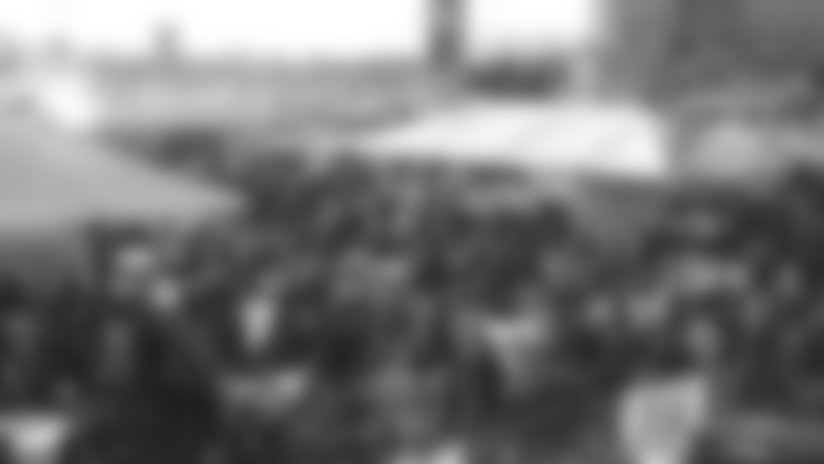 Representatives from the official Spanish radio station of the Raiders, La Kaliente 1370 AM, Telemundo - the Spanish television home of the Raiders, the Chabot Space and Science Center, and The Society of Hispanic Professional Engineers will also be on hand at Raiderville.
 
Raiders.com's Jeanette Thompson will emcee the Raiderville festivities.
 
This Sunday's schedule:
 
• 8:30 a.m.                       Raiderville Opens
• 9:00 - 10:00 a.m.            Raider Legend Henry Lawrence will sign autographs
• 10:00 -11:00 a.m.           Latin Touch Salsa Band performs
• 11:00 - 11:15 a.m.          Costa de Oro performance 
• 11:15 a.m. - Noon           Latin Touch 
• 11:15 a.m. - 12:10 p.m.  Raiderettes will sign autographs
• Noon - 12:30 p.m.           Mariachi Orgullo Mexicano will perform
• 12:30 p.m.                     Raiderville Closes