Career Opportunities | Las Vegas Raiders | Raiders.com
Career Opportunities with the Raiders
In Al Davis' six-decade professional football story, he set a standard that no one in the history of professional football can match for winning and excellence. For employees of the Las Vegas Raiders, the commitment to excellence is embedded in the foundation of our work. We strive to advance our mission of winning championships through integrity and innovation. We offer our employees professional development, competitive salaries, excellent health and retirement benefits, and an environment where our talent and contributions are valued by the club and the community.
If you would like to become a member of our team, we invite you to review our career opportunities. To review and apply for current opportunities, you must visit our job application site by clicking HERE. Please note, only applications submitted through the job application site will be considered for employment.
Thank you for your interest in working for the Las Vegas Raiders. JUST WIN BABY!
The Las Vegas Raiders are an Equal Opportunity Employer.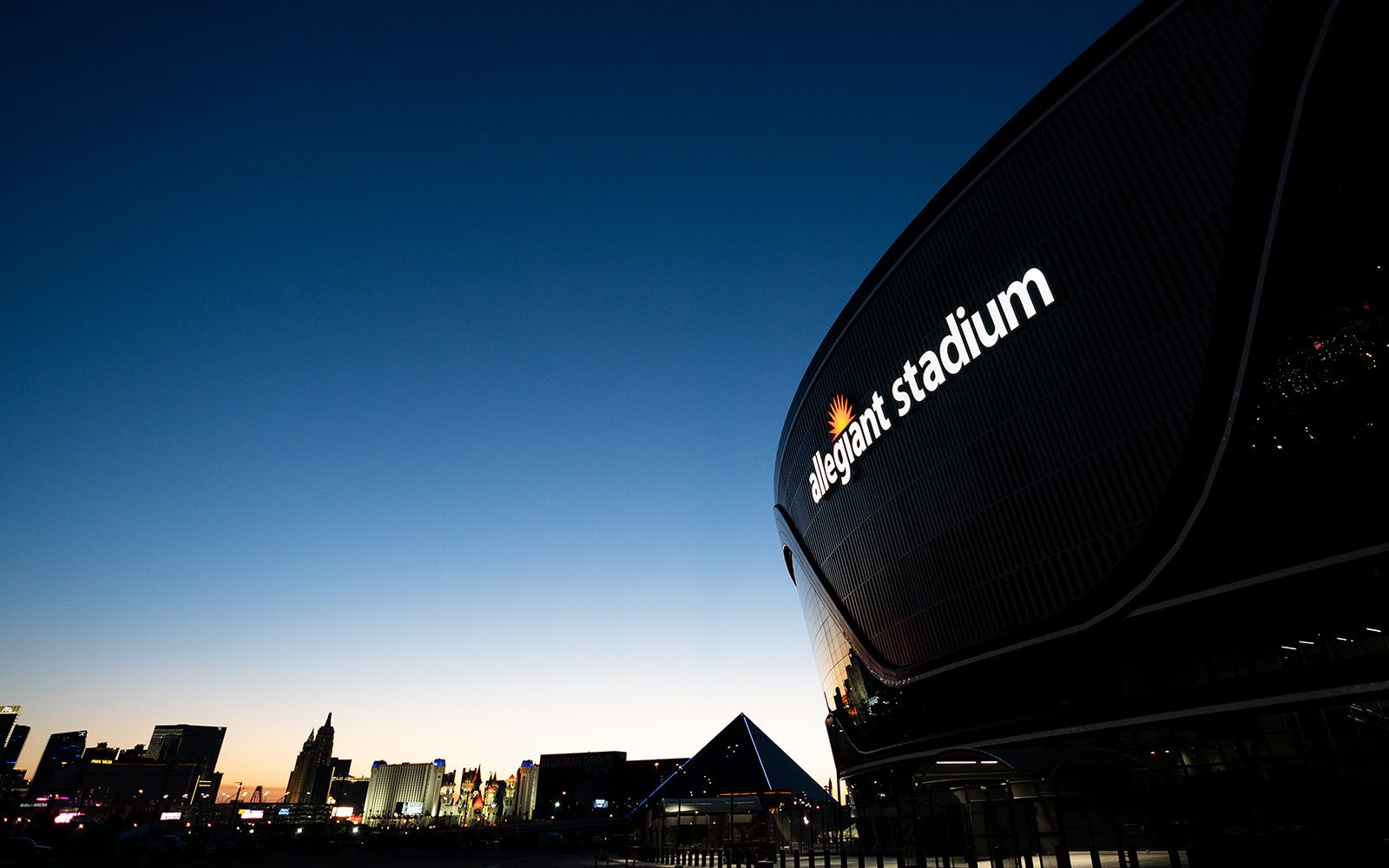 Allegiant Stadium Opportunities
Help usher in the future of Las Vegas by joining the Allegiant Stadium team for the Las Vegas Raiders.