Raiders.com | Las Vegas Raiders Official Team Website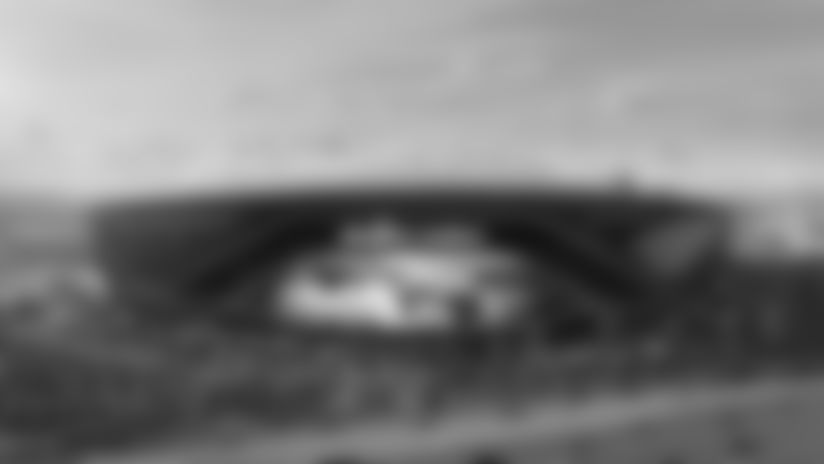 Allegiant Stadium Live Cam
See the latest live construction shot of Allegiant Stadium being built right next to the Las Vegas Strip.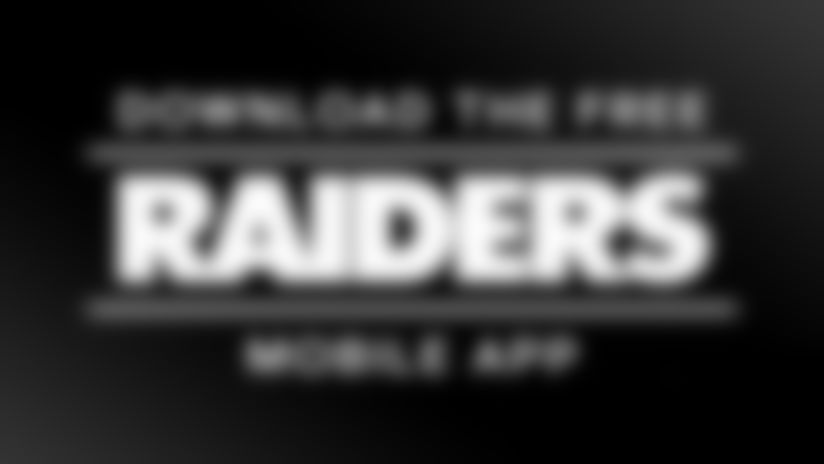 Official Raiders Mobile App
Download our official app for content, alerts and manage your tickets.
The Raider Image
Get all of your Raiders gear at the official team store, The Raider Image.