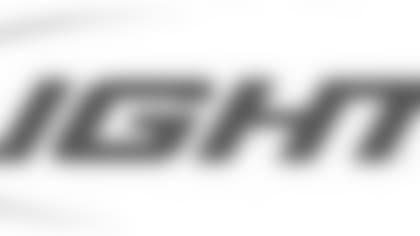 The Oakland Raiders will be celebrating Hispanic Heritage Month when they battle the Houston Texans this Sunday at the Oakland-Alameda County Coliseum. The 9th annual Fiesta Latina, presented by Bud Light, will include music and dance performances by representatives of all of Latin America.
Check out who will be performing and where during this Sunday's Fiesta Latina: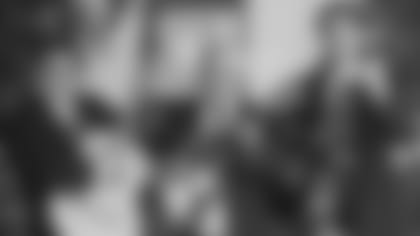 Musical Trío Estrellas de Oro will be starting at C Gate then move their way towards D Gate to greet Raider fans. They came together in 1984 and it was during a performance at a party that they got their name when someone said to them "You play and sing very well, you are stars." At another party people said you are worth "gold." So they put both words together which translates into Estrellas de Oro and three professional and talented individuals have kept playing since then receiving much acclaim wherever they perform.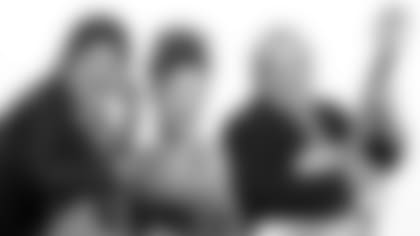 This elegant and classy Trio band was created in 2004 in San Jose, CA., by its Lead Vocalist and Director Reyna Santillan.  Individually, each musician has been performing for 30 years.  Instruments include requinto, guitar, bass and maracas.  Their perfectly harmonizing voices join in song to tune up romantic boleros as well as the traditional and popular songs such as La Bamba, Volver-Volver and many, many more.
Reyna y su Trio just released their latest álbum titled Reyna Santillan con Trio "A Pesar de Todo," now being played at local Spanish radio stations, such as La Kaliente 1370 AM Radio, which is also the official radio station to the Oakland Raiders games in Español, where Reyna Santillan, is also Station Manager and Promotions Director.
A popular trio band, Reyna y su Trio performs privately as well as headlining tremendous concerts alongside critically acclaimed mariachi's like Mariachi Sol de Mexico, Shaila Durcal (daughter to the renowed Rocio Durcal) and many others.  In 2010, Reyna y su Trio will be performing two years consecutively for The Oakland Raiders Fiesta Latina at the suites.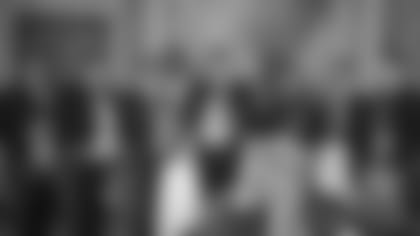 Mariachi Mi Tierra Linda will greet Raider fans at Raiderville then pay a visit at C Gate. They are a young and passionate group of 7 individual's ages ranging between 25 and 35 with 15 years of Mariachi experience. Our collective goal is to provide professional and quality Mariachi service to transform any occasion into a festive and memorable one. Doing so will allow us to grow and expand our musical influence through out the entire Bay Area to become your Mariachi of choice. They specialize in weddings, quinceaneras, church events, funerals, parties, and birthdays.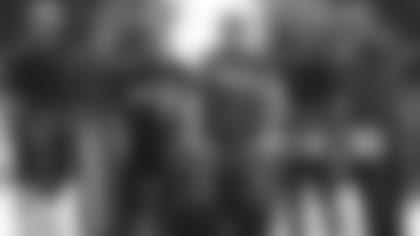 Fifteen years ago, a group of talented musicians formed a band that is known today as En Vivo, a Latin Style band comprised of six talented and seasoned musicians.  They will be singing for Raider fans on the Raiderville stage. They originally formed as "Amigos" and maintained that name for many years. However, they made a decision to change their name to "En Vivo", which captures the essence of their energetic and lively sound.
En Vivo is known for their smooth yet rich quality of sound and energy with their original songs as well as their own arranged favorite cover-tunes. As En Vivo performs, they keep their crowd dancing and moving while also having the ability to touch their hearts with the soul and words of their original music.
En Vivo has played numerous venues local festivals and considered a favorite at many of these festivals.  In 1999, they won the award for "Battle of the Bands."  Recently they were featured, filmed and televised by Comcast Cable.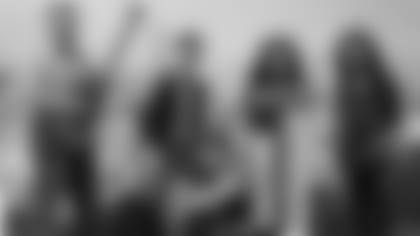 Gladiators of Rock are a family rock band that sings both rock and Latin rock. The members consist of five family members who will be performing on the Raiderville stage. Jose, the proud father and band leader, plays bass and sings, His son Jose, who is 13, plays the guitar and has never had any music lessons. He father believes that he was born to play guitar. He is the mastermind designing all the music to their songs. Jose's two twin daughters, Alexis and Sofia are also big musicians. Alexis plays the drums as Sofia plays the keyboard and is a co-song writer. Lastly, Miguel, who is six, plays maracas, bongos, congas, and dances. They try to make music that everyone can enjoy.
Grupo Folklorico Los Laureles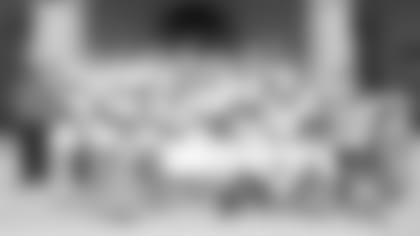 Grupo Folklorico Los Laureles was founded in the summer of 2007 by Ashley Lopez-Gonzalez and Cesar Gonzalez. Los Laureles began as a family backyard group, serving San Jose's children. In the winter of 2007, MACLA (Movemiento de Arte y Cultura Latino Americana) opened there doors and became home to the group. January 2008 marked the beginning of classes for all ages, later graduating to a professional company. Los Laureles is now recognized throughout the Bay Area, performing in Parades, corporate, and private events. The founders take pride in the authentic traditional style of Mexico. You can find them in Raiderville and BART Ramp.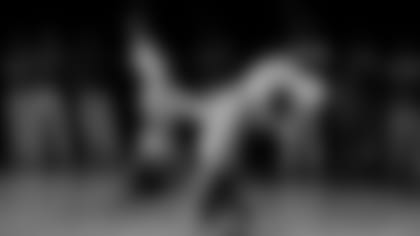 ABADÁ-Capoeira San Francisco (ACSF) works to preserve, develop, and share the martial art of capoeira with integrity, and to use capoeira to ignite positive change in individuals and in communities. They will be performing during pre-game.
ACSF has the mission to address the social and economic disparities that exist in our communities by inspiring personal and athletic success through artistic, cultural, physical and health education.
Through multi-faceted programs, ACSF is constantly addressing prominent social issues including obesity, youth violence, racial and gender stereotyping, and the real cultural and economic inequalities to accessing quality physical and cultural training programs. By consistently seeking out new creative ways of exploring and sharing the dynamic aspects of the multi-faceted art of capoeira and related arts, ACSF remains a pioneering force in the preservation and development of Brazilian cultural arts.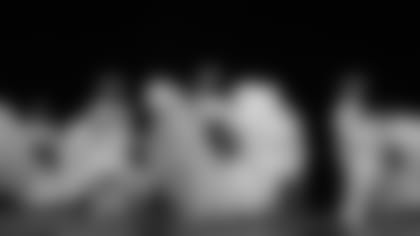 Compania Mexico Danza, a Hayward, California based Mexican Folk dance company, was founded in 1991 by Rene Gonzalez. Since 1992, with the collaboration of Martin Romero of Mexico City, the dance company has grown to include individuals of all ages and nationalities, who originate from diverse communities throughout the entire San Francisco Bay Area. Mexico Danza has performed throughout Northern and Southern California in community and academic events, as well as private social and corporate functions. This is the 4th time Mexico Danza has been invited to participate in the Raiders Half Time Extravaganza.