The Madden ratings are out! I repeat; the Madden ratings are out!
In what has become an annual event that undoubtedly results in debate, upset, and a plethora of opinions from all across the football world, we once again have the full list of player ratings for Madden NFL 19.
Okay, so first things first, the Oakland Raiders have three players ranked at 90 or above.
They are – drumroll please – Khalil Mack (98), Rodney Hudson (95), and Kelechi Osemele (90).
Clocking in behind that trio are four players with 86 ratings (Amari Cooper, Rashaan Melvin, Jordy Nelson and Donald Penn), then Jared Cook and Marshawn Lynch checking in with very respectable ratings of 85.
Let's take a look some other notable Raiders and their ratings:
Derek Carr – 83
Karl Joseph – 83
Martavis Bryant – 81
Derrick Johnson – 80
Raiders Stats Leaders:
Overall - Khalil Mack (98)
Speed - Martavis Bryant (93)
Strength - P.J. Hall (96)
Agility - Amari Cooper (94)
Awareness - Donald Penn (98)
Jumping - Obi Melifonwu (97)
Coverage - Rashaan Melvin (87)
Trucking - Marshawn Lynch (93)
In terms of where guys rank compared to the rest of their position groups, both Mack and Hudson are in the top three at their respective groups, as both are the second-rated players at their position.
The only defensive end ranked higher than No. 52? Aaron Donald, who boasts the coveted 99 rating, and Travis Frederick of the Dallas Cowboys just barely squeaks out above Rodney Hudson with a 96 rating.
Like I said earlier, the Madden ratings inspire debate, outrage and every other emotion in between, so make sure you check out the full player and team ratings, here.
2018 Raiders 90-Man Roster Headshots
A look at the official headshots of the current offseason 90-man roster.
Tony Gonzales/Oakland Raiders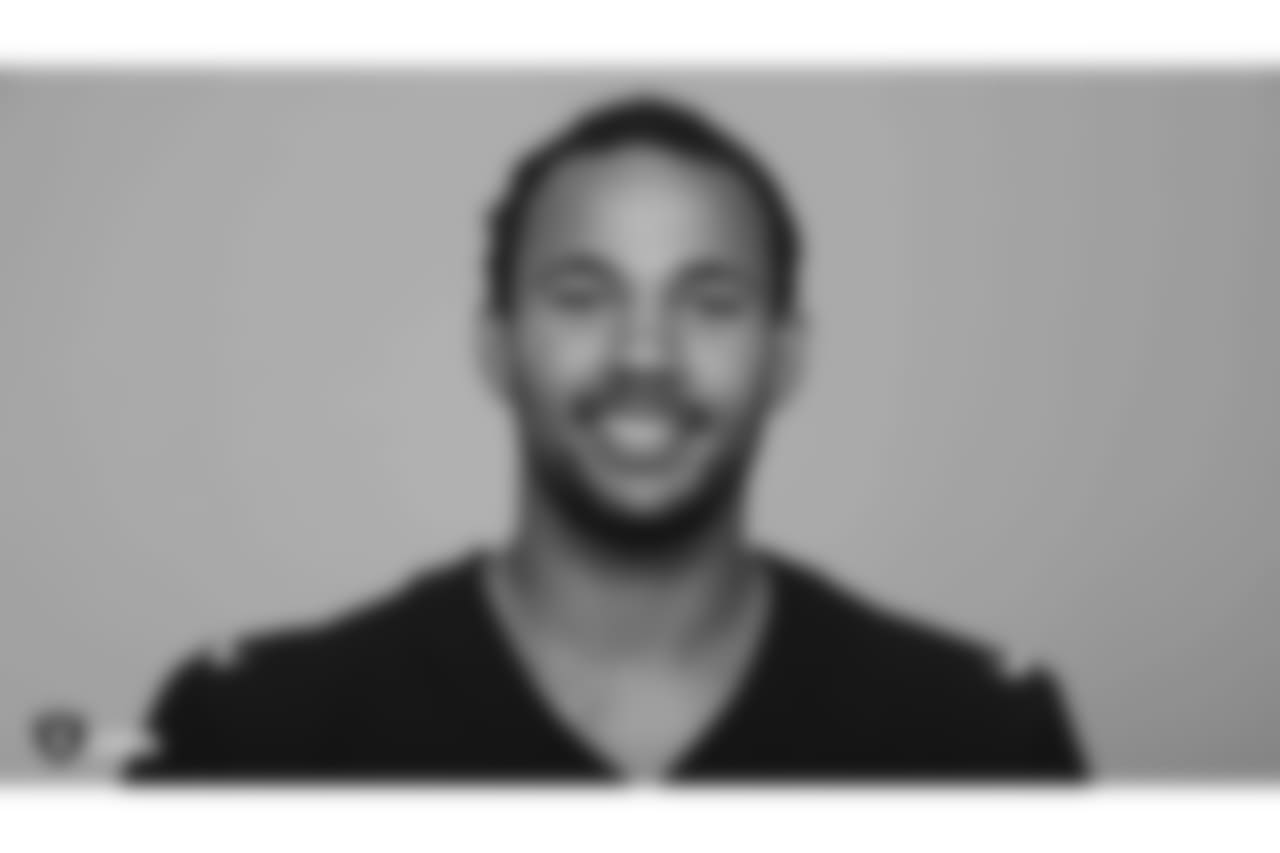 Tony Gonzales/Oakland Raiders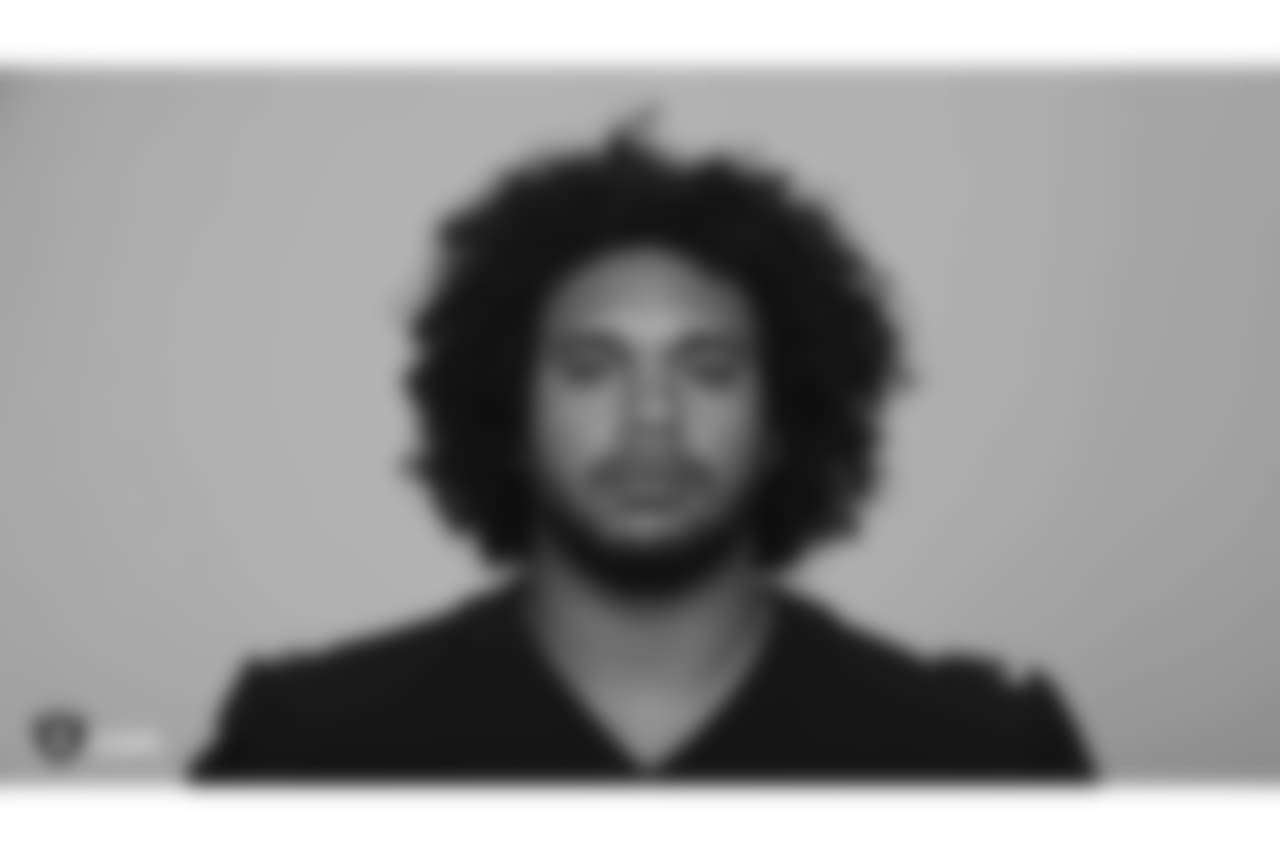 Tony Gonzales/Oakland Raiders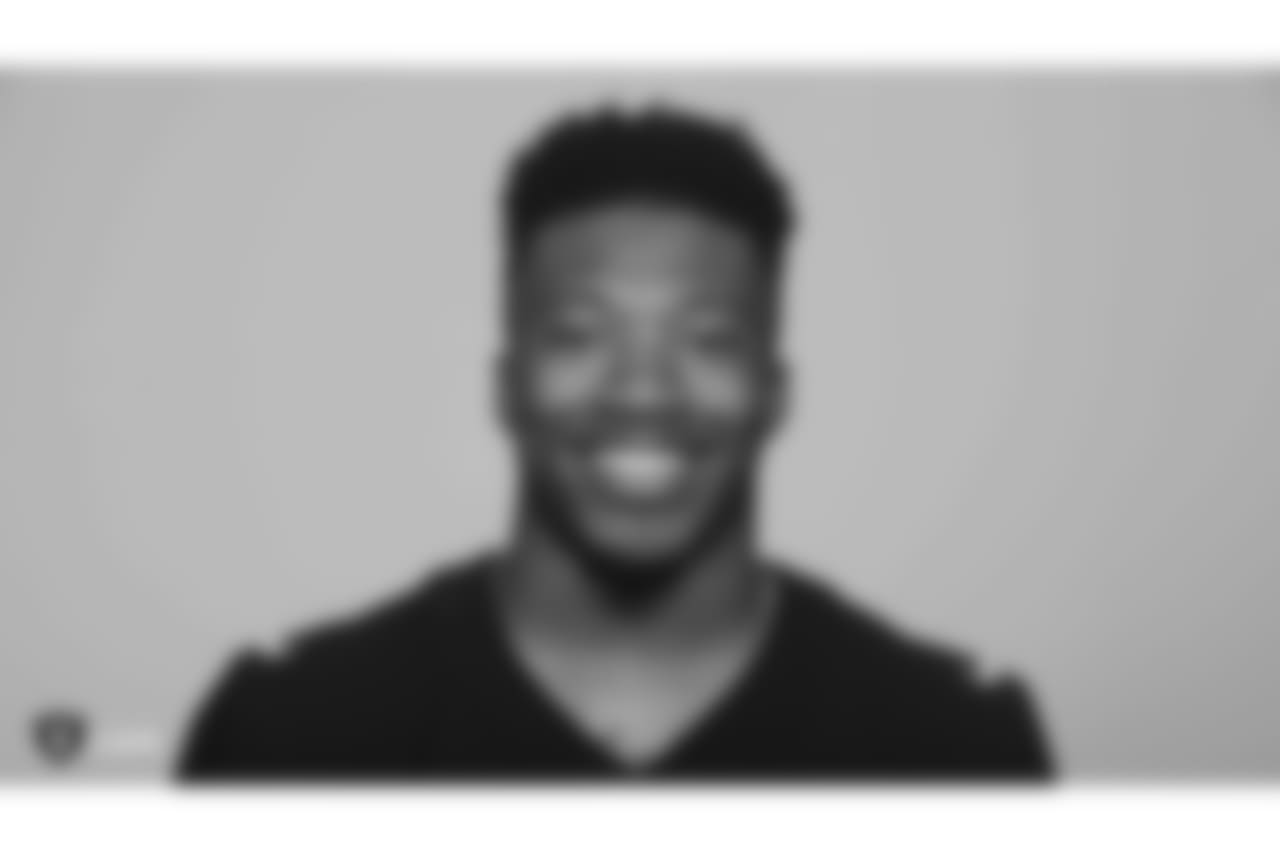 Tony Gonzales/Oakland Raiders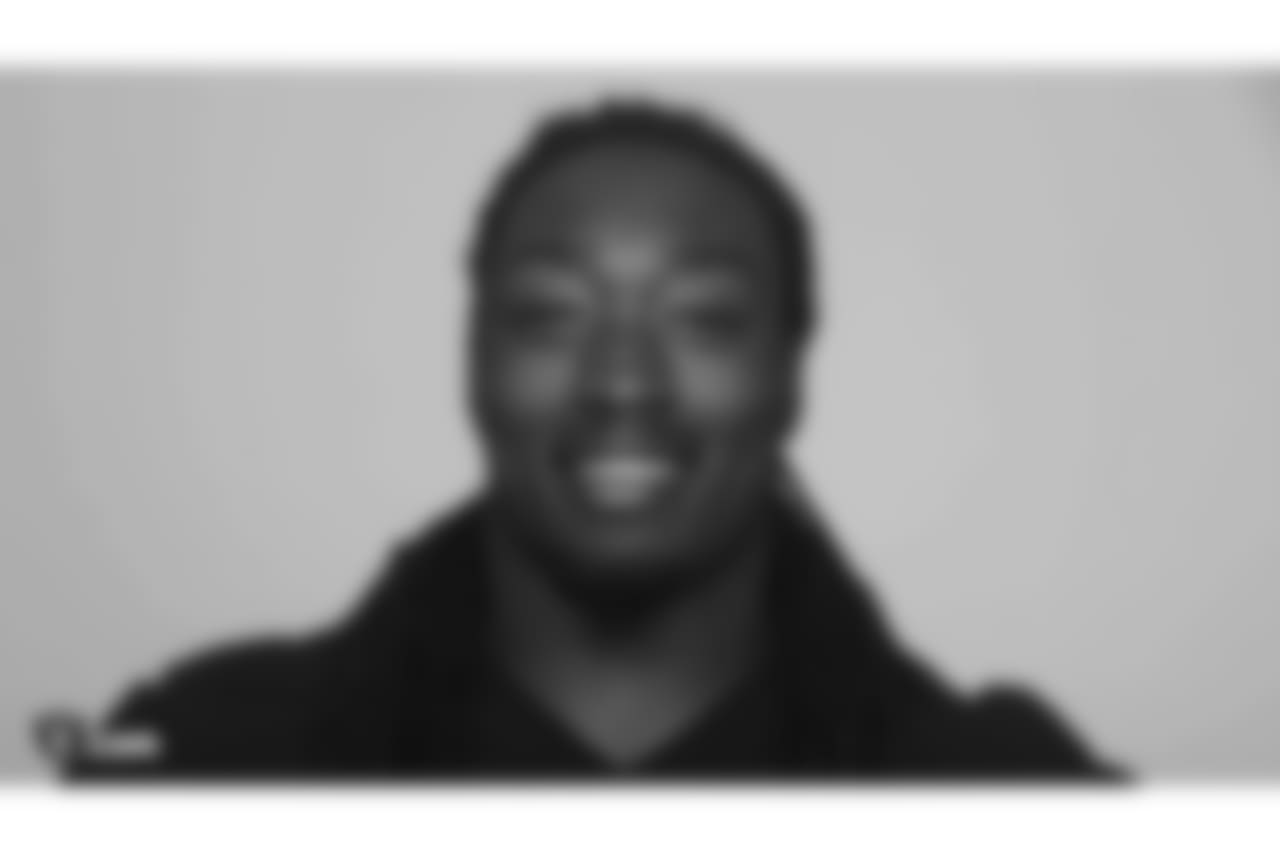 Tony Gonzales/Oakland Raiders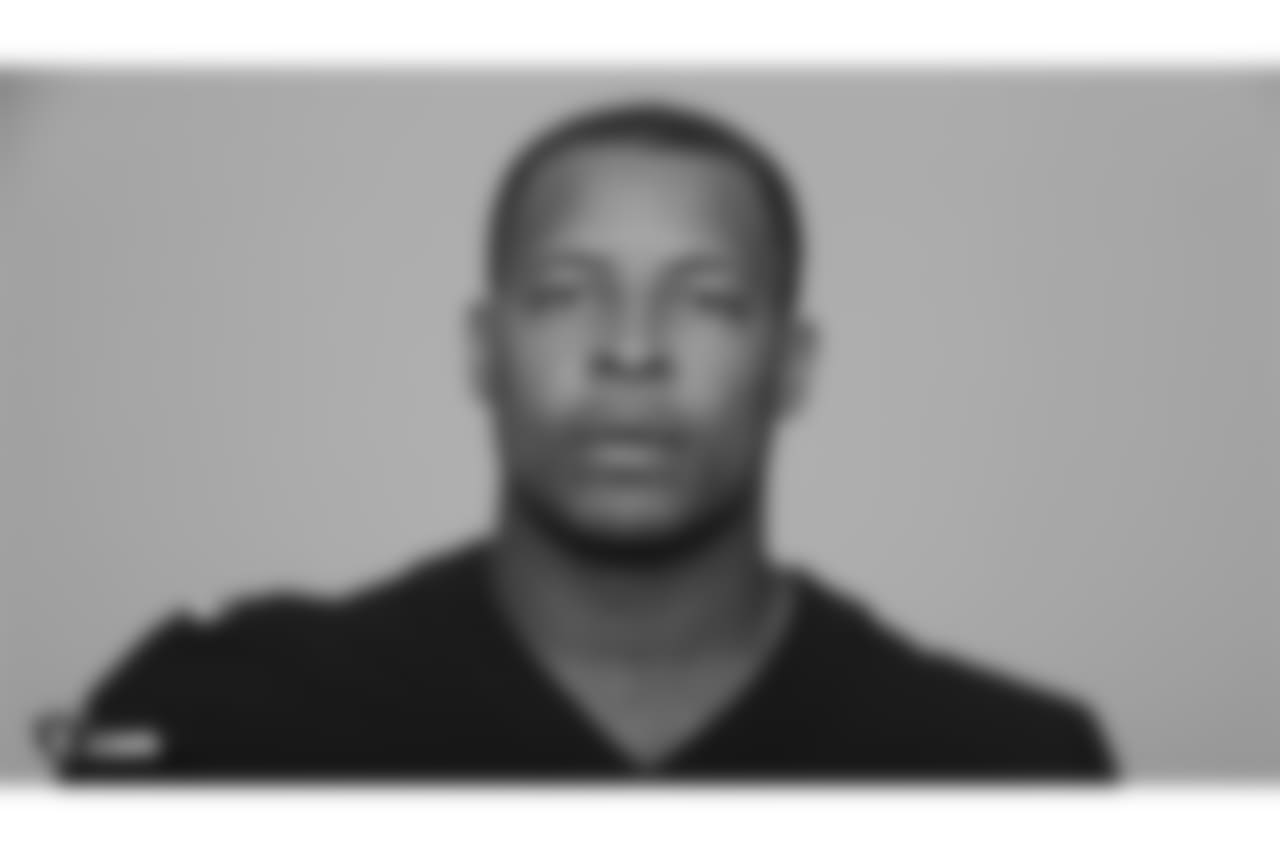 Tony Gonzales/Oakland Raiders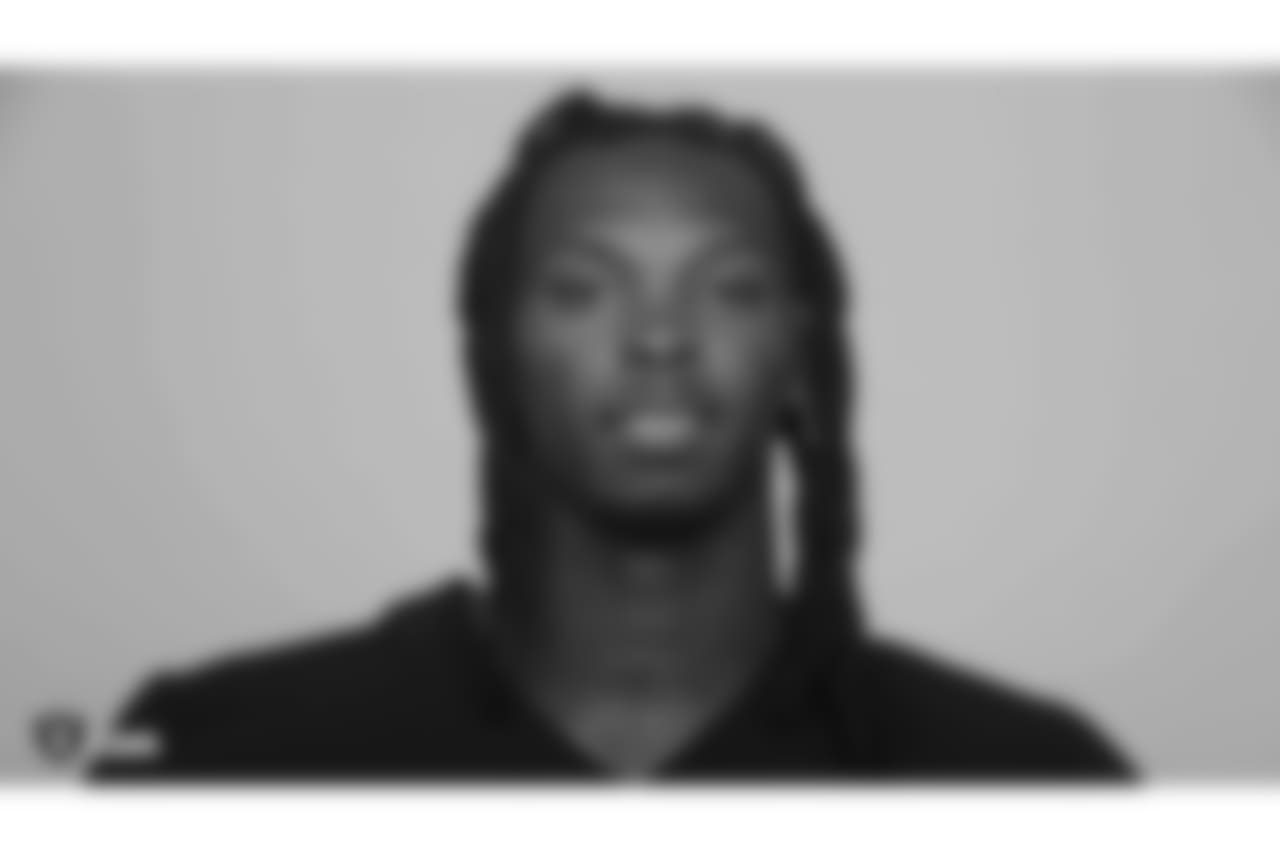 Tony Gonzales/Oakland Raiders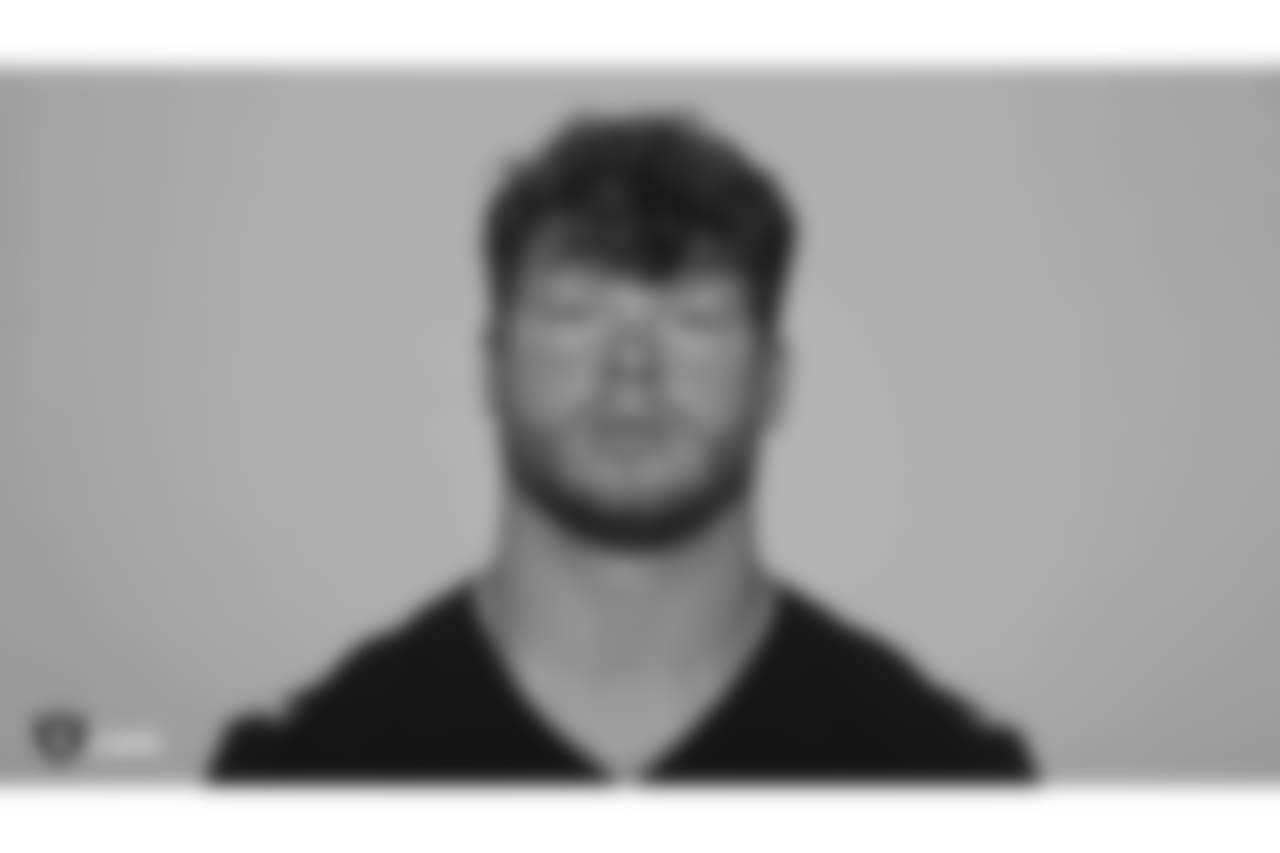 Tony Gonzales/Oakland Raiders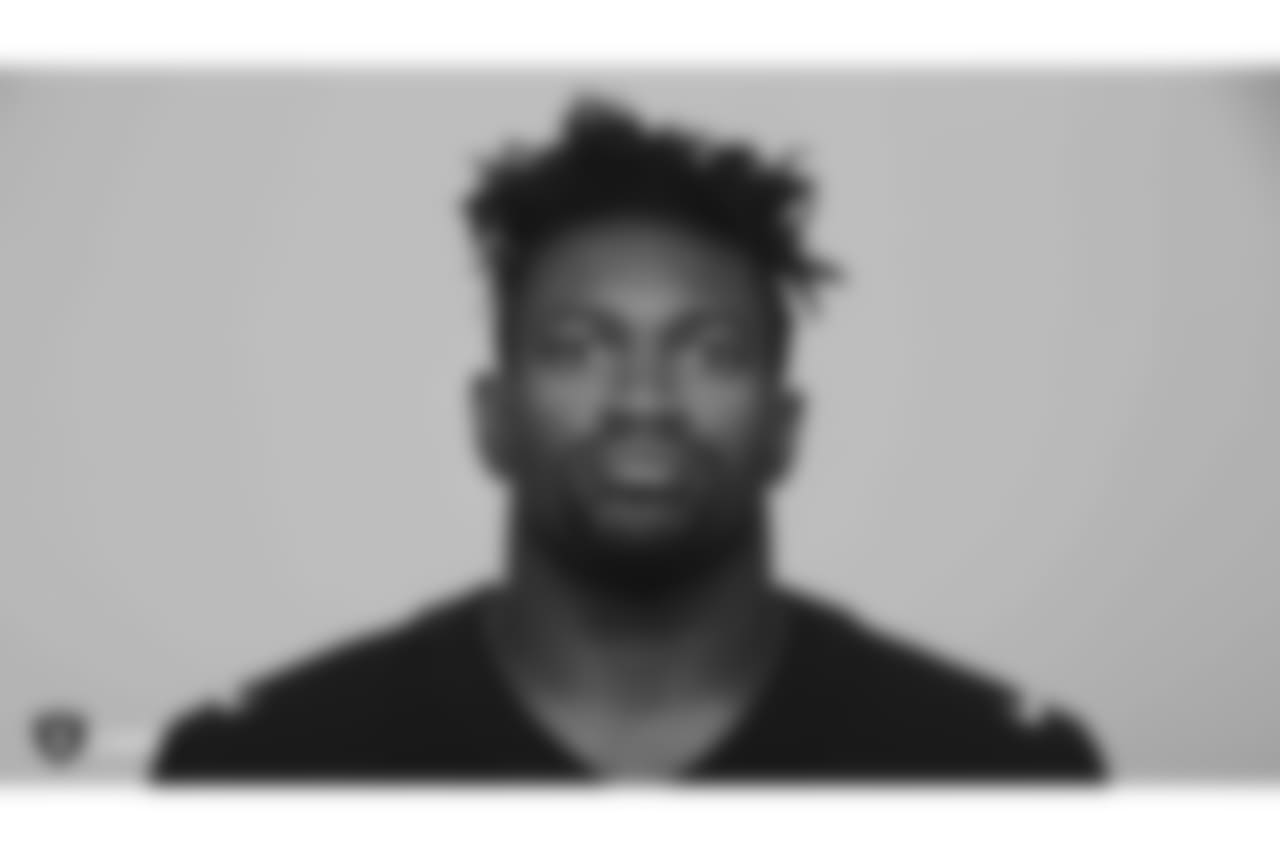 Tony Gonzales/Oakland Raiders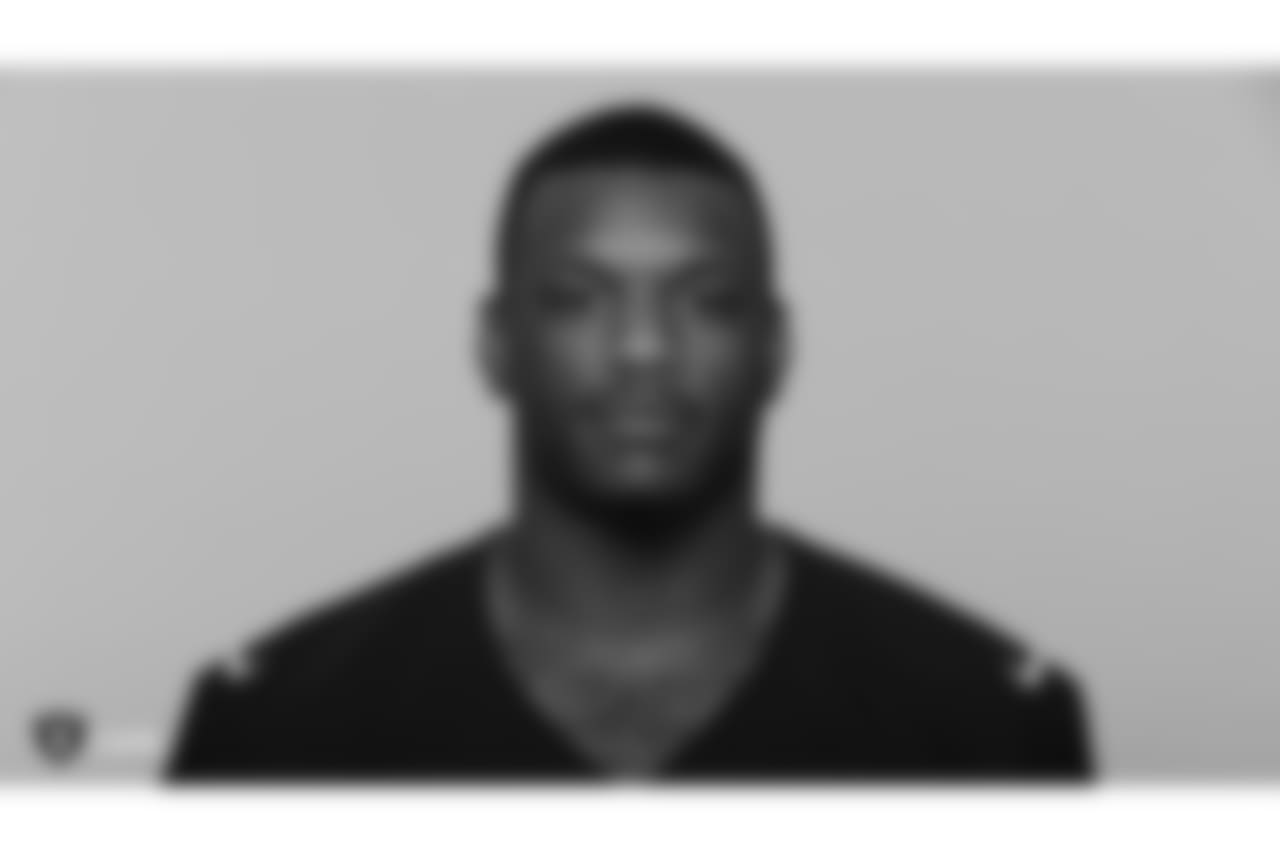 Tony Gonzales/Oakland Raiders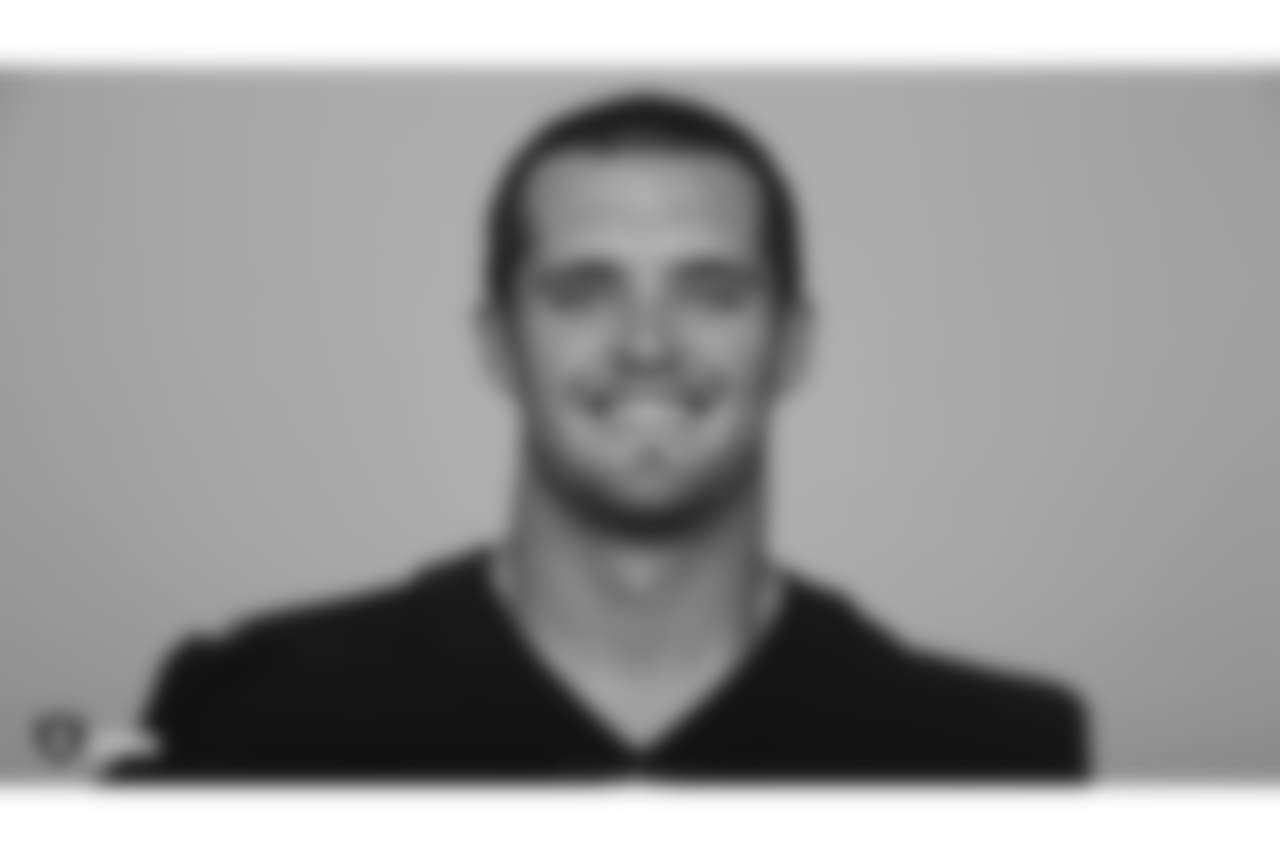 Tony Gonzales/Oakland Raiders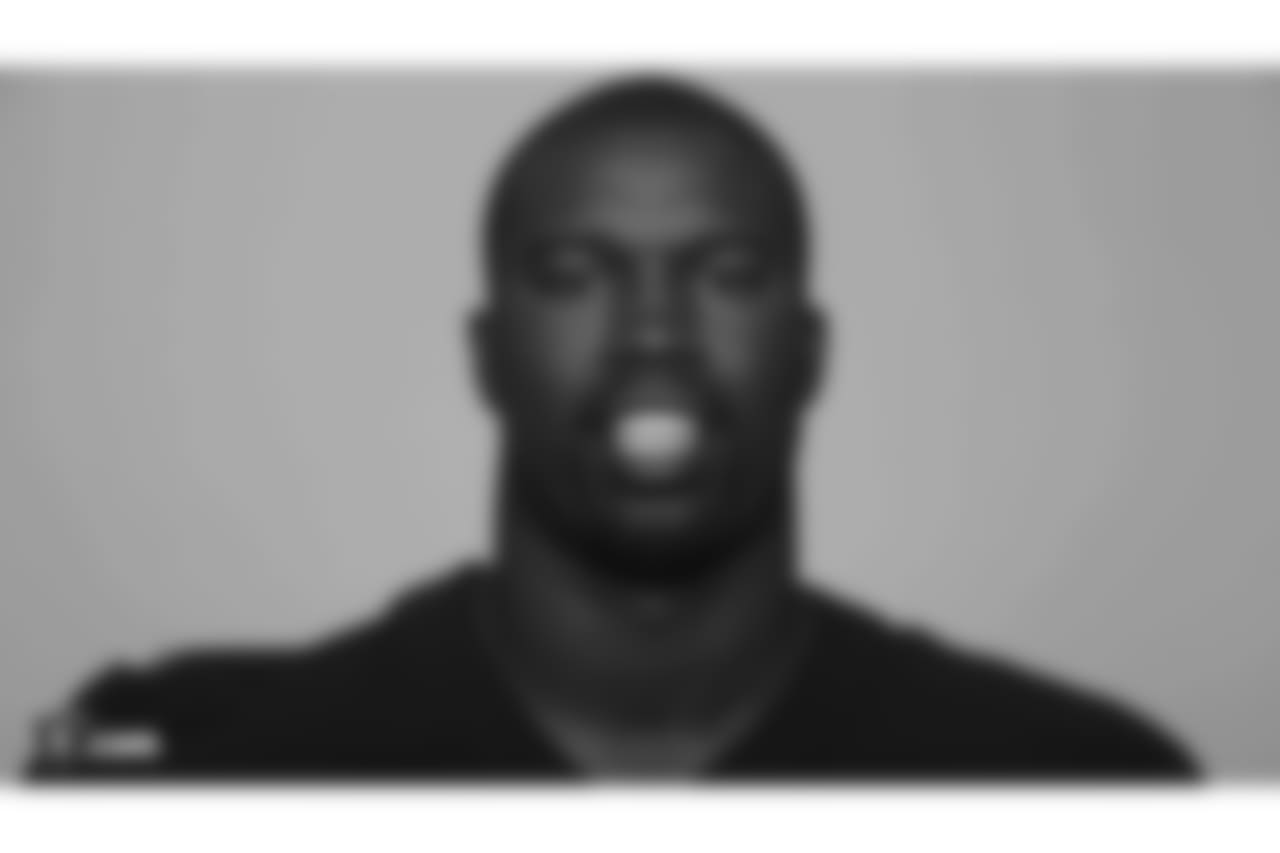 Tony Gonzales/Oakland Raiders
Tony Gonzales/Oakland Raiders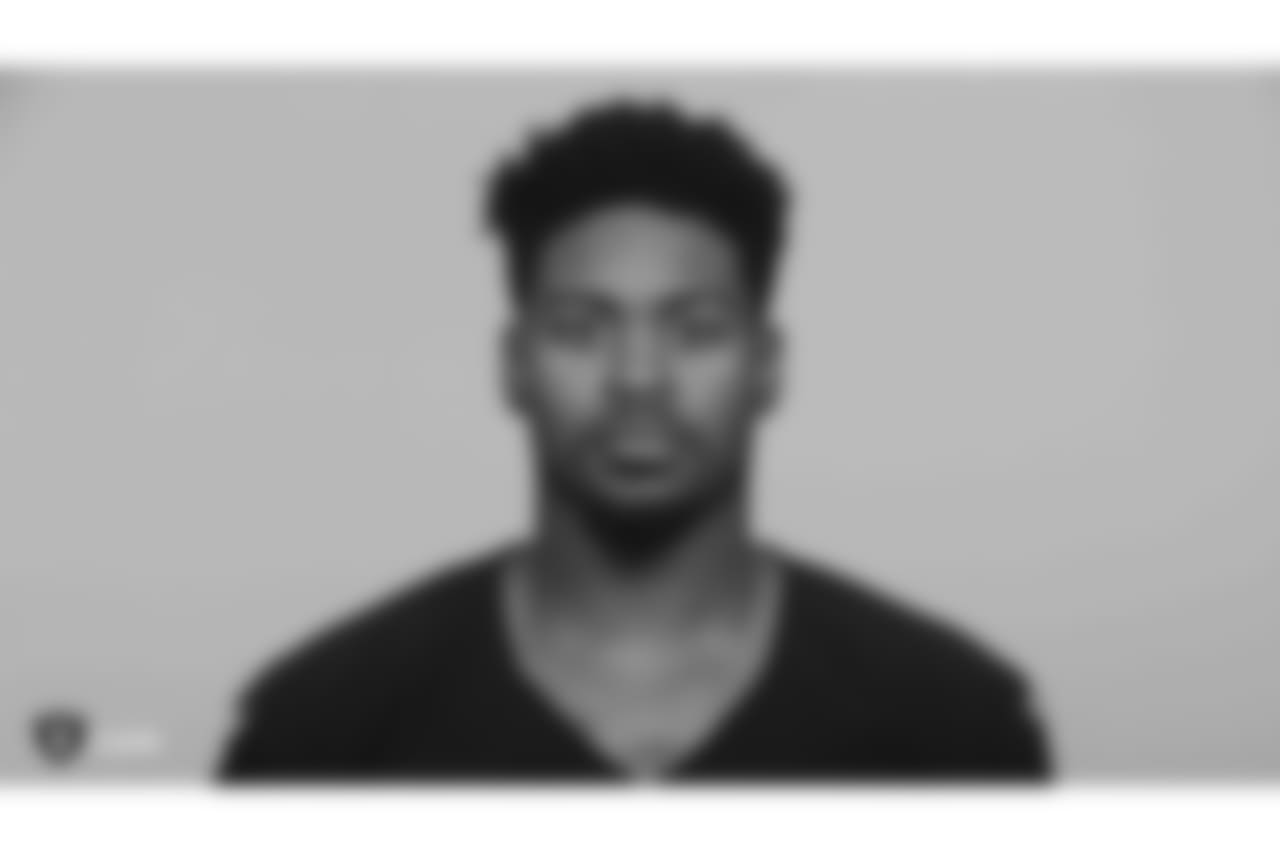 Tony Gonzales/Oakland Raiders
Tony Gonzales/Oakland Raiders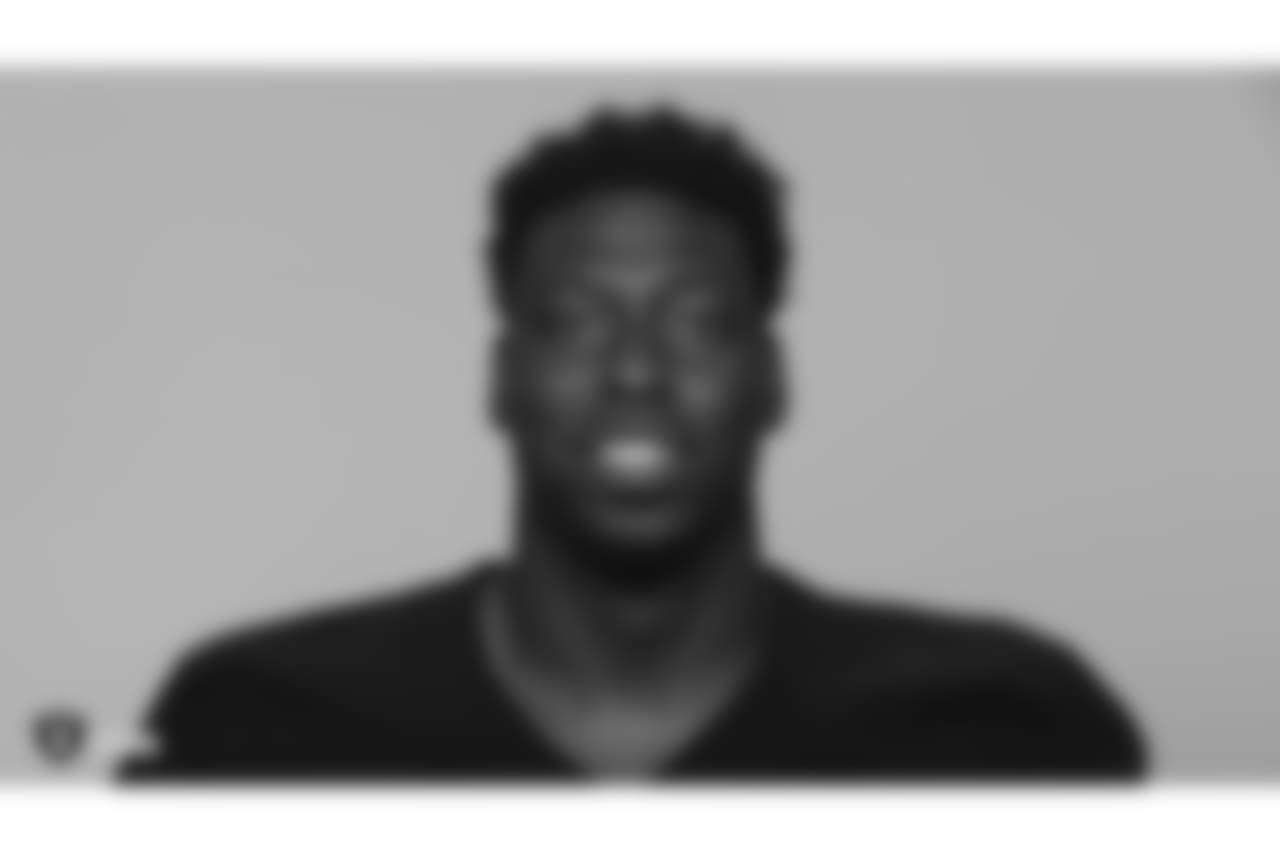 Tony Gonzales/Oakland Raiders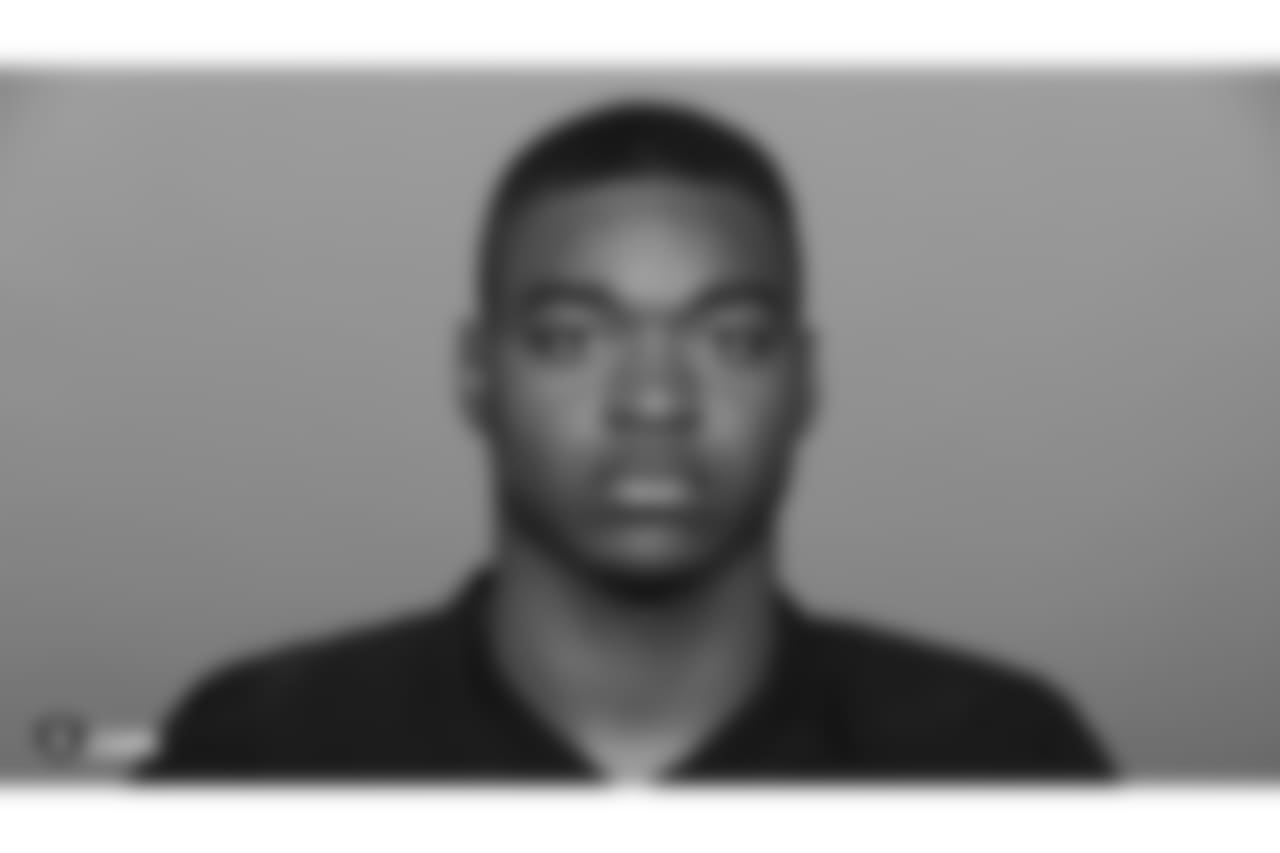 Tony Gonzales/Oakland Raiders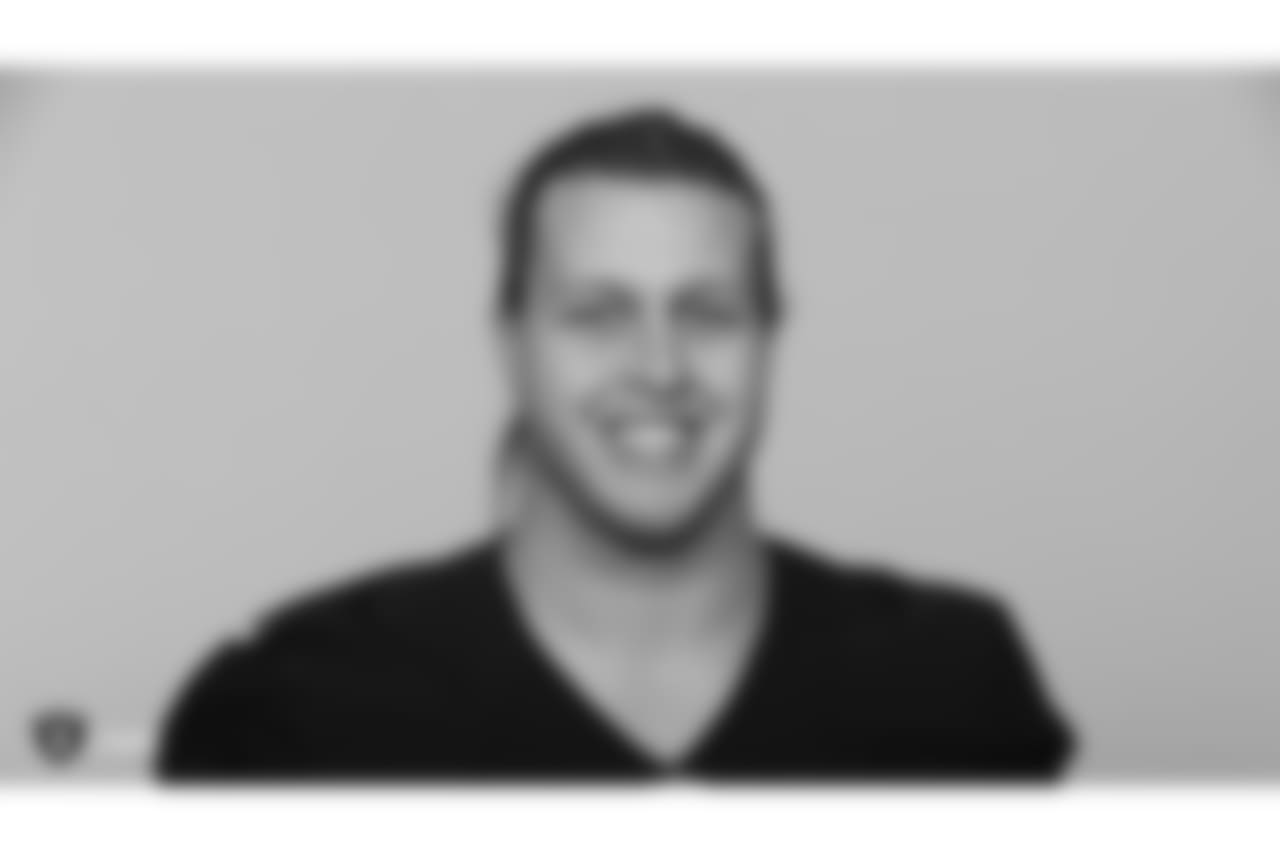 Tony Gonzales/Oakland Raiders
Tony Gonzales/Oakland Raiders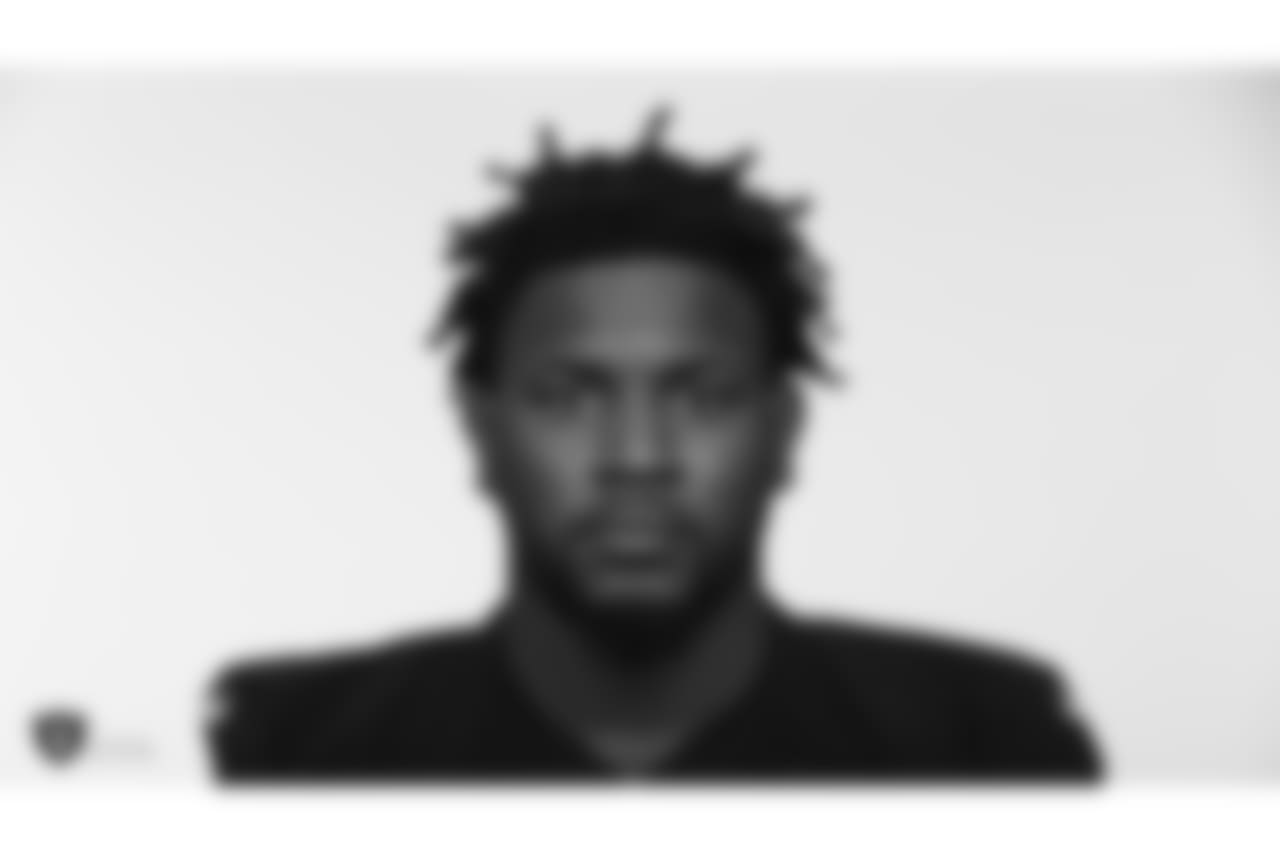 Tony Gonzales/Oakland Raiders
Tony Gonzales/Oakland Raiders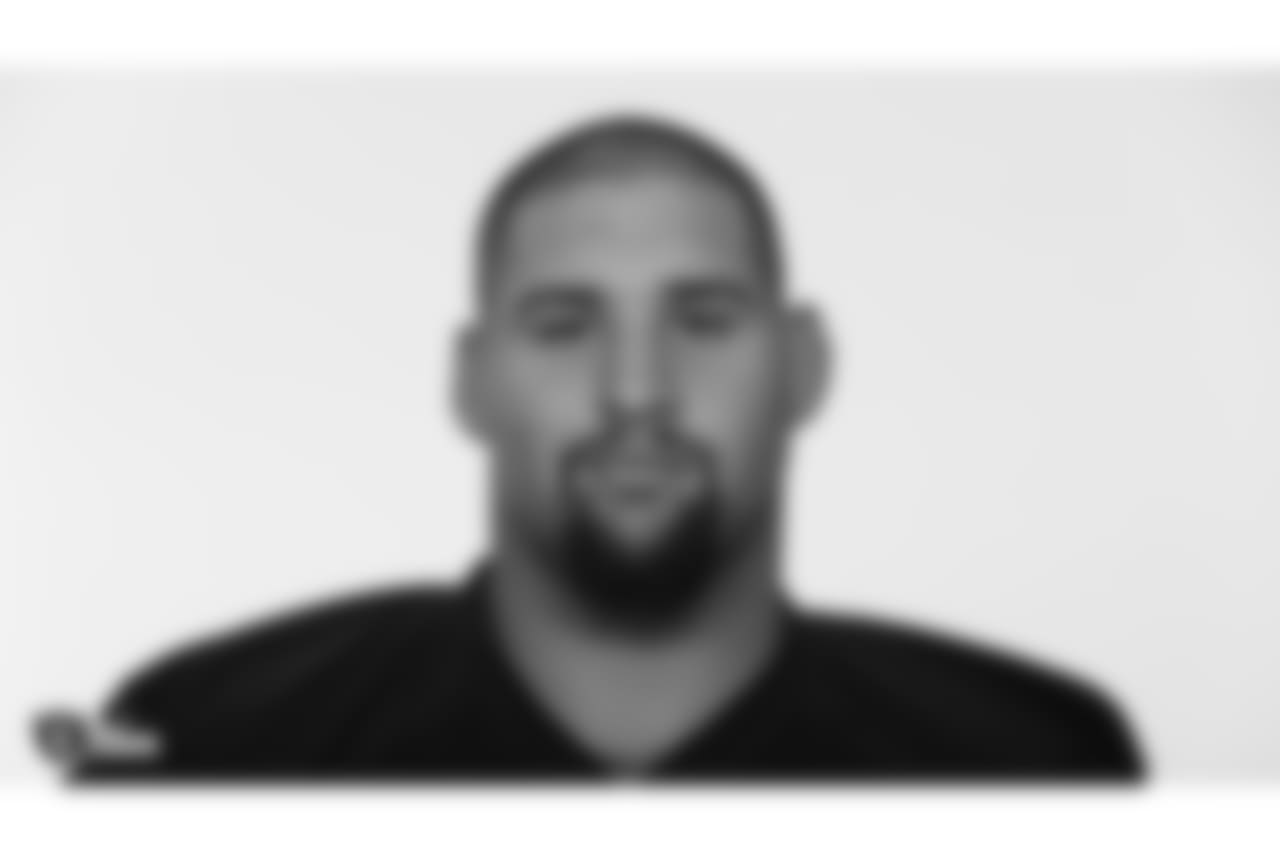 Tony Gonzales/Oakland Raiders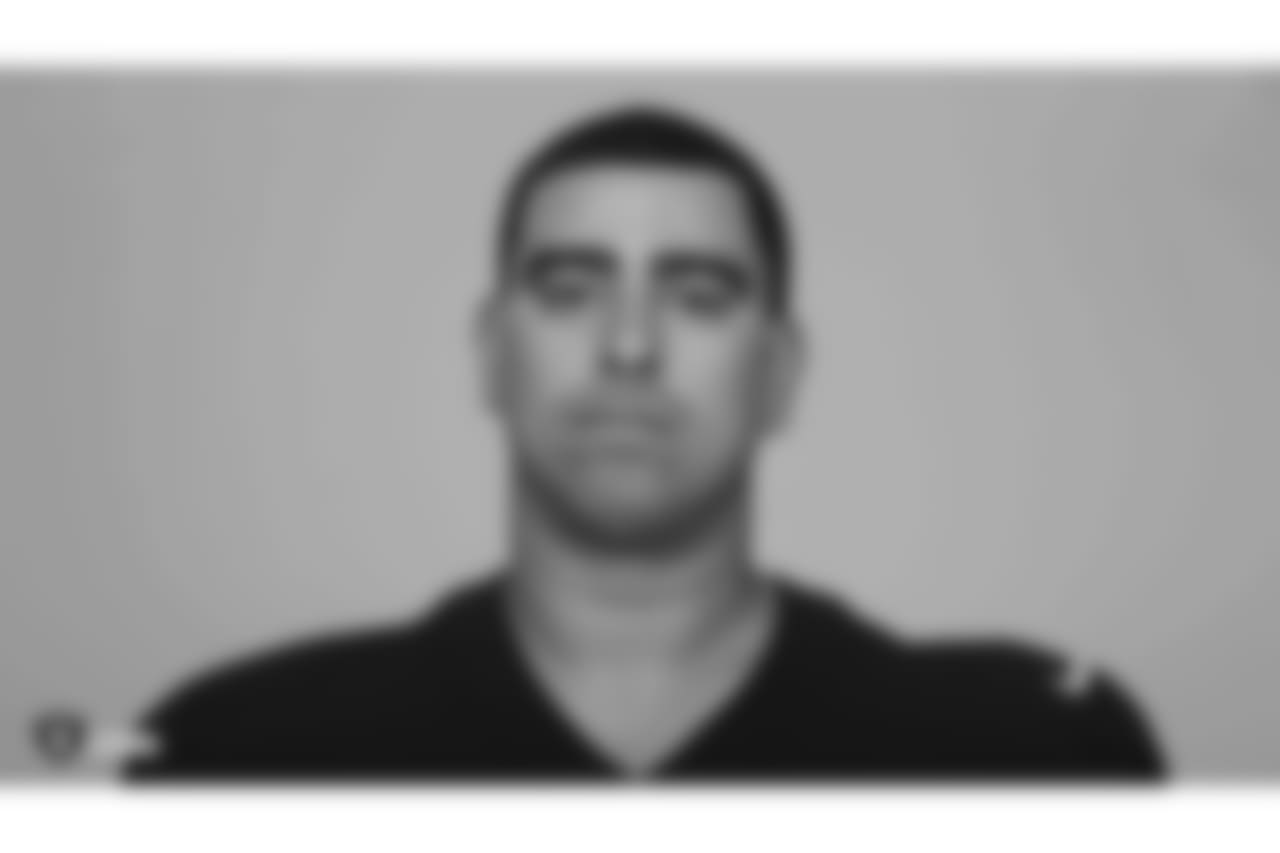 Tony Gonzales/Oakland Raiders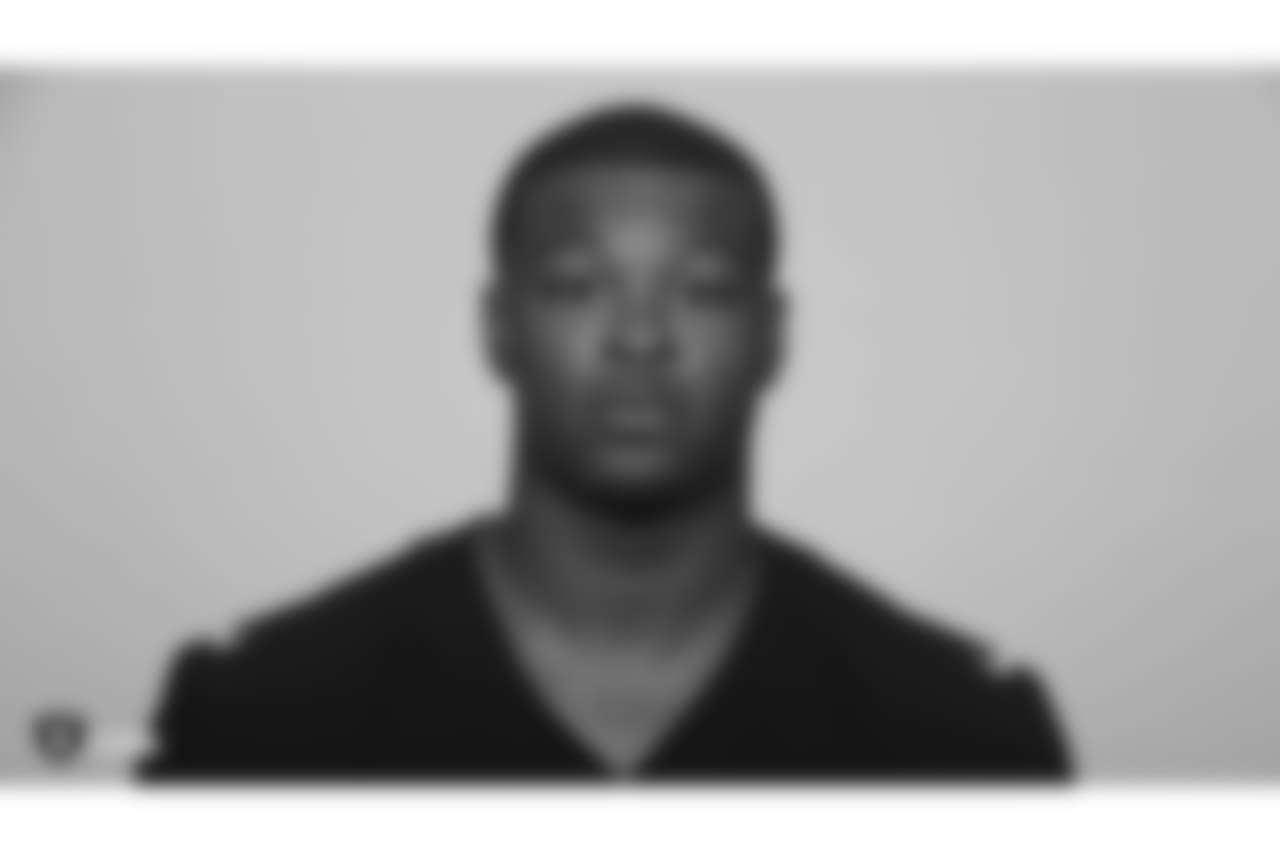 Tony Gonzales/Oakland Raiders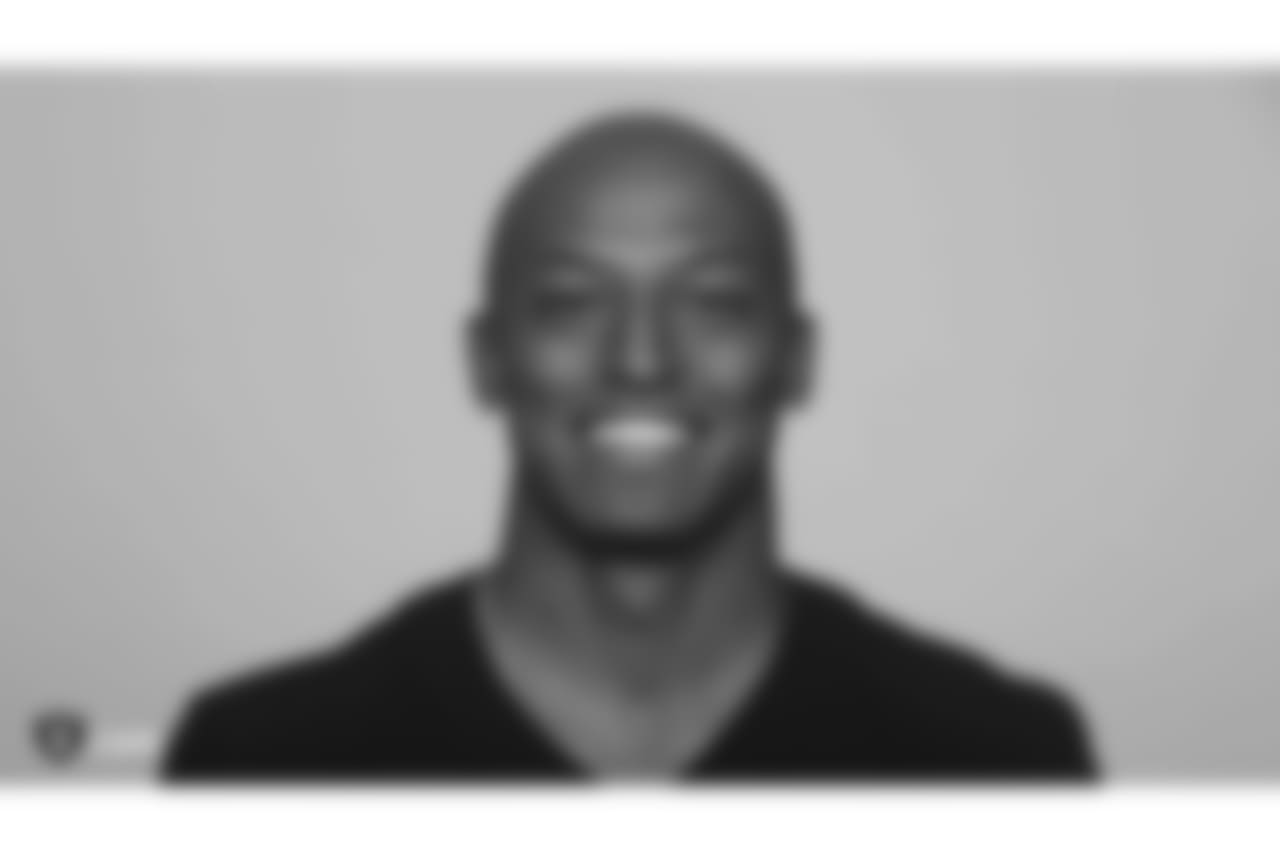 Tony Gonzales/Oakland Raiders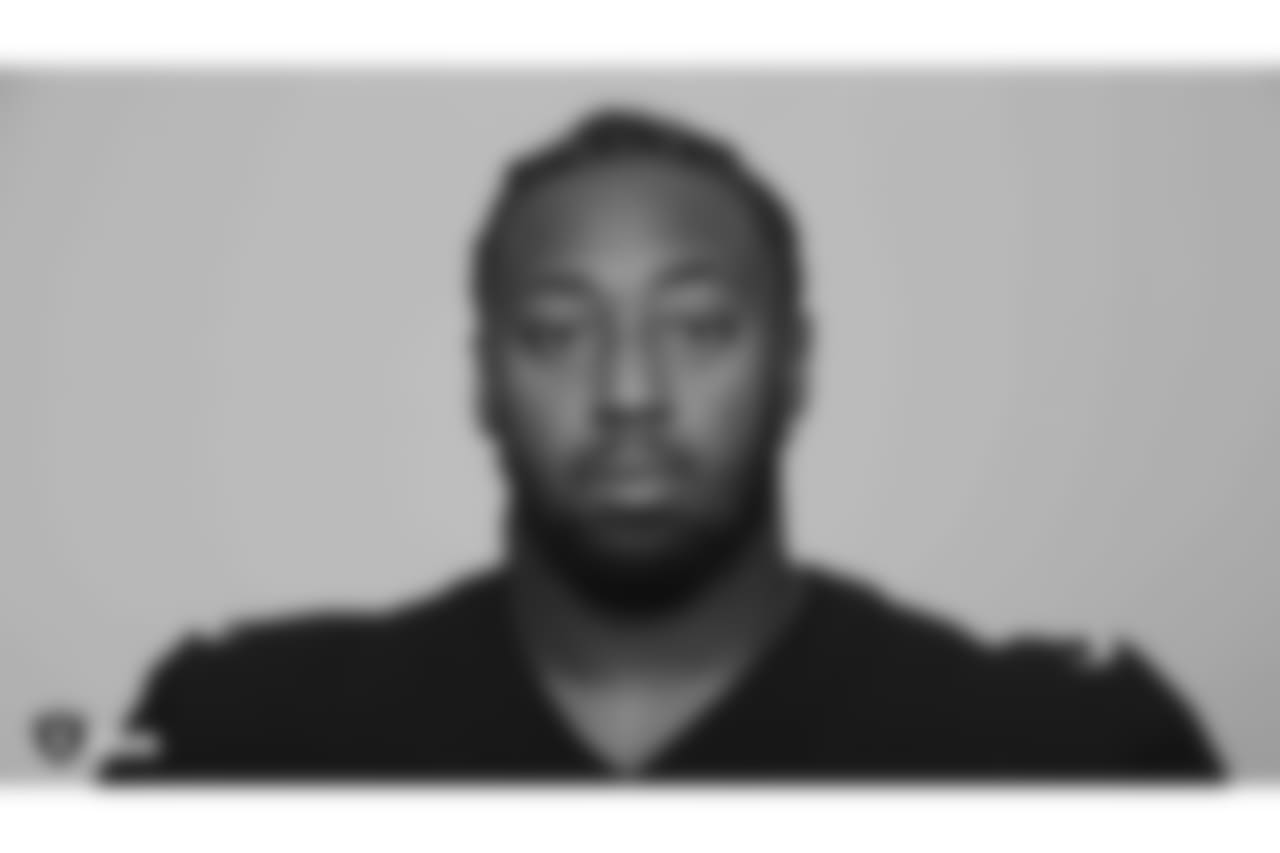 Tony Gonzales/Oakland Raiders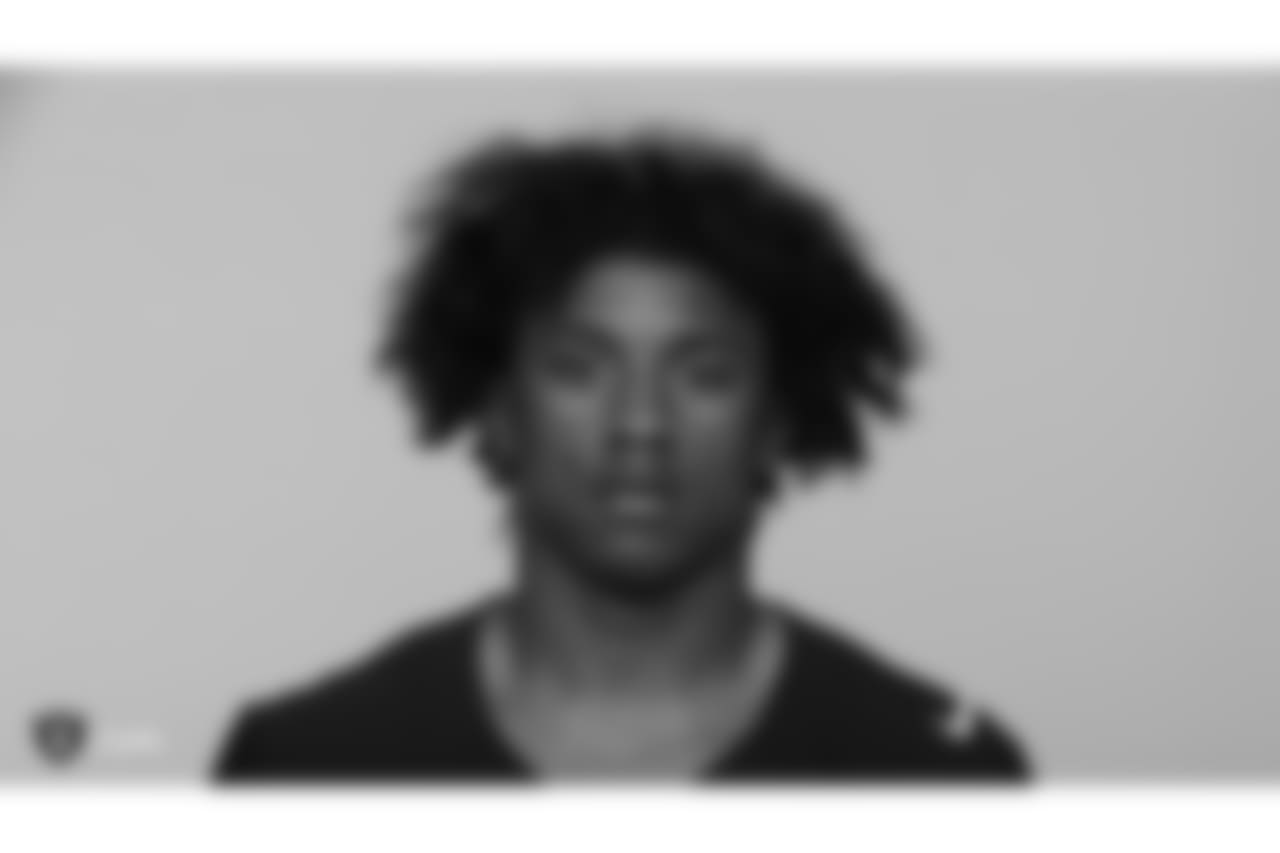 Tony Gonzales/Oakland Raiders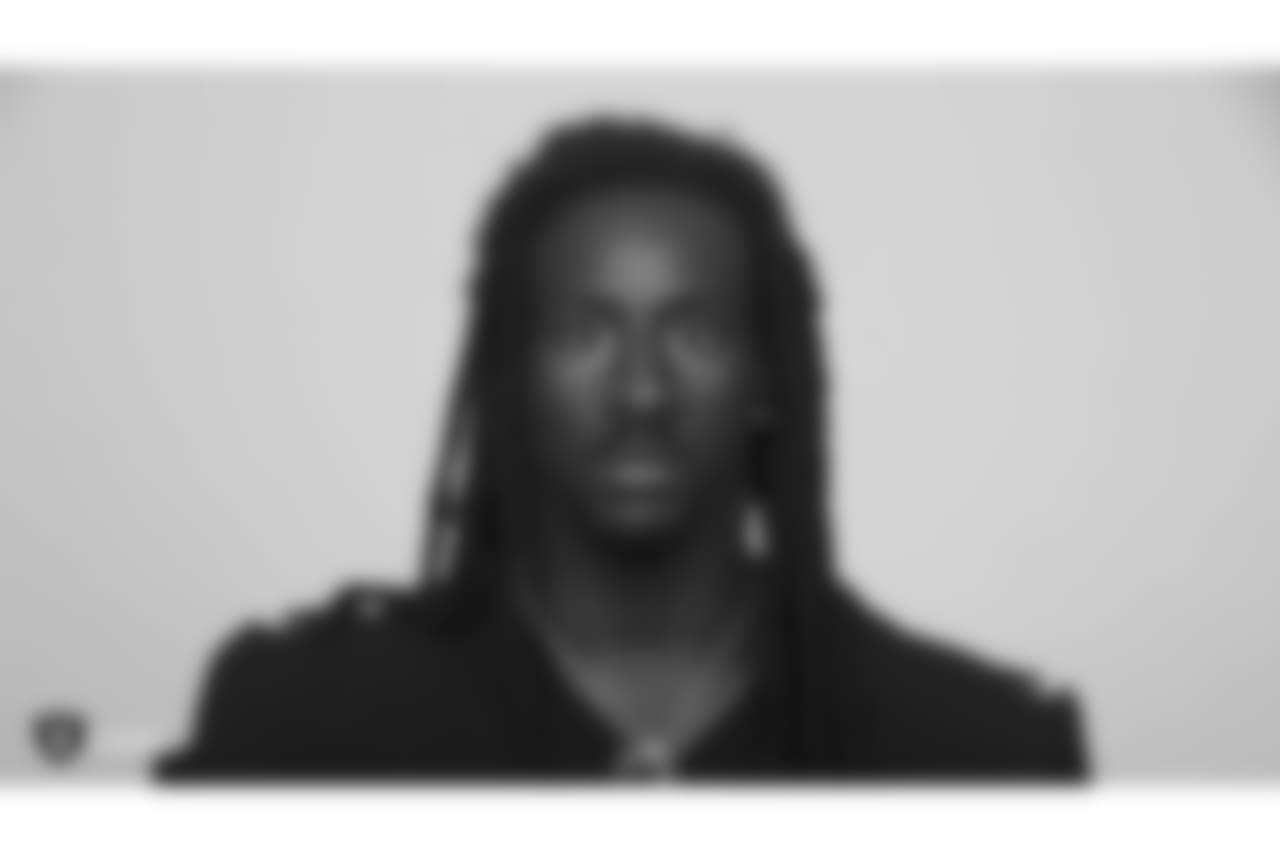 Tony Gonzales/Oakland Raiders
Tony Gonzales/Oakland Raiders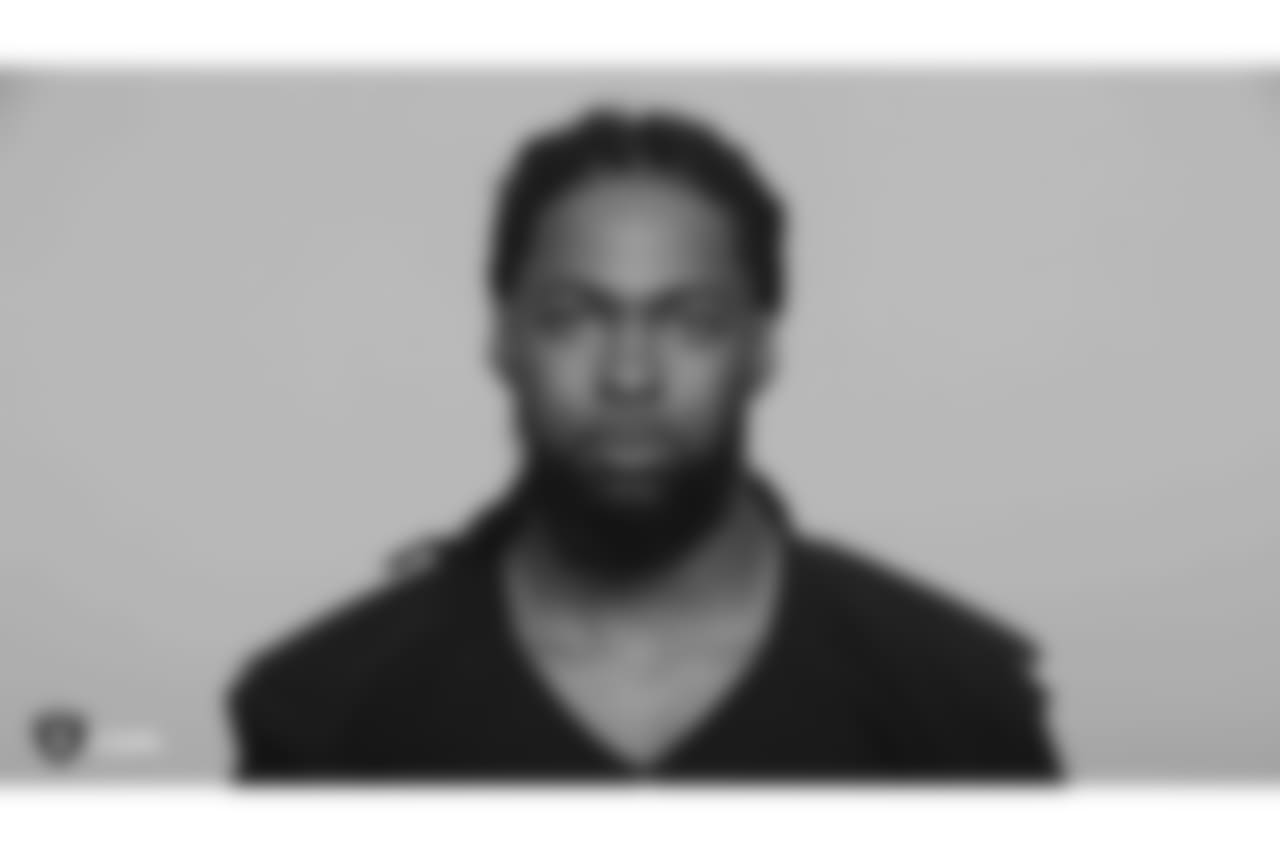 Tony Gonzales/Oakland Raiders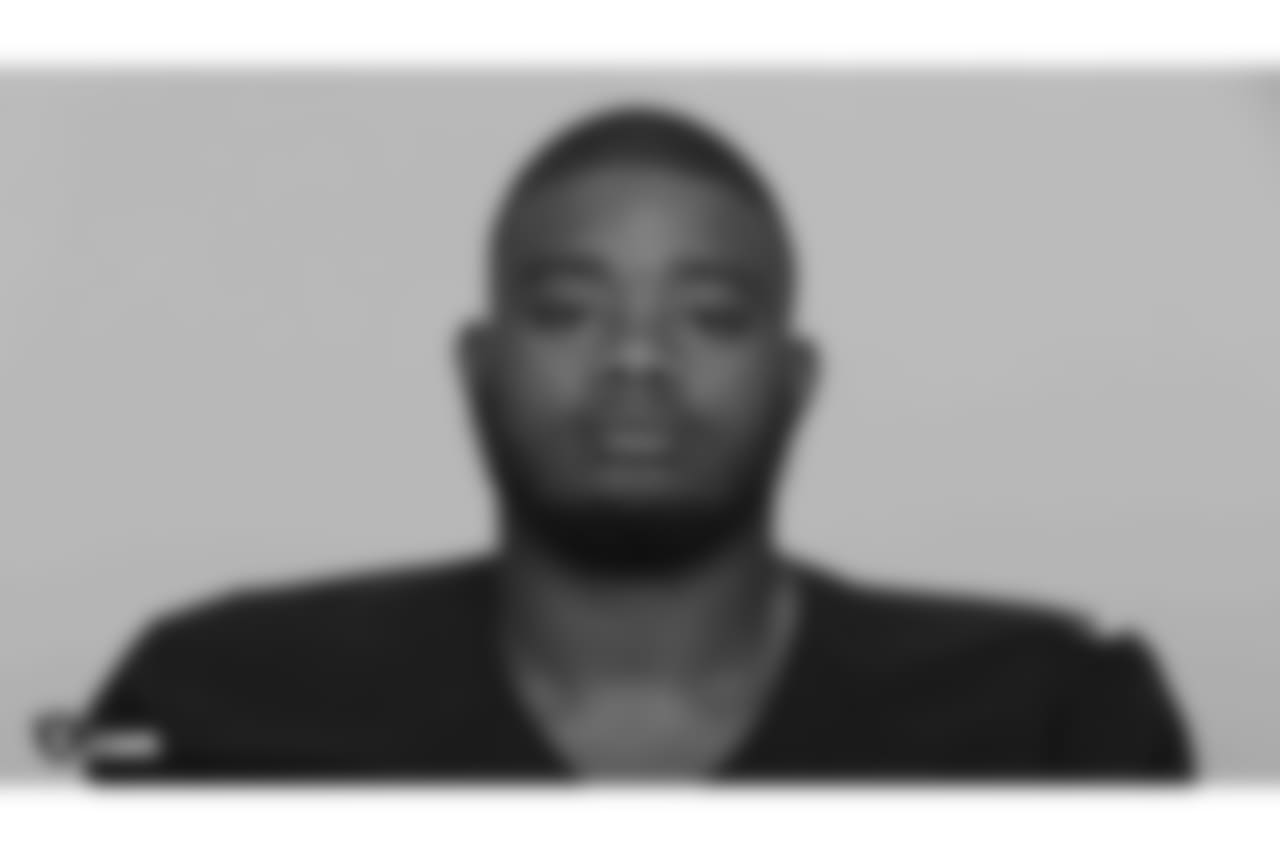 Tony Gonzales/Oakland Raiders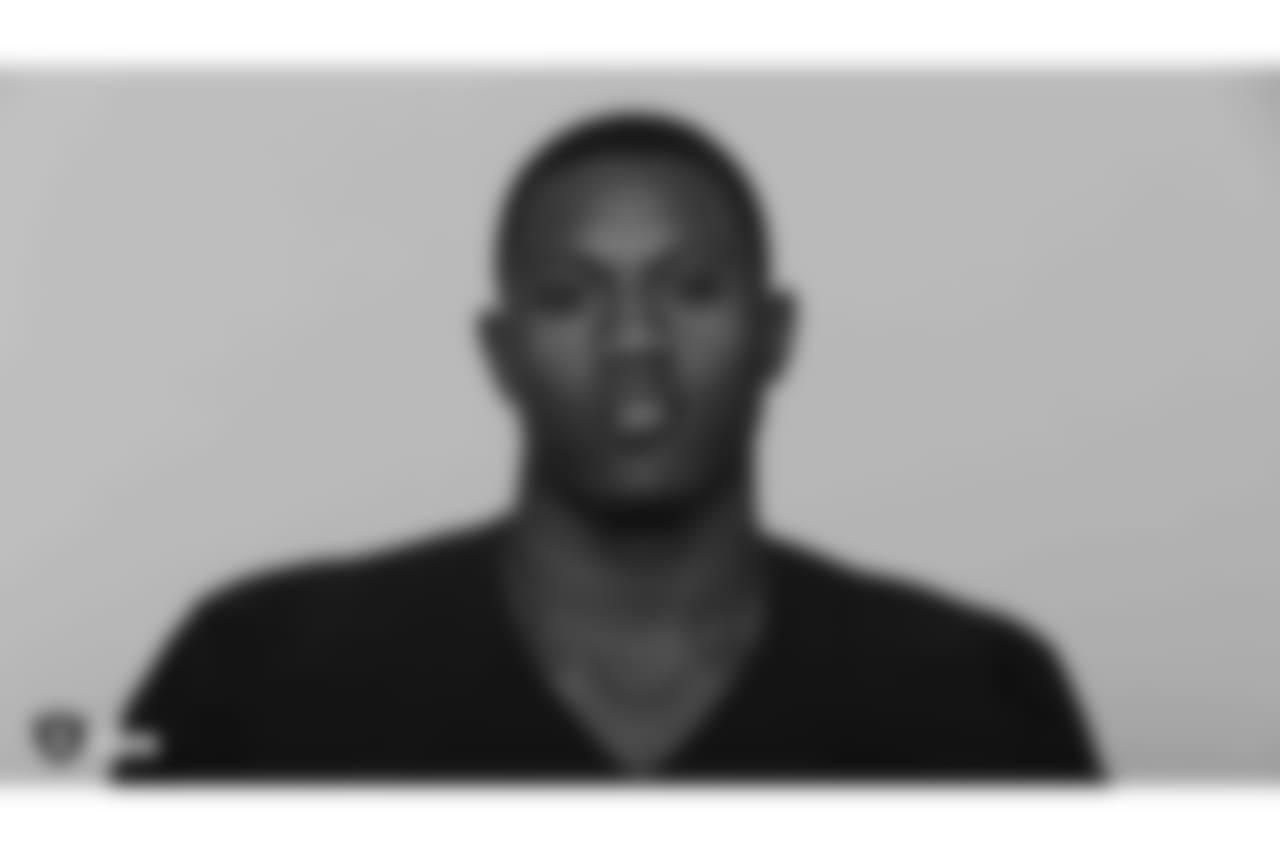 Tony Gonzales/Oakland Raiders
Tony Gonzales/Oakland Raiders
Tony Gonzales/Oakland Raiders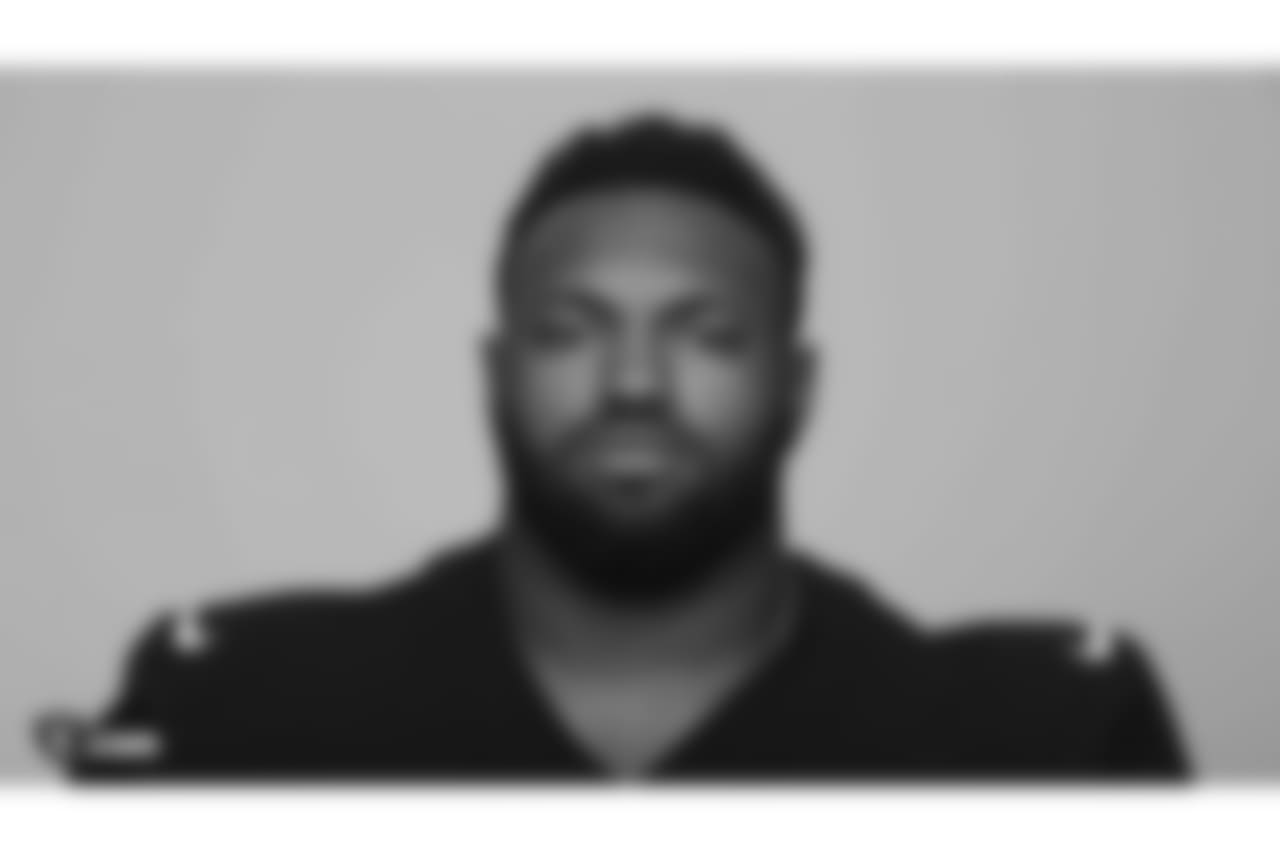 Tony Gonzales/Oakland Raiders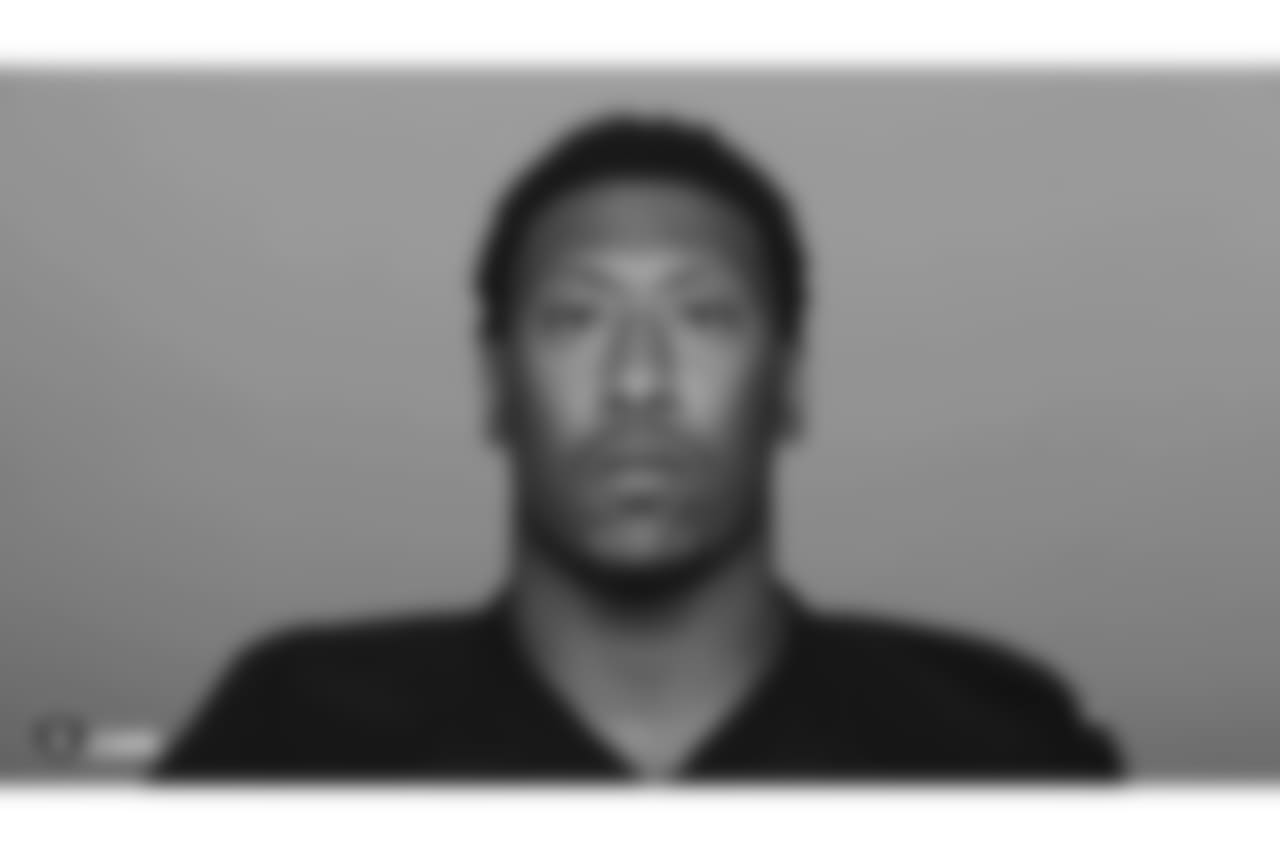 Tony Gonzales/Oakland Raiders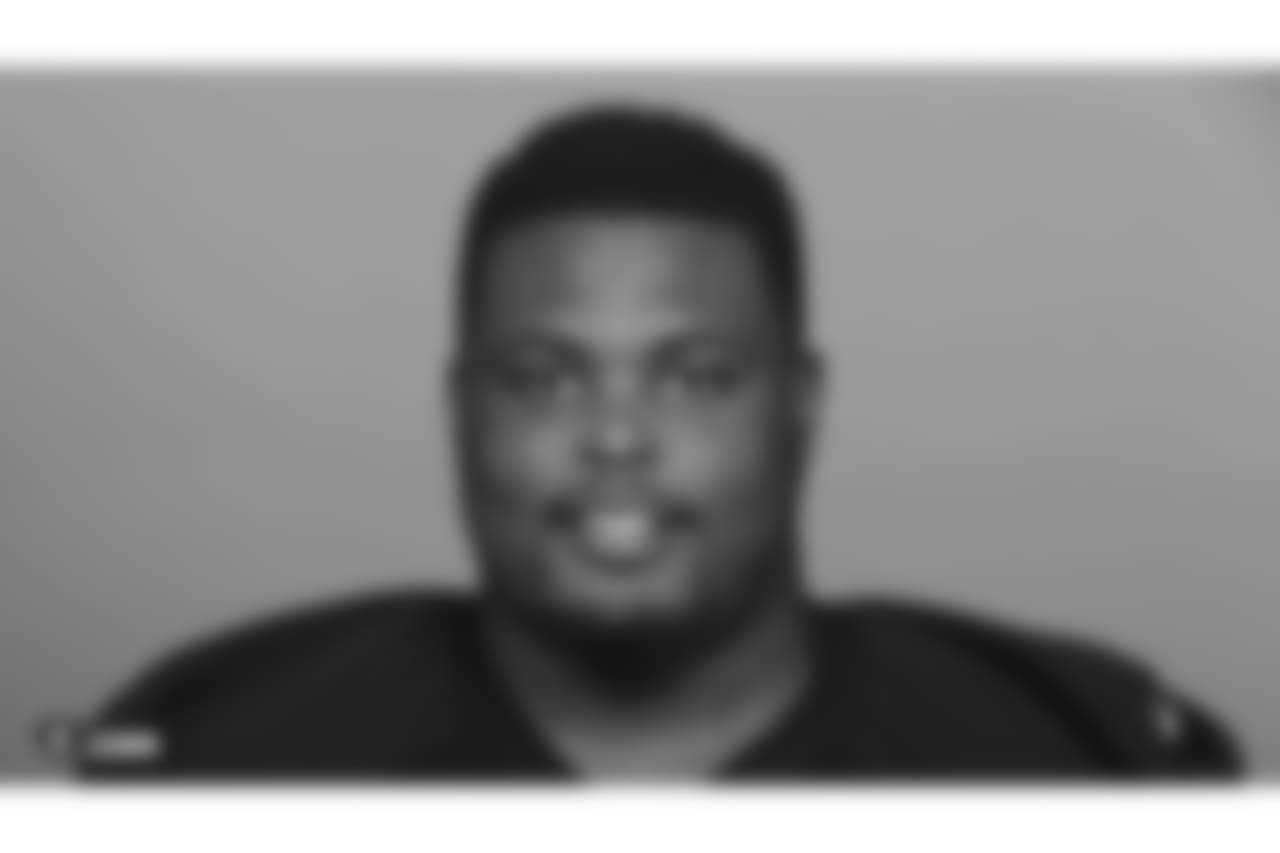 Tony Gonzales/Oakland Raiders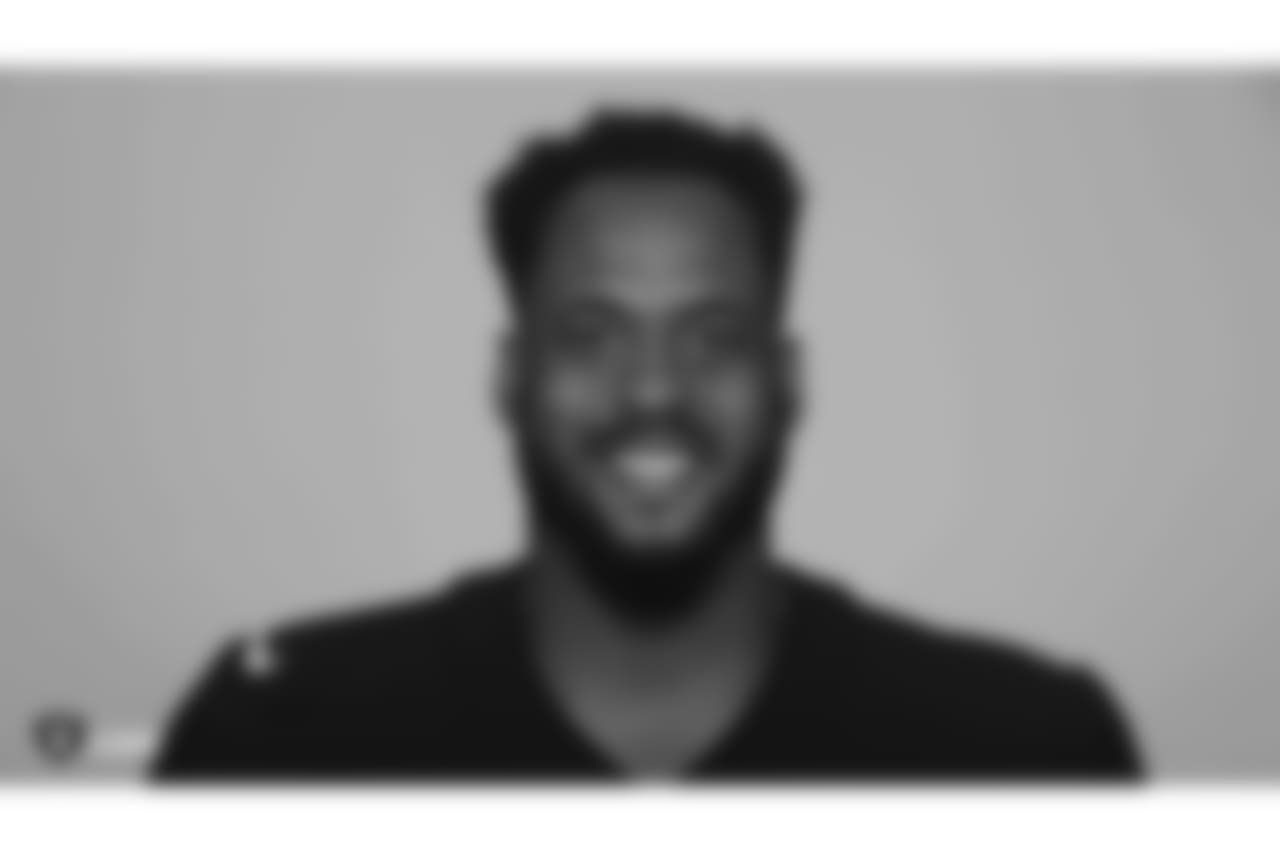 Tony Gonzales/Oakland Raiders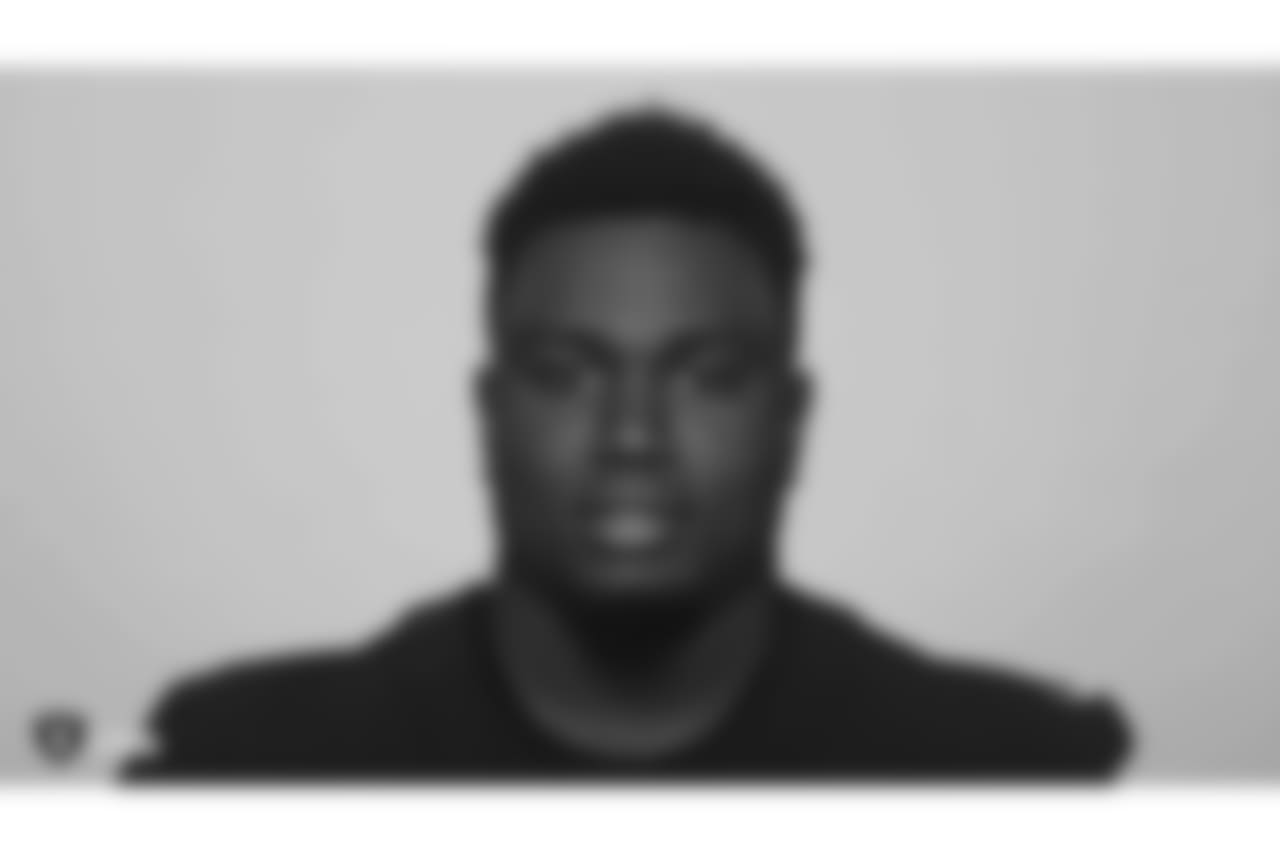 Tony Gonzales/Oakland Raiders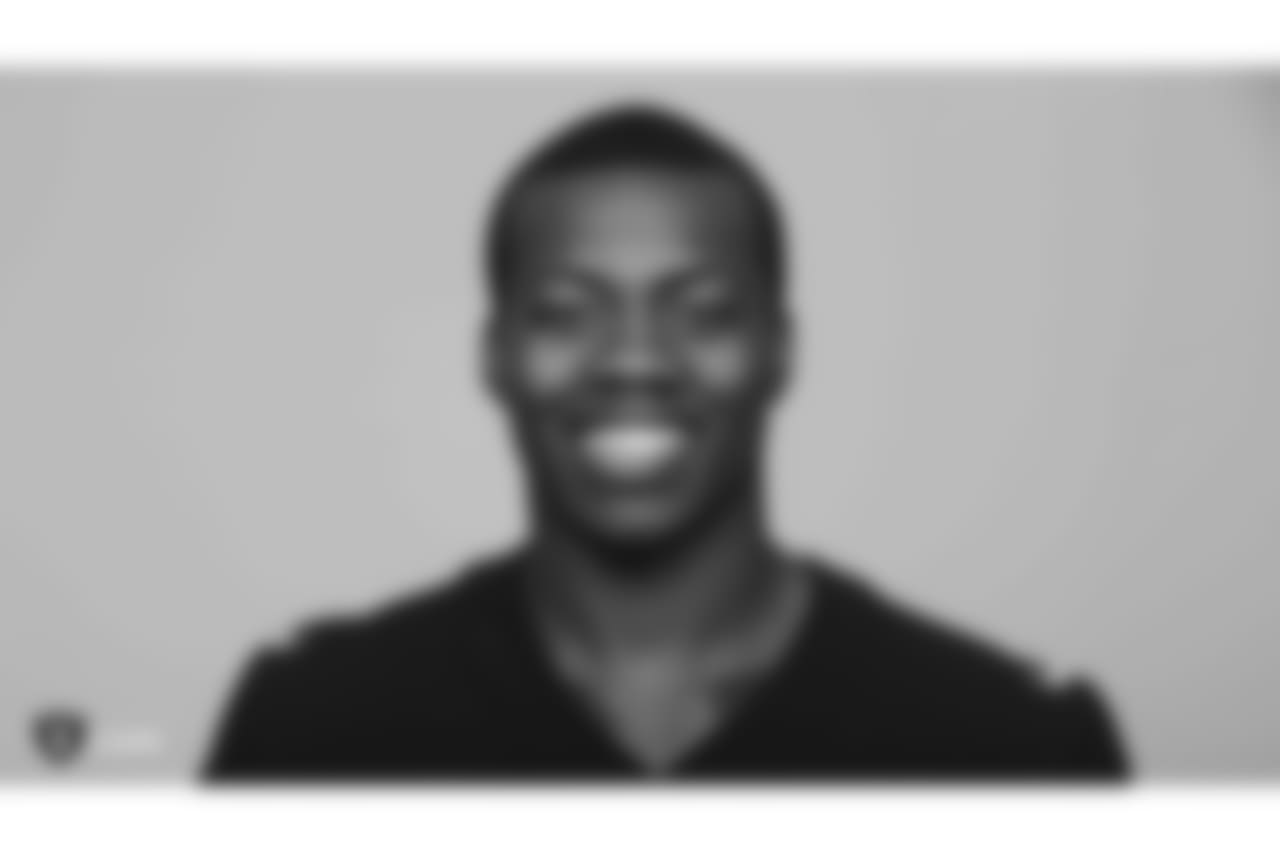 Tony Gonzales/Oakland Raiders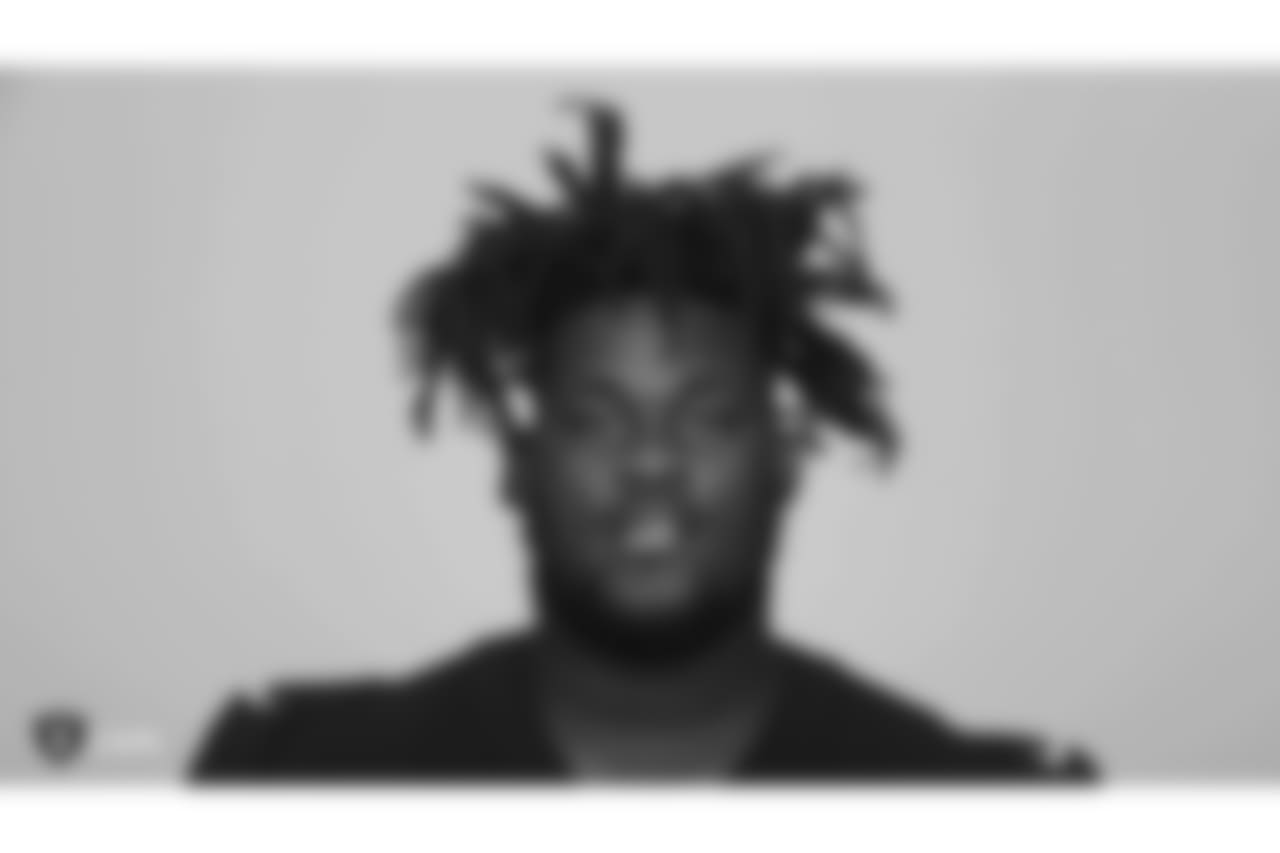 Tony Gonzales/Oakland Raiders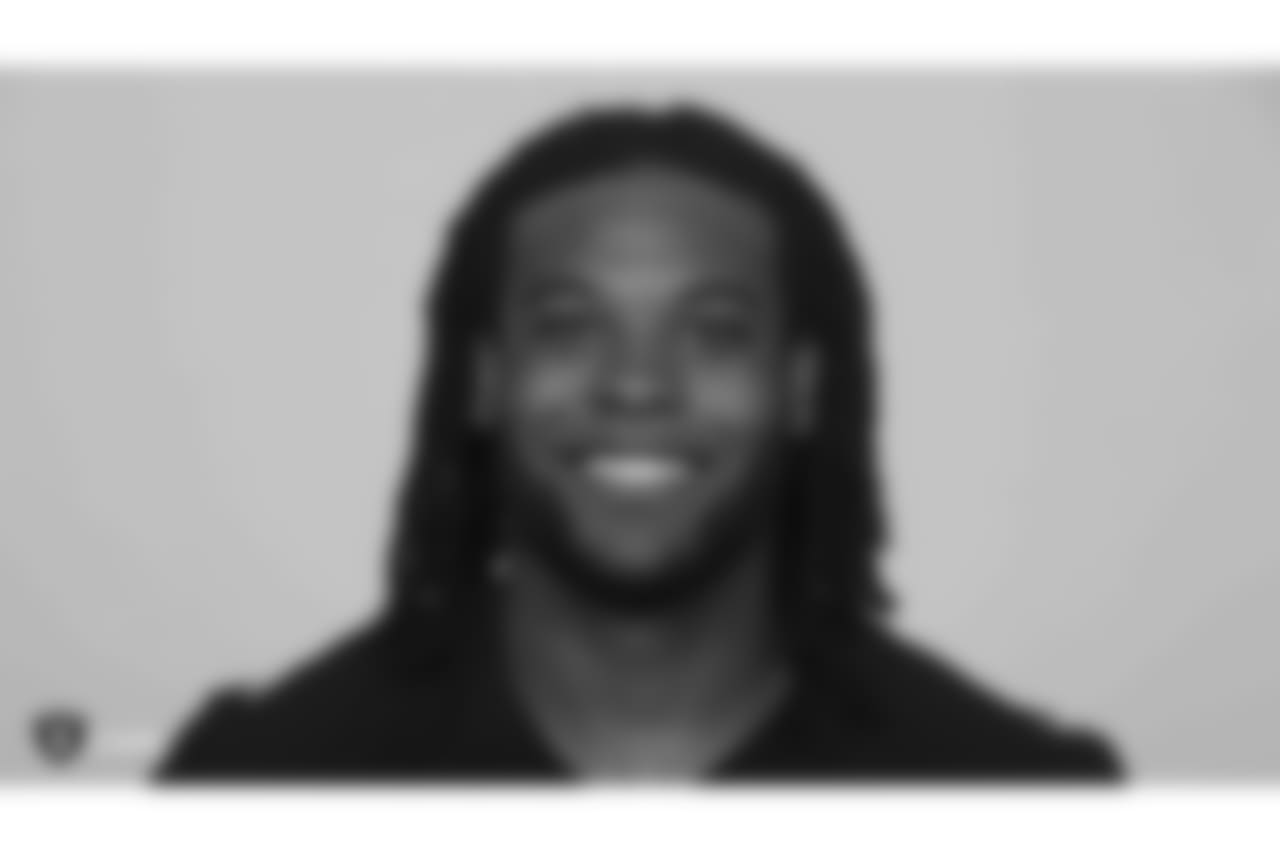 Tony Gonzales/Oakland Raiders
Tony Gonzales/Oakland Raiders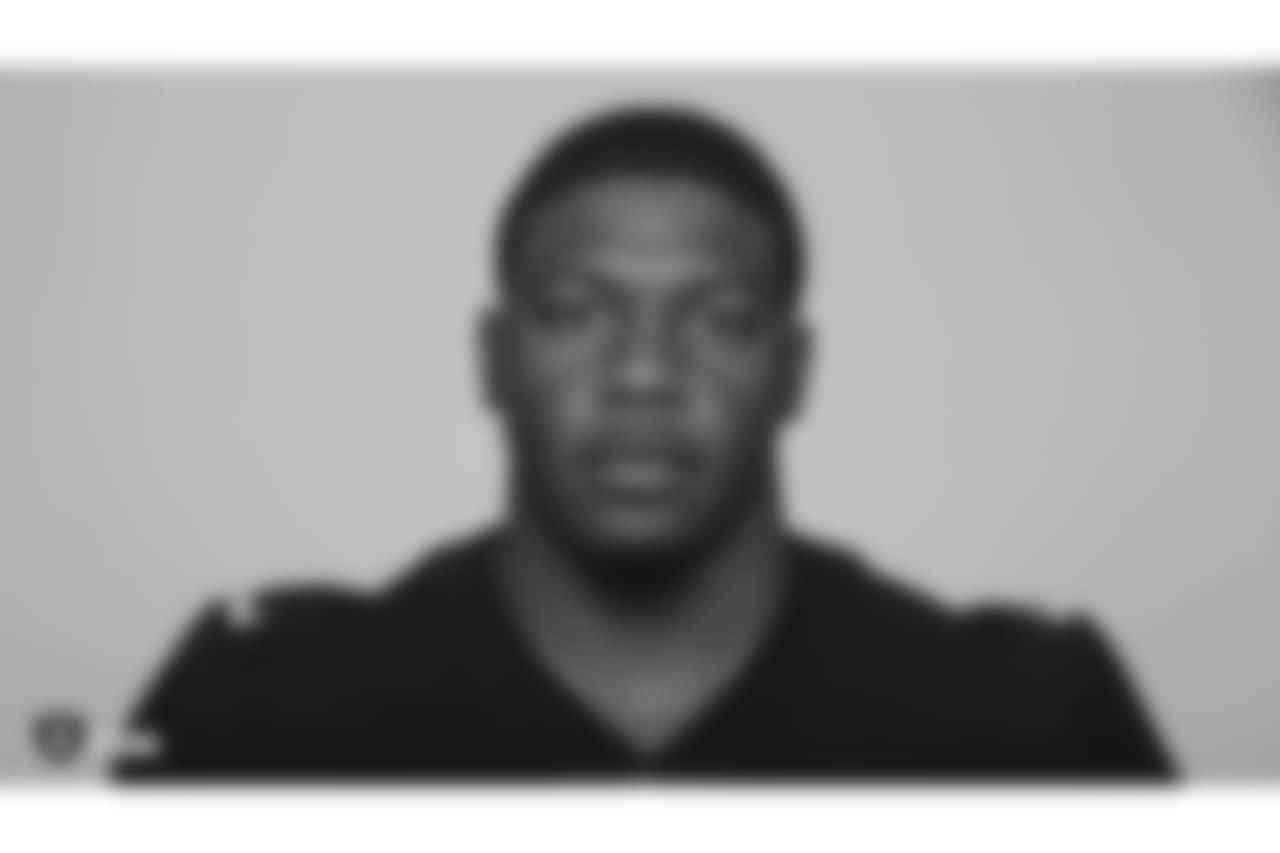 Tony Gonzales/Oakland Raiders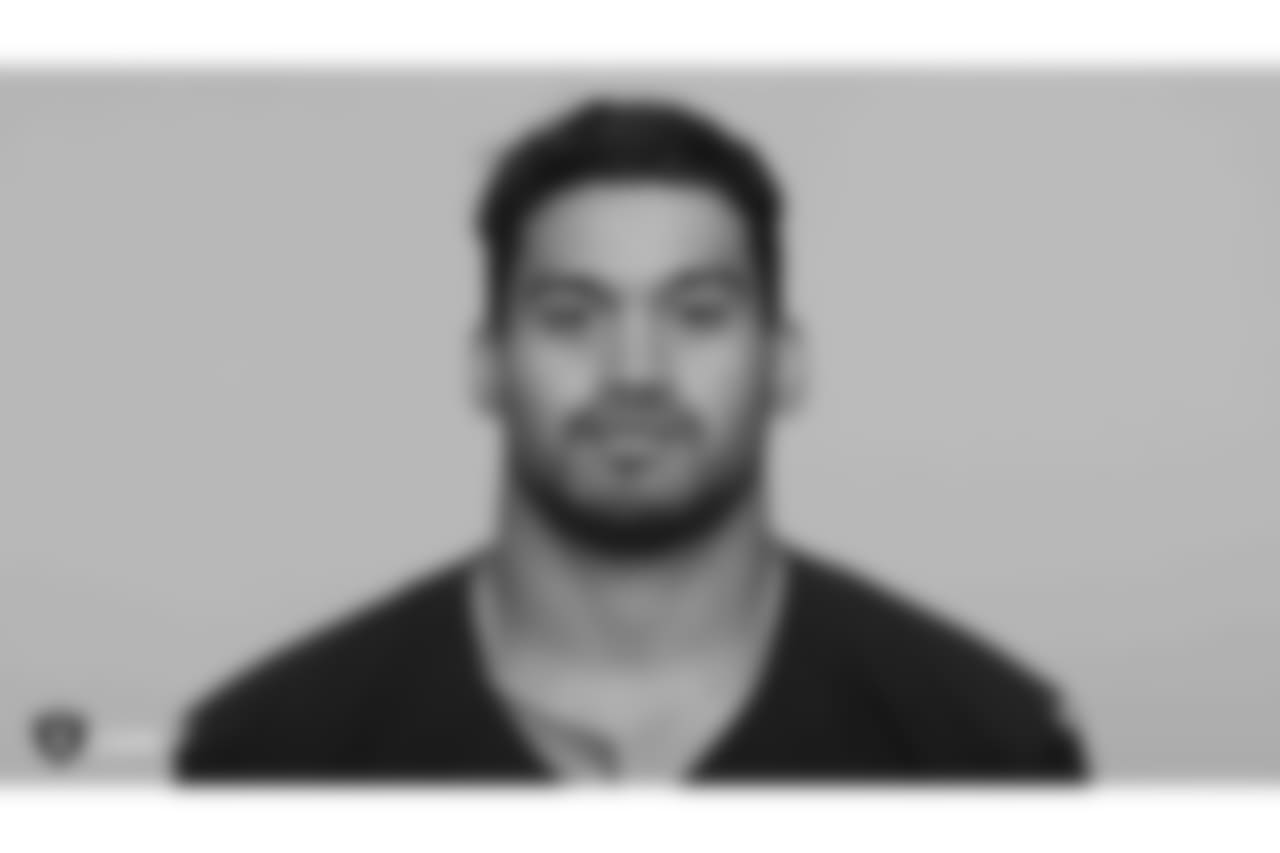 Tony Gonzales/Oakland Raiders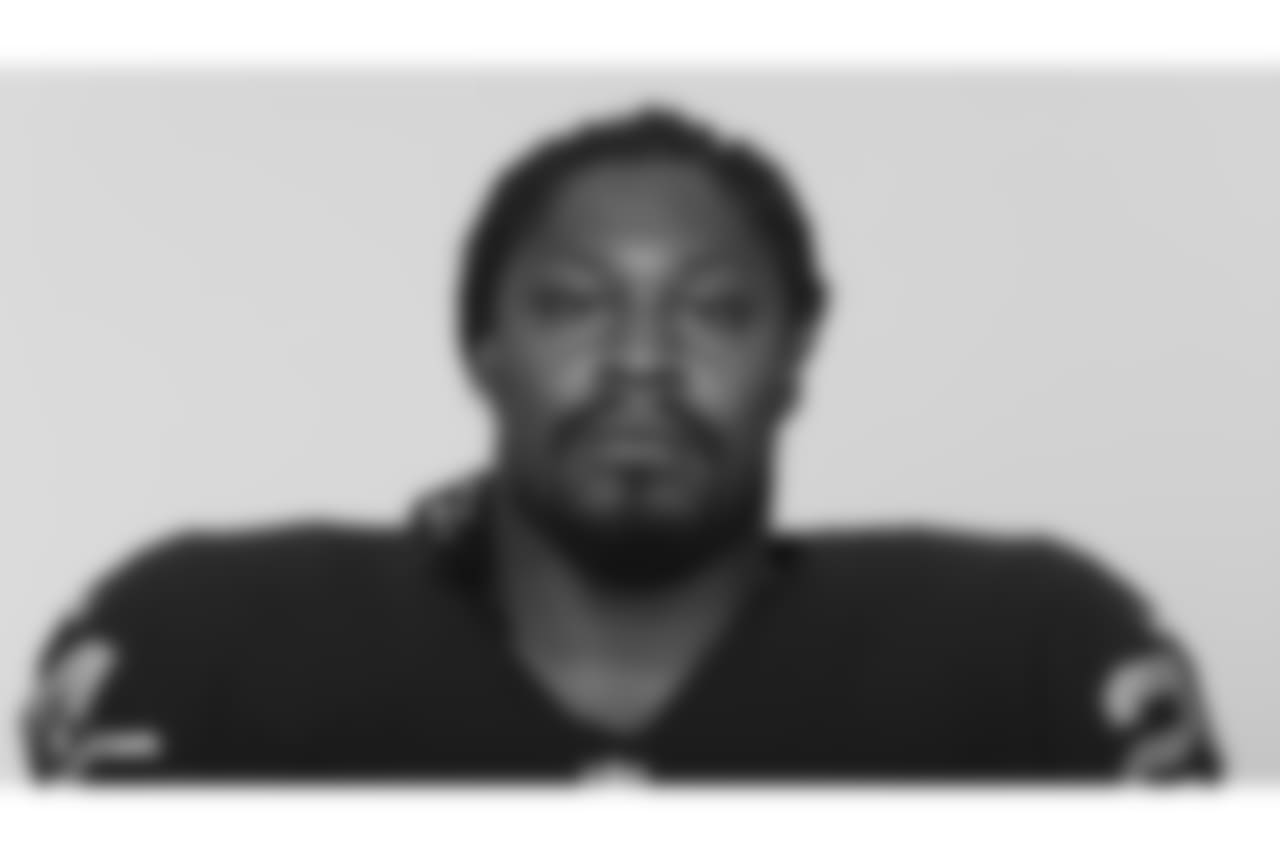 Tony Gonzales/Oakland Raiders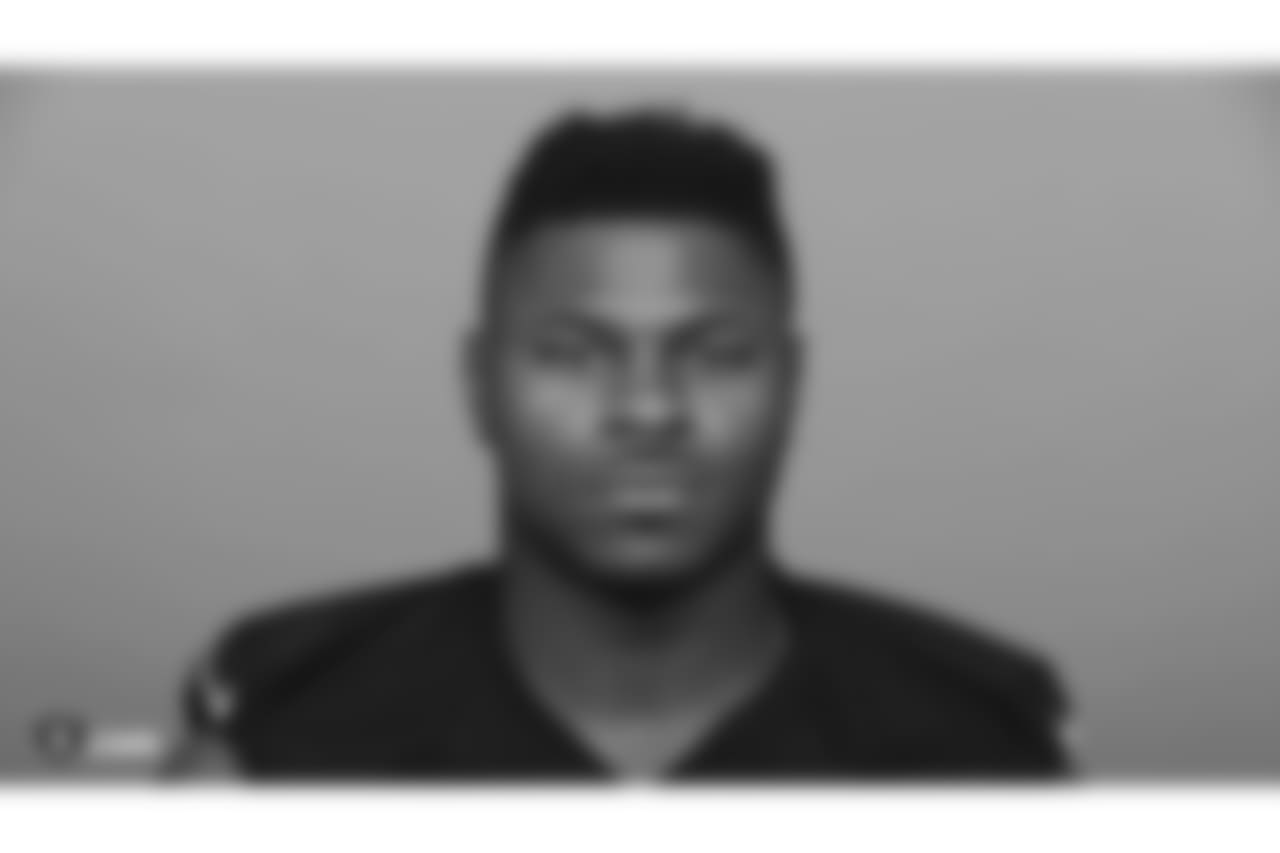 Tony Gonzales/Oakland Raiders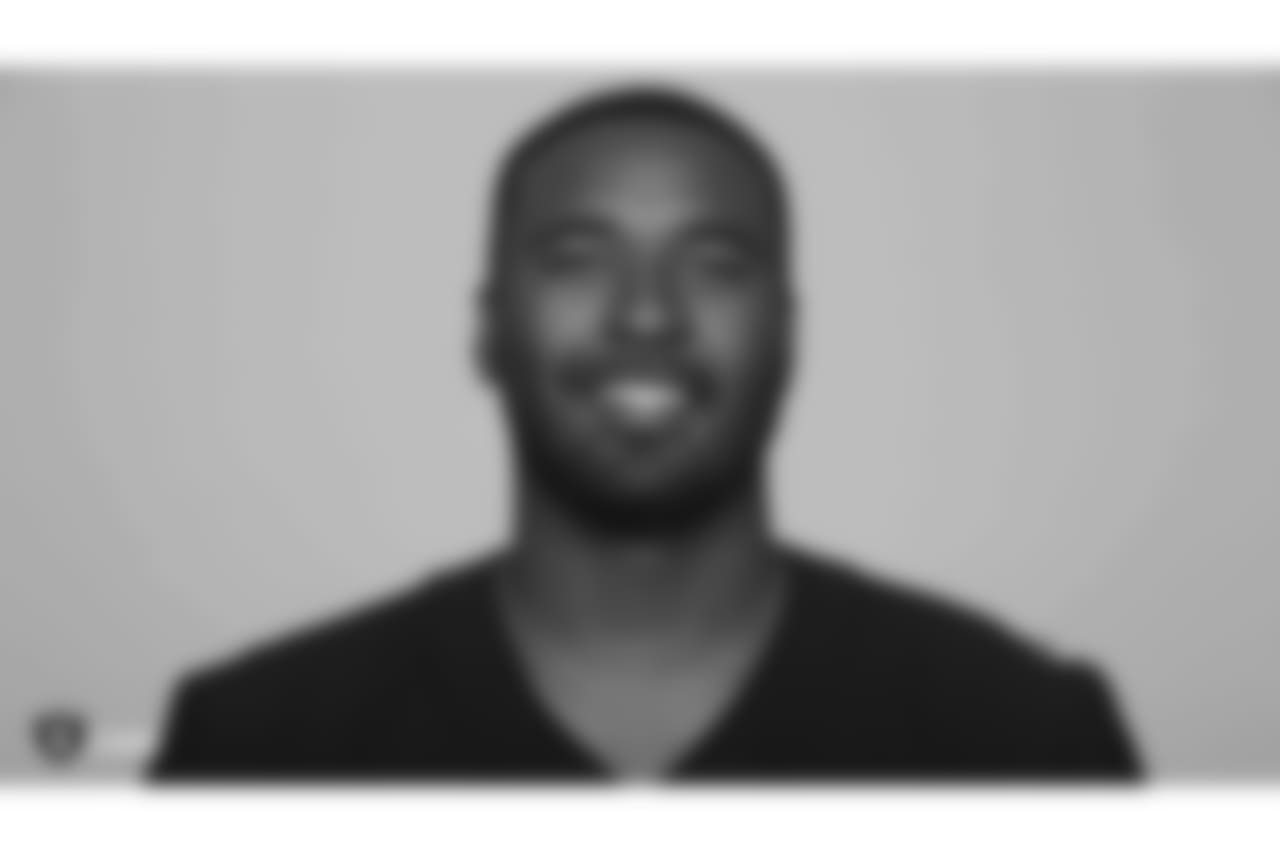 Tony Gonzales/Oakland Raiders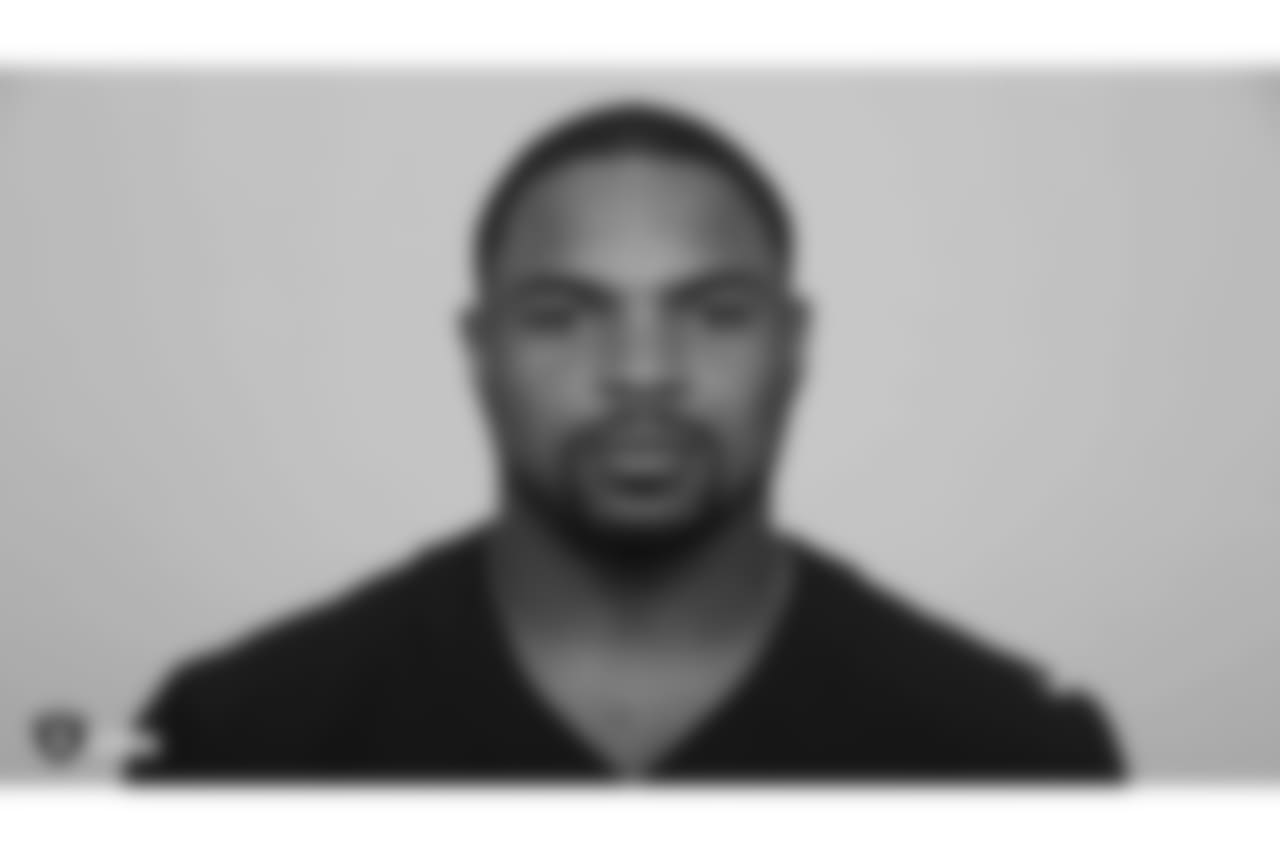 Tony Gonzales/Oakland Raiders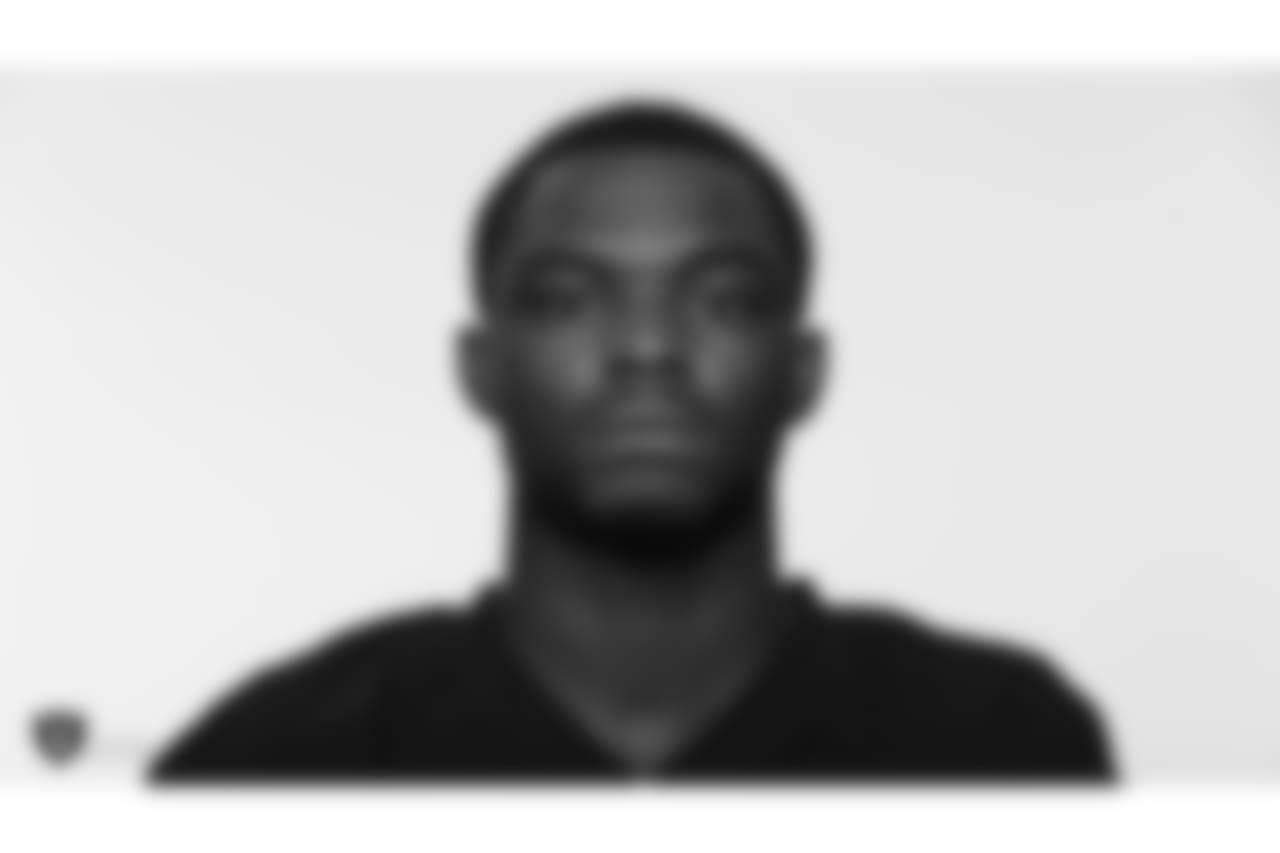 Tony Gonzales/Oakland Raiders
Tony Gonzales/Oakland Raiders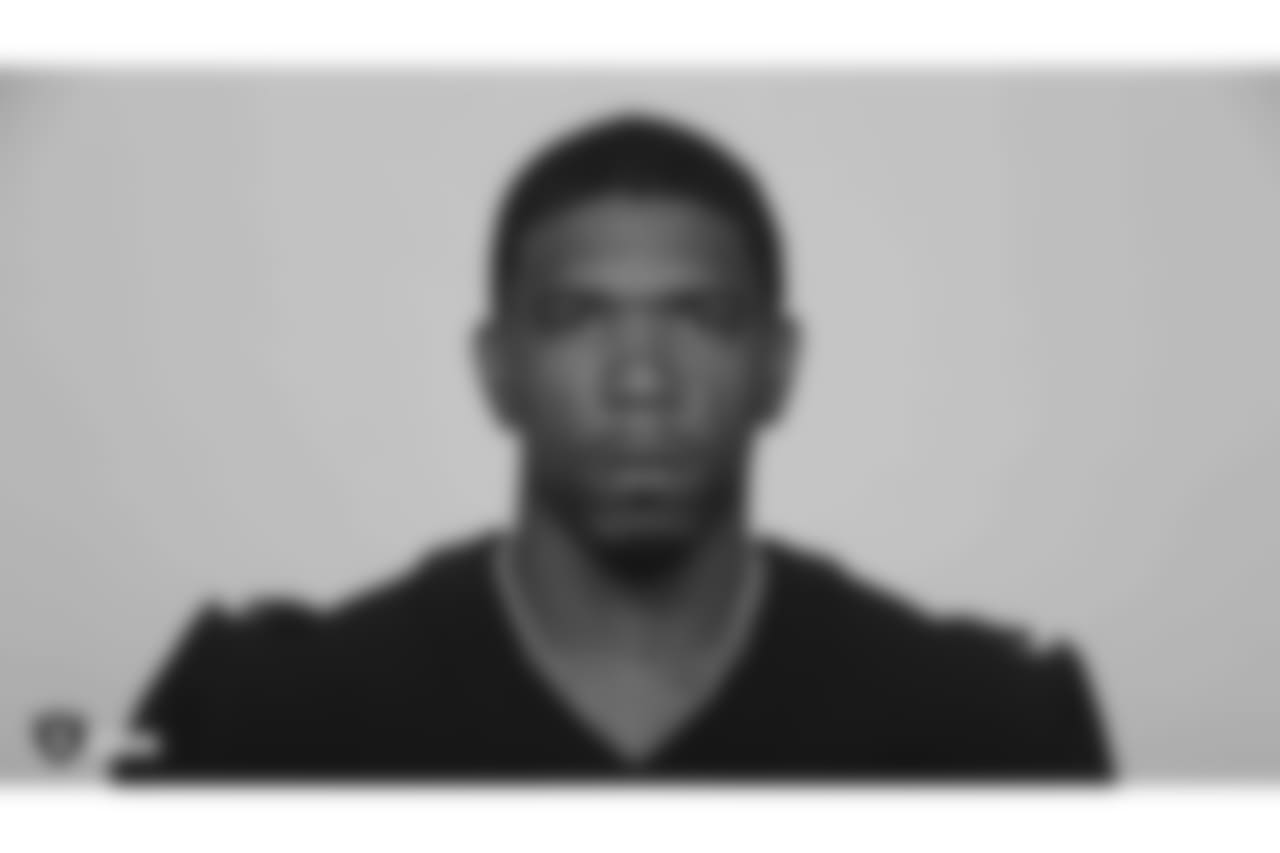 Tony Gonzales/Oakland Raiders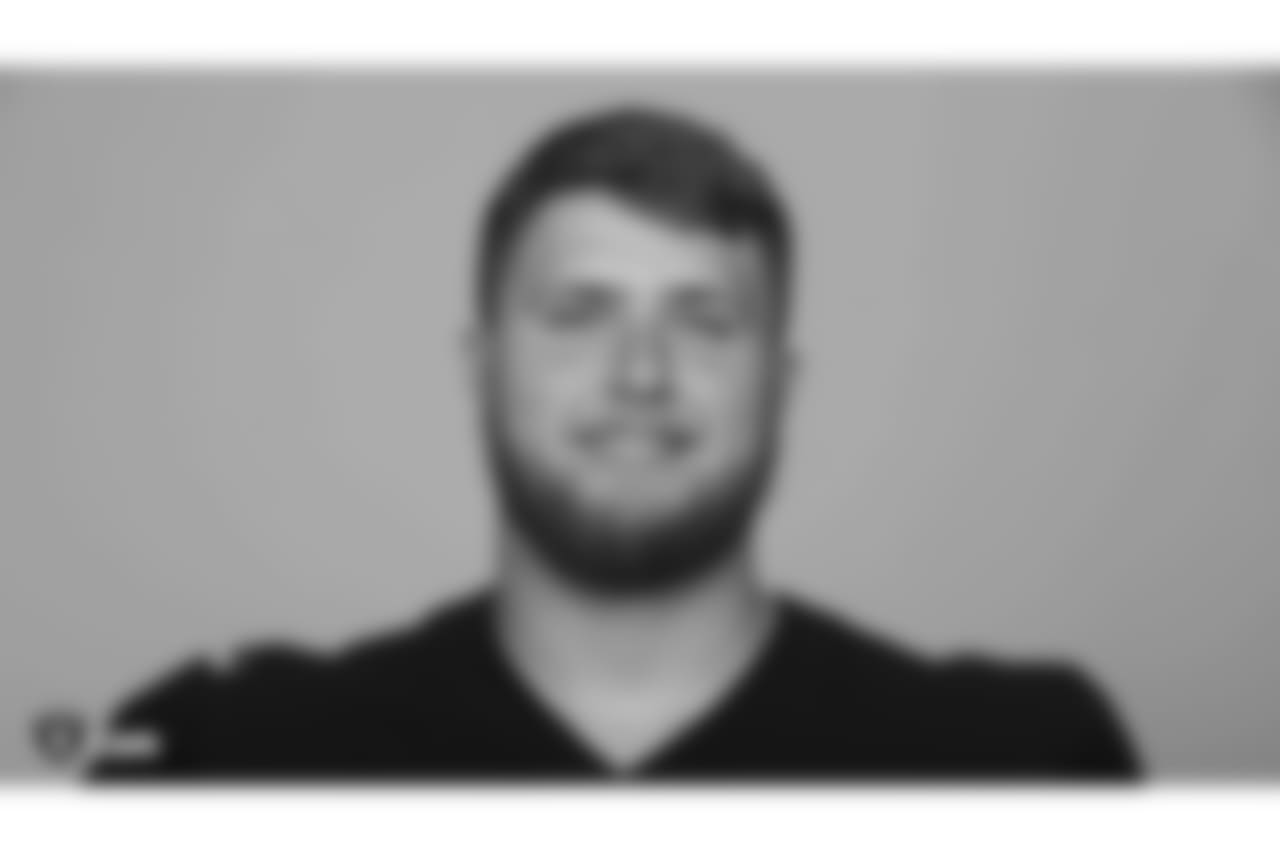 Tony Gonzales/Oakland Raiders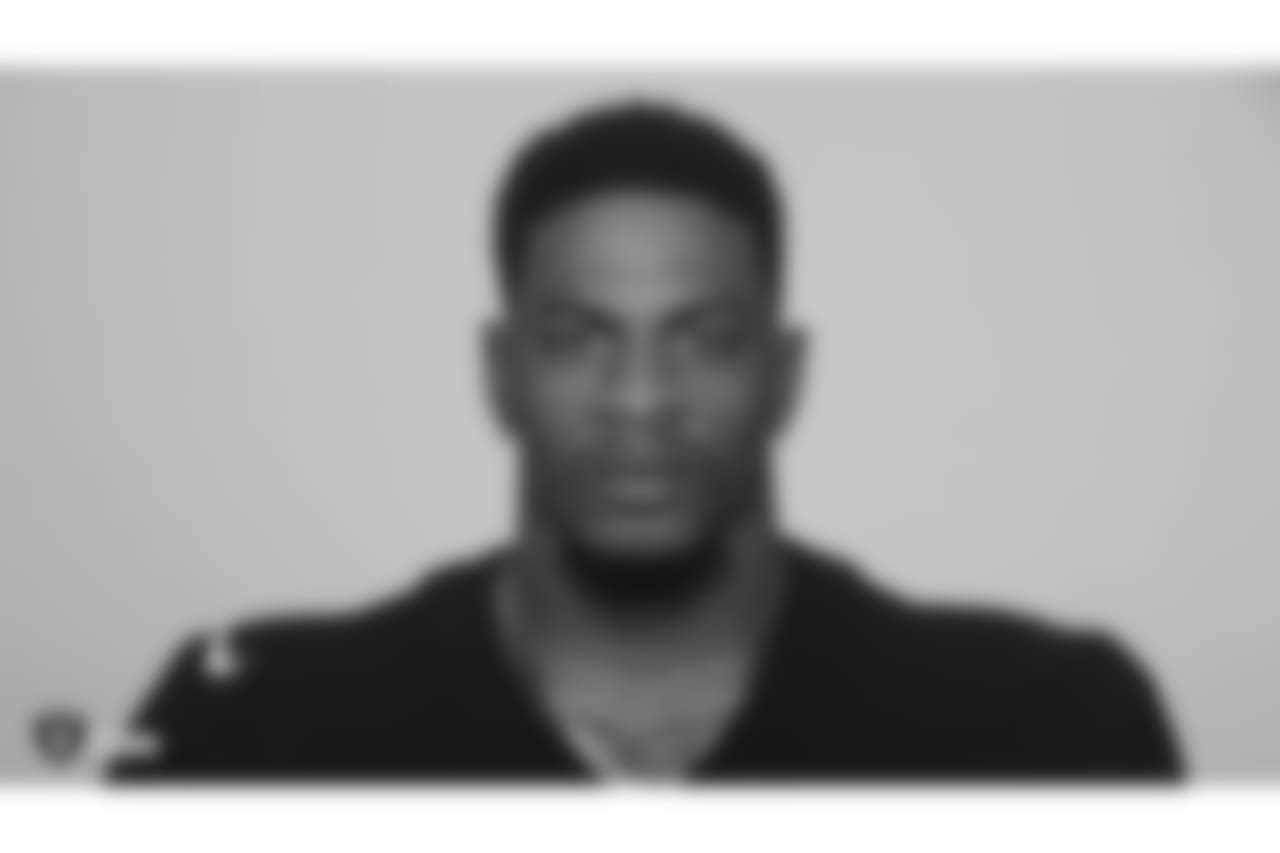 Tony Gonzales/Oakland Raiders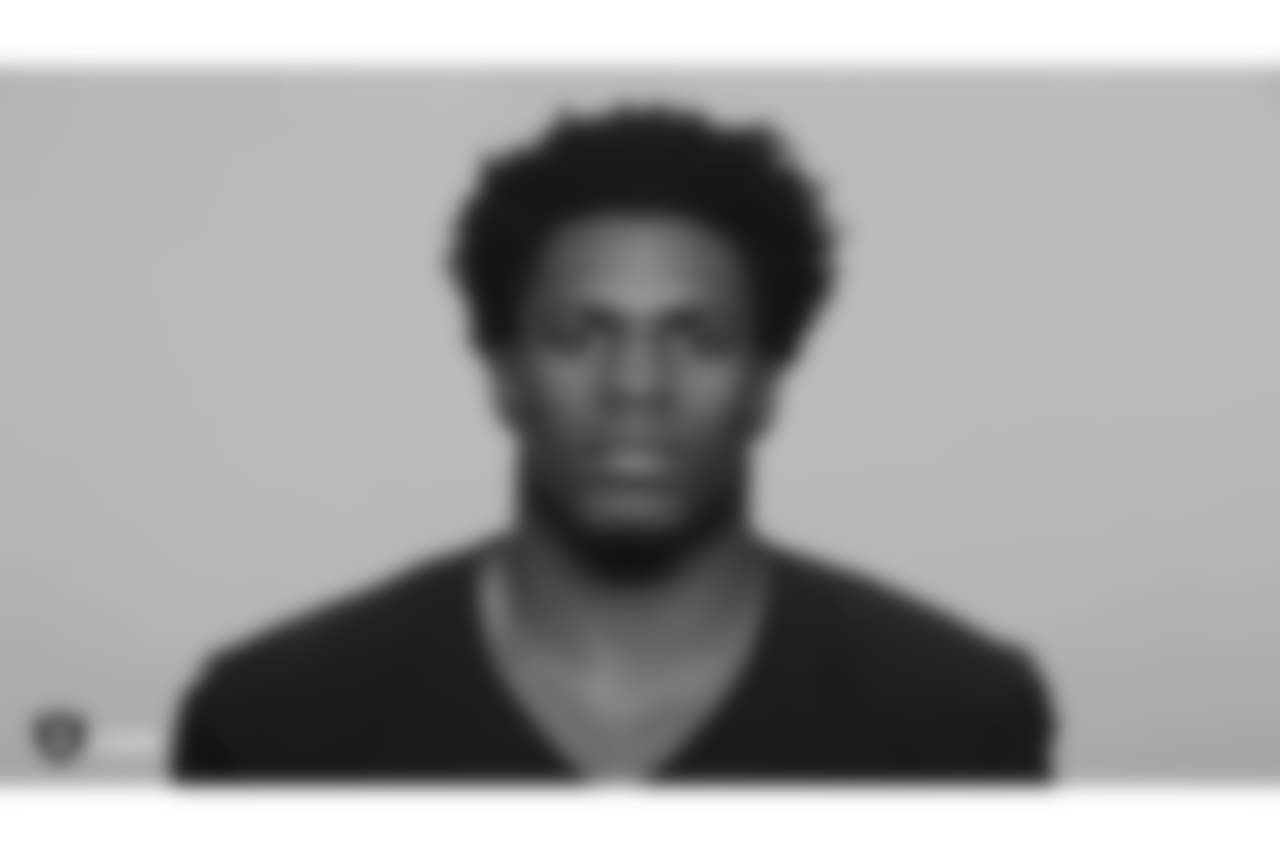 Tony Gonzales/Oakland Raiders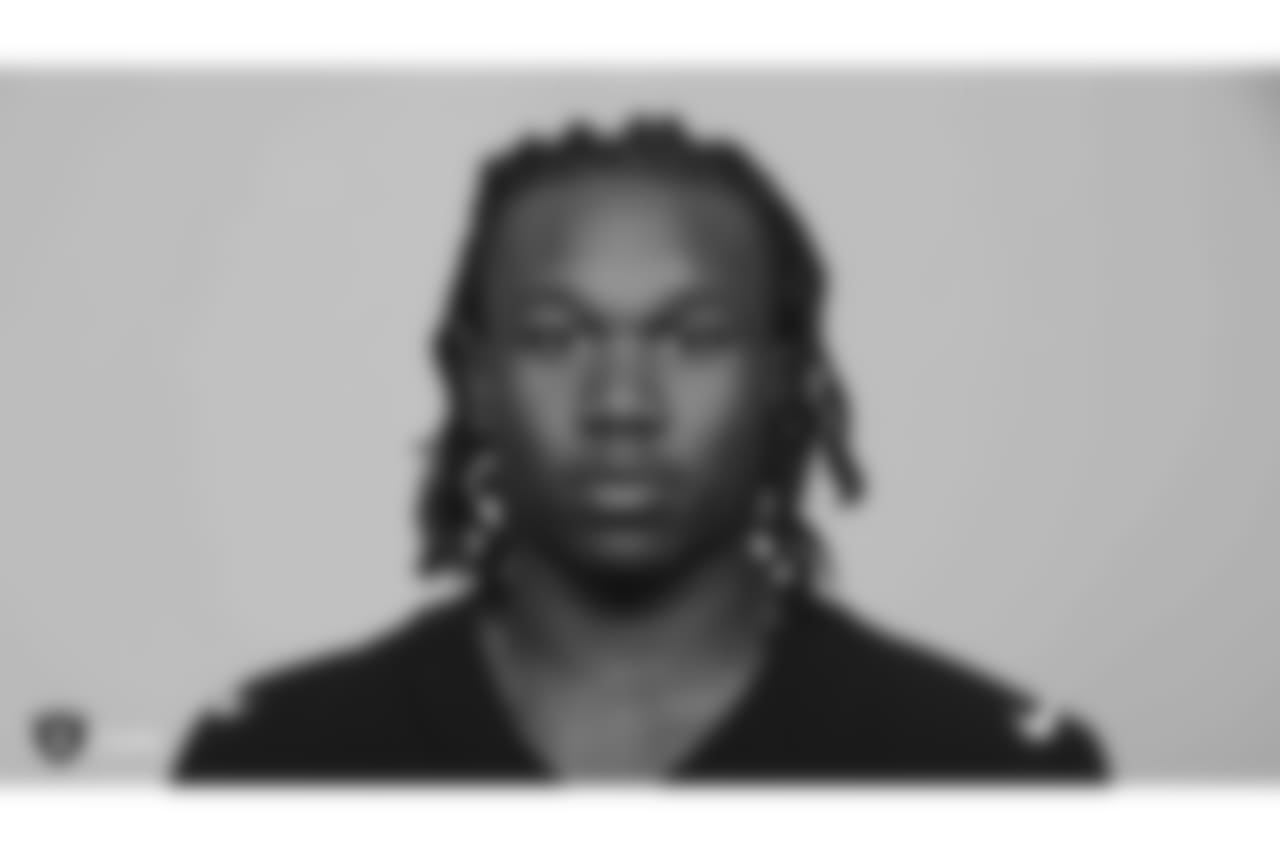 Tony Gonzales/Oakland Raiders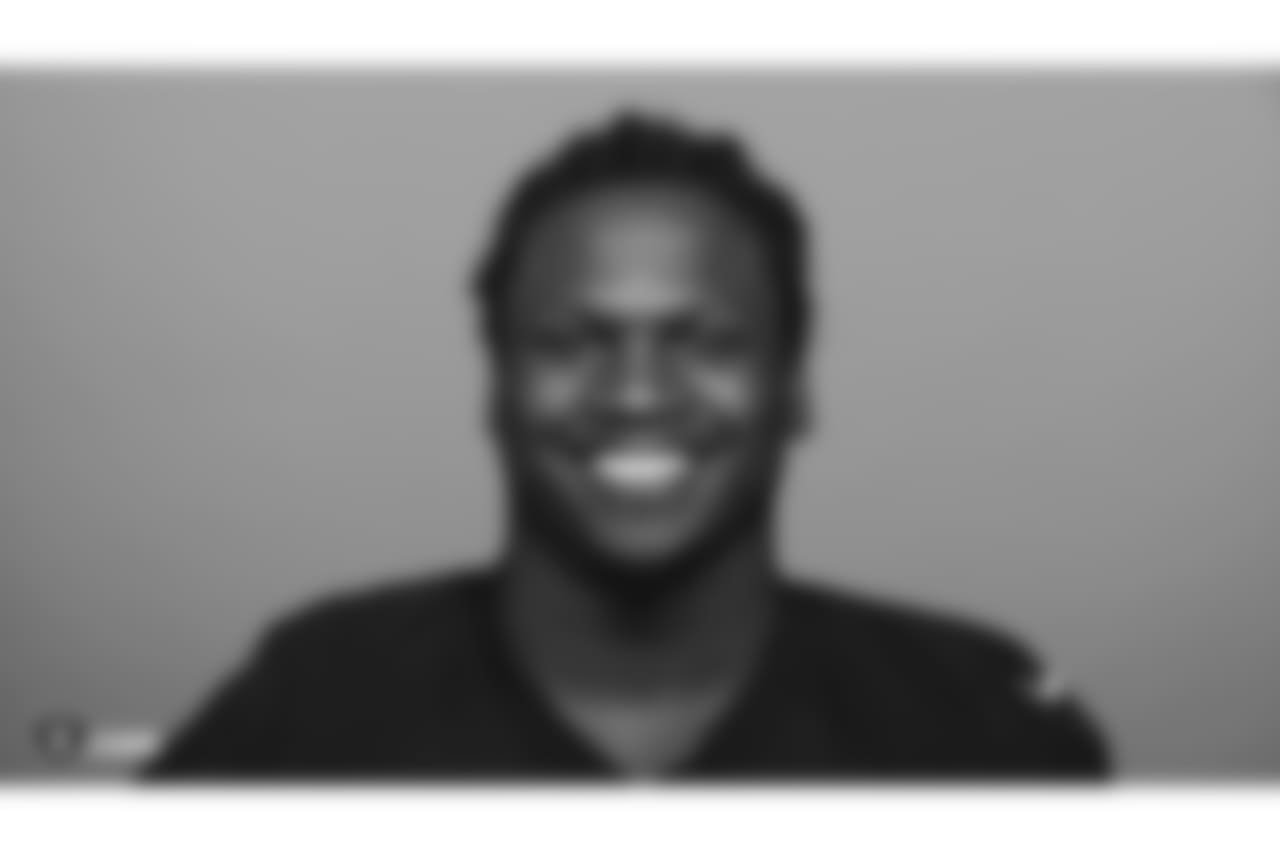 Tony Gonzales/Oakland Raiders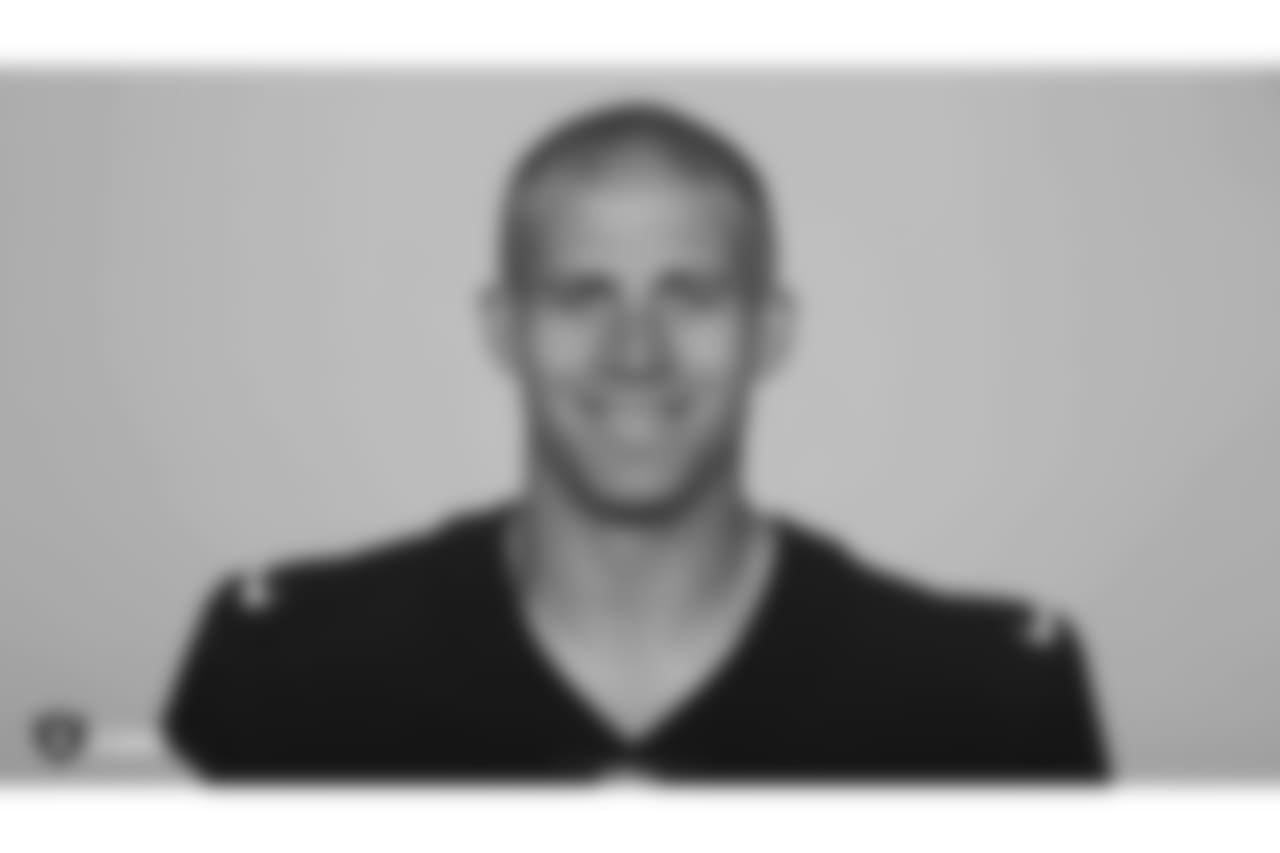 Tony Gonzales/Oakland Raiders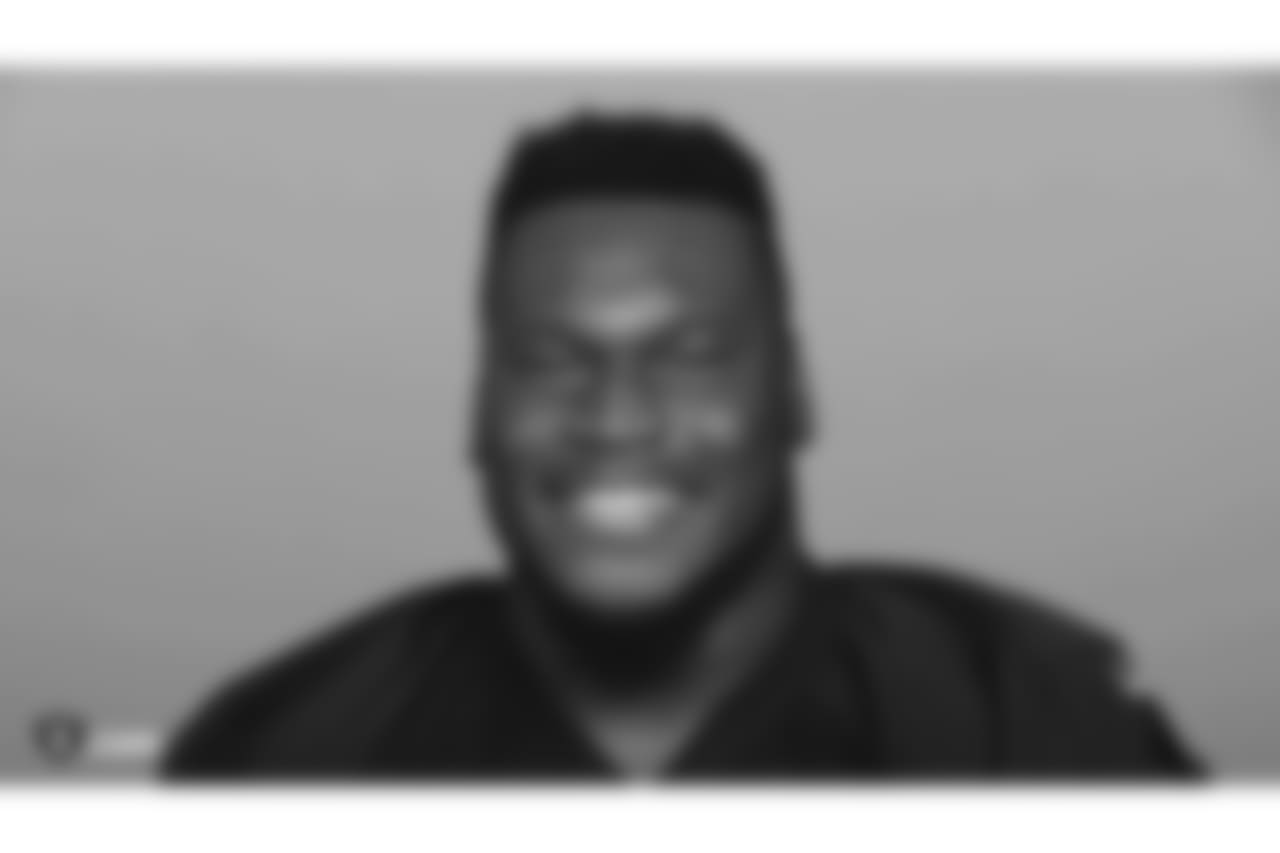 Tony Gonzales/Oakland Raiders
Tony Gonzales/Oakland Raiders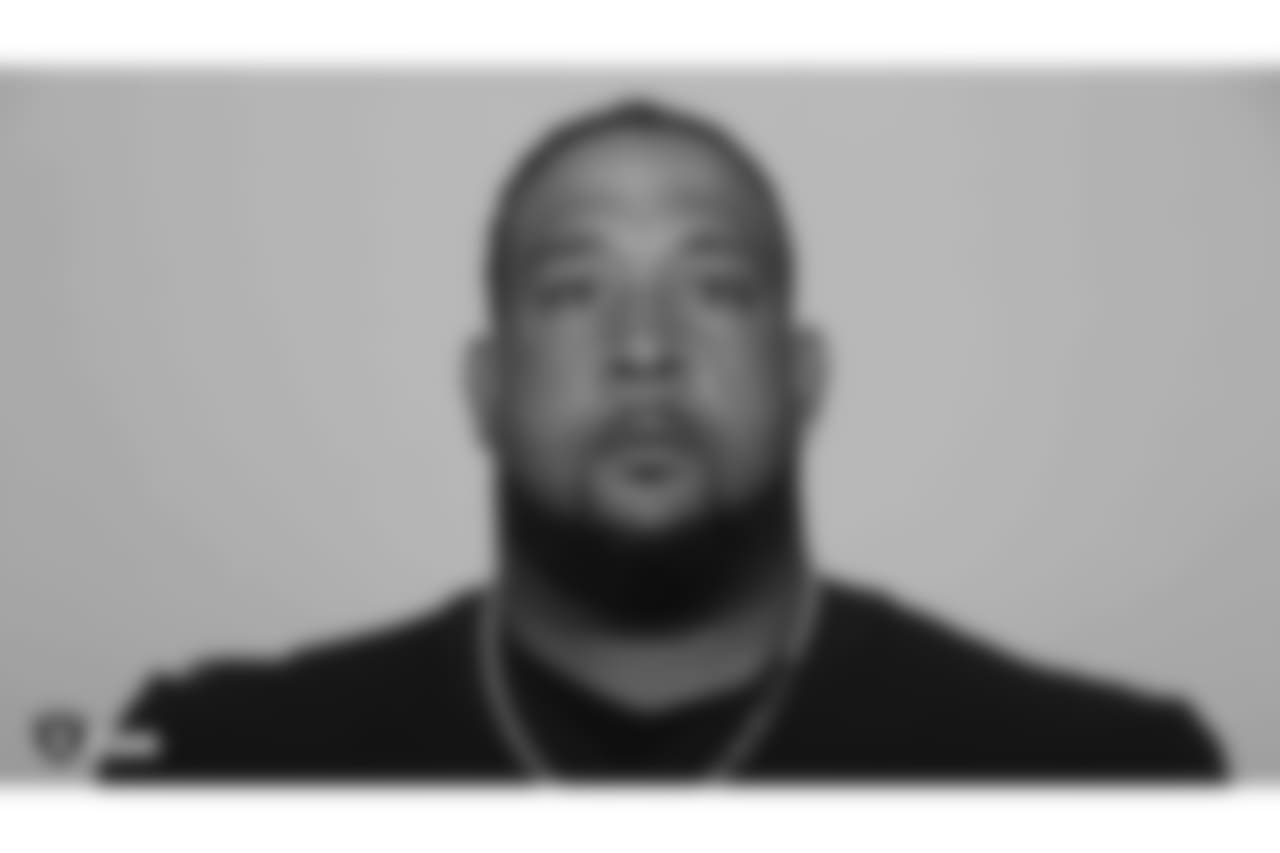 Tony Gonzales/Oakland Raiders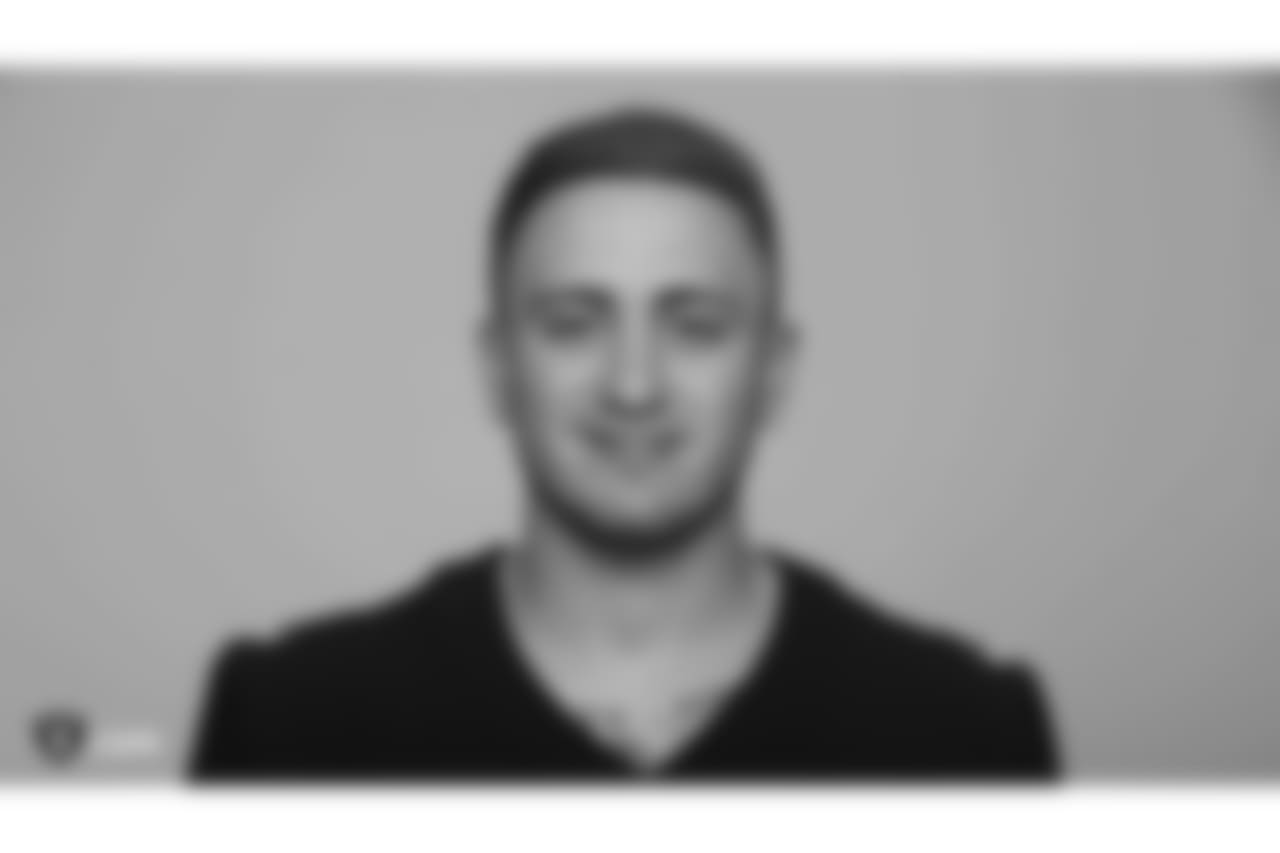 Tony Gonzales/Oakland Raiders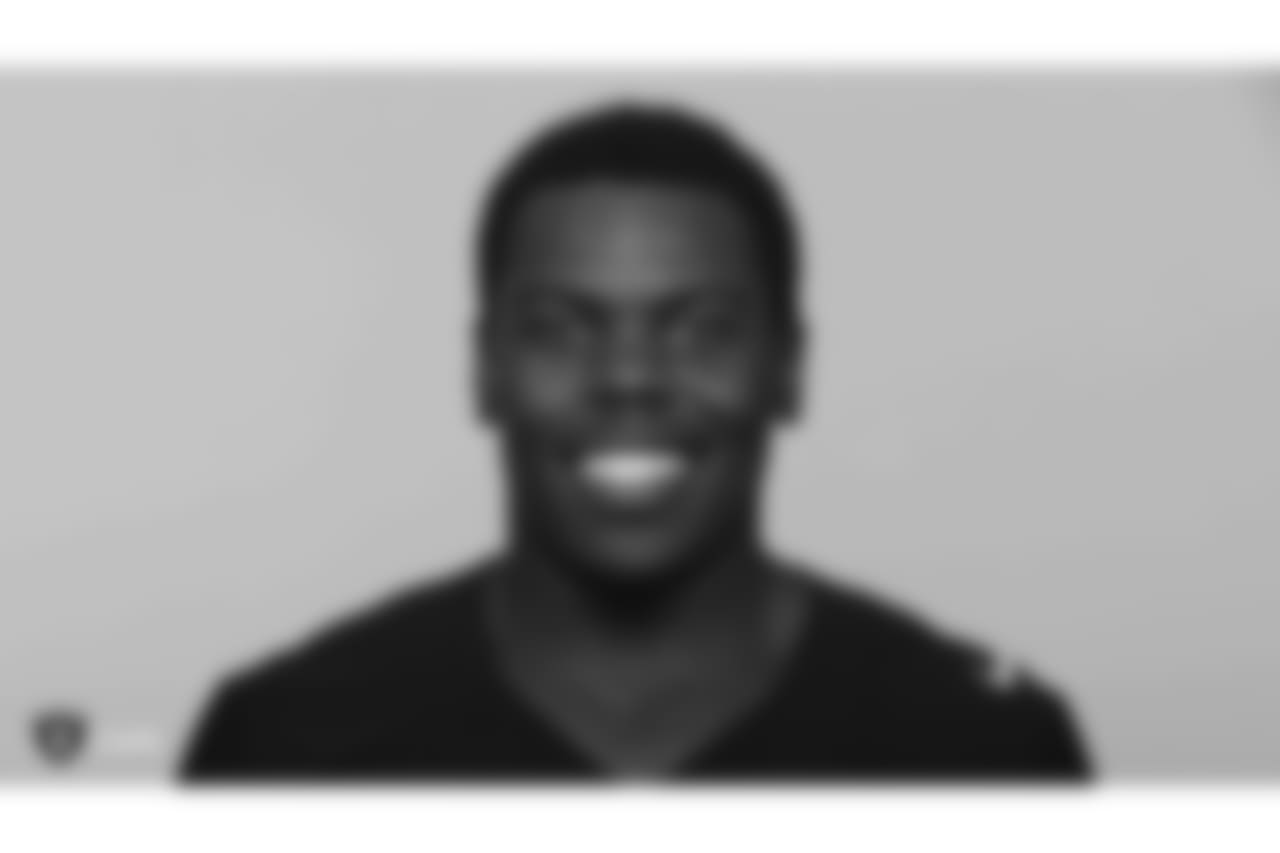 Tony Gonzales/Oakland Raiders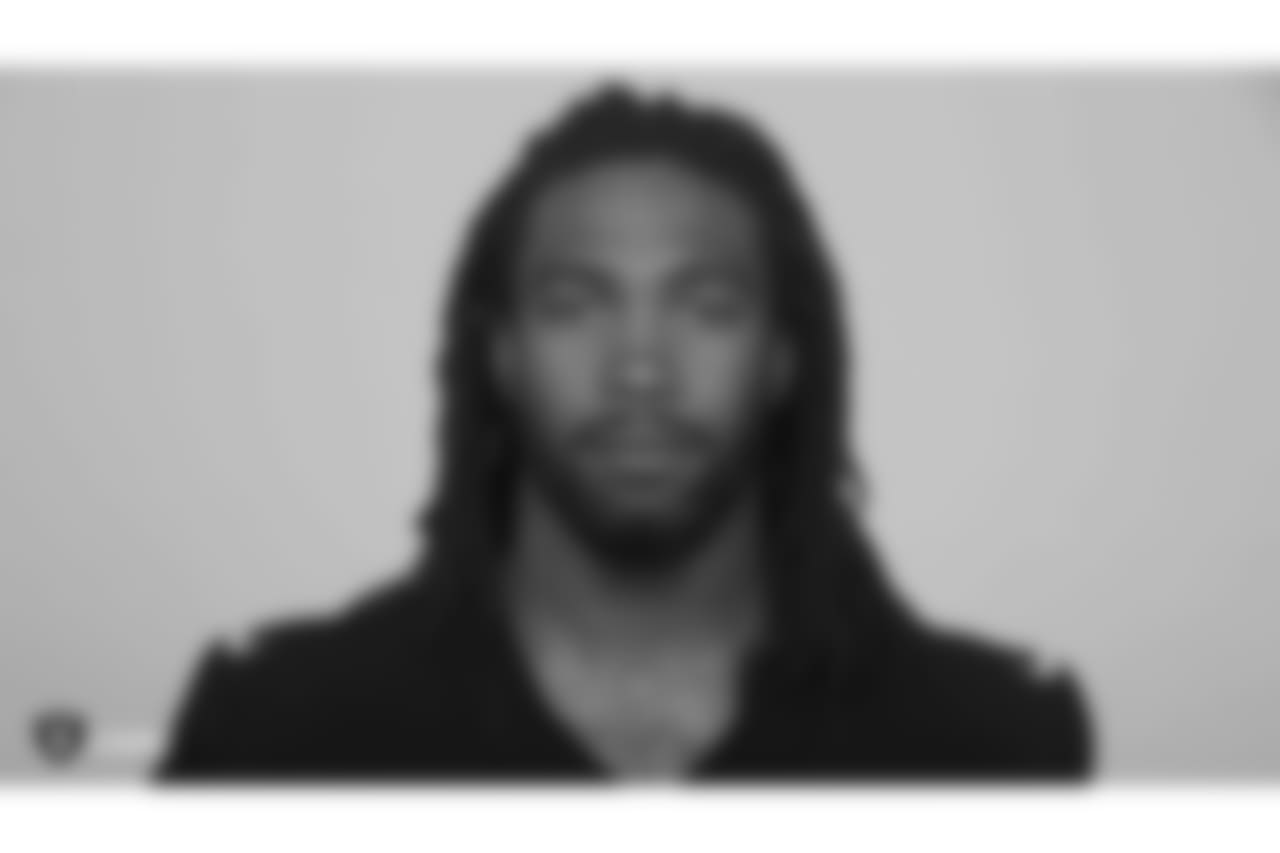 Tony Gonzales/Oakland Raiders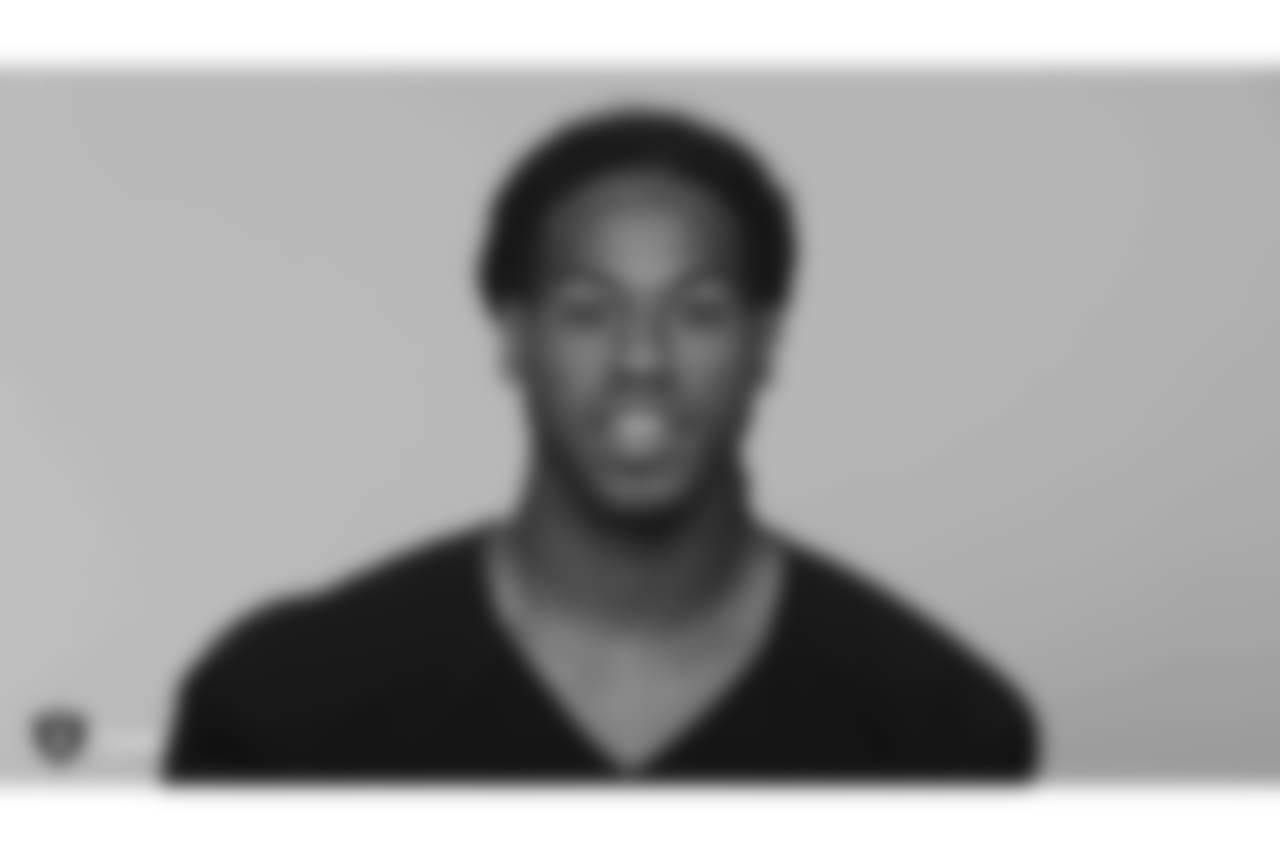 Tony Gonzales/Oakland Raiders
Tony Gonzales/Oakland Raiders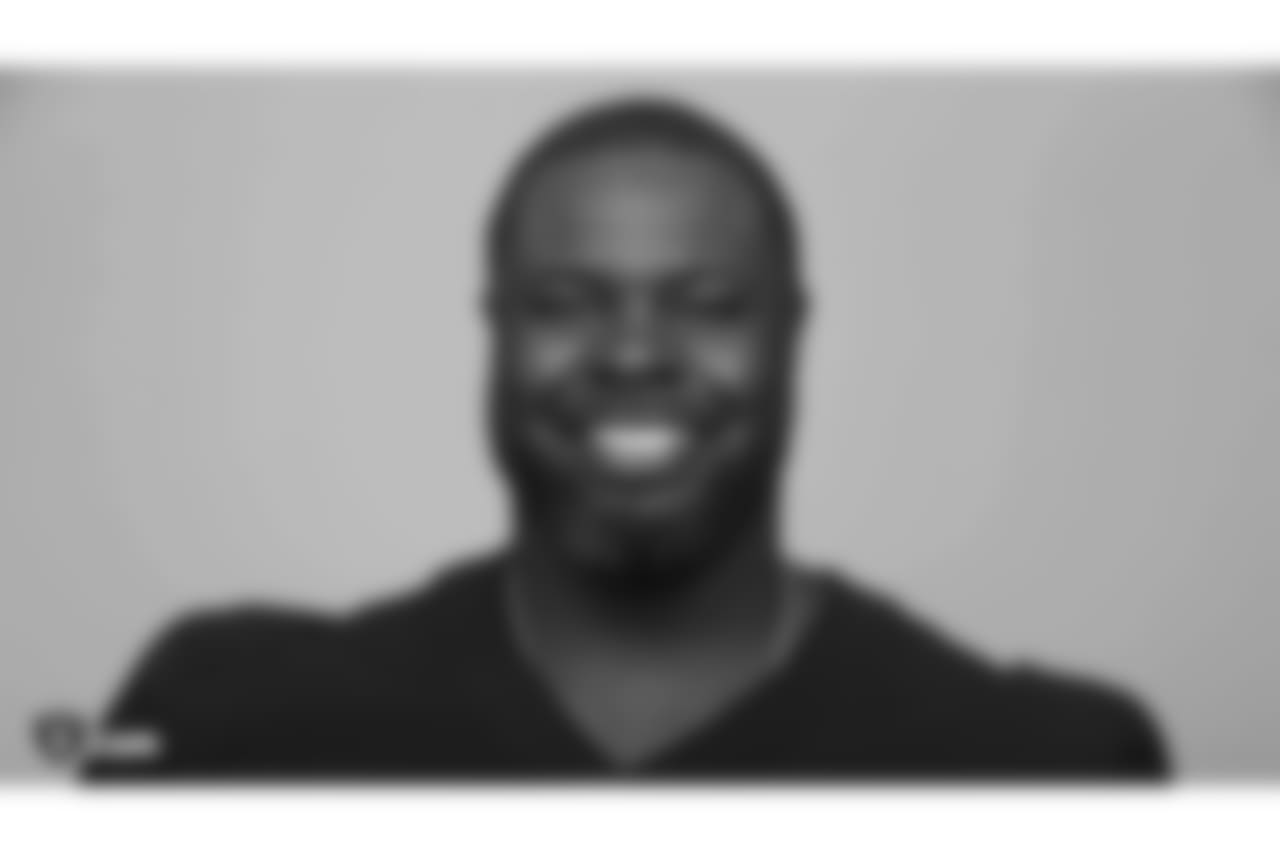 Tony Gonzales/Oakland Raiders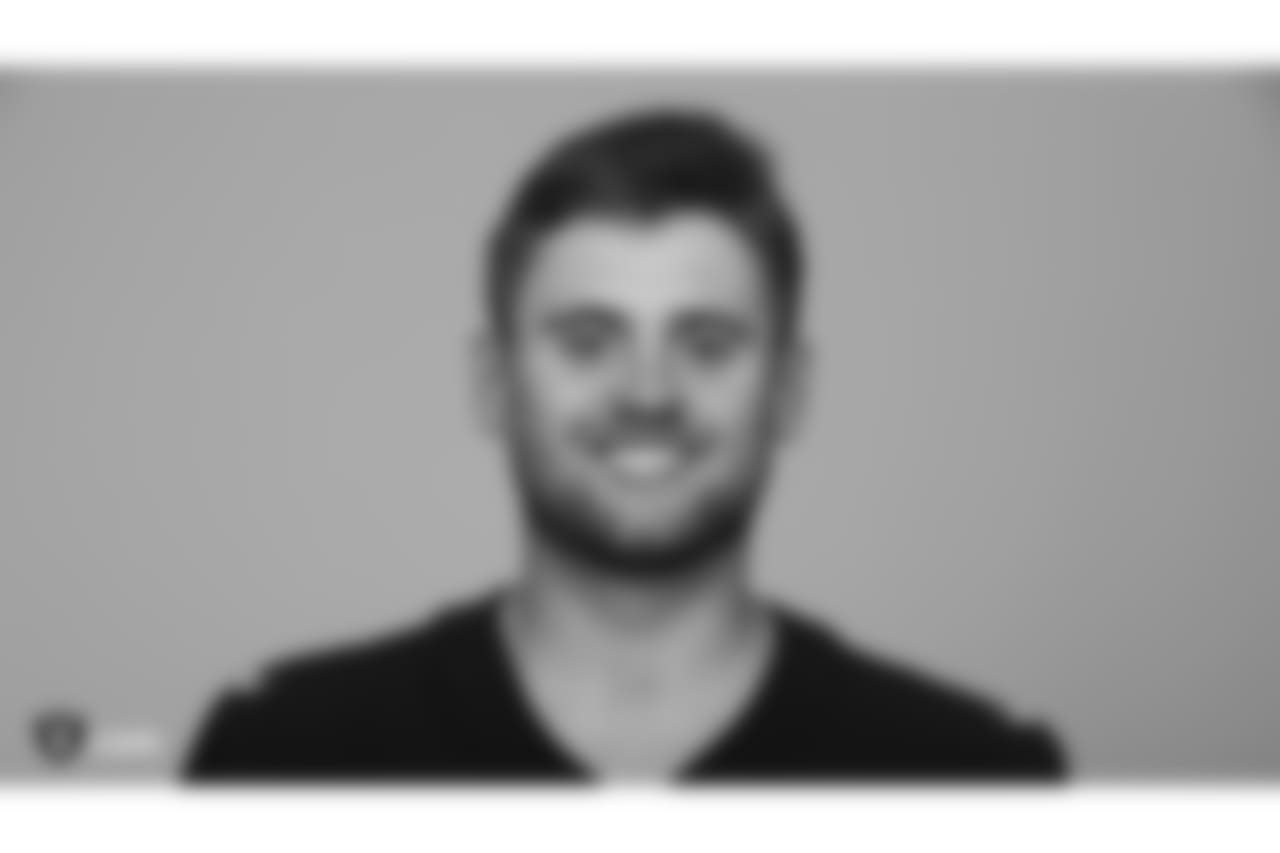 Tony Gonzales/Oakland Raiders
Tony Gonzales/Oakland Raiders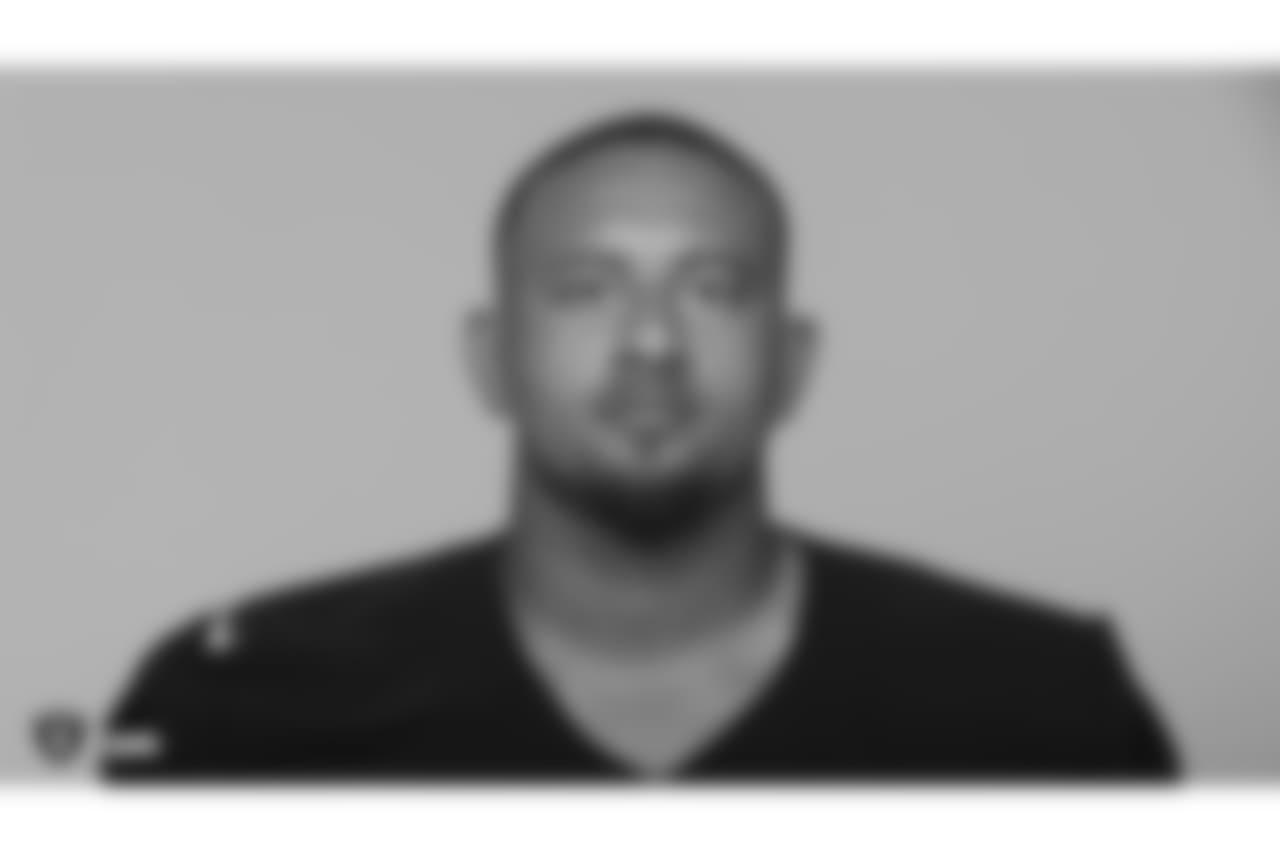 Tony Gonzales/Oakland Raiders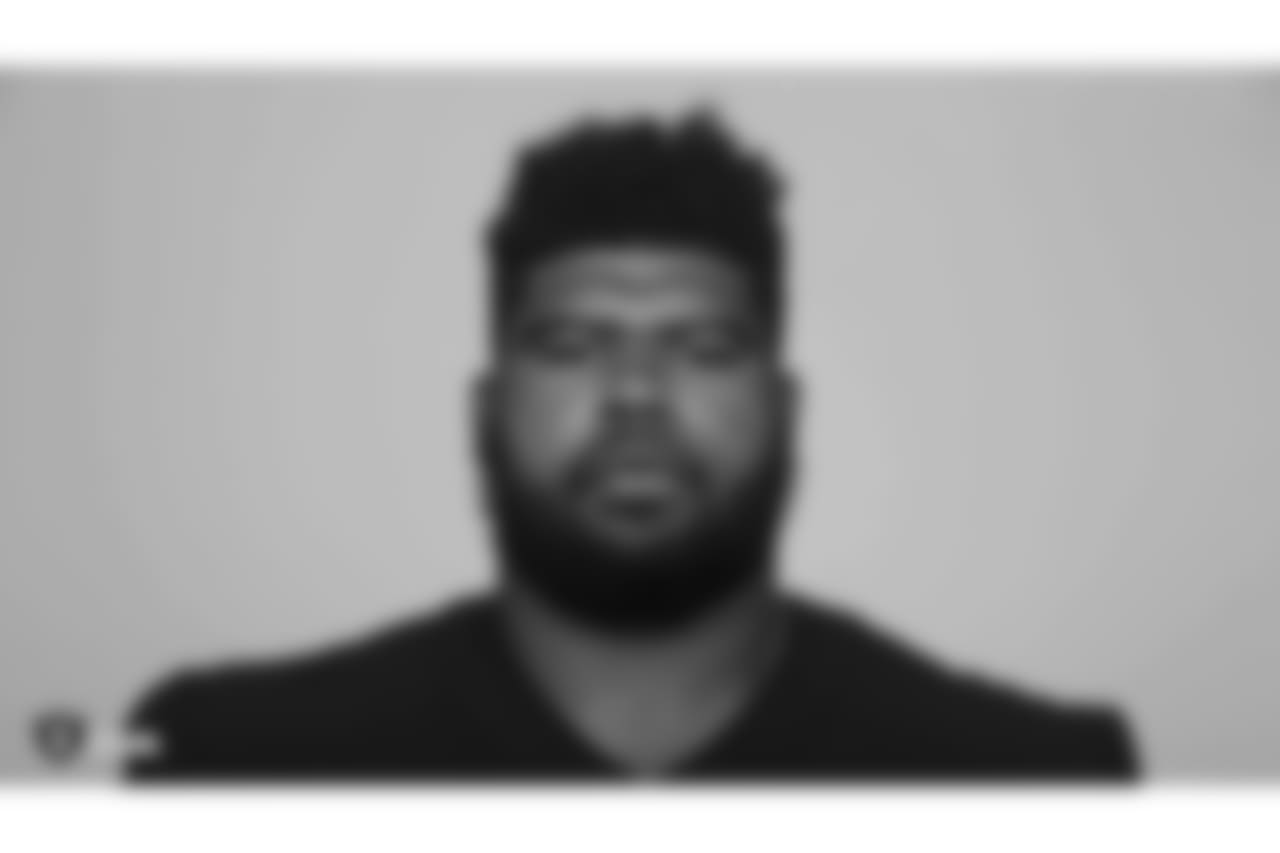 Tony Gonzales/Oakland Raiders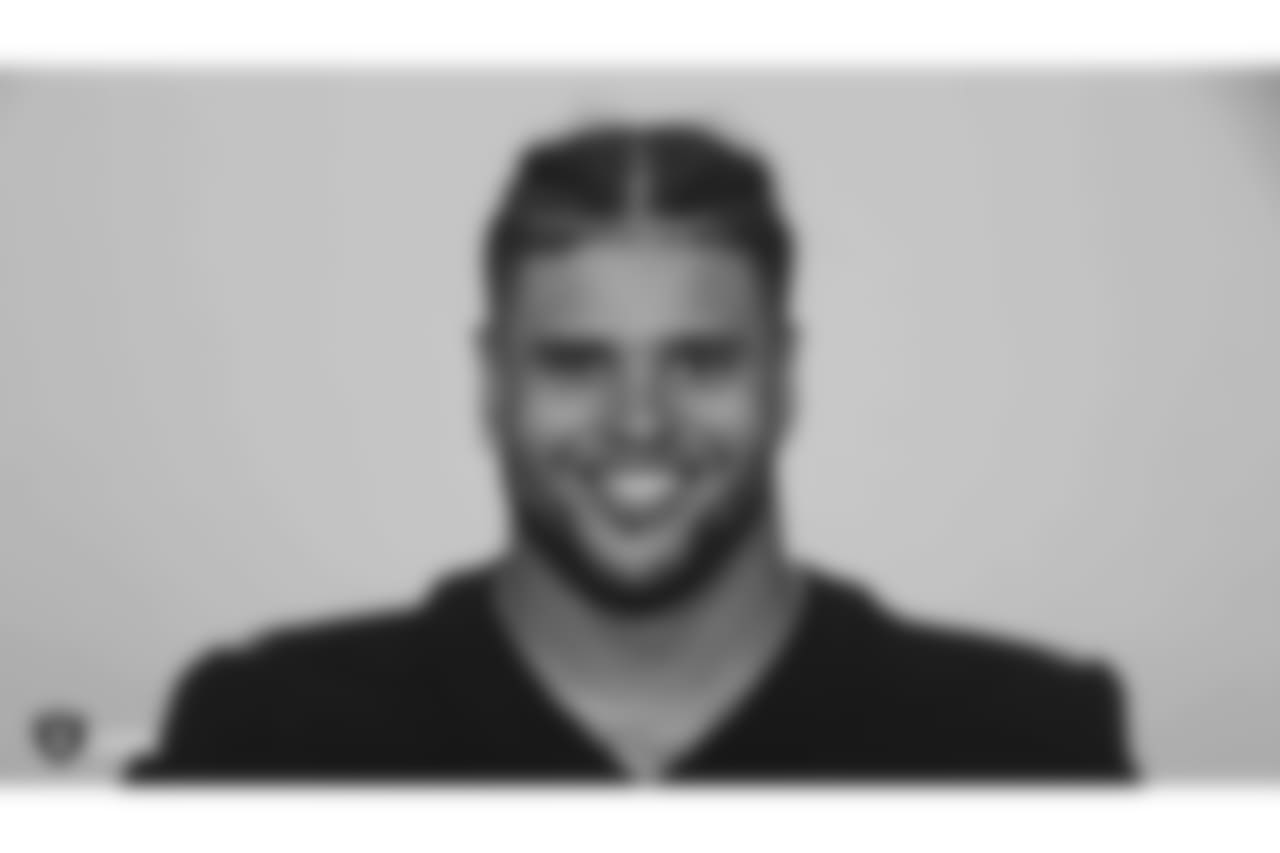 Tony Gonzales/Oakland Raiders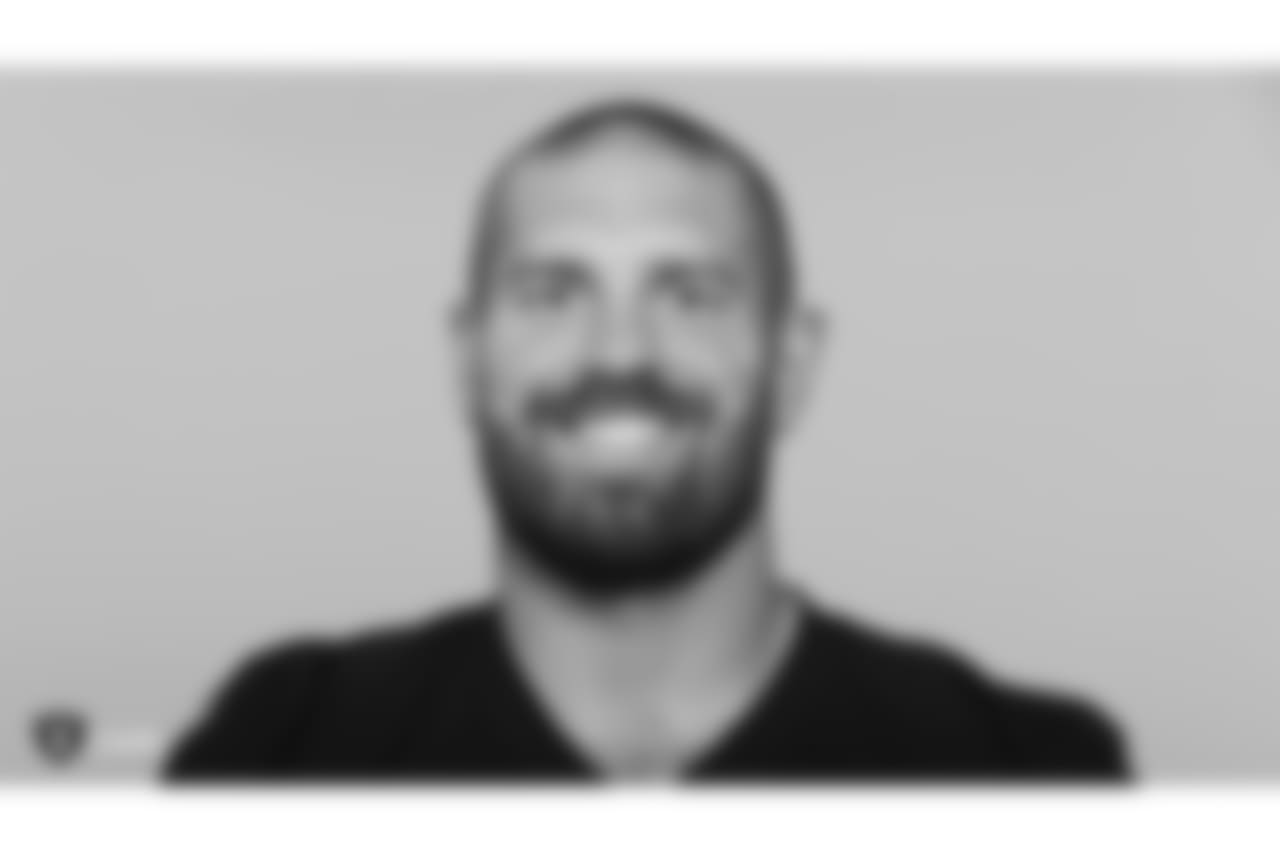 Tony Gonzales/Oakland Raiders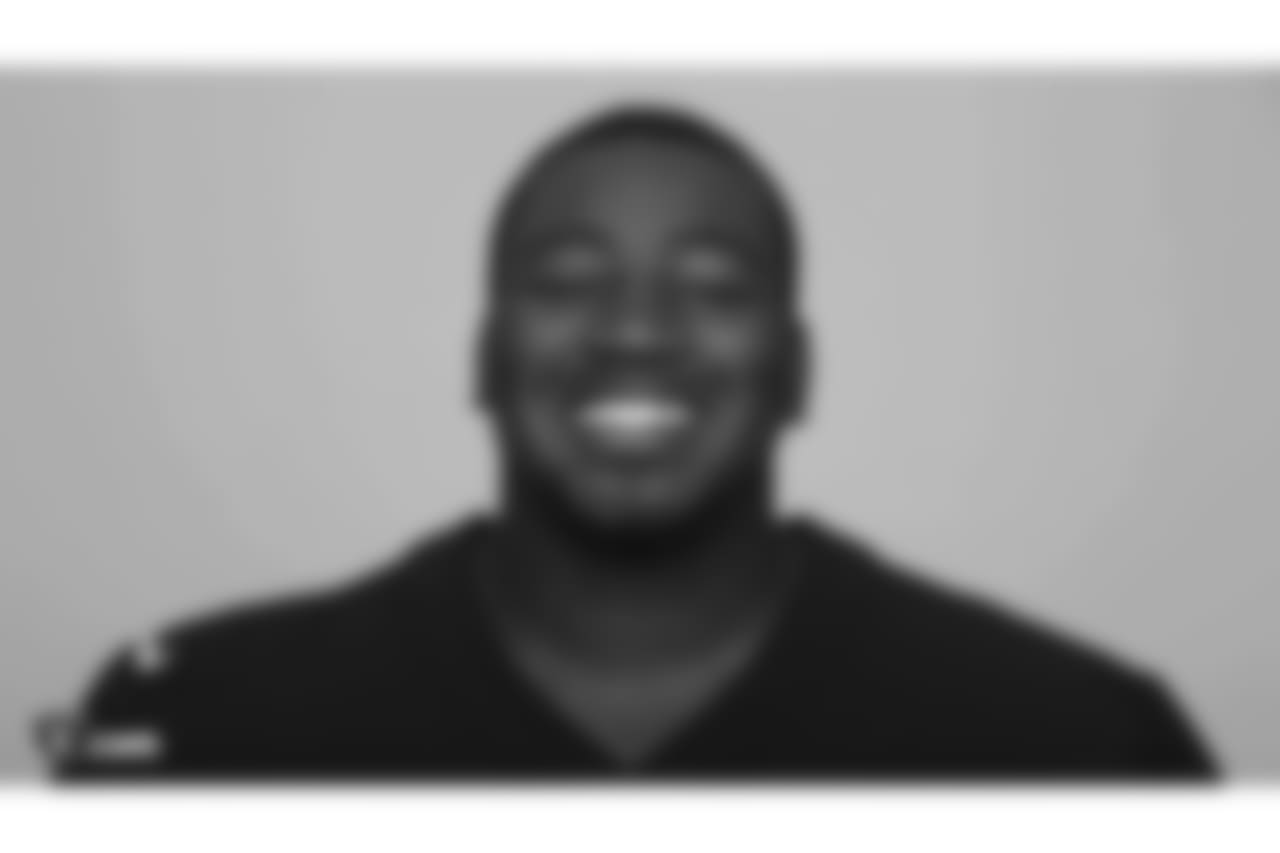 Tony Gonzales/Oakland Raiders
Tony Gonzales/Oakland Raiders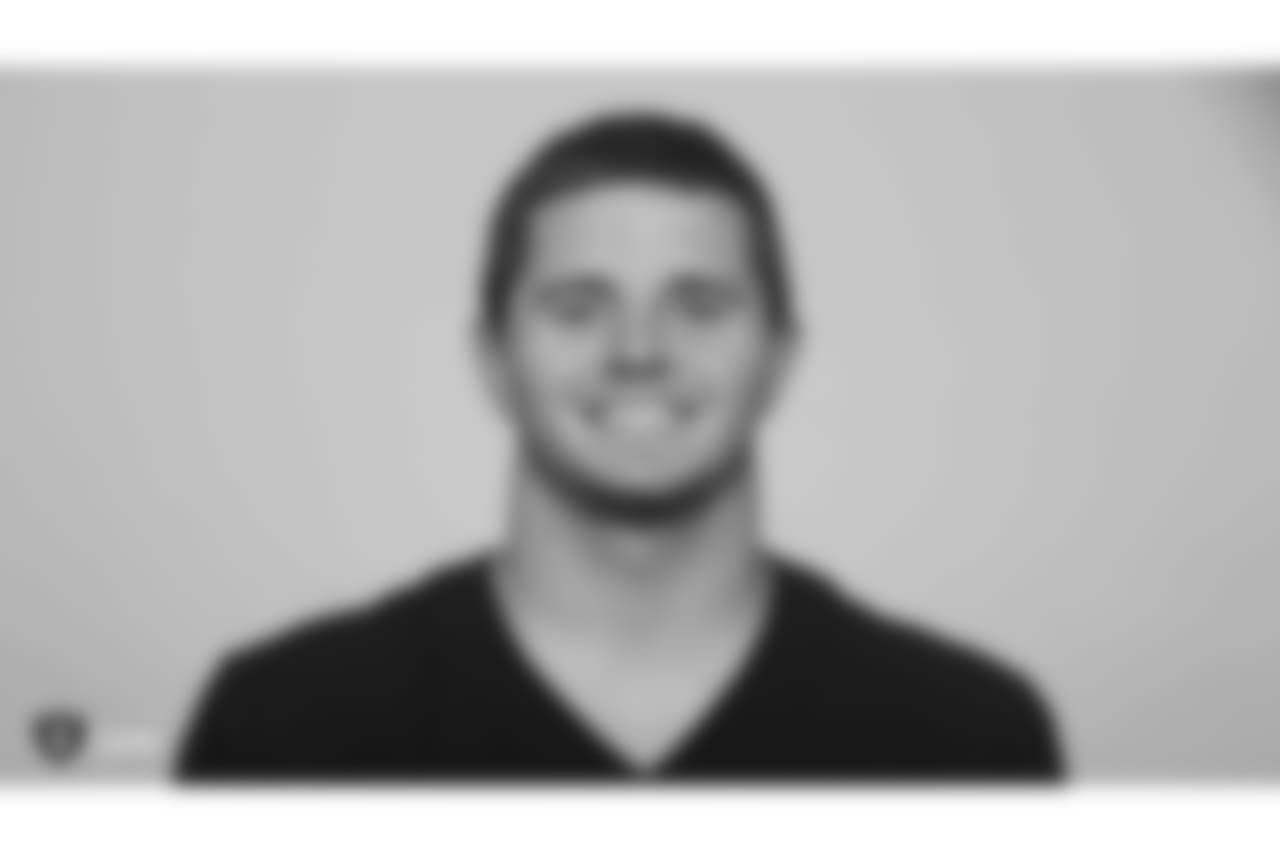 Tony Gonzales/Oakland Raiders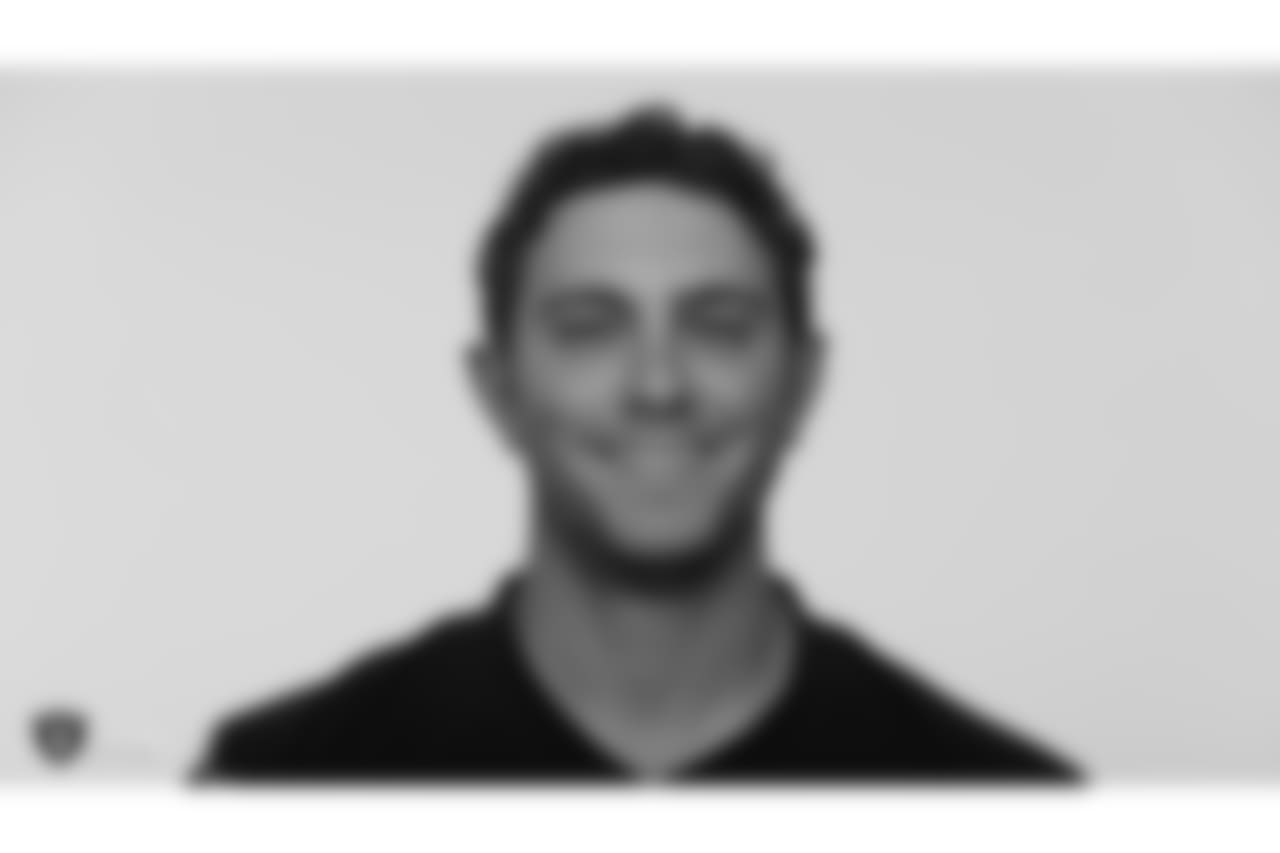 Tony Gonzales/Oakland Raiders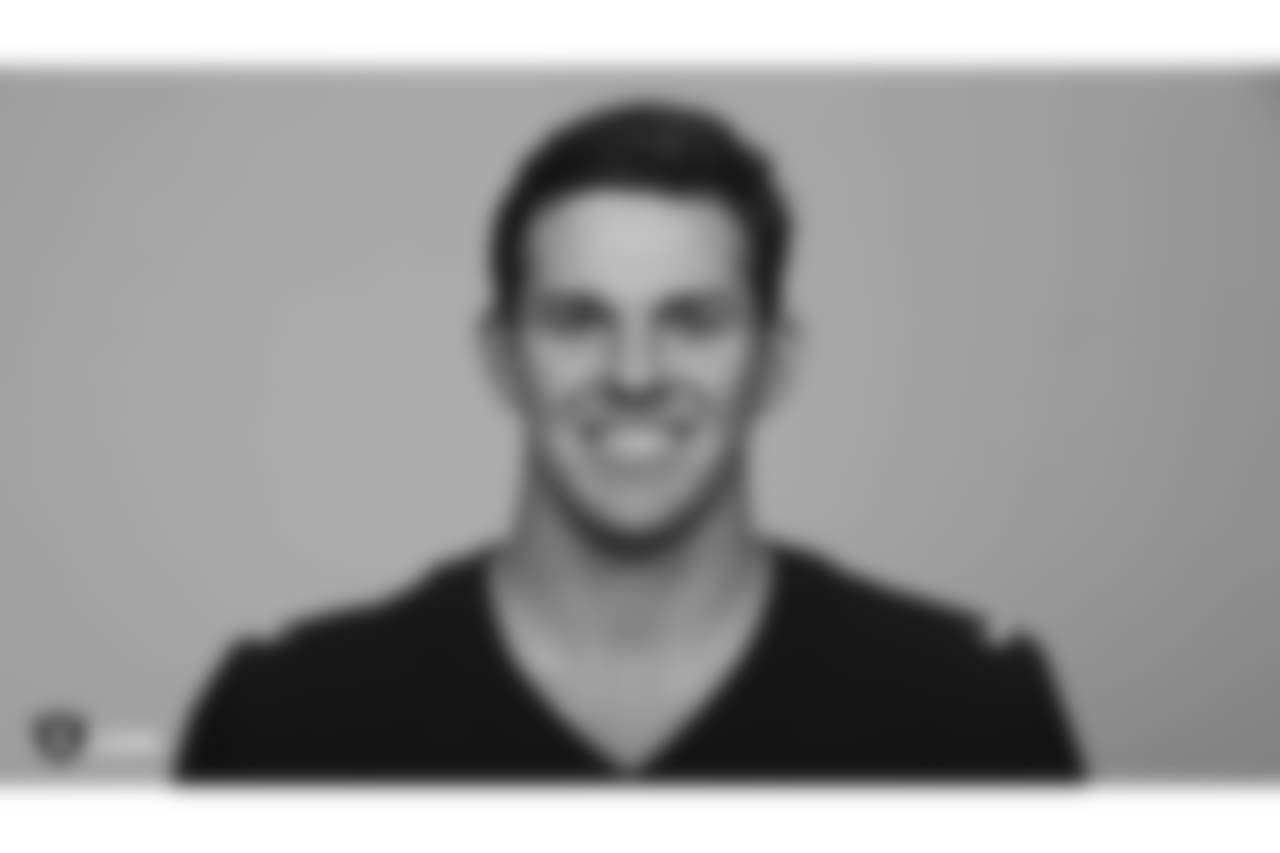 Tony Gonzales/Oakland Raiders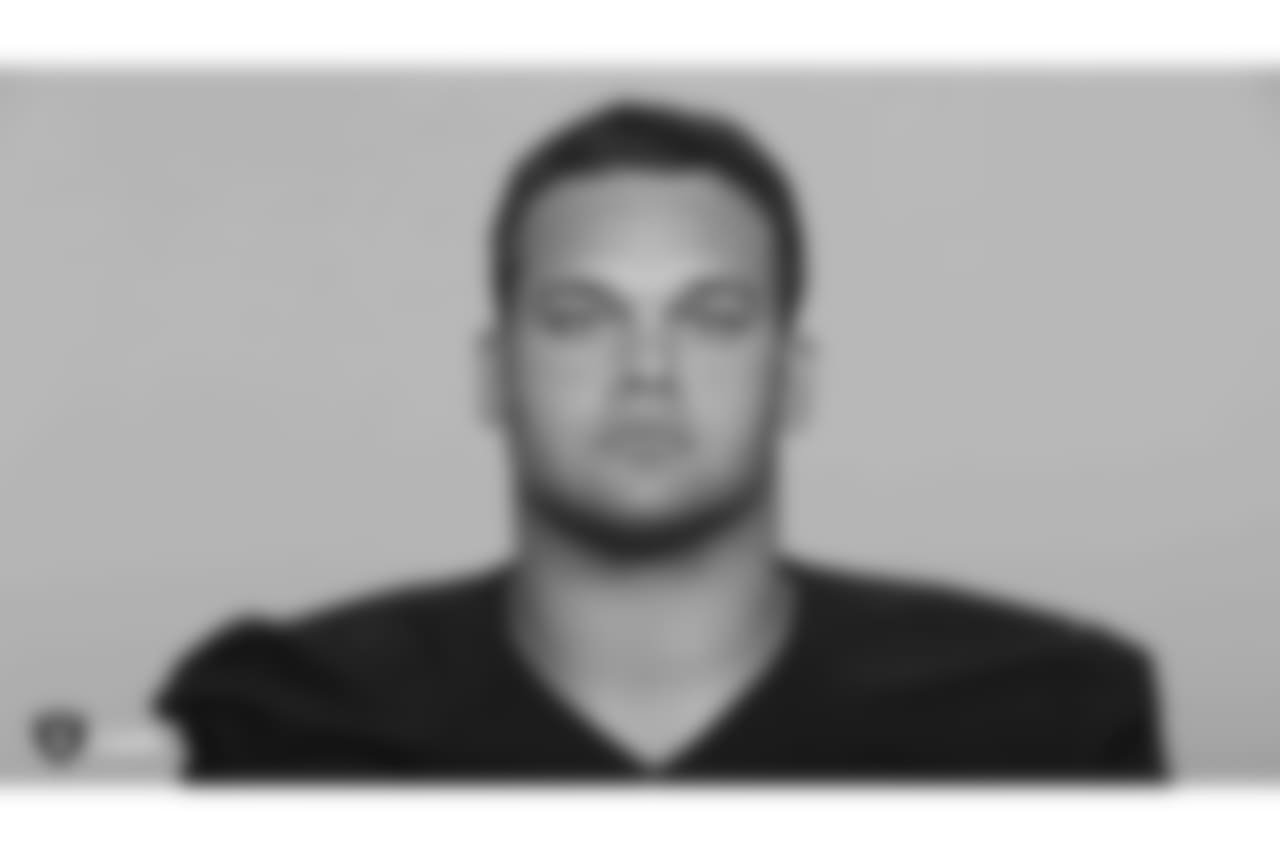 Tony Gonzales/Oakland Raiders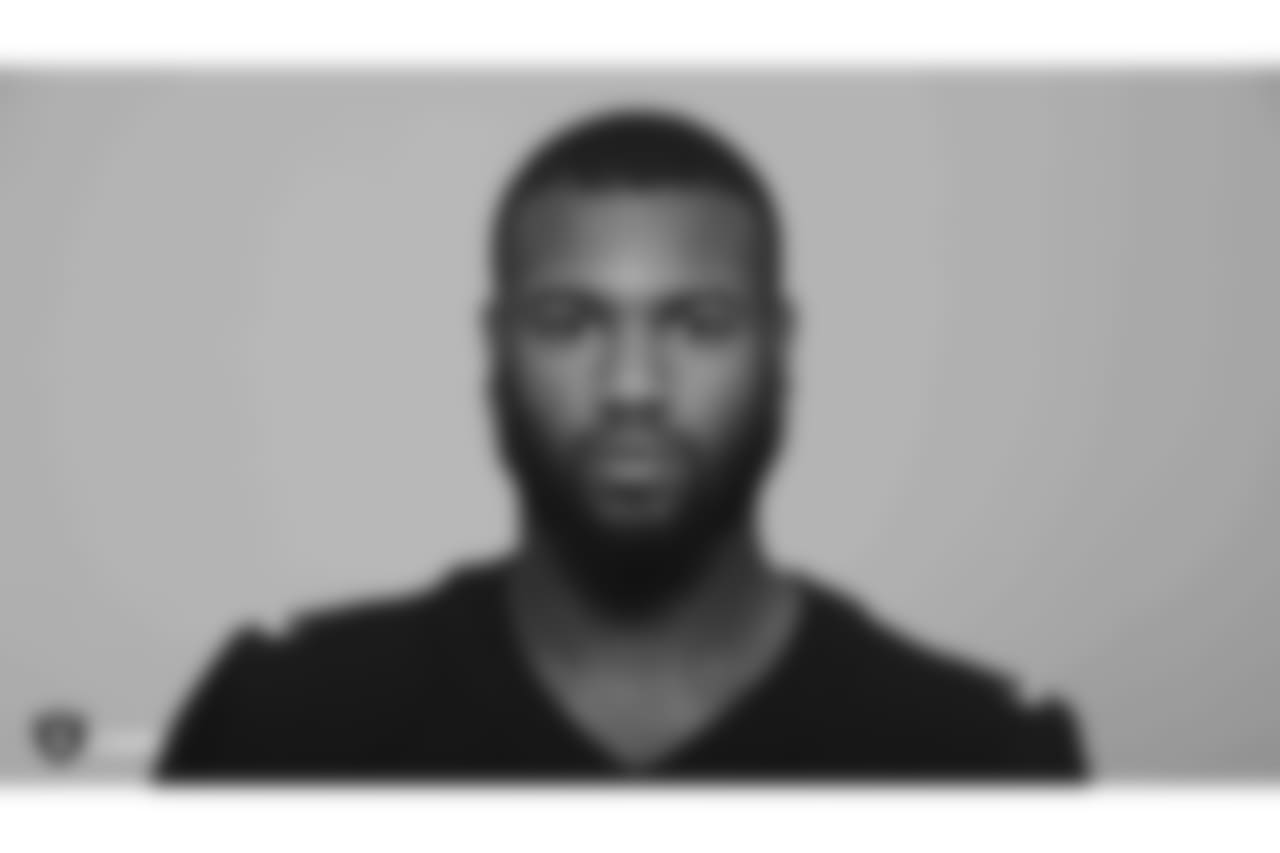 Tony Gonzales/Oakland Raiders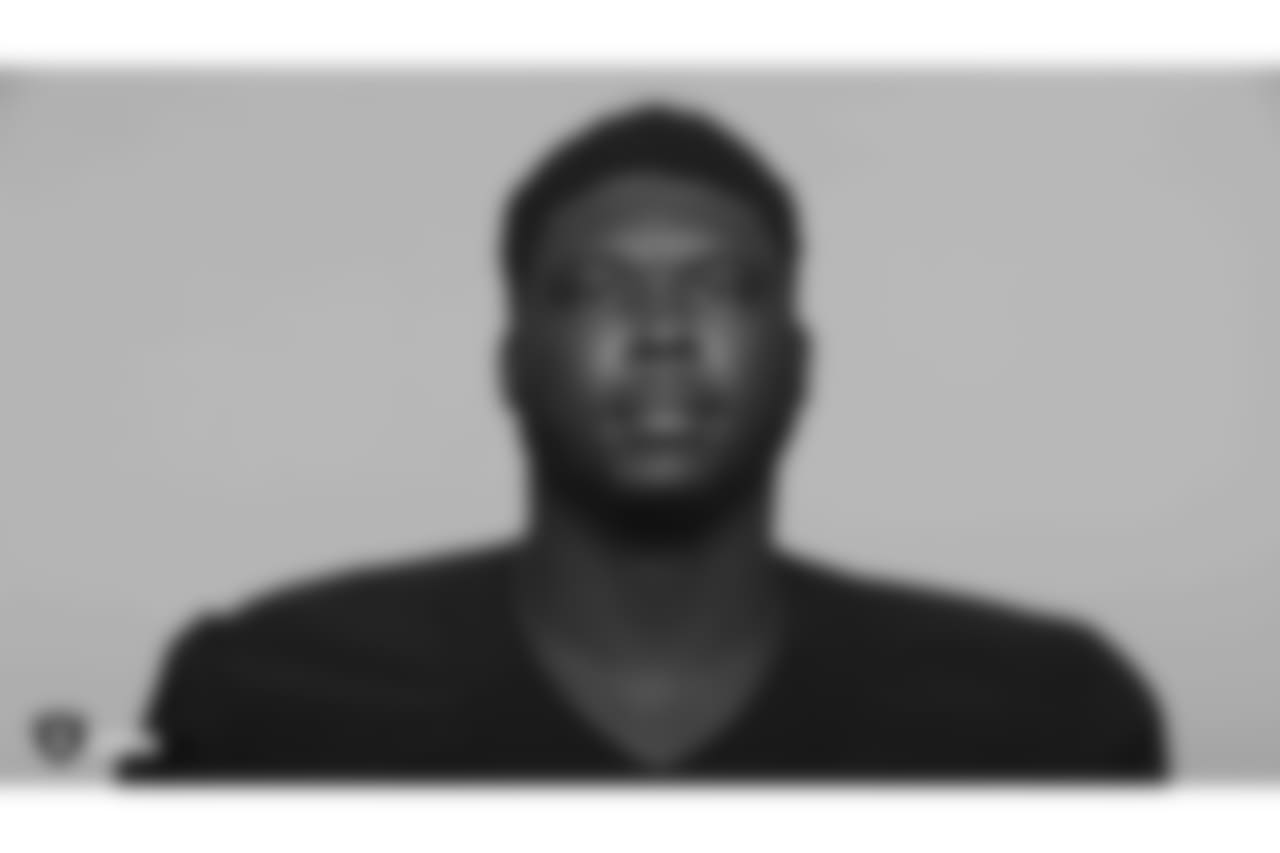 Tony Gonzales/Oakland Raiders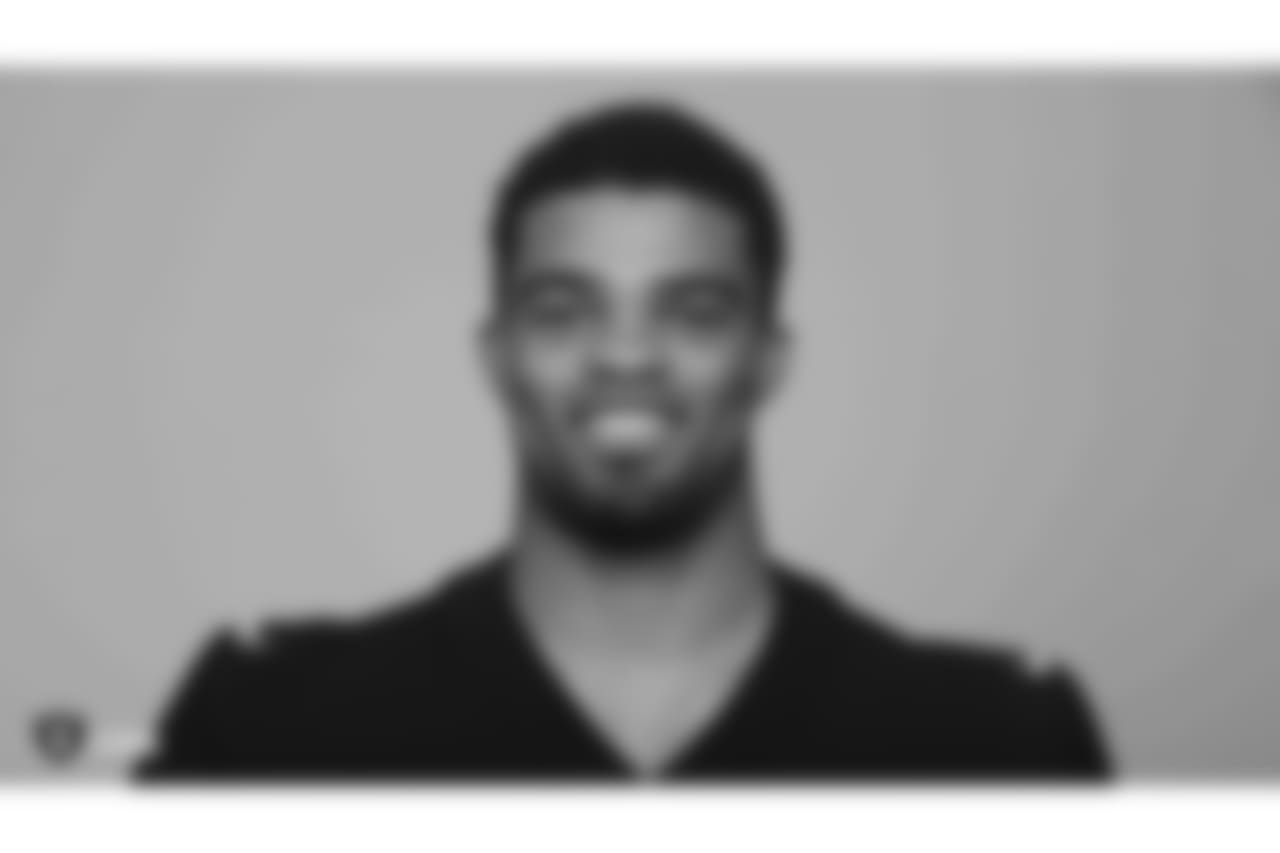 Tony Gonzales/Oakland Raiders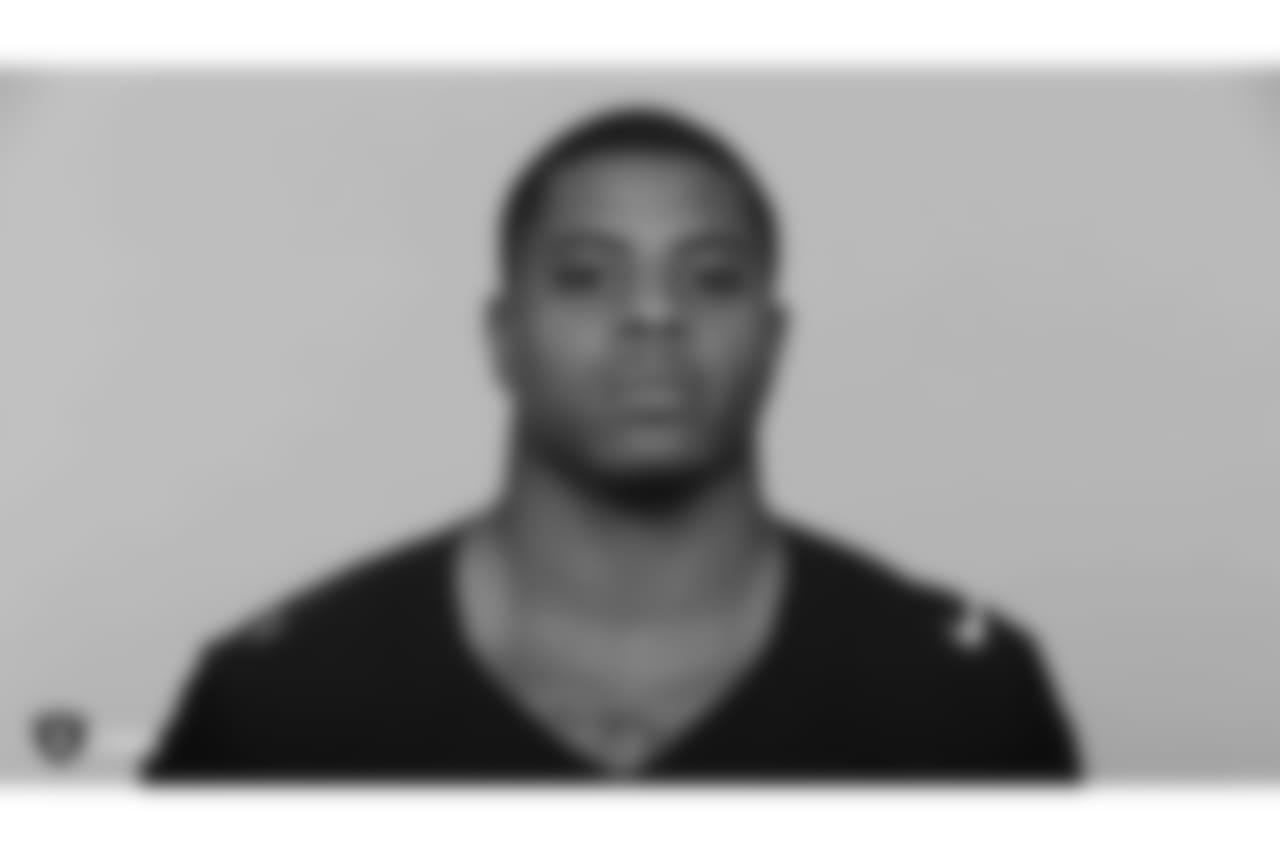 Tony Gonzales/Oakland Raiders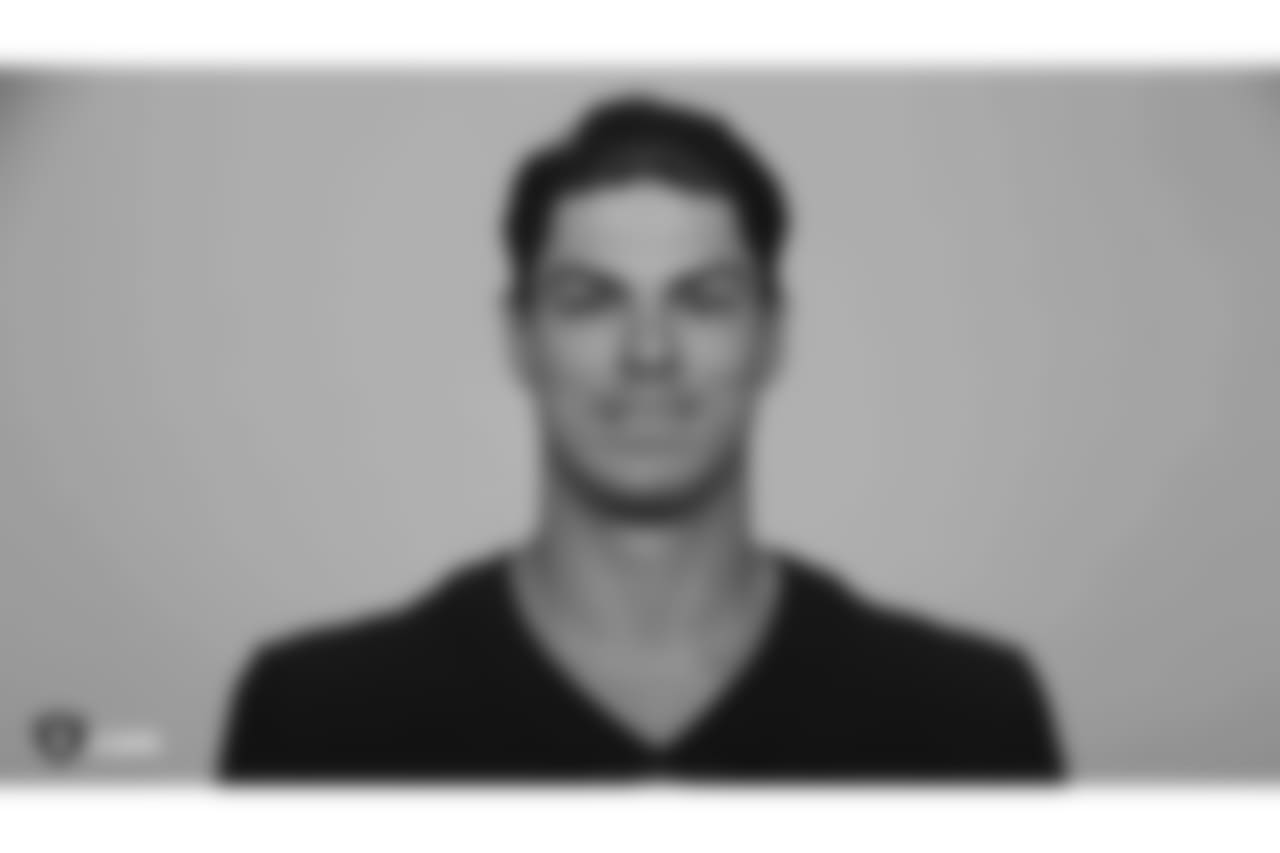 Tony Gonzales/Oakland Raiders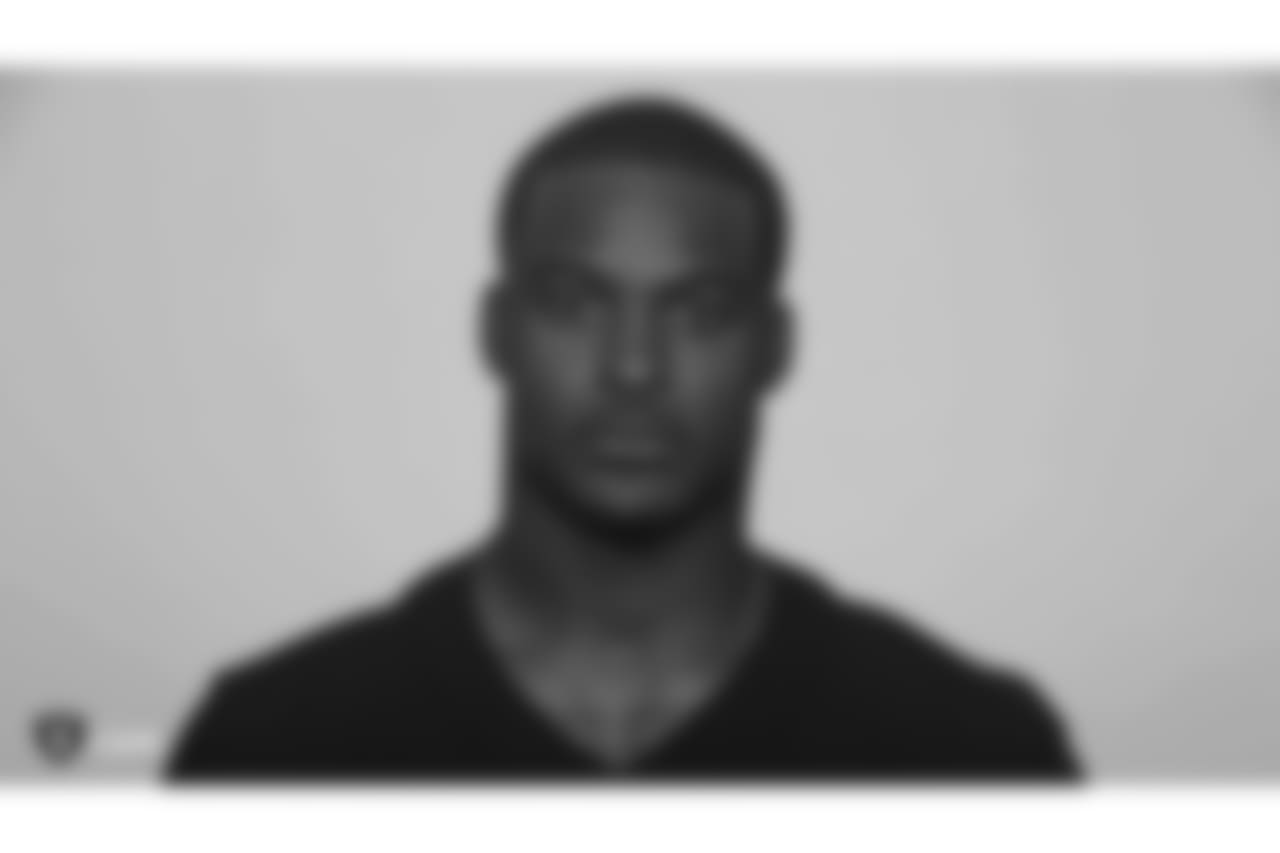 Tony Gonzales/Oakland Raiders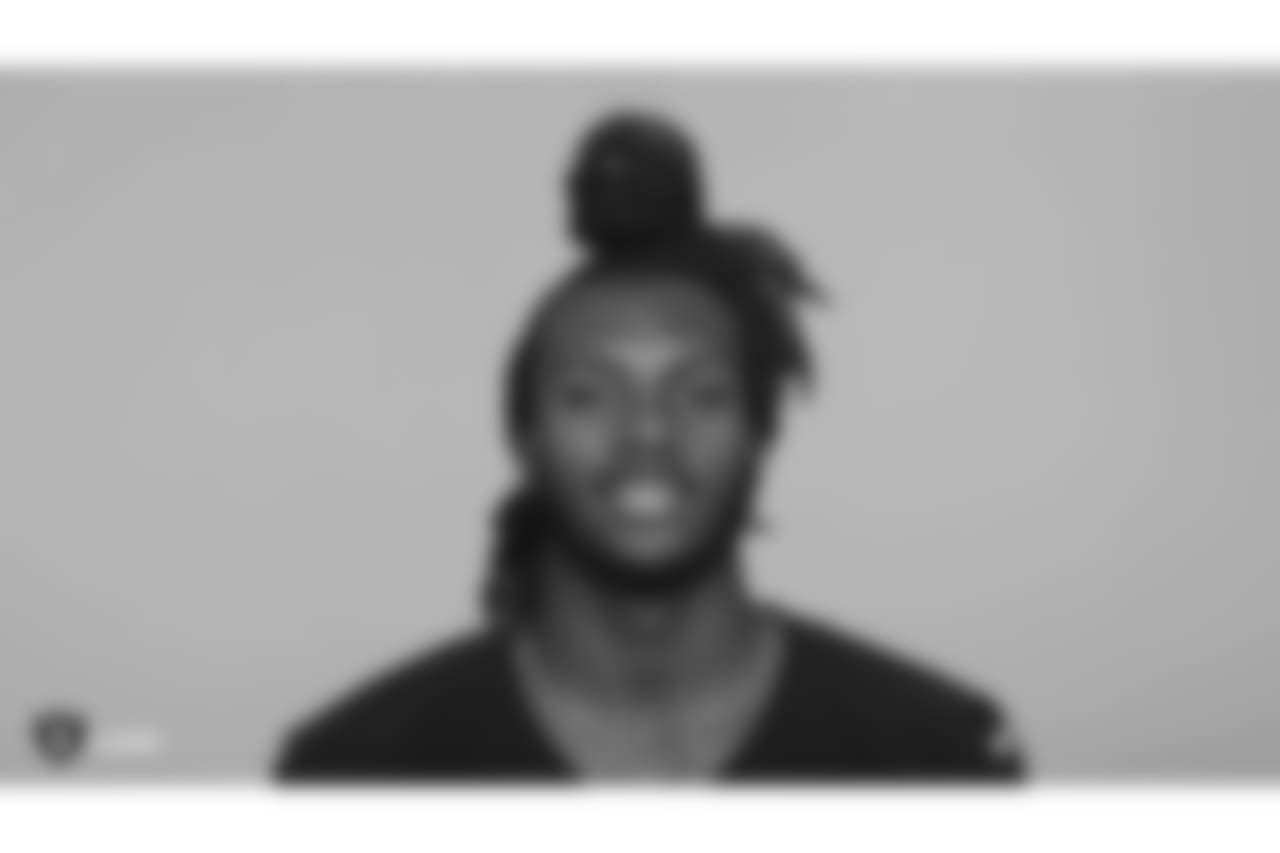 Tony Gonzales/Oakland Raiders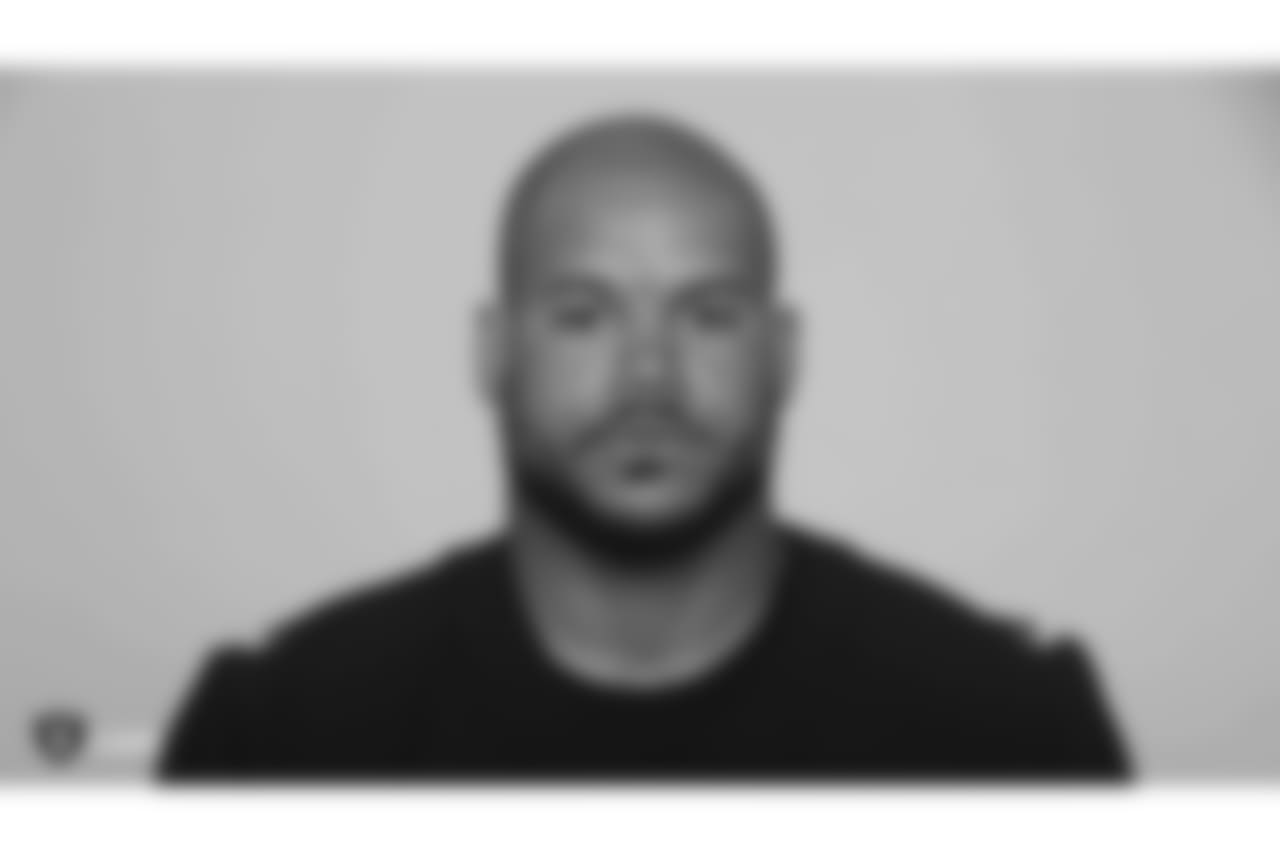 Tony Gonzales/Oakland Raiders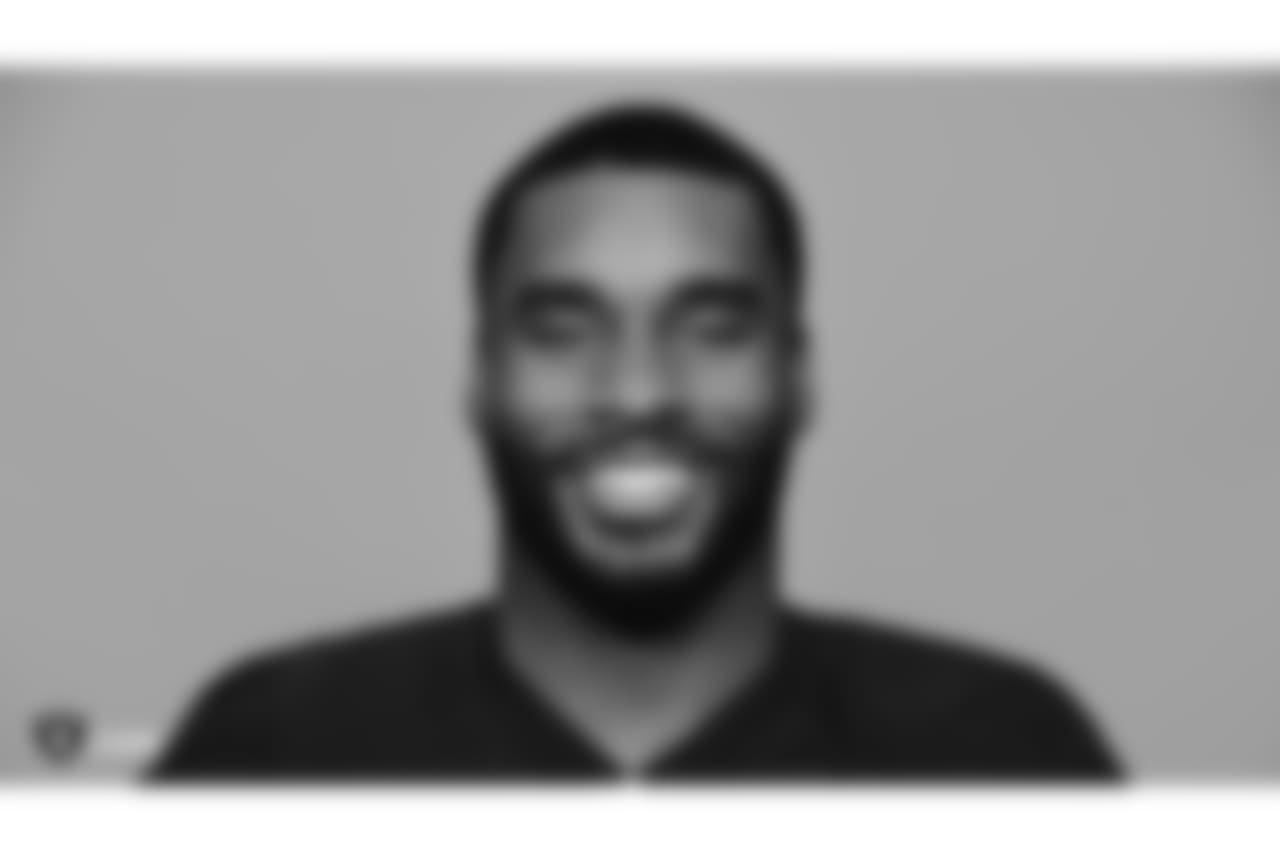 Tony Gonzales/Oakland Raiders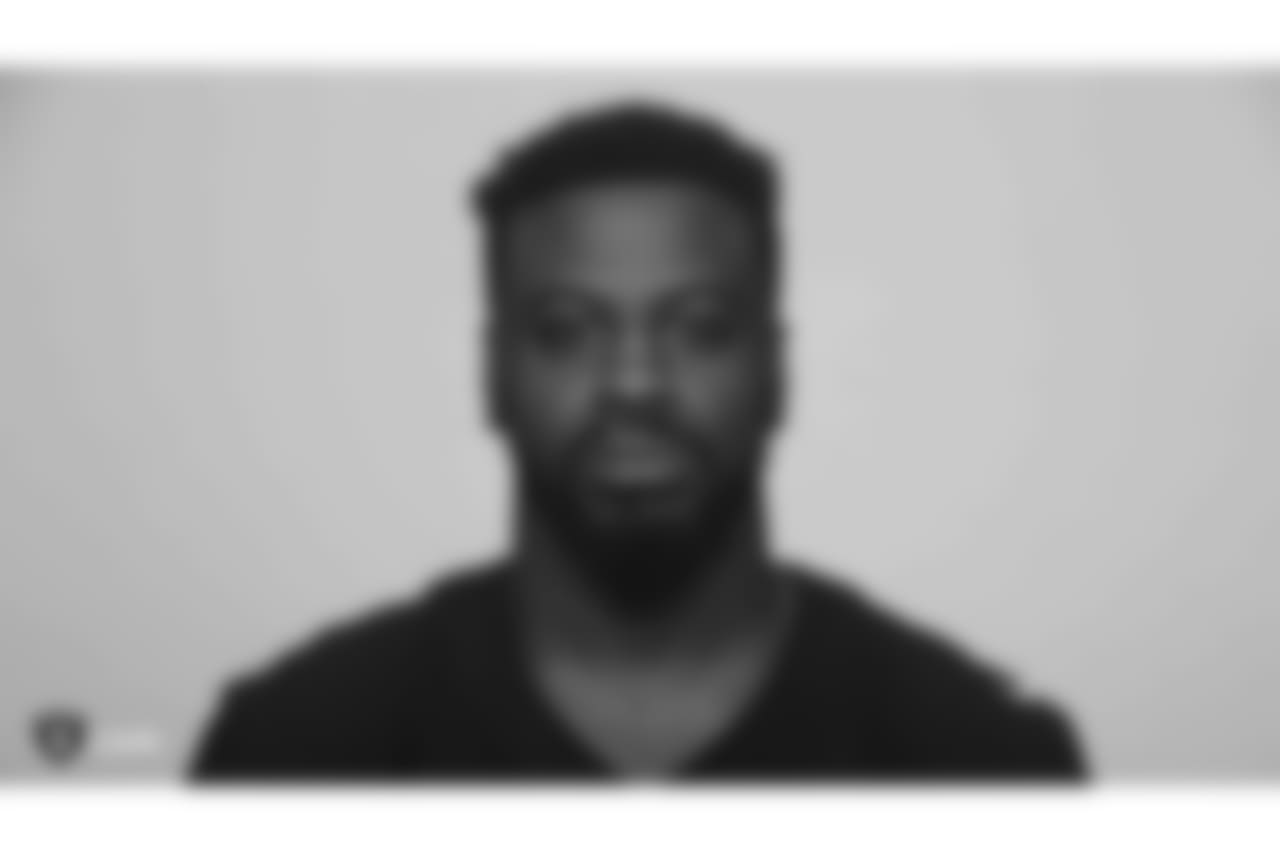 Tony Gonzales/Oakland Raiders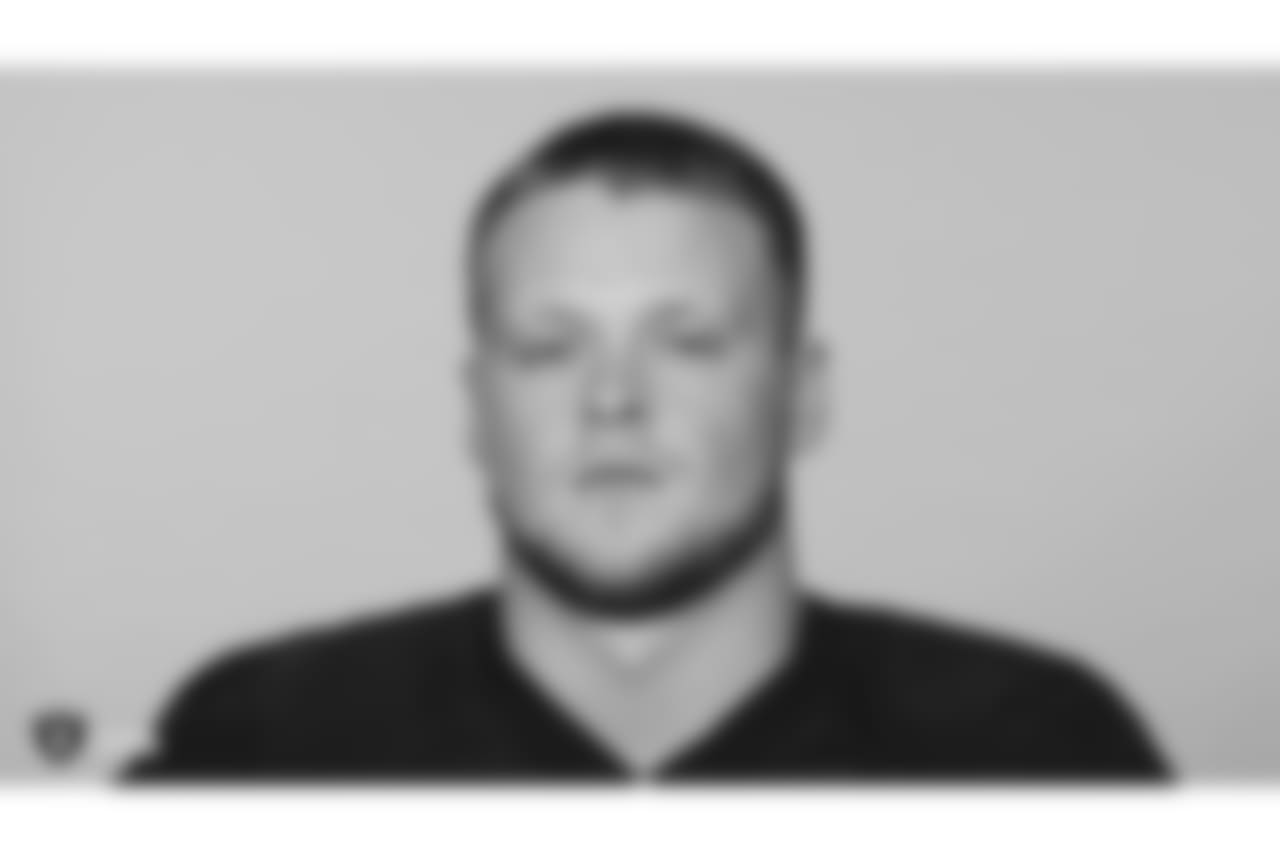 Tony Gonzales/Oakland Raiders
This Ad will close in
3
seconds