With the Raiders kicking off their first preseason game this Saturday against the Seattle Seahawks, Raiders.com is launching its first official postgame podcast, 'The 5th Quarter' presented by Twitch. ESPN's Jason Fitz, Raiders.com's Eddie Paskal and a rotating cast of co-hosts -- including former members of the Silver and Black -- will recap every Raiders' matchup and discuss their instant reactions and takeaways from the game.
The 20-part series premieres August 14th on the Raiders Podcast Network, with a recap of the Silver and Black's 2021 preseason opener by Eddie and Lincoln Kennedy.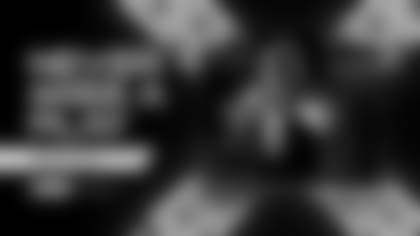 Raiders + Allegiant Stadium App
Download our official Raiders + Allegiant Stadium app for team & stadium modes, content, alerts and manage your tickets.