"Happy Thanksgiving, everybody enjoy this, eat well, enjoy the weekend."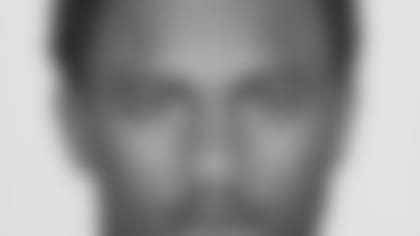 "I remember Thanksgiving when I was in college. It used to be fun because my brother went to Stanford and I went to Cal. It's usually around the time of the big game so there was always some arguments and laughs going on. It's sparked up a good conversation so it was fun. Happy Thanksgiving to all the Raider fans out there."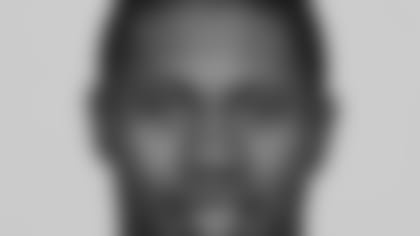 "My family is from New Jersey so my whole life we would just go there and spend time with them. My mom has a huge family so we would just spend time with them. She is actually going to the Dallas game. Happy Thanksgiving to everyone. It is one of the best times of the year."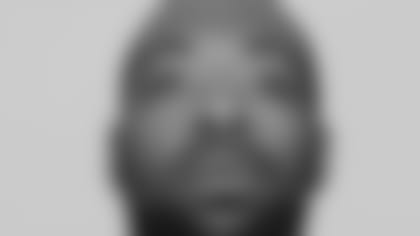 "The last real Thanksgiving I had was my junior year of high school. It was one of the first times that all my family flew out to spend it together. We had family members come from out of state and it was a great time. I just want to wish everyone a Happy Thanksgiving and I hope you all get to spend it with loved ones."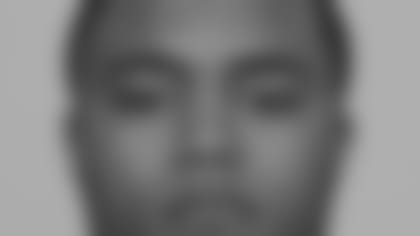 "I just remember growing up having good times spending it with my family. We enjoyed everyone's company sitting down around the table and just being together. I wish everyone a Happy Thanksgiving and God Bless."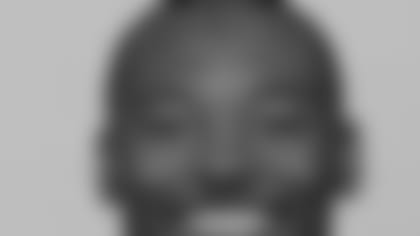 "My favorite Thanksgiving Day memory would be sitting around at home with the family in Irving, Texas, and everybody coming out to watch the Cowboys play. I am excited because this year they are all going to watch the game when we play the Cowboys. I want to wish everyone a Happy Thanksgiving and many blessings."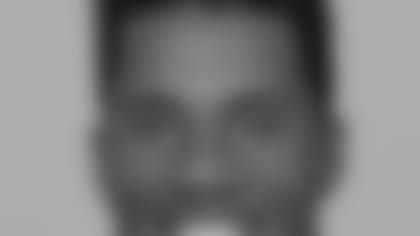 "Thanksgiving to me was about spending time with the family and showing everyone you appreciated them. Now that I am a father, I love spending Thanksgiving with my wife and children. To all the Raider fans out there…gobble gobble…"