Each week a different youth football team from Nevada and Utah area will be chosen as the Intermountain Healthcare Impact Team of the Week. The Raiders and Intermountain Healthcare will highlight an outstanding youth football team that goes above and beyond on and off the field.
Week 2 – Green Valley High School Women's Flag Football Team (Gators)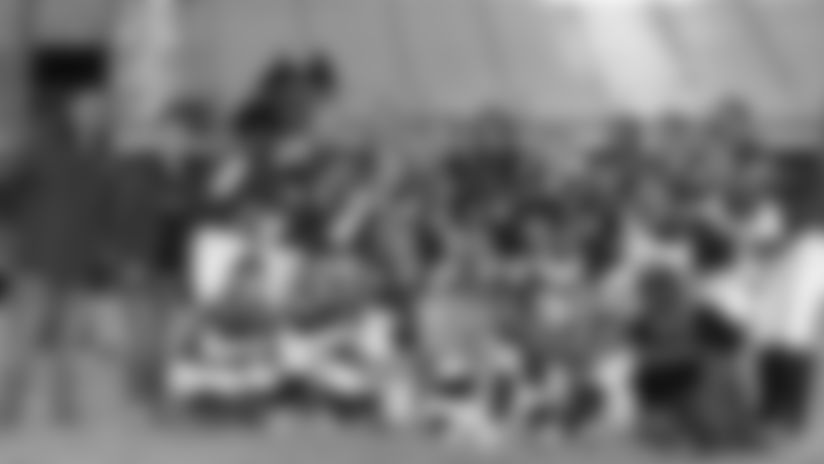 Location: Henderson, NV
Age Group: High School
Accomplishments: Nevada 4A State Champions, 3-peat Virgin Valley Invitation Champions, Back-to-Back Shadow Ridge Mustang Rodeo Champions and Desert Region Champions
Community Initiative: Henderson Brazilian Jiu Jitzu donated their gym and time by hosting a seminar to teach skills for women to evade attacks and abductions. The team set this up as a team building activity that will also teach the girls skills that will benefit them long after flag football and high school.
Table inside Article
Team of the Week
Week 2: Green Valley High School Women's Flag Football Team (Gators)
Week 1: Liberty Patriots