Each week a different youth football team from Nevada and Utah area will be chosen as the Intermountain Healthcare Impact Team of the Week. The Raiders and Intermountain Healthcare will highlight an outstanding youth football team that goes above and beyond on and off the field.
Week 16 – Shadow Ridge Jr. Mustangs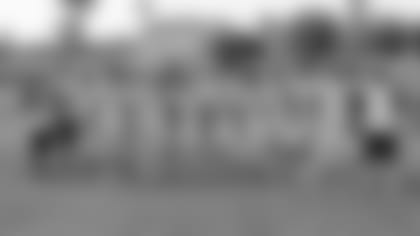 Age Group: 14U (Ages 12-14)
Location: North Las Vegas, NV
About the Team: The team is 2x 13U NYS State Champions – Fall & Spring 2019, 2nd Place AYF Nationals Florida 2019, and 14U NYS State Champs 2020.
Community Involvement: The team cleans and maintains Shadow Ridge High School stadium where the Jr. Mustangs call their home field.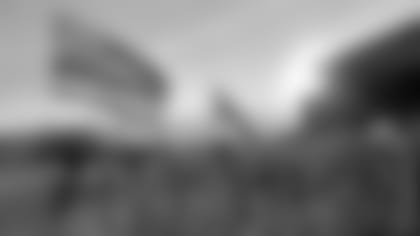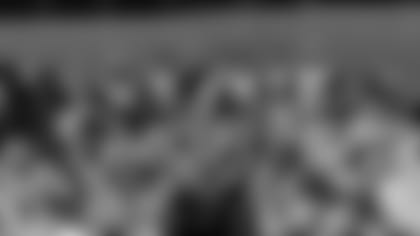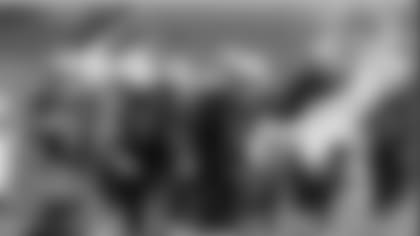 Table inside Article
Team of the Week
Week 16: Shadow Ridge Jr. Mustangs
Week 15: Vegas Strong
Week 14: Lil' Pirates
Week 12: Henderson Flag Football League Raiders
Week 11: 200% Sports – Team 2ooEz (Too Easy)
Week 10: Apex Predators
Week 9: Las Vegas Junior Raiders
Week 8: Bishop Gorman High School Football Team
Week 7: Vegas Golden Knights Youth Football and Cheer
Week 5: Green Valley Knights
Week 4: Las Vegas Warriors
Week 3: Cadence Cougars
Week 2: Green Valley High School Women's Flag Football Team (Gators)
Week 1: Liberty Patriots