We're less than a month away from the 2016 NFL Draft in Chicago, and while the initial wave of free agency has slowed, there is still a bustle of activity around the league.
The AFC West in particular has been busy this week, so it's time to get you caught up on the happenings around the division.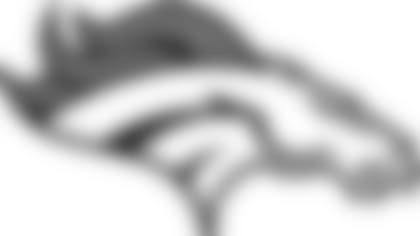 The Broncos showed last year that defense does indeed win championships.
Spearheaded by outside linebacker Von Miller, Denver relied on their dominant defense to keep them in games, ultimately shutting down the high-flying Carolina Panthers offense to secure a win in Super Bowl 50.
Now, John Elway and Co. are looking to retool as they are reportedly set to meet with Ole Miss defensive lineman Robert Nkemdiche Thursday.
While Nkemdiche has had his fair share of off-the-field-issues, the imposing defensive lineman possesses all the physical tools to be a dominant defender in the NFL. It'll be interesting to see if the Ole Miss-product is still on the board when the Broncos select with the No. 31 pick of the first round.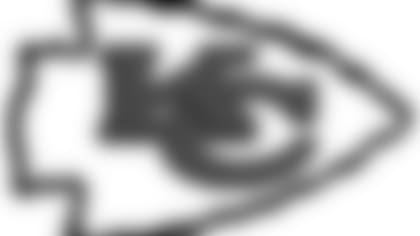 After seven NFL seasons, six interceptions, five sacks, and over 200 total tackles, safety Husain Abdullah announced his retirement from the NFL Monday.
The free agent safety – who spent the past three seasons with the Kansas City Chiefs – posted his announcement on Instagram, citing numerous factors in his decision to retire, mainly concerns about his long-term health.
"I love the person," General Manager John Dorsey told the team's official website when asked about Abdullah. "I love what he's done for the Kansas City Chiefs over the last three years. He's a very deep individual—he thinks a lot. He's had a chance now to think about what he wants to do and what direction he wants to head in, and any direction he wants to head, I'm 100 percent behind him. I really like the kid. I just like his approach, not only to the community, but [also] what he did for the Kansas City Chiefs."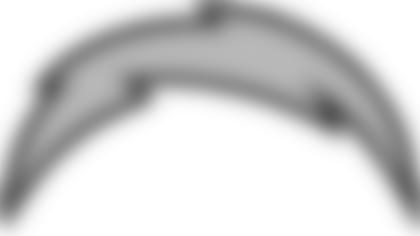 The San Diego Chargers have their quarterback for 2016 in Philip Rivers, but that didn't stop that from adding some depth to the position group, as they signed Bryn Renner Wednesday.
Renner, who began his career with the Denver Broncos in 2014, spent last with both the Baltimore Ravens and Tennessee Titans, finishing the season on the Titans' practice squad.
The 26-year-old-quarterback played his college football at the University of North Carolina where he set the all-time single season touchdowns record for the Tar Heels.
The Chargers also hold the No. 3 overall selection in next month's draft.