After getting back in the win column Week 12 against the Tennessee Titans, the Oakland Raiders fell at home 34-20 Sunday to the Kansas City Chiefs, dropping their record to 5-7.
The Silver and Black hit the road once again this week as they'll travel to the Mile High City to take on the Denver Broncos for the final time this season. It's been a busy week around the AFC West, so before we look ahead to the Broncos, let's get you caught up on the happenings around the rest of the division.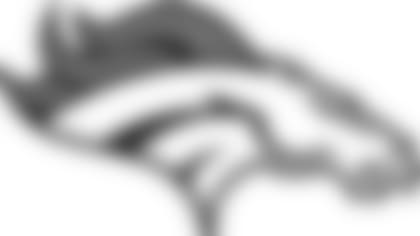 After losing back-to-back games in early November, the Broncos have now won three games in a row to give themselves a 10-2 record and control of the AFC West.
Their most recent win came Sunday as they traveled to Southern California and beat the San Diego Chargers 17-3.
While quarterback Brock Osweiler wasn't stellar against the Chargers, he did enough to secure a win for the Broncos, and Head Coach Gary Kubiak announced Monday that Osweiler would remain under center for the Broncos Week 14 date with the Oakland Raiders.
In their first meeting of the year, Peyton Manning and Co., beat the Silver and Black 16-10.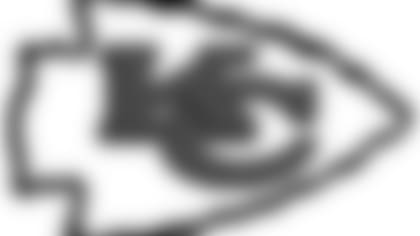 The Kansas City Chiefs just keep finding ways to win, as they've now won six games in a row and haven't lost since October 18.
Andy Reid's team was far from perfect Sunday afternoon at O.co Coliseum, but aided by three fourth quarter Raiders turnovers, they felled the Silver and Black 34-20.
Even after going on their impressive win streak, the Chiefs still sit squarely in second place in the division, and now have their sights set on a Week 14 clash with the San Diego Chargers.
Like many teams, the Chiefs have been bitten by the injury bug this season, but amidst all the injuries, how are they still playing so well?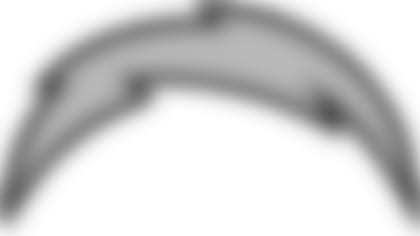 The Chargers snapped their six-game losing streak Week 12 by beating the Jaguars, but they couldn't make it two in a row as they fell at home Sunday to the Denver Broncos 17-3.
It's been an admittedly rough year for the Bolts, but the Chargers still managed to make some fans smile as the team's offensive line spread holiday cheer and hosted 50 local children on a shopping spree.
Up next for the Chargers is a road trip to Kansas City to take on the streaking Chiefs Sunday.