Teams around the National Football League hit the field earlier this week, as Mandatory Mini-Camps got into full swing. Mini-Camp is the final stage before the start of Training Camp, which will eventually lead us into the 2017 regular season. The upcoming season will be here before we know it, but there's still a lot of preparation and work that needs to be put in prior to kickoff.
Considering it's the final day of Mini-Camp, let's take a look around the AFC West, and see what the other teams in the division have been up to.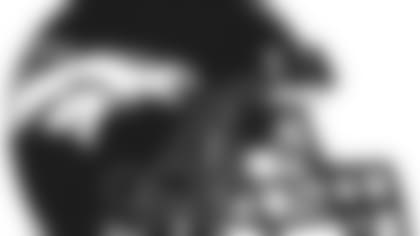 During the second day of Broncos Mini-Camp, new Head Coach Vance Joseph had the team do a series of red-zone drills. With a pair of inexperienced quarterbacks in Trevor Siemian and Paxton Lynch, I see Joseph's logic in getting them into high-pressure situations. According to DenverBroncos.com, the offense excelled during these drills, which is interesting considering the team's defense has been a highly-praised unit for years now.
It's to be noted that Lynch was leading the first offensive group, with Siemian commanding the second. Siemian had a standout performance, slinging three touchdown passes to a trio of receivers during practice Wednesday. Week 1 is still off in the distance, but as we get closer, watching the quarterback battle in the Mile High City will be interesting.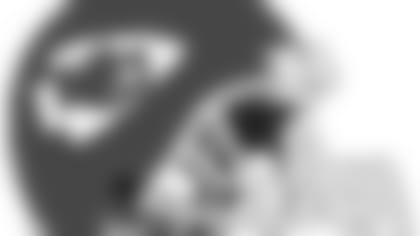 We already knew the Chiefs had a slew of talented individuals on their roster: quarterback Alex Smith, wide receiver Tyreek Hill, cornerback Marcus Peters, and linebacker Justin Houston. While all of them are quality players, tight end Travis Kelce ranks above all of them on the NFL Top 100 list. The NFL recently unveiled its top players ranked 30-21, with Kelce coming in at No. 26.
During his four seasons in the league, Kelce has continued to improve from year to year. In 2016, the former Cincinnati Bearcat posted a career-high in receptions (85) and receiving yards (1,125). At only 27 years of age, Kelce has plenty of time to continue developing as a solid player in the league, and watching him square off against the Raiders defense once again in 2017 will be something to keep an eye on.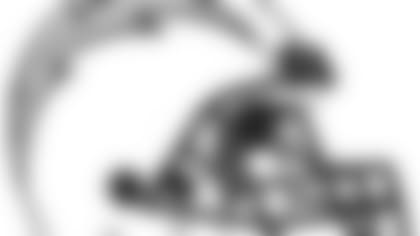 Tight end Antonio Gates has been a consistent contributor in the Chargers offense for over a decade now. As Gates enters his 15th season in the NFL, he still gets the same butterflies he used to as a rookie. As a veteran player, and a mentor to younger players now, he understands the importance of grooming the next group of guys to carry the torch. The Bolts selected offensive lineman Forrest Lamp in the second round of the 2017 NFL Draft, and seems to be fitting in during his first pro Mini-Camp.
While it's good to feel comfortable in a new setting, Gates believes that being nervous isn't a bad thing either.
"I walked in today and the feeling hasn't changed," Gates said via Chargers.com.  "I think the nervousness is always there. It's my first day back, and I've been removed for some personal reasons.  I think sometimes when you're nervous, it's a good nervousness.  I was nervous going in.  I was nervous to go on the field.  I was nervous to catch the first pass.  I think as long as you have that, you have a chance.  I think it's a good thing; a good sign."