During Sunday's primetime game against the New York Jets, fans can join in the action with the all-new Allegiant Stadium light show, RAIDER illumiNATION.
Here's how to be part of the activation:
1. Make sure to download the latest version of the Raiders app.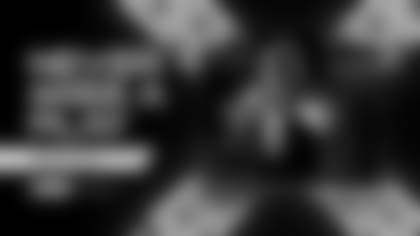 Raiders + Allegiant Stadium App
Download our official Raiders + Allegiant Stadium app for team & stadium modes, content, alerts and manage your tickets.
2. When prompted in the stadium, open the Raiders app and click on RAIDER illumiNATION.
3. Follow the on-screen instructions (shown below) to complete a quick onboarding process that grants permission for the app to use the flashlight on your phone.
4. Once you've reached the screen below, just wait for the show to begin! Your phone will sync to the music. Tap the camera button to take a photo, hold for video.
WARNING: Please be advised that strobe lights will be used at this event and may affect those with photosensitive epilepsy and other conditions.