Looking to bounce back after their first loss of the 2020 season, the Silver and Black host Josh Allen and the Buffalo Bills, who come to the desert undefeated after beating the Los Angeles Rams 35-32.
Let's take a look at who the experts are picking: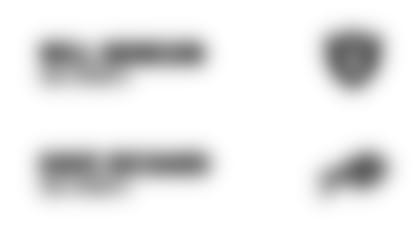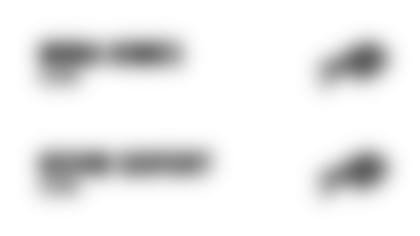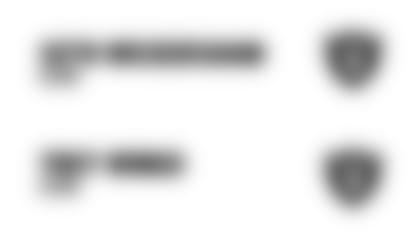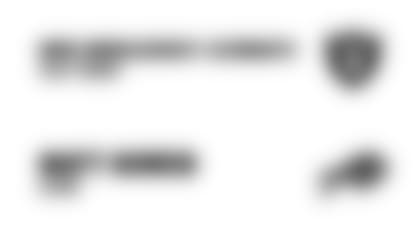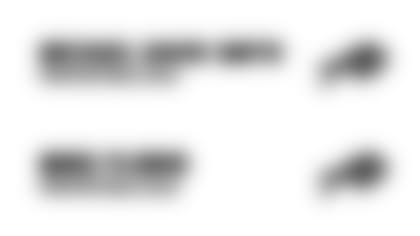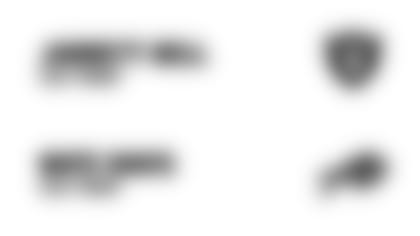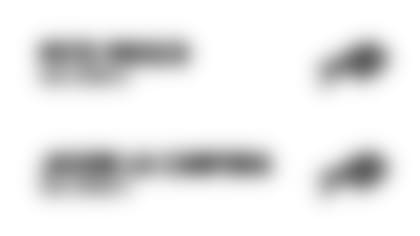 Introducing Raiders Stat Showdown, powered by DraftKings. Play for free and make your predictions for Week 4.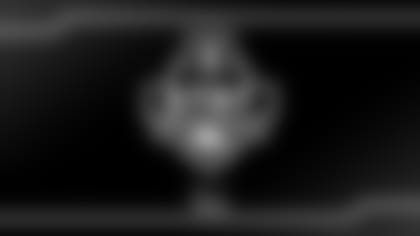 Raiders Stat Showdown
Share in $1,000 worth of Raider Image gift cards every week if you get the top score. The player who accumulates the most total points across the entire season will win a VIP Pro Bowl Experience and tour of Allegiant Stadium. Terms and conditions apply.