The Oakland Raiders will be celebrating Hispanic Heritage Month when they battle the Denver Broncos this Sunday at the Oakland-Alameda County Coliseum. The eighth annual Fiesta Latina, presented by Coors Light, will include music and dance performances by representatives of all of Latin America.
Mariachi Orgullo Mexicano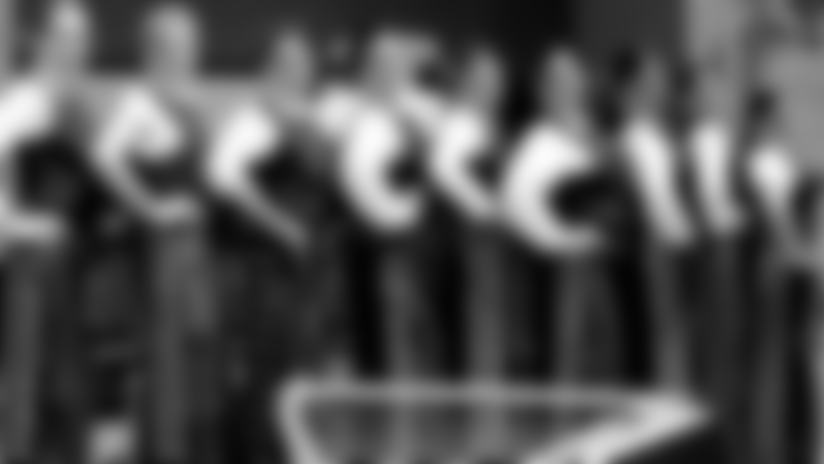 Mariachi Orgullo Mexicano will greet Raiders fans at the Coliseum's West Side plaza and then pay a visit to *Raiderville. *Mariachi Femenil Orgullo Mexicano began its journey as the first all-female Mariachi in the Bay Area in 2007. Nine women from diverse backgrounds form the group. They have been influenced by various Mariachi artists as well as their own family roots. They have performed at many private parties and local community events. Mariachi Femenil Orgullo Mexicano has a strong focus on education: one member attends high school, two members attend college, five members have completed bachelor's degrees and one member completed a master's degree and is pursuing her doctorate degree. They are honored to represent the Mexican Culture, the Mariachi tradition and Women in the Arts.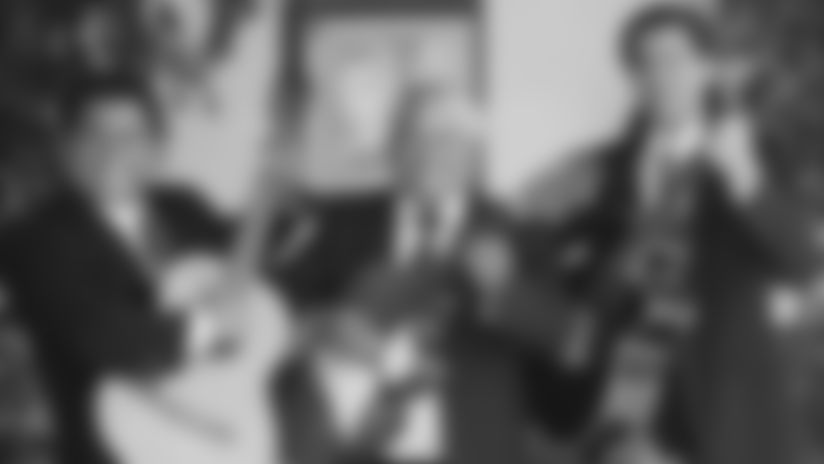 Musical Trío Estrellas de Oro will be roaming the parking lots performing for the Raiders fans' tailgate parties. They came together in 1984 and it was during a performance at a party that they got their name when someone said to them "You play and sing very well, you are stars." At another party people said you are worth "gold." So they put both words together which translates into Estrellas de Oro and three professional and talented individuals have kept playing since then receiving much acclaim wherever they perform.
Reyna Santillan y su Trio del Mar
Reyna Santillan y su Trio del Mar, created in 2004, will be performing at the East Side suite level entrance where the trio will serenade fans with famous Latin Bolero songs that have influenced the Latin culture through the decades. Born in Durango, Mexico, Reyna Santillan began singing at nine years of age. As she grew into her teens, Reyna and her father formed a duet and got a chance to perform on Univision's International television show Sabado Gigante Internacional, taking home first prize, which led them to perform with top Mexican figures such as Mariachi Vargas de Tecalitlan y Ramon Ayala and many more. In 1997, Reyna got into radio broadcasting. Eventually Reyna's personality enabled her to get her own radio show in 2002, Amanencer Ranchero con Reyna Santillan, which has now been on the air for seven years. Today Reyna Santillan is Operations/ Station Manager for KZSF Radio "La Kaliente," which is locally owned and operated, and is also the flagship station of The Oakland Raiders en Español. She recorded her first album in 2001 and is working on a new one for 2010.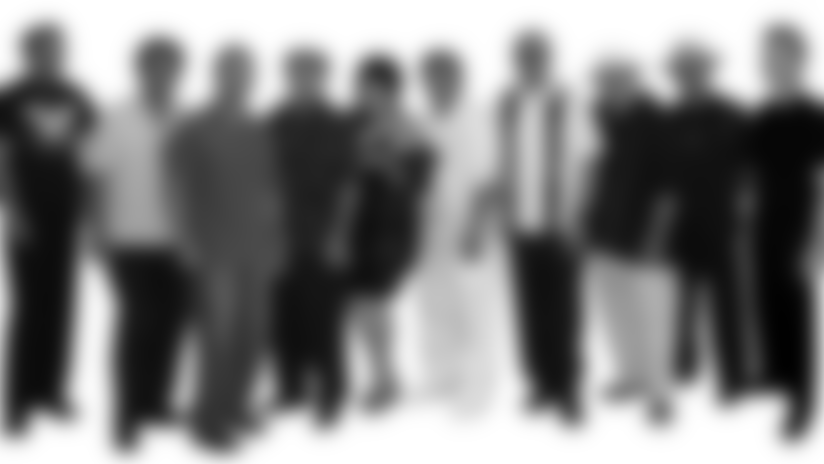 Latin Touch, a high-energy 11-piece Latin dance band, which consists of musicians from California, Mexico, El Salvador, the Philippines, and Chicago will be performing on the Raiderville stage. They produce a sound that immediately gets the crowd dancing. Members of Latin Touch have shared the stage with Azteca, Jefferson Starship, The Whispers, George Duke, Spinners, Lou Rawls and many other recording artists. Backed by impressive percussion sounds, the rhythms of Latin Touch will get you on your feet immediately as their vocalists perform their artistic renditions of Cumbia, R&B, Old School, Funk, and Latin Rock.
Alum Rock School Hispanic Youth Chorus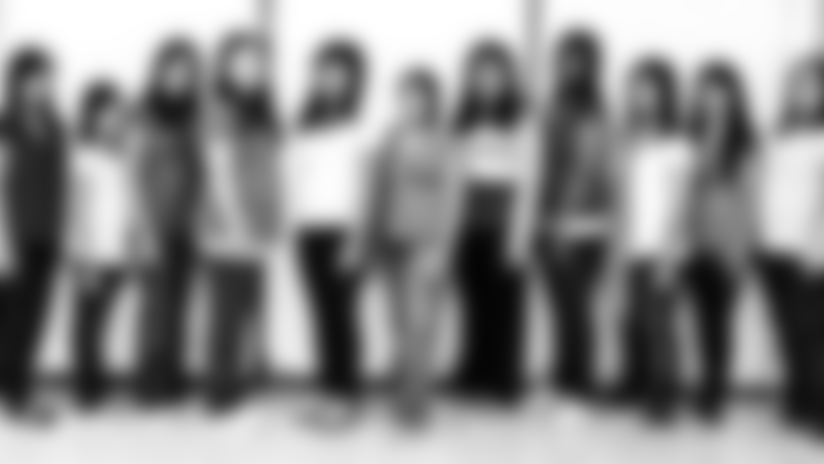 The Alum Rock School Hispanic Youth Chorus will perform the National Anthem. They are a group of young singers of various ages and cultural backgrounds who have performed and studied together during the 18th Annual Alum Rock School District 2009 Summer Jazz Program. These young singers performed together under the direction of Ms. Jay Jordana, who teaches vocal music at the Alum Rock Summer Jazz Program. They represent the diversity that is part of the richness of our community. The group is a part of the Alum Rock Jazz program, which is a partnership between The Alum Rock School District, The Stanford Jazz Workshop, The San Jose Jazz Society, the Alum Rock Educational Foundation, The Alum Rock Educators Association, and Ultra Violet Sound of San Jose.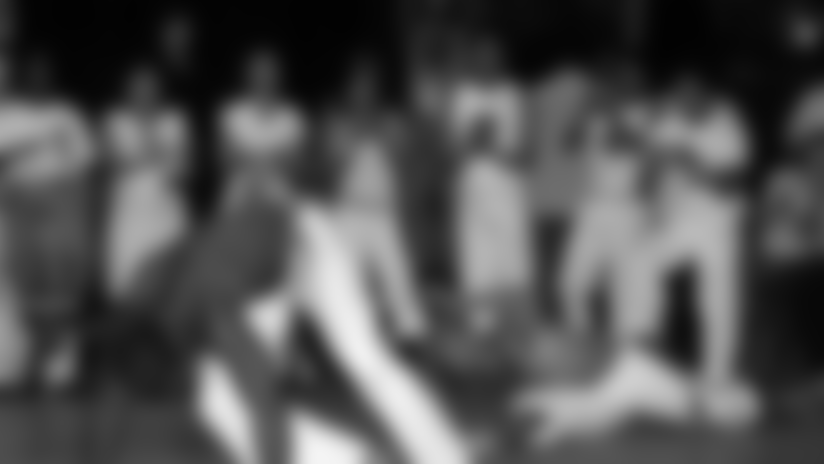 Omulu Capoeira Guanabara* will showcase a vibrant Latin-American art form that combines elements of martial arts and dance in the pre-game performance. Omulu Capoeira Guanabara is an international partnership that has two headquarters, one in San Francisco, and the other in Stockholm, Sweden. The two function as one and provide one of the world's largest networks of affiliated capoeira academies, with branches in Brazil,* the U.S., Canada,* Sweden, Venezuela, Mexico, and *Japan. The mission of Omulu Capoeira Guanabara is to promote the art of capoeira around the world through high-quality training academies, professional performance groups, and community culture. As a non-profit organization, Omulu Capoeira Guanabara is specifically dedicated to promoting capoeira education as a tool to empower youth.
During halftime, the flags of every Spanish-speaking country will grace the field adding a touch of Pride and Poise.
Ballet Folklorico Costa de Oro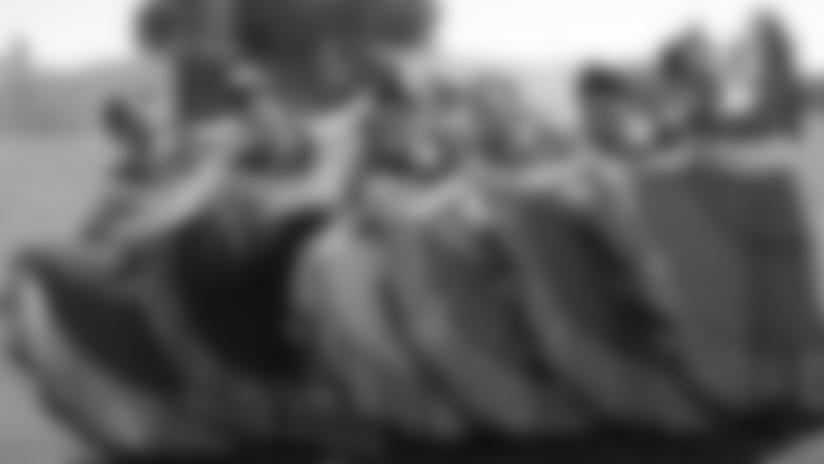 Halftime will also offer a variety of Hispanic music performances which include Ballet Folklorico Costa de Oro, a vibrant and enthusiastic dance company of men and women. The company strives to promote, preserve and educate the public about Mexico's unique past with the community through dance. Seventeen years ago there was a call for representation of the Mexican populous in the Newark community. It was answered by a young woman who founded the Ballet Folklorico Mexicano de Newark Memorial. The group has thrived and today its members are more involved than ever.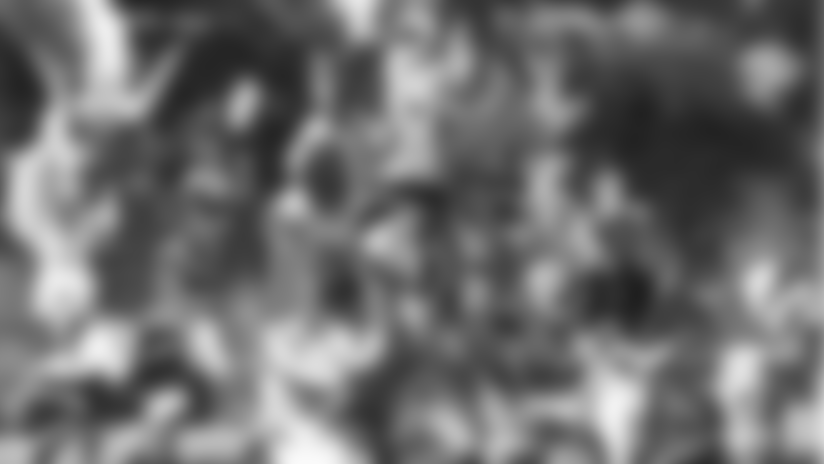 Peruvian traditional dance ensemble De Rompe y Raja will also perform at halftime. Founded in 1995 as a cultural organization dedicated to promoting the culture from the coastal region of Peru, the group has performed at numerous festivals in the United States, including Encuentro del Canto Popular, SF Ethnic Dance Festival and People Like Me; and has also produced numerous musicals such as Recu-Tecu, Xto Moreno, Cajon "The Afro-Peruvian Pulse," Zamacueca!, Diaspora Negra, etc; demostrating how important the African Legacy is in the development ofthe culture of the Americas.