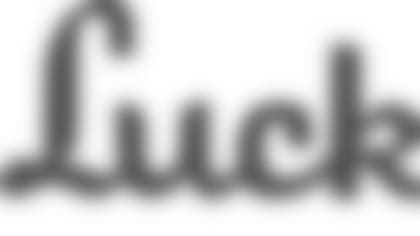 ](http://www.luckysupermarkets.com/)Join The Oakland Raiders this Sunday as the Silver and Black honor Filipino Heritage in and around this week's game between the Raiders and the Philadelphia Eagles. 
In 1963, Professor Andrea O. Veneracion, the founder of the University of the Philippines Madrigal Singers, organized what has become the most awarded choir group in Asia.  The UP Madrigal Singers had and continues to have a huge influence on the Philippines and the Asian choral scene. There are more than 200 choral and vocal pedagogues that have graduated from the group. Those former members are still continuing supporting music in their careers.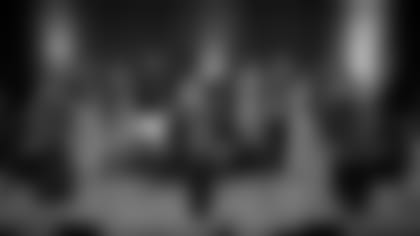 The UP Madrigal Singers is well-known in North America, Europe and Asia. In 1969, the group started with a critically performance at the First Choruses of the World Festival at Lincoln Center in New York. Afterward, they kept expanding their music track internationally and kept competing globally.
The group has maintained an outstanding presence at home in the Philippines. They have created varieties of songs which are composed by electric and vocal music. Besides, they always seize the chance to give the greatest music back to the musical and national communities. This is how the UP Madrigal Singers reached success, they made their effort creating the music, and they would like to share their music with everyone.
Likha Pilipino Folk Ensemble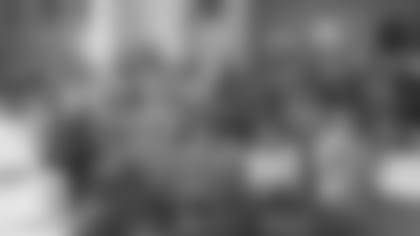 LIKHA-Pilipino Folk Ensemble goal is to educate the Pilipino American community about Philippine culture. LIKHA works to showcase the diversity of Philippine culture on the stage to bridge differences within Pilipino American cultures. Likha Pilipino Folk Ensemble has presented Philippine dance and music in all of San Francisco Bay Area's cities and communities. The Ensemble performed in the San Francisco Ethnic Dance Festival for 5 years and presented 13 self-produced shows in San Francisco's Palace of Fine Arts, Cowell Theater, and Herbst Theater. Likha has also conducted workshops on Philippine music and performed internationally at many cultural dance festivals in South America, Europe, and Asia.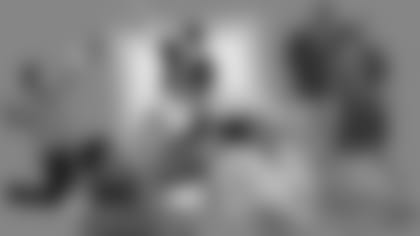 Founded in May 2008, Parangal Dance Company consists of members who share the same passion and love of Philippine folk dancing.  Through their research with experts and indigenous groups in the Philippines, public and private performances, and free dance workshops, Parangal aims to entertain, inspire, encourage, and educate the Philippine Americans so that they can gain a better understanding and appreciation of the Philippine life, culture, and tradition.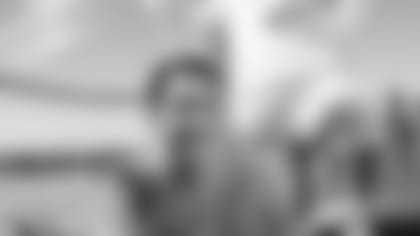 Kawayan Folk Arts mission is to "promote, research, and explore folk and contemporary performing arts based on the rich cultural heritage of the Philippines." Kawayan Folk Arts objective is to provide instruction in ethnic and contemporary dance forms that are inspired from the cultures of the Philippines.  Kawayan Folk Arts strives to do this through their public performances in musical concerts, dance forms, and other creative dramatics.  Kawayan also sponsors special events that involve public performances to directly engage in their communities and provide support for others to promote the arts.