Nominations for the award are open to elementary, middle, and highs school principals, teachers, and students located in the Contra Costa County and Alameda County. Nominations for principals must be made by a teacher and/or school administrator. Nominations for teachers must be made by a principal or school administrator. Nominations for a student must be made by a principal, teacher, and/or school administrator. All nominations must have the name of the principal for that school to verify nominees.
Jill Johnson – Teacher – Urban Promise Academy
Jill has designed and implemented a number of new school programs: one that takes all students to the wilderness in the first six weeks of school, and another that trains peer tutors to support struggling students. More than 25% of the students in tutoring passed their first marking period. In addition, 95% of the school's students participate in the wilderness program annually.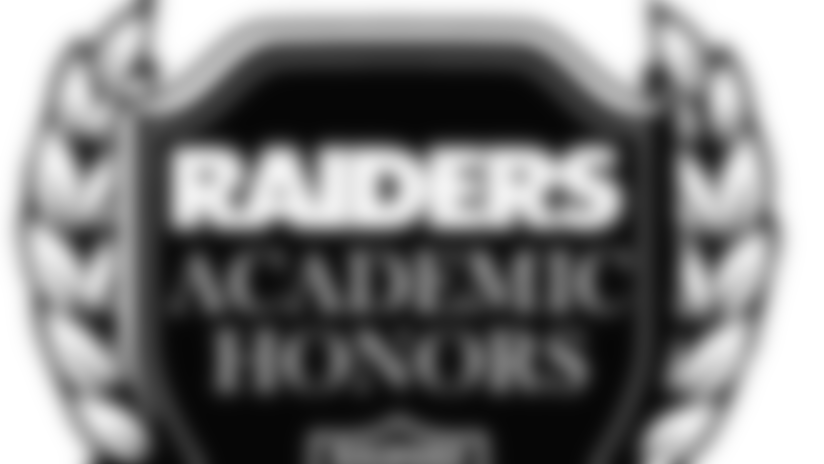 Mabel Song – Student –Fairlands Elementary
Mabel is a stellar 5th grade student in all areas. She continually goes above and beyond and pushes herself to achieve academic success.  She is advanced in all subjects.  Mabel has received "A's" throughout her schooling, and is in the GATE program.  For the STAR test, Mabel scored 524 out of 600 in Language Arts, and a perfect 600 in Math! Mabel is a published author as one of her poems is featured in the 2013 Young American Poetry Digest.  Mabel has also been a member of the Math Olympiad team for the past two years, which is a problem-solving program for advanced "mathletes".
Ella Shanks – Student – Fairview Elementary
Ella is a kind, creative, diligent and hardworking student. She is excited about learning and her enthusiasm is infectious. She inspires her classmates with her thoughtful questions and calm problem solving skills. Ella is an empathetic community member who is always willing to lend a hand. She is unflappably positive and appreciative and helps make her community a better place by being herself.
Malia Liao – Student – Edna Brewer
Malia is a native Cantonese speaker. She has excelled and transferred from English Language Learner to mainstream. Malia was voted student of the month for September with a 4.0 GPA in 6th grade, 97% in her English class. Malia is a role model and inspiration to her classmates and teachers. She arrives to class early. Some days she comes to class 10 minutes early to organize her binder or read rather than going to the courtyard for break. In class she actively participates and supports those around her.
Ray Jackson – Student – Clayton Valley High School
Prior to starting at Clayton Valley, Ray had a GPA of 1.8, he was not on track to graduate. His mother transferred him hoping that he would get the extra help he needed to graduate. This is his first year at CV and he now has a 3.17 GPA! He is now on the path to graduate! He spends his lunches in study hall and we project that by next year he will be Clearing House eligible! In CV's section if you transfer from one school to another they will sit you for a year if they decide it was athletically motivated. After reviewing his transfer he was deemed ineligible by the section and has to sit out for the season. He shows up to football practice every day and helps on Scout team. For a young man to sacrifice something he loves is a true test of his character. He is diligent in all he does and Ray hopes to see the field next season where all of his patience and hard work will come to fruition.