The Raiders on Thursday designated LB Curtis Bolton to return from the Reserve/Injured list.
Bolton was placed on injured reserve on Sept. 30 after sustaining a knee injury in the Week 3 game against the Steelers. The linebacker has appeared in 13 games in two seasons with the Raiders including a career-high 10 games in 2022, seeing most of his action on special teams.
The Silver and Black have a 21-day period to either activate Bolton to the roster or place him back on injured reserve.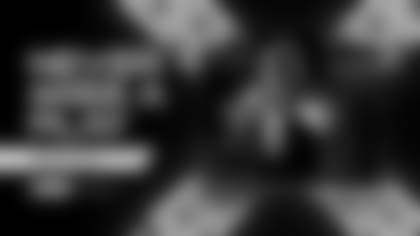 Raiders + Allegiant Stadium App
Download our official Raiders + Allegiant Stadium app for team & stadium modes, content, alerts and manage your tickets.