This season, the Las Vegas Raiders will be taking part in the league-wide expansion of the NFL's Diversity in Sports Medicine Pipeline Initiative by hosting a UNLV medical student to learn from the Silver and Black's medical team and complete a clinical rotation.
The NFL has teamed up with the NFL Physicians Society (NFLPS) and the Professional Football Athletic Trainers Society (PFATS) for a second year to provide medical students with the opportunity to work with NFL club medical staff. The initiative aims to increase and diversify the pipeline of students interested in pursuing careers in sports medicine, and ultimately help diversify team medical staffs.
"Working toward diverse representation across all roles in our league continues to be a top priority, and this program helps us make a tangible impact to grow and bolster a pipeline of diverse sports medicine professionals," NFL Commissioner Roger Goodell said in a press release. "We know that diversity makes us stronger at every level, and we look forward to welcoming the 2023 class to our player care teams at clubs across the league."
Cameron Harris, a fourth-year student in the Kirk Kerkorian School of Medicine at UNLV, will join the Silver and Black. Harris' specialty focus in orthopedics, and became interested in sports medicine while rehabilitating from injuries in college that came as an avid powerlifter and marathon runner.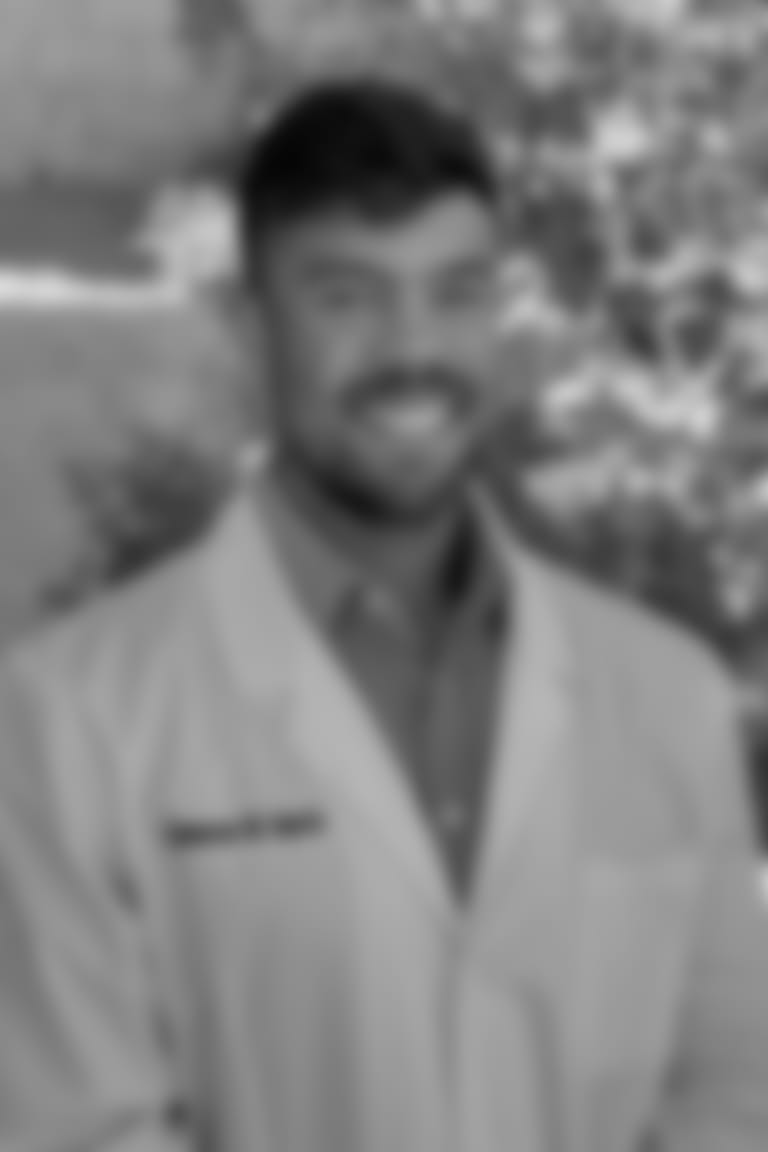 "I consider myself extremely fortunate to have the opportunity to learn sports medicine from the Raiders, where it is practiced with excellence," Harris said. "I am eager to meet the team and familiarize myself with the intricacies of what it takes to keep NFL athletes healthy and performing at their best.
As this program continues to grow, the league aims to further expand the pipeline initiative in the coming years to include additional disciplines, spanning additional roles in player care including physician assistants, certified athletic trainers, physical therapists, occupational therapists, nutritionists and behavioral health clinicians.
The Raiders trainers and medical staff have long been engaged with community outreach to the next generation of athletic trainers and doctors, most recently hosting a sports medicine career day for local students and an emergency response review for school administrators.