RB Bo Jackson's 221-yard performance against the Seattle Seahawks in 1987 ranks No. 2 all-time in Raiders history. AP Photo.
The Silver and Black have had outstanding running backs throughout franchise history. Raiders.com takes a look back at the top 10 single-game regular season rushing performances, one of which occurred in 2011 by RB Darren McFadden.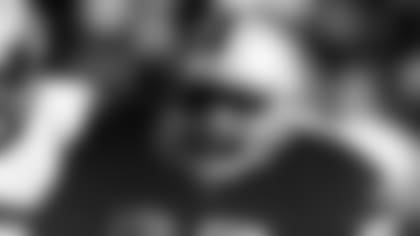 Napoleon Kaufman rushed for 227 yards in a 28-25 victory over the visiting Denver Broncos on October 19, 1997. Kaufman carried the ball 28 times and scored one touchdown.
2.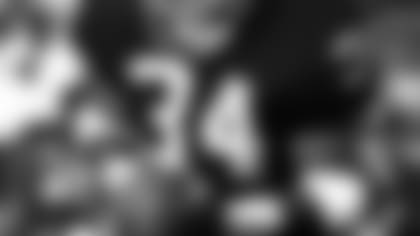 The Raiders beat the Seahawks in Seattle on November 30, 1987, with the help of Bo Jackson's 221 yards rushing, two rushing touchdowns and one receiving touchdown.
3.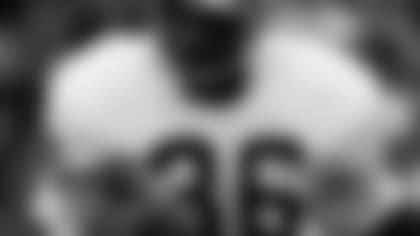 Clem Daniels rushed for 200 yards when the Raiders hosted the New York Jets on October 20, 1963. The Silver and Black beat the Jets 49-26. Daniels scored two touchdowns on his 27 carries and caught one pass for 56 yards and a touchdown.
4.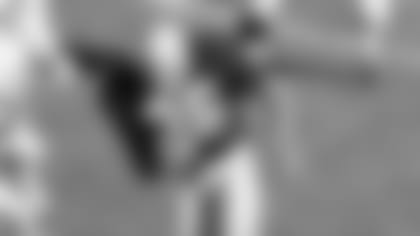 Although the Raiders lost to the Oilers on December 9, 1962 in Houston, Clem Daniels rushed for 187 yards on 20 carries and scored one touchdown.
5.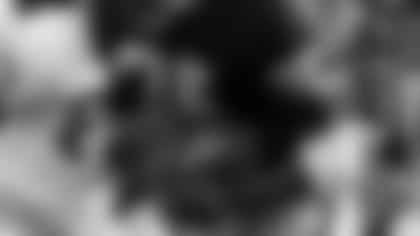 The Raiders traveled to Houston on September 29, 1968 and emerged victorious behind Hewritt Dixon's 187 rushing yards on 28 carries.
6.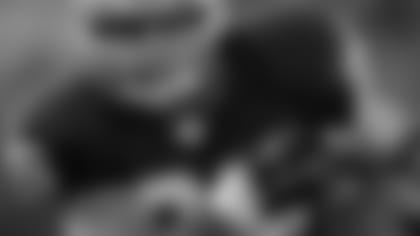 The Raiders traveled to Miami for a game on September 30, 2007. Justin Fargas rushed for 179 yards on 22 carries and the Raiders won 35-17.
7.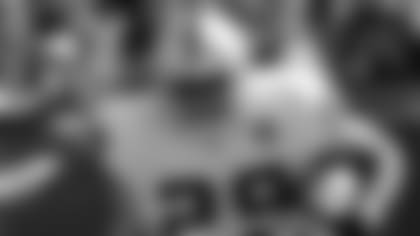 Michael Bush carried the ball for 177 yards in the Raiders 31-24 victory at Tampa Bay on December 28, 2008. Bush carried the ball 27 times and scored two touchdowns.
8.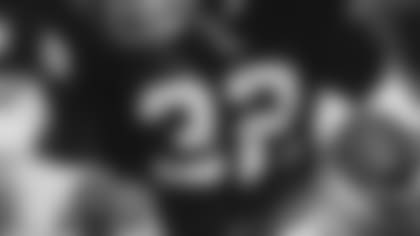 In an overtime victory against the Denver Broncos on November 24, 1985, Marcus Allen rushed for 173 yards and a touchdown to help the Raiders score 31 points.
9.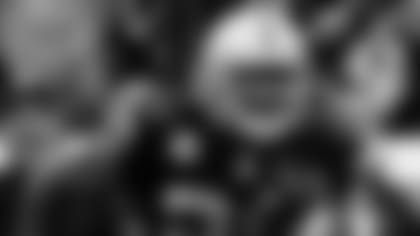 In 2011, Darren McFadden rushed for 171 yards on just 19 carries against the New York Jets including a 70-yard TD run in a 34-24 victory.
10.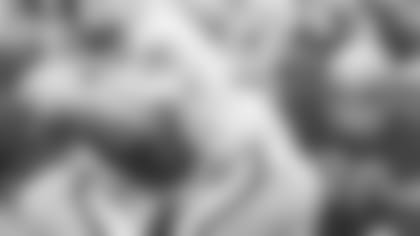 The Raiders pummeled the Denver Broncos, winning 40-7 on October 25, 1964. Clem Daniels rushed for 167 yards on 19 carries.