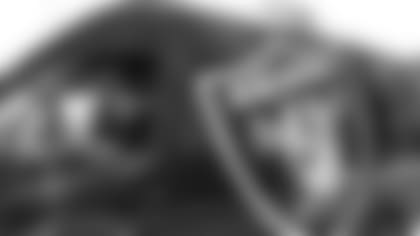 Greg Ditmer and Will Telfer prepare for their trip across the country.
After months of planning, Greg Ditmer and Will Telfer, two members of the Raiders Community Relations staff, hit the road today on their inaugural Road to the Draft.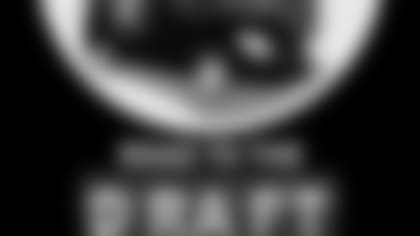 "I've been really excited about it for the past week or week and a half; we can't wait to hit the road at noon," said Ditmer. "We can't wait to get to the Central Valley."
The pair will travel from the team's Alameda, Calif., facility to Chicago, making several stops in between, before arriving in time to see the Raiders select No. 4 overall in the 2015 NFL Draft.
On their way, they will catch up with Raiders legends, visit with college coaches of current Raiders and spend time with members of Raider Nation.
"I'm really looking forward to the fans," said Telfer. "We've been reaching out to different booster clubs and fans throughout the country trying to see if they wanted to be involved in this Road to the Draft. All we have to do is mention that the Raiders are going to be there and they want to be involved in whatever capacity they can. They're excited to see us and it's going to be fun."
The duo is sure to have some great stories from the road, so be sure to follow along on Raiders.com to keep up with their road trip.
The Oakland Raiders Road to the Draft currently has six stops: Fresno, Calif., Las Vegas, Nev., Salt Lake City, Utah, Denver, Colo., Omaha, Neb., and Chicago.