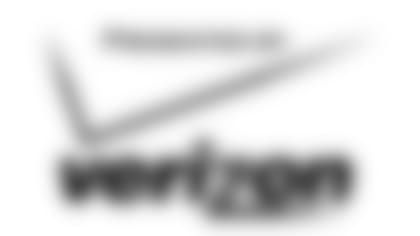 As the Raiders get ready to head to Cleveland to face the Browns, we take a look back at K Sebastian Janikowski's Top 10 longest field goals, presented by Verizon.
1.  63 yards(09/12/2011) – Janikowski connected from 63 yards in Denver to tie a then-NFL record as the Raiders toppled the Broncos 23-20 in Denver.
2. 61 yards(12/27/2009) – In the snow and wind of Cleveland, Sebastian knocked in a 61-yarder as time expired in the first half of the Raiders match-up with the Cleveland Browns.
3. 59 yards(12/26/2010) – The former first-round pick successfully kicked four field goals, including one from 59 yards out, in an eventual 31-26 loss to the Indianapolis Colts.
4. 57 yards(10/19/2008) – The Raiders relied on Janikowski and his three made field goals to help them defeat the New York Jets 16-13 in OT. This kick set an NFL record as the longest kick to win a game in overtime.
5. 57 yards(12/16/2012) – The Florida State product made five field goals and was a critical component in the Silver and Black beating the Kansas City Chiefs 15-0 in their final home game of the 2012 season.
6. 56 yards(09/14/2008) –Janikowski connected on another three field goals, including a deep one from 56, as the Raiders hit the road and beat the rival Chiefs 23-8.
7. 55 yards(11/02/2003) –The Raiders lost to the Detroit Lions 23-13, but their powerful kicker provided an offensive spark when he kicked in a field goal from 55 yards out.
8. 55 yards(11/12/2006) – Oakland lost their game with the Broncos 17-13, but Janikowski remained impressive, connecting on a 55-yarder to give the Raiders an early second-quarter lead.
9. 55 yards(10/09/2011) – On the day after the passing of owner Al Davis, the Raiders beat the Houston Texans on the road 25-20 in dramatic fashion.
10. 55 yards(11/25/2012) –The strong-legged kicker connected from 55 yards out, as the Raiders were defeated by Andy Dalton and the Cincinnati Bengals 34-10.