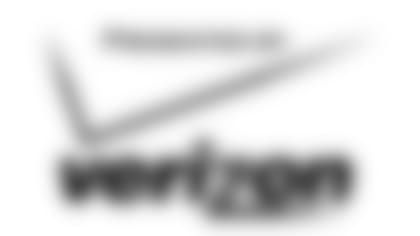 ](http://www.verizonwireless.com/)
Compiled by Jamie Banks
Raiders.com
This week's Tuesday Top 10 list takes a look at the Top 10 longest fumble returns in franchise history.
From Raider legends to current player Tyvon Branch, many Raiders have had some astonishing fumble return plays. Here are the top 10 longest fumble returns:
Jack Tatum set the record for the longest fumble return in Raiders history and NFL history (tied only by Aeneas Williams in 2000.) Tatum returned a fumble 104 yards for a touchdown, defeating the Packers on September 24, 1972.
On October 8, 1978, Charlie Phillips scored a touchdown on a 96-yard fumble return. The Raiders defeated the Houston Oilers, 21-17. 
In a victory against the Kansas City Chiefs, Rod Martin returned a fumble for 77 yards and a touchdown on November 18, 1984. 
Fred Williamson returned a fumble 76 yards on October 29, 1961, in a loss to the New York Titans.
On September 19, 1982, Archie Reese returned a fumble for 75 yards and a touchdown, helping the Raiders beat the Falcons 39-14.
In the final play of the game on December 24, 2000, Darrien Gordon returned a fumble for 74 yards and a touchdown, defeating Carolina 52 to 9. This play allowed the Raiders to tie the then-team record for points in a game (Raiders 52, Houston 49 set Decemeber 22, 1963.)
In Super Bowl XVIII in 1983, Greg Townsend returned a fumble for 66 yards and a touchdown. The Los Angeles Raiders defeated the Washington Redksins 38 to 9, claiming their third Super Bowl victory.
Current Raiders safety Tyvon Branch's fumble return on October 10, 2010, helped the Raiders beat the Chargers 35 to 27. Branch returned the fumble 64 yards, scoring a touchdown in the fourth quarter.
Cedrick Hardman returned a fumble 52 yards on September 14, 1981, in a victory against the Vikings.
On October 21, 1996, Raiders linebacker Pat Swilling returned a fumble 49 yards, helping the Raiders win 23 to 14 against the Chargers.