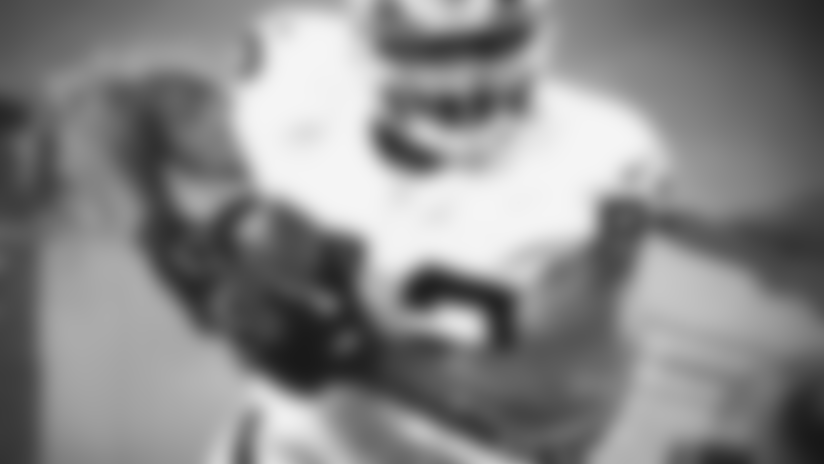 Sunny San Diego. The weather alone is reason enough to visit, vacation…relocate. As a Bay Area transplant, I absolutely love living in Northern California. But, if I had to live anywhere else in California, it would be San Diego. I have seen folks swimming in the team hotel pool in December. After catching some of the Ohio State at Minnesota game on TV Saturday and then enjoying the game day weather at Qualcomm Stadium made me all the more glad to live and work out west.
San Diego is known for its weather, beaches, surfing, nightlife, zoo, entertainment, dining and more.
The United States Navy and Marine Corps maintain a major presence with several bases and ships in San Diego.
The zoo is recognized as one of the best in the country, if not the world. Lions and tigers and bears (Komodo dragons and Tasmanian devils too), oh my.
The Gaslamp Quarter is one of downtown San Diego's more popular areas with numerous bars and restaurants. Even the most discerning palate can find fare to satisfy. The area is also home to shopping and several art galleries. So much of it is within walking distance.
Anything and everything to do with sun, sand, beaches, ocean, boats – all things water – are available and at your disposal and fingertips.
The city and surrounding area has been featured in countless movies and television shows as well.
From La Jolla to Mission Valley to the Gaslamp and everything in between, San Diego is a beautiful stop on the NFL schedule and I am fortunate to travel here once a year. I have a love-hate relationship with this place (no thanks to Super Bowl XXXVII). I have witnessed some great games and performances at Qualcomm Stadium on both sides of the rivalry between the Raiders and the Chargers.
The most memorable has to be the Thursday night game in 2011 when it seemed like a home game for the Silver and Black. Raider Nation took over and I have never experienced a crowd like that in all my years covering football. The home team had trouble on offense because the visiting team's fans were so loud. The Raiders came away with a 24-17 victory that night.
The Raiders are home on Thursday night this week against the Chiefs, then it's off to St. Louis – a city we haven't visited in a while.