With the third preseason game in the books, NFL teams began the first wave of roster reductions over the weekend.
League mandate states that clubs had to reduce their roster from 90 players to 75 by Tuesday afternoon at 1:00 p.m. PT, and the Oakland Raiders followed suit, waiving 14 players, and placing tight end Gabe Holmes on the reserve/injured list.
The other teams in the AFC West also made their roster reductions prior to Tuesday's deadline, so let's take a look at the list of players that didn't make it through the first wave of cuts.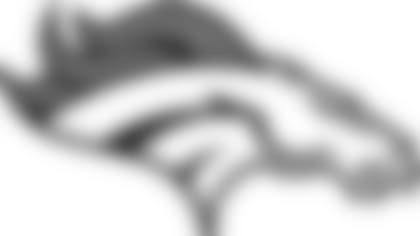 Wide receiver Bralon Addison
Tight end Manasseh Garner
Defensive back Antonio Glover
Defensive tackle Calvin Heurtelou
Defensive tackle David Moala
Wide receiver Durron Neal
Wide receiver DeVier Posey
Linebacker Darnell Sankey
Notable: The Broncos parted ways with safety Brandian Ross, who spent just over three-and-a-half seasons with the Silver and Black. In his 45 games as a Raider, Ross started 24 games, totaling 111 tackles, two sacks, and two interceptions.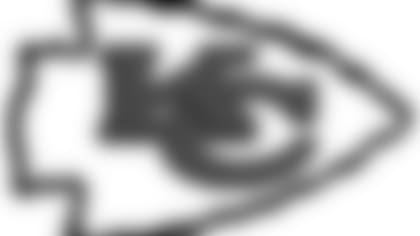 Defensive back Bryce Cheek
Defensive lineman Niko Davis
Defensive end Dominique Davis
Defensive back Malcolm Jackson
Wide receiver Seantavius Jones
Linebacker Jonathan Massaquoi
Wide receiver Mitch Mathews
Running back Trey Millard (waived-injured)
Wide receiver Kashif Moore
Notable:Wide receiver Seantavius Jones is one of the few players the Chiefs cut that had some previous NFL experience. He spent the 2014 and 2015 seasons with the New Orleans Saints, appearing in three games.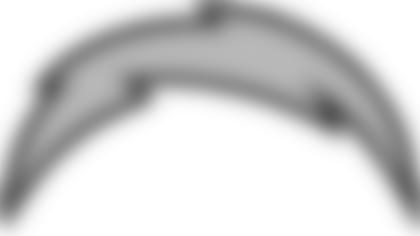 Wide receiver Torrence Allen
Defensive tackle Zamir Carlis (waived-injured)
Defensive back Greg Ducre
Defensive tackle Bruce Gaston
Wide receiver Javontee Herndon (waived-injured)
Wide receiver James Jones
Tackle Tyler Johnstone (waived-injured)
Defensive back Michael Lee
Quarterback Zach Mettenberger
Running back Dreamius Smith (waived-injured)
Notable:Another former Raider found himself on the chopping block earlier this week, as the Chargers parted ways with veteran wide receiver James Jones. The former San Jose State Spartan spent the 2014 season with the Silver and Black, hauling in 73 receptions for 666 yards, and six touchdowns.