Two weeks into the NFL New Year, the Oakland Raiders aren't the only team around the division that's making noise.
General Manager Reggie McKenzie has been active, adding pieces to the Silver and Black's roster, but he's not the only executive around the AFC West making moves.
Teams are still busy wheeling and dealing prior to the NFL Draft -- let's get you updated on what's happening around the rest of the division.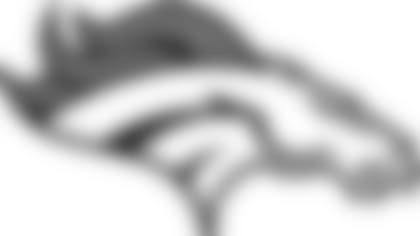 Although they won Super Bowl 50 earlier this year, the Denver Broncos have been incredibly active in free agency, and the 2016 rendition of the team will look drastically different than the one they fielded last season.
Both Peyton Manning and Brock Osweiler are gone and the team has brought in Mark Sanchez to compete for the quarterback job in 2016.
However, Sanchez won't be the only new face on the offensive side of the football as the team signed versatile offensive tackle Russell Okung last week. Okung, who has started all 72 games since he entered the league in 2010, was one of the top-rated linemen to hit free agency. He earned a nod to the Pro Bowl in 2012 and won Super Bowl XLVIII as a member of the Seattle Seahawks.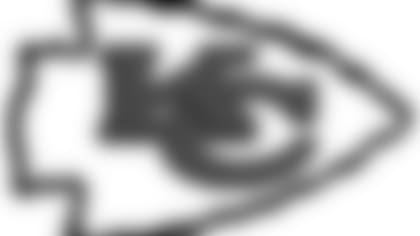 The Kansas City Chiefs' secondary is undergoing a bit of a makeover heading into 2016.
Tyvon Branch, who appeared in all 16 games for the Chiefs, has departed for the Arizona Cardinals, and Husain Abdullah, who has been a staple for the team the past several years, remains unsigned.
For that reason, the team has decided to move cornerback Jamell Fleming to safety, according to FOXSports.com. Fleming, who joined the team in 2014, has appeared in 23 games for the Chiefs, predominantly as a special teams player.
In other news, the Chiefs also added depth to their wide receiving corps, signing former Raider Rod Streater. Streater started his career as an undrafted free agent for the Silver and Black, totaling 109 receptions for 1,564 yards and eight touchdowns.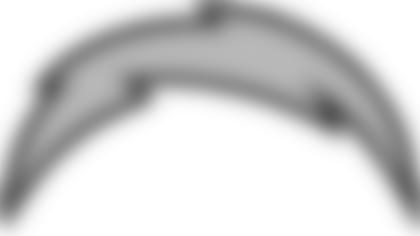 Although free agency officially began two weeks ago, people all around the league are already looking ahead to the NFL Draft, and the San Diego Chargers are no different.
After a disappointing 4-12 effort in 2015, the Bolts clearly have several areas on their roster that need to be addressed in order for them to be competitive in 2016.
So what will they do with the No. 3 overall pick in next month's draft? Will they get Philip Rivers some help on the offensive side of the football, or will the address their defense and get one of the premier pass rushers in the class?