The 2016 NFL Draft is now just a week away, and with that, things are starting to heat up around the league – the AFC West in particular.
The Broncos' quarterback situation is still fluid and the Chargers could be shopping their first round pick, so let's get you caught up with what's going around the rest of the division.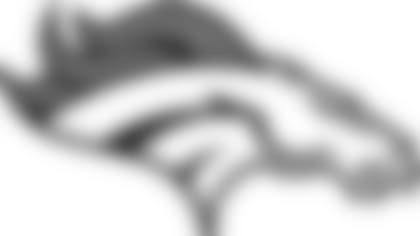 John Elway certainly hasn't been shy this offseason about looking to add depth to the Denver Broncos quarterbacks room.
From trading for Mark Sanchez to pondering bringing in Colin Kaepernick – who's still a member of the San Francisco 49ers – Elway has been thorough in his search for another signal caller.
Hoyer has appeared in 43 games throughout his career – most recently with the Houston Texans – completing 580 passes for 7,163 yards and 38 touchdowns.
However, as ESPN NFL Insider Adam Caplan notes, the Broncos are one of multiple teams who have an interest in the veteran signal caller.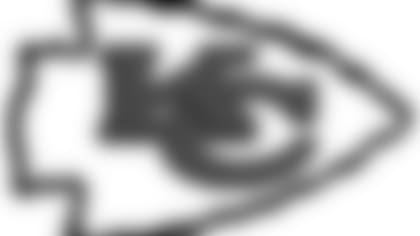 The Kansas City Chiefs went 11-5 last season, finishing second in the AFC West and earning a trip to the postseason in the process.
However, after winning their first playoff game, they lost in the Divisional Round to the New England Patriots.
Like the Raiders, the Chiefs officially kicked off their 2016 Offseason Program this week, and several players, including quarterback Alex Smith, spoke to the media on their first day back to work.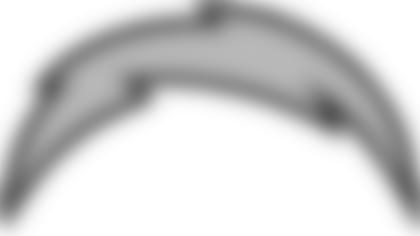 With just a week until the NFL Draft, the San Diego Chargers currently hold the No. 3 overall pick – but that doesn't mean they'll stay there come Draft Day.
According to NFL.com, General Manager Tom Telesco has received interest in the first round pick, and the team is determining whether not the value is there to move back.
The draft order looks drastically different than it did just a week ago, as the Los Angeles Rams and Philadelphia Eagles have acquired the No. 1 and No. 2 overall picks from the Tennessee Titans and Cleveland Browns respectively.