Kansas City Chiefs OLB Justin Houston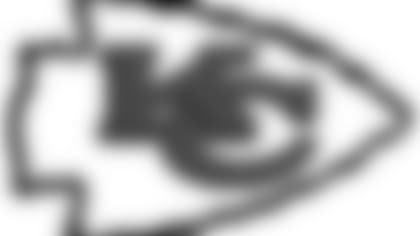 The Kansas City Chiefs, under the guidance of head coach Andy Reid, wrapped up mandatory mini-camp last week at their Kansas City, Mo., practice facility, but did so without outside linebacker Justin Houston in attendance.
During his four seasons in Kansas City, Houston has appeared in 59 games, making 53 starts, recorded 48.5 sacks and been named to three Pro Bowls.
---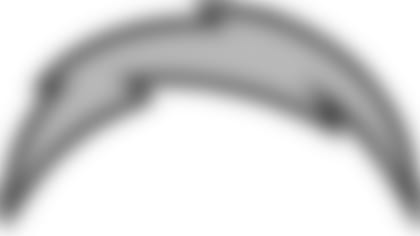 Eric Weddle Makes it to Mini-Camp
The San Diego Chargers also wrapped up their offseason program last week, holding mandatory mini-camp in Southern California, and after not participating in earlier phases of the offseason program, All-Pro safety Eric Weddle attended the three-day camp.
Weddle had elected not to participate in the offseason program in an attempt to secure a new contract with the team, but according to NFL Media Insider Ian Rapoport, the Chargers will not entertain negotiations until the conclusion of 2015.
Melvin Gordon Impressing Staff in San Diego
The Chargers had five picks in this year's NFL Draft, but none of those selections is being met with more excitement than first round draft pick, running back Melvin Gordon.
Gordon had an outstanding career at Wisconsin, rushing for 4,915 yards and scoring 45 touchdowns, and the former Badger has impressed the Chargers coaching staff since he arrived at the team's facility.
"What I've seen from him is number one -- he's a big-time competitor," running backs Coach Ollie Wilson told ESPN's Eric D. Williams. "He wants to compete in any situation that he's in. "This guy is in the building every day, even on weekends. One of our offensive line coaches was in here working out on Sunday morning, and Melvin was in here on the treadmill at 5:00 a.m. So it's one of those situations where he came in with a great desire to be a great player, and now he's trying to work at it in that situation, and we'll see how it goes."
The Silver and Black meet the Chargers for the first time in Week 7 and then again on Christmas Eve at O.Co Coliseum.
---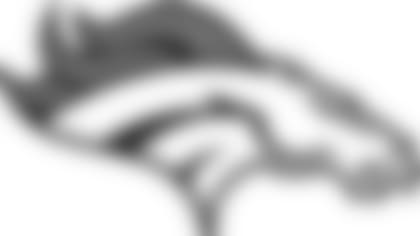 Broncos Looking to Solidify Offensive Line
Like the Silver and Black, the Denver Broncos have a new head coach heading into 2015, and as a result, they were allowed to start the offseason program earlier than teams who had a returning coach.
It has been a challenging offseason for the Broncos offensive line, as they lost tackle Ryan Clady to injury, and as a result are forced to make shifts along the line.
Andrew Mason of DenverBroncos.com, says that while the group is still in transition, there are amble players to fill the roles and foster competition along the offensive line.