With the first week of regular season football less than a week away, NFL teams have officially trimmed their rosters from 75 players down to 53.
This past Saturday, the league required teams to make their final roster cuts by 1:00 p.m. Pacific Standard Time. The Oakland Raiders submitted their cuts on Saturday, and placed Fullback Marcel Reece on the Reserve/Suspended list.
The other teams in the AFC West also completed their roster cuts by the NFL deadline, so let's take a look at the final roster cuts from the division.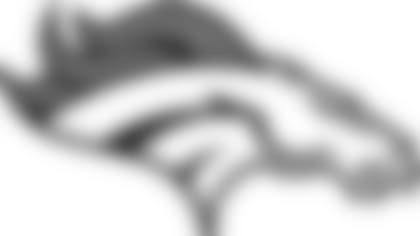 Running Back Ronnie Hillman
Defensive Lineman Henry Melton
Linebacker Vontarrius Dora
Wide Receiver Mose Frazier
Offensive Tackle Lars Hanson
Tight End Henry Krieger-Coble
Defensive Back B.J. Lowery
Offensive Tackle Justin Murray
Offensive Lineman Aaron Neary
Wide Receiver Kalif Raymond
Linebacker Sadat Sulleyman
Running Back Juwan Thompson
Linebacker Eddie Yarbrough
Notable:It was presumed that eight-year veteran quarterback Mark Sanchez would become the starting quarterback in Denver, after the team traded for him. The situation didn't pan out for Sanchez, as he was cut by the team on Saturday. Sanchez wasn't on the market for long, as the Dallas Cowboys signed the signal-caller.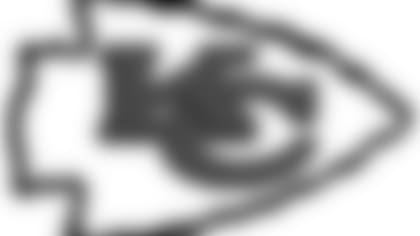 Wide Receiver Da'Ron Brown
Defensive Back Deveron Carr
Defensive Back Jamell Fleming
Offensive Lineman Reid Fragel
Wide Receiver Frankie Hammond Jr.
Defensive Lineman David King
Offensive Lineman Jarrod Pughsley
Running Back Darrin Reaves
Linebacker Terrance Smith
Defensive Lineman Jimmy Staten
Wide Receiver Rod Streater
Notable:Former Oakland Raiders wide receiver Rod Streater is making his way back to the Bay Area after being dealt to the San Francisco 49ers. Streater was performing well in Kansas City and was assumed to make the team. It'll be interesting to see how he performs in San Francisco.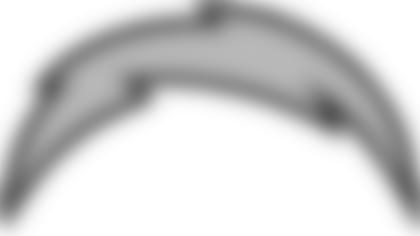 Wide Receiver Rasheed Bailey (injured)
Quarterback Mike Bercovici
Cornerback Richard Crawford
Defensive Tackle Kamal Johnson
Guard/Tackle Marcel Jones
Defensive Tackle Chuka Ndulue
Linebacker Shaq Petteway (injured)
Wide Receiver/Kick Returner DeAndre Reaves
Linebacker James Vaughters
Wide Receiver Dom Williams
Cornerback Trevor Williams
Defensive Tackle Damion Square
Notable:Due to the amount of time Bosa missed with the team during his contract negotiation, he is listed as exempt. This is a rarity that's not commonly seen, but then again his entire situation with the Chargers wasn't exactly ordinary either.