After falling at home 30-20 to the Green Bay Packers Sunday afternoon, the Oakland Raiders were officially eliminated from postseason play, but they still have much to play for – mainly securing their first eight-win season since 2011.
Head Coach Jack Del Rio's team is on a short week, returning to the field Thursday evening to play host to the San Diego Chargers in Charles Woodson's final game at O.co Coliseum before he retires at the end of the season.
However, before our focus quickly moves to the Chargers, let's get you caught up on the happenings around the rest of the division.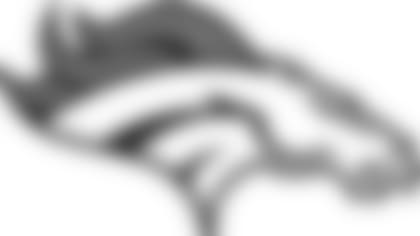 Peyton Manning was not happy about a recent report claiming he would not be supportive serving as the No. 2 quarterback for the Denver Broncos.
Following the team's 34-27 road loss to the Pittsburgh Steelers, the veteran quarterback quickly, and very candidly, dispelled the rumors that he wouldn't be supportive of Brock Osweiler as the starting quarterback as he recovers from injury.
While there may not be a full-blown quarterback controversy in Denver, with just two games left on the regular season schedule, there is a sense of urgency for Manning to get healthy and return to the field.
Next up for Denver is a critical matchup with the Cincinnati Bengals on Monday Night Football.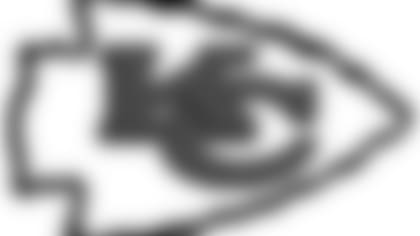 Stop me if you've heard this before – the Kansas City Chiefs won, again.
After traveling to Baltimore and beating the Ravens 34-14 Sunday, Andy Reid's team has now won eight games in a row and made the race for the AFC West crown a bit more interesting.
The Chiefs are flying high, playing quality football, but wide receiver Chris Conley is happier than most, as the Star Wars-super fan has enjoyed all the fanfare surrounding his favorite movie franchise.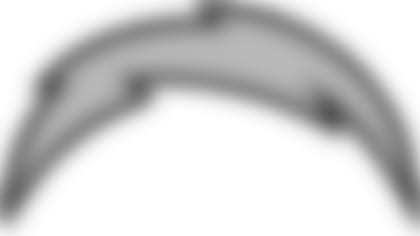 In a season that hasn't gone as they originally planned, the Chargers secured a win both on and off-the-field Sunday at Qualcomm Stadium.
On the field, they handily beat the Miami Dolphins 30-14, and during the game they honored wide receiver Malcolm Floyd, who is set to retire at season's end.
The Raiders will see Floyd and the rest of the Chargers Thursday evening as they play host to them on Thursday Night Football at O.co Coliseum.