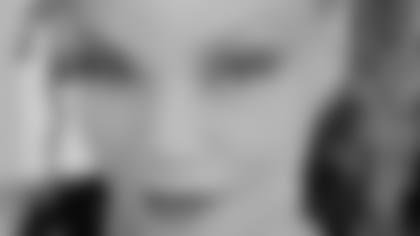 Though her name might not sound familiar, Sakai's voice has probably already touched you. From being the first voice you hear on Celine Dion's A New Day, to vocals on records with Oleta Adams, Curtis Mayfield and Tower of Power to live performances with Quincy Jones, Stevie Wonder, and Chaka Khan, Sakai is called on by the best.
A native of the San Francisco Bay Area, Sakai has traveled the world sharing her gift of song and beauty. Her sophomore album expresses life, love and pain from a soul who has been touched by others and is now giving back through her music.
---
ARCHBISHOP RIORDAN HIGH SCHOOL BAND
Archbishop Riordan High School is San Francisco's oldest all-male Catholic high school.  The Archbishop Riordan High School Band Program under the leadership of Mr. Scott Souza and Mr. James Dumlao has nearly 200 members enrolled in five classes and includes approximately 35 percent of the school's student body.  The Archbishop Riordan Crusader Marching Band is the most widely recognized Band at Riordan High School and is the one and only high school marching band in the city of San Francisco.  With no real feeder program, Archbishop Riordan offers beginning instrumental music to each of its incoming freshman which meets the school's goal of teaching the whole student.  Most students in the Riordan Band start playing their instruments once they enter high school.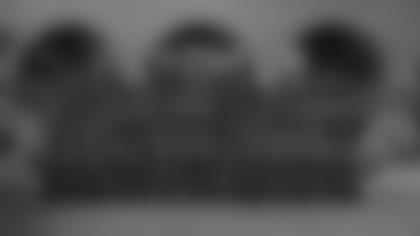 The Crusader Marching Band wears uniforms modeled after the U.S. Marine Corps dress blues in the school's colors of purple and gold.  The Band performs throughout the Bay Area and across the country, and has won many awards in parade competition.  Most recently the Band traveled to Hawaii to perform in the Hawaiian Invitational Music Festival and this summer the Riordan Band performed in Washington D.C. in the 2011 National Independence Day Parade.  We are excited to kick off the 2011-12 marching season with a performance at the pre-season opener for the Oakland Raiders.