The Oakland Raiders are active participants in the California Parks "Proud Partner" program. The relationship is based on the fundamentals of teaming up to help families and children connect with their natural environment. Check out the featured California State Recreation Areas!
Hollister Hills State Vehicular Recreation Area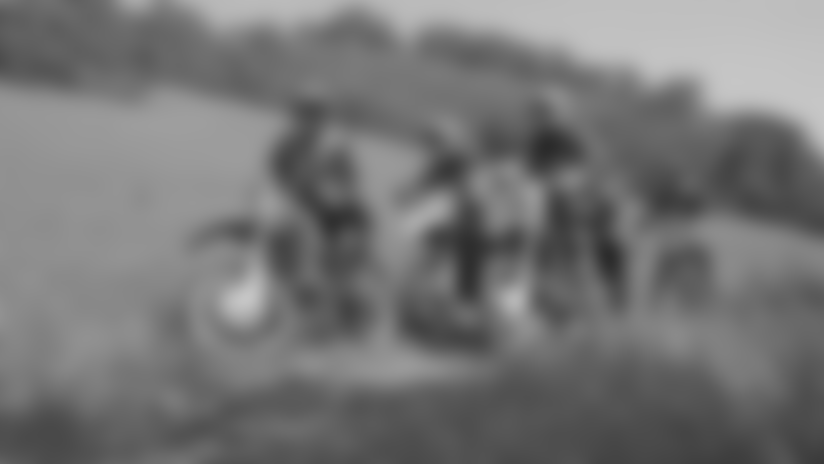 © 2008 California State Parks 
Hollister Hills offers recreation for motorcyclists, 4-wheelers, picnickers, and campers in the Gabilan Mountains just an hour's drive from San Jose. Park elevations range from 660 feet to 2,425 feet. The Renz property was officially opened to the public. This new area includes approximately 23 miles of trails for both motorcycles and all-terrain vehicles. The trail system has been designed and built to both provide a challenging riding experience which holds rider's interest, and also for maintaining the integrity of the natural environment.
San Luis Reservoir State Recreation Area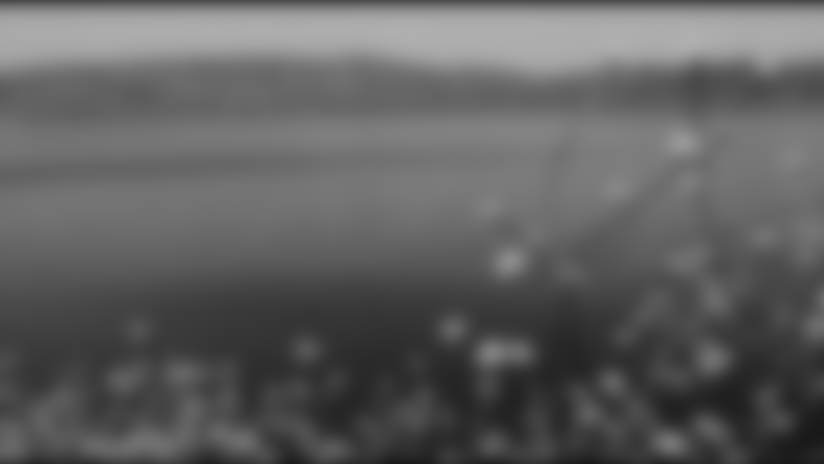 © 2007 California State Parks
Nestled in the grassy hills of the western San Joaquin Valley near historic Pacheco Pass, San Luis Reservoir State Recreation Area is noted for boating, board sailing, camping, and picnicking. But it's anglers who find the unit's three lakes most inviting.
Lake Oroville State Recreation Area
© 1997 California State Parks
Near the City of Oroville, this man-made lake was formed by the tallest earth-filled dam (770 feet above the stream bed of the Feather River) in the country. The lake offers a wide variety of outdoor activities including camping, picnicking, horseback riding, hiking, sail and power boating, water-skiing, fishing, swimming, boat-in camping, floating campsites and horse camping.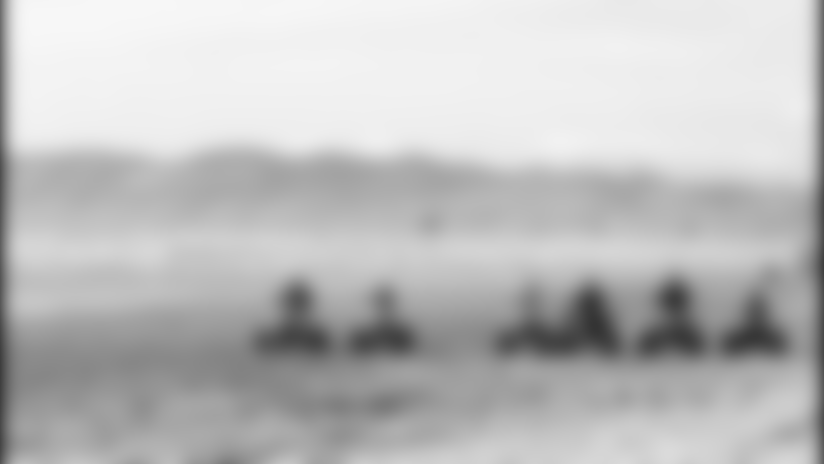 © 2007 California State Parks
This off-road area is among the most popular and unique of California State Parks. The 5 ½ miles of beach open for vehicle use and the sand dunes available for off highway motor vehicle recreation are attractions for visitors from throughout the United States. Oceano Dunes is the only California State Park where vehicles may be driven on the beach. Passenger cars can easily drive on the northern portion of the beach.
Auburn State Recreation Area
© 1995 California State Parks 
In the heart of the gold country, the Auburn State Recreation Area (Auburn SRA) covers 40 miles of the North and Middle Forks of the American river. Once teeming with thousands of gold miners, the area is now a natural area offering a wide variety of recreation opportunities to over 500,000 visitors a year. Major recreational uses include hiking, swimming, boating, fishing, camping, mountain biking, gold panning, equestrian/horseback riding trails and off-highway motorcycle riding.
Benicia State Recreation Area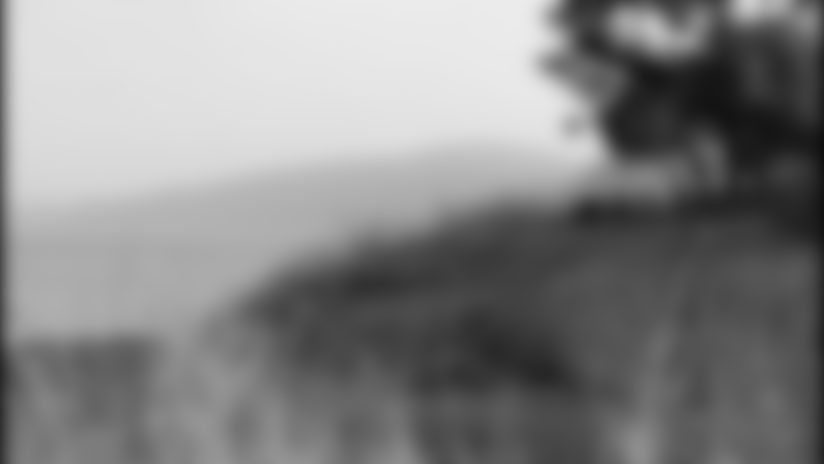 © 2005 California State Parks
The park's grass covered hillsides and wetlands have become a popular destination for exercise enthusiasts including runners, cyclists, walkers and inline skaters. It covers marsh, grassy hillsides and rocky beaches along the narrowest portion of the Carquinez Strait.
Prairie City State Vehicular Recreation Area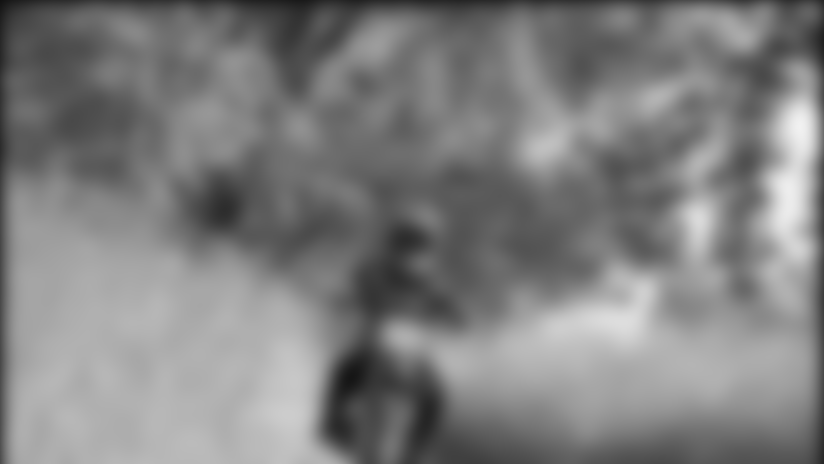 © 2007 California State Parks 
This park is at the base of the Sierra Nevada and has many rolling hills and has flat, open grasslands, rolling hills with native blue oak trees and acres of cobbled mine tailings. It also has motorcycle, all-terrain vehicle and four-wheel drive open areas.
Carnegie State Vehicular Recreation Area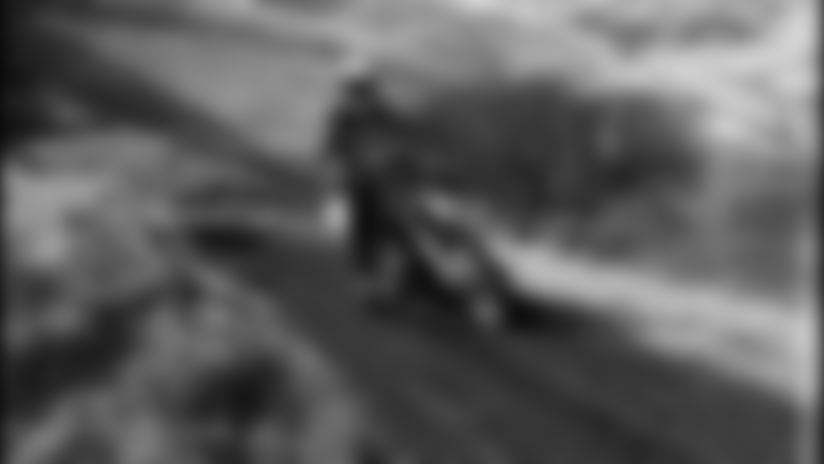 © 2006 California State Parks
This is a challenging hill-type riding area with hill-climbs and a professionally designed motocross track available. This park offers 1,540 acres of terrain with trails and riding areas that are dedicated to motorcycles, all-terrain vehicles and four-wheel drive vehicles (limited area). It also features a four-wheel drive obstacle course and a Observed Trials area. Primitive campsites available.