The Raiders have only played on Christmas Eve seven times in their history, including perhaps the greatest Christmas Eve game of all-time.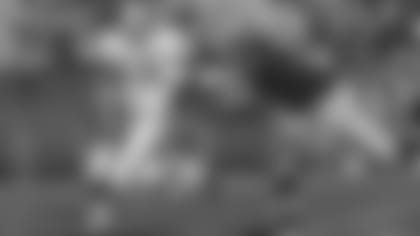 December 24, 1967
Raiders 28 Bills 21
The 1967 Raiders concluded the regular season with a 28-21 win over the Buffalo Bills at the Oakland-Alameda County Coliseum. The Raiders overcame a 10-0 deficit with a 23-yard TD pass from QB Daryle Lamonica to Billy Cannon and two fumble returns for touchdowns. A 6-yard TD run by RB Hewritt Dixon in the 4th quarter gave the Raiders the win. The Raiders went on to win the AFL Championship and eventually lost to Green Bay in Super Bowl II.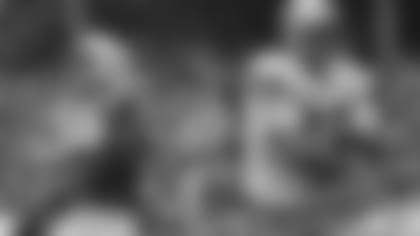 December 24, 1977
Raiders 37 Colts 31 2OT
In perhaps the greatest game ever played on Christmas Eve, the Raiders defeated the Baltimore Colts 37-31 in double overtime. Hall of Fame TE Dave Casper caught 4 passes on the day, 3 for touchdowns. He will forever be remember for the catch that didn't go for a score - a twisting, turning, improbable over-the-shoulder grab that set up the game-tying field goal that sent this AFC playoff game to overtime. The play became known as the "Ghost to the Post." The Raiders lost to the Denver Broncos in the AFC Championship game 8 days later on New Year's Day.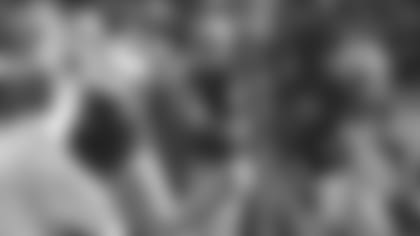 December 24, 2000
Raiders 52 Panthers 9
The 2000 Raiders finished the season with a 12-4 record. On their way to an AFC Championship game appearance, the Raiders finished the regular season with one of the highest scoring outputs in franchise history in a 52-9 win over the Carolina Panthers. QB Rich Gannon completed 26 of 32 pass attempts for 230 yards and 5 touchdowns. CB Eric Allen returned an interception for a touchdown and CB Darrien Gordon returned a fumble for a touchdown. The Raiders defeated the Miami Dolphins 27-0 in the AFC Divisional playoffs before falling to the Baltimore Ravens in the AFC Championship.