Raiders Inducted into the Hall of Fame
There are 26 Raiders enshrined in the Pro Football Hall of Fame.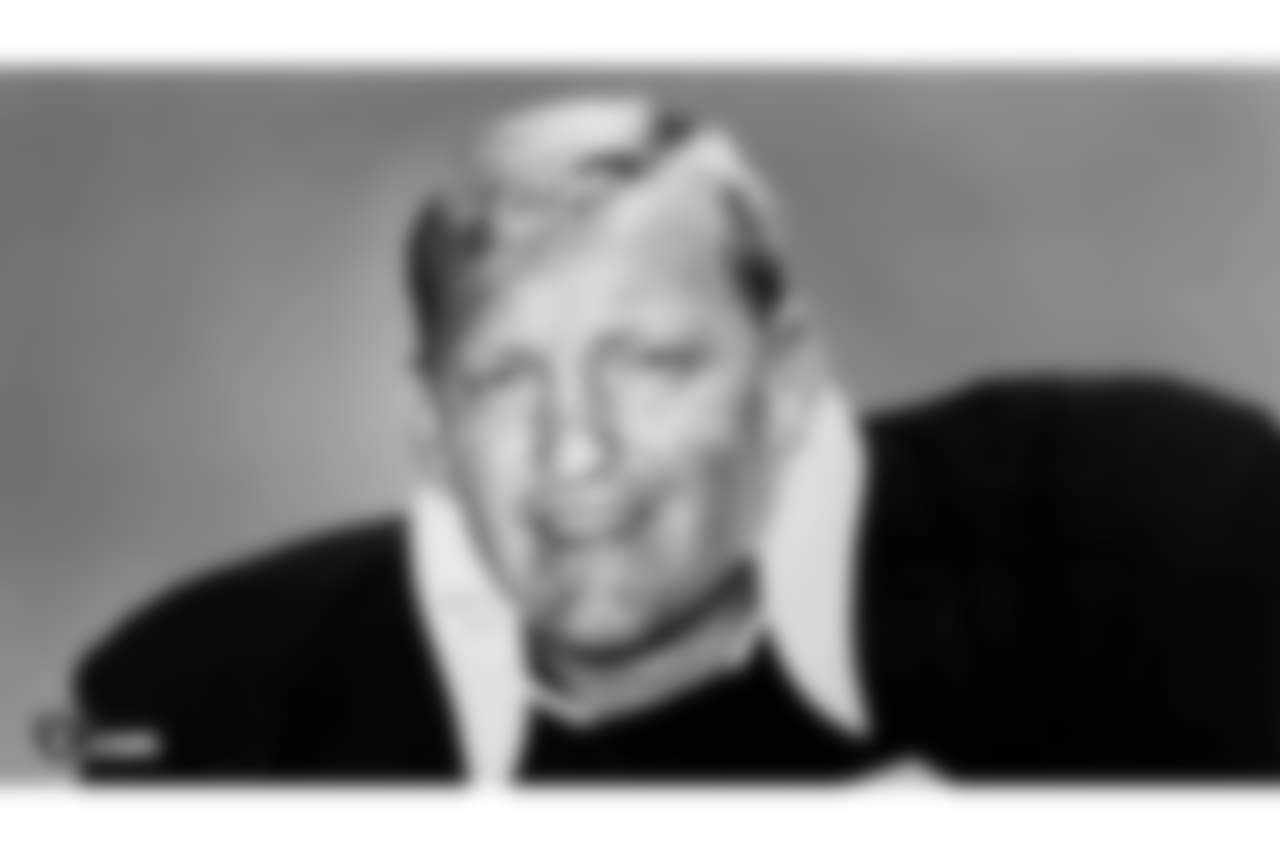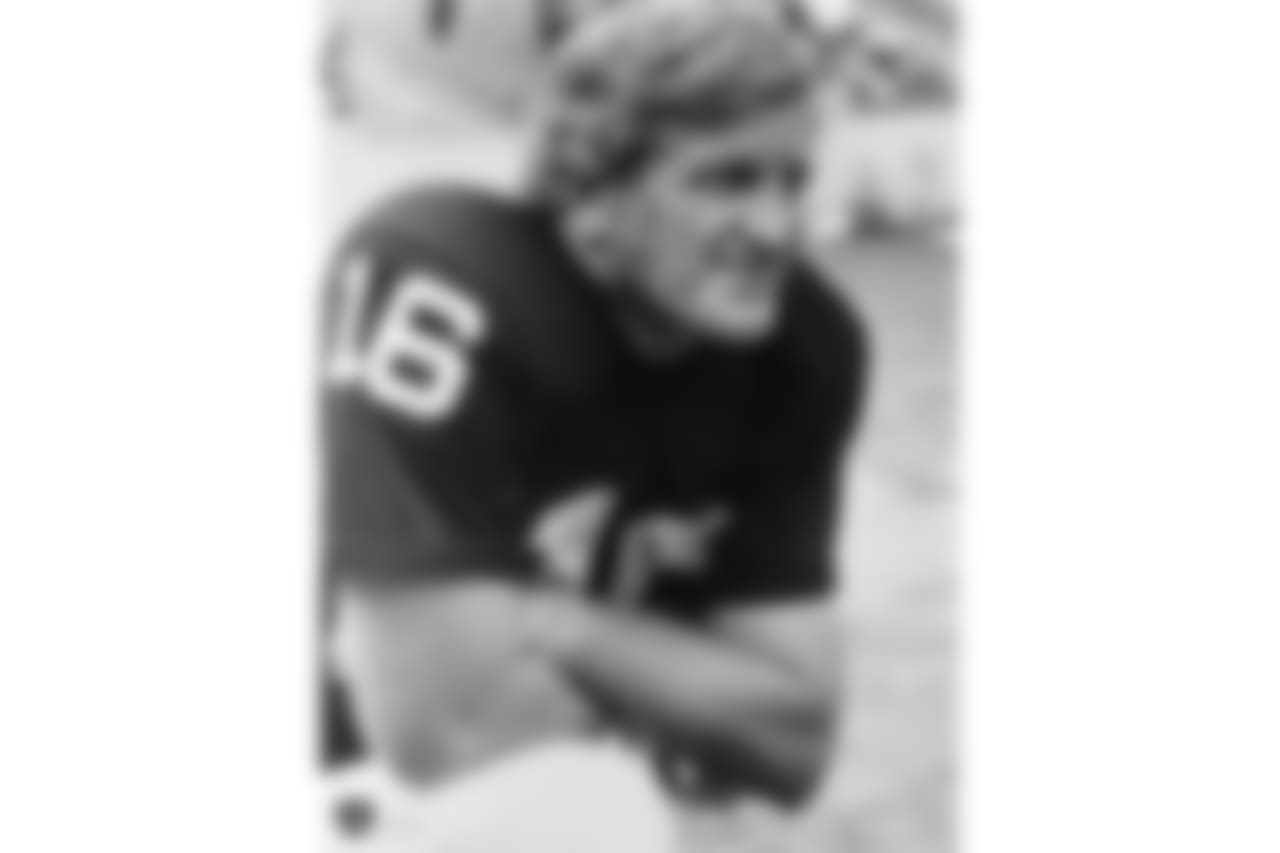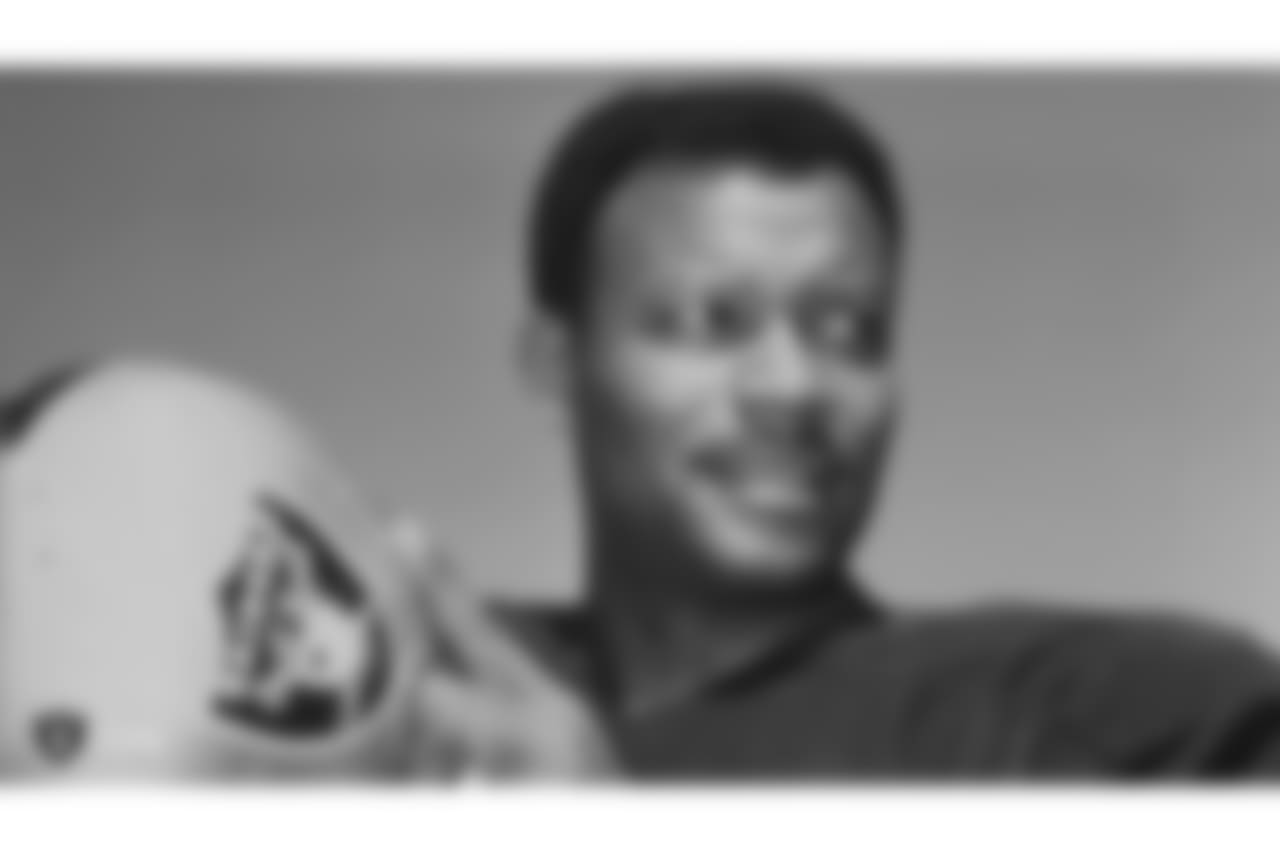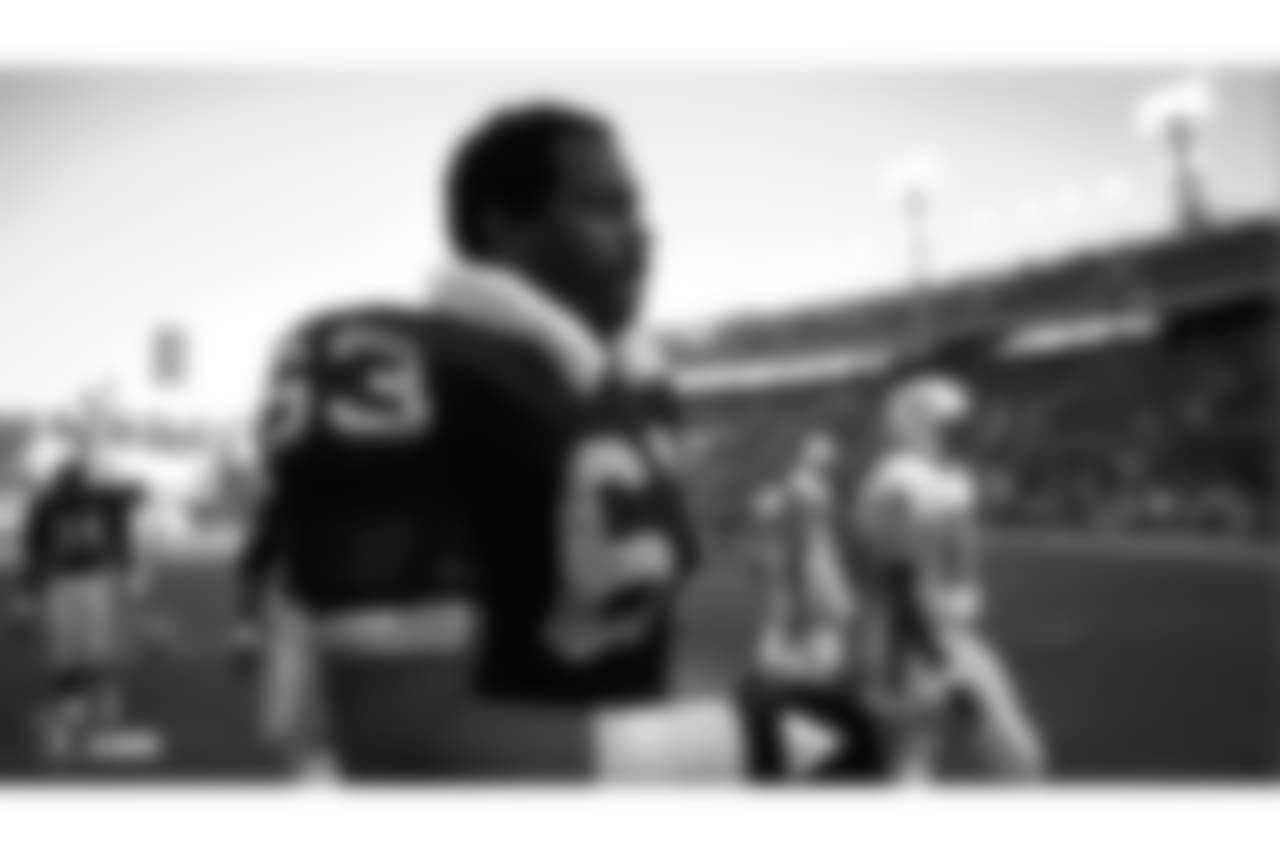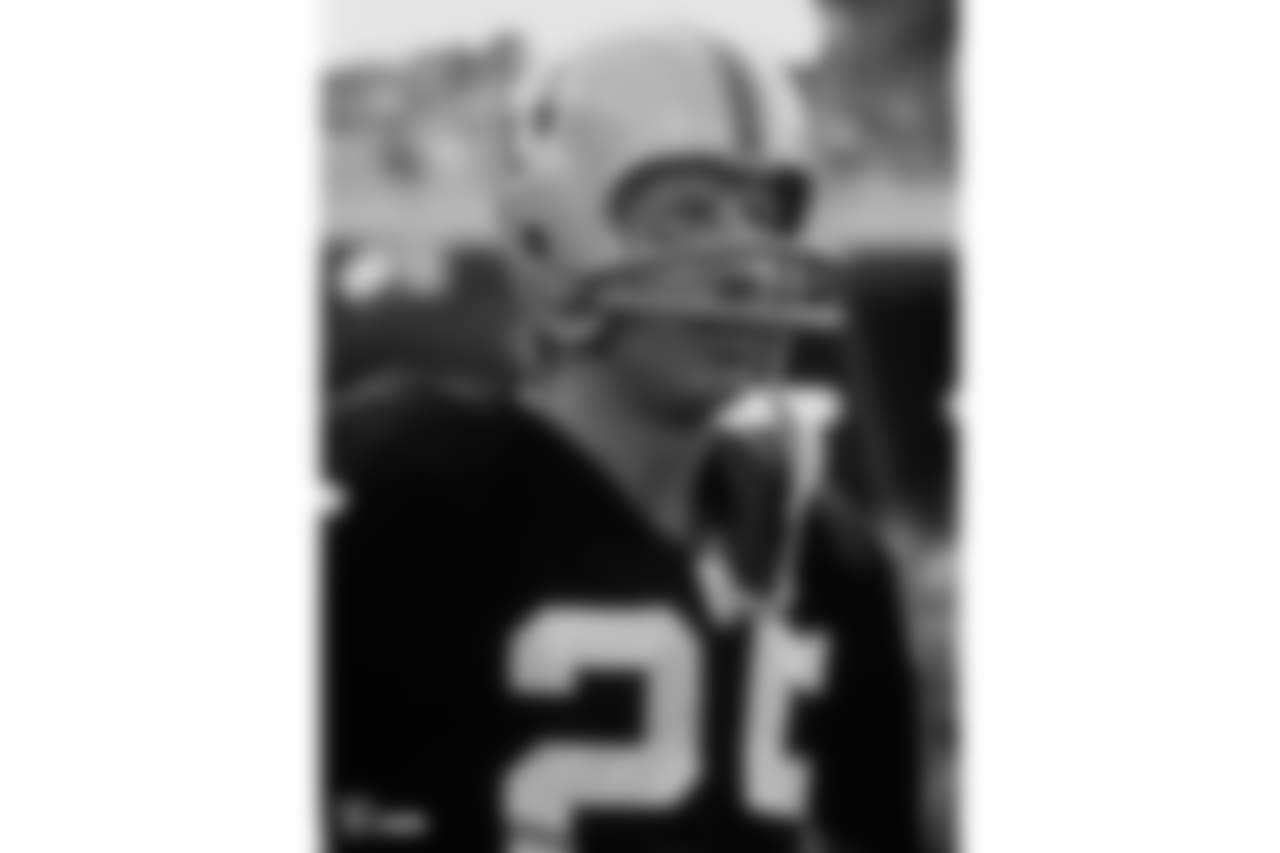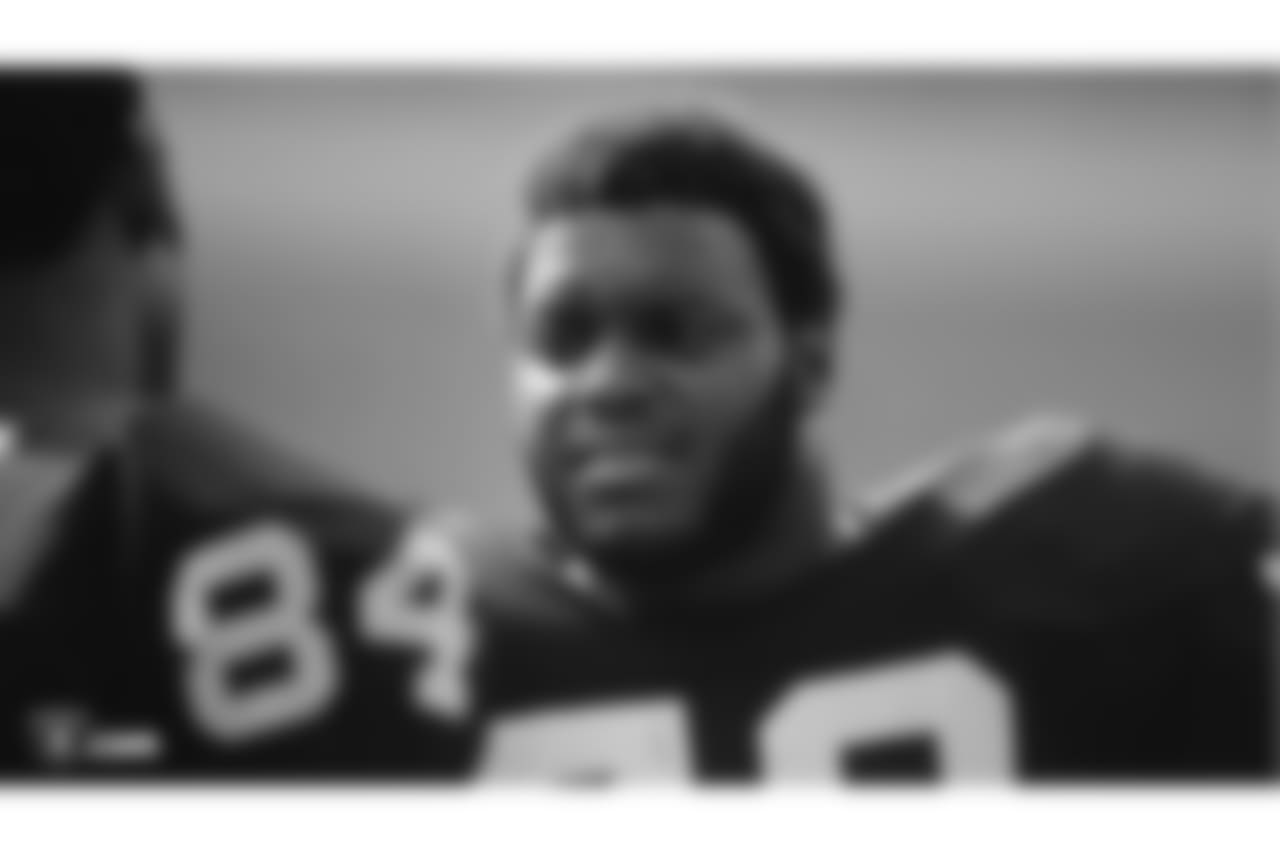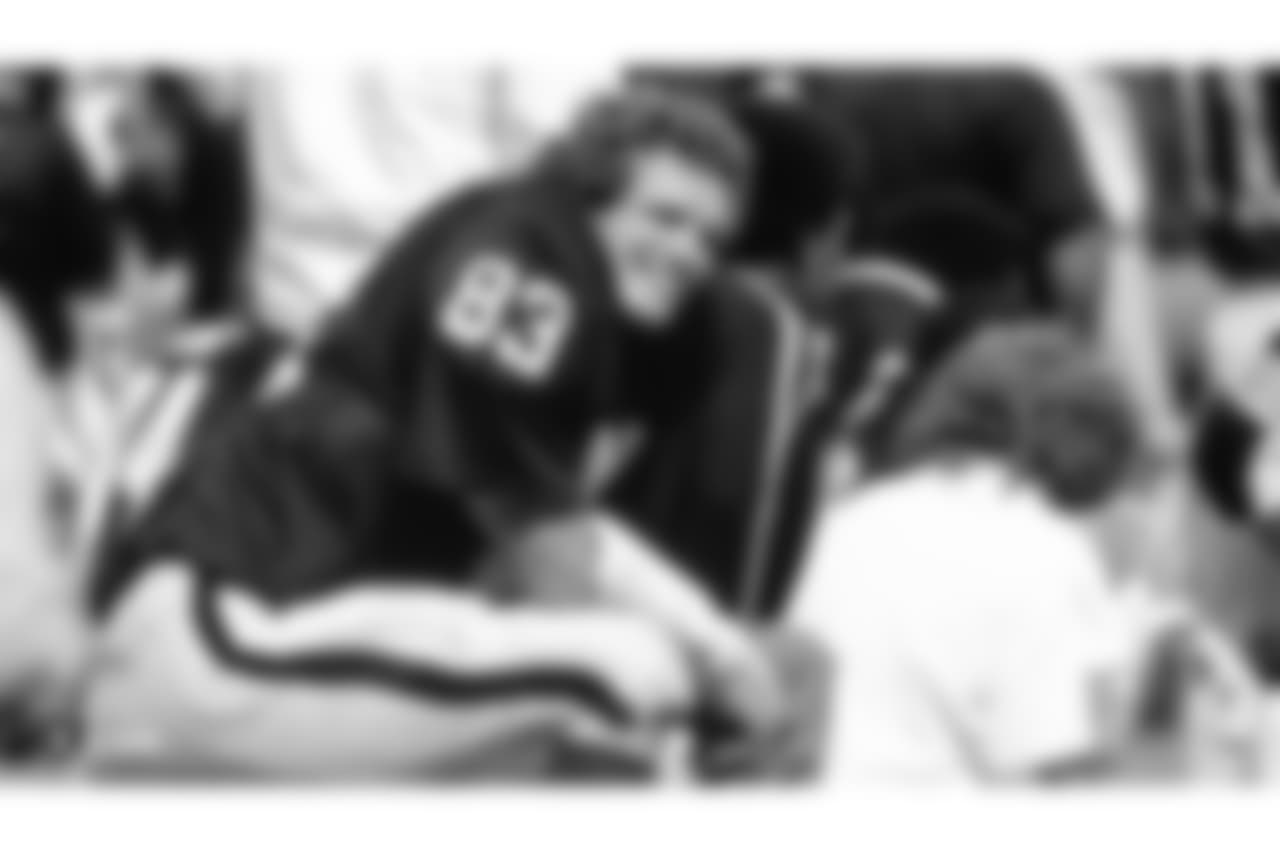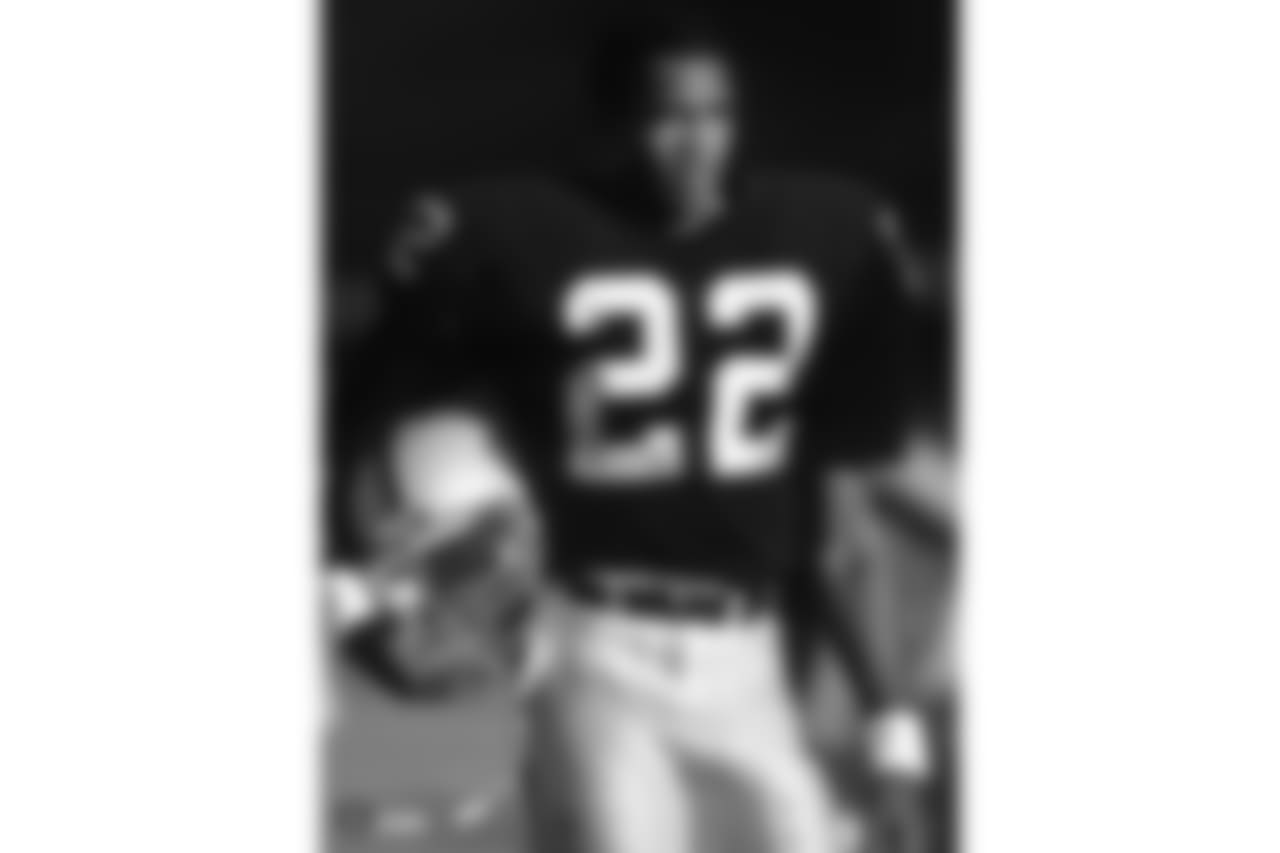 Paul Spinelli/Associated Press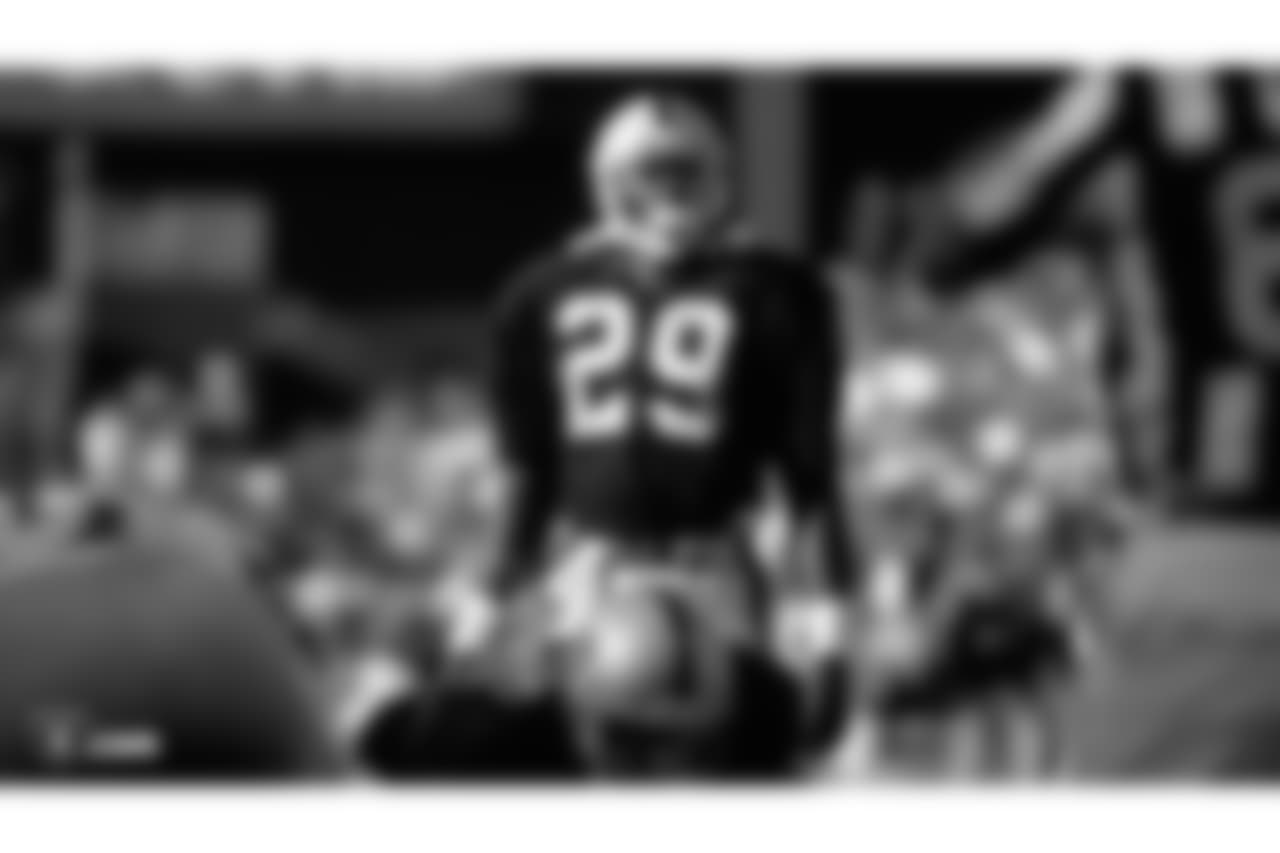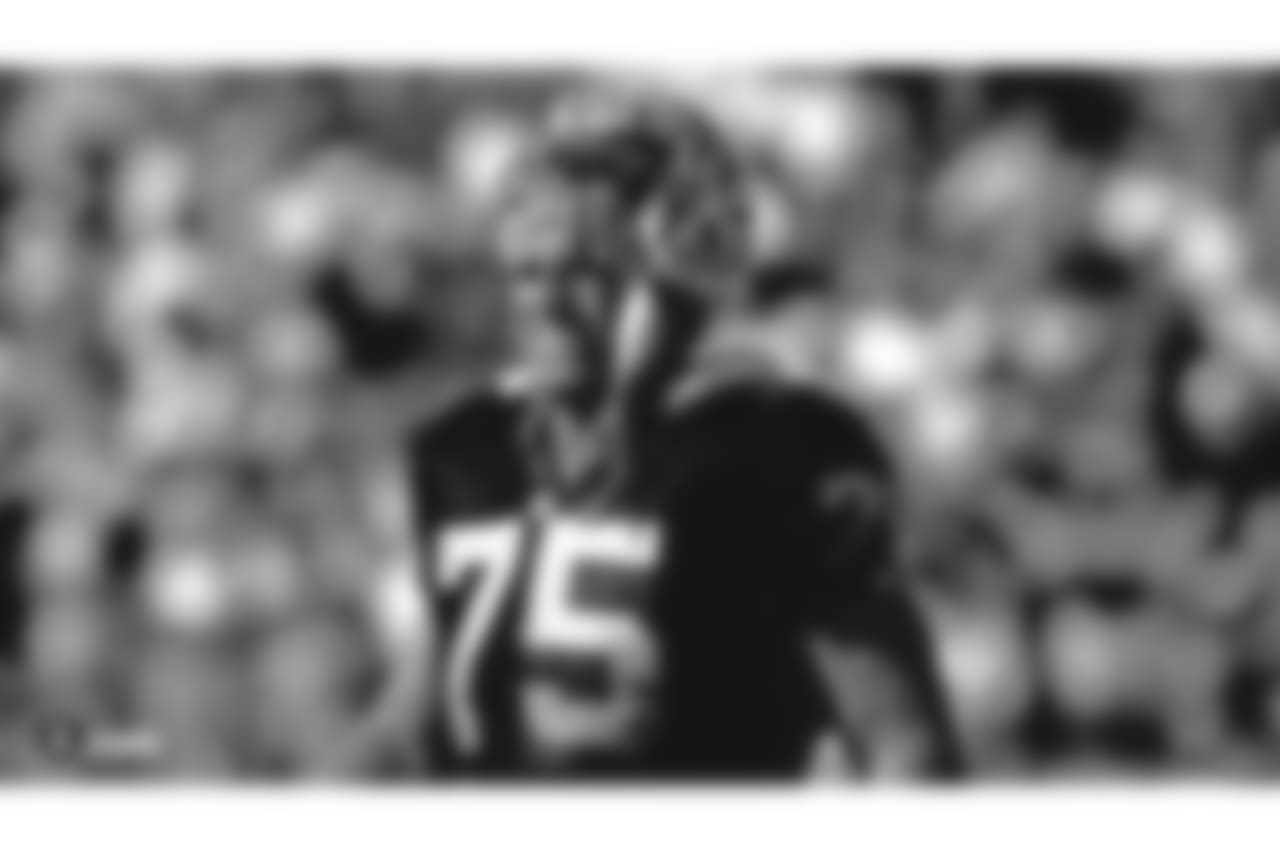 Al Messerschmidt/Associated Press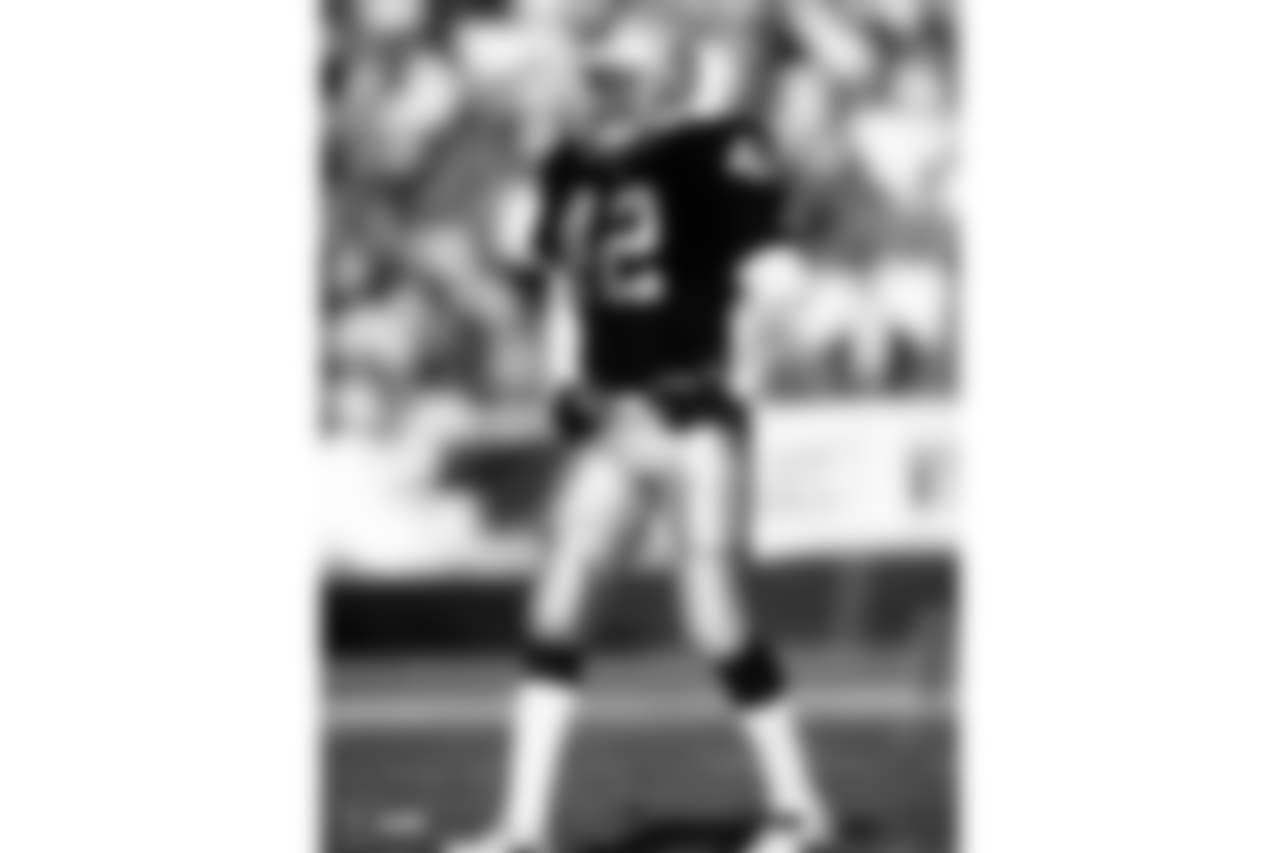 Al Messerschmidt/Associated Press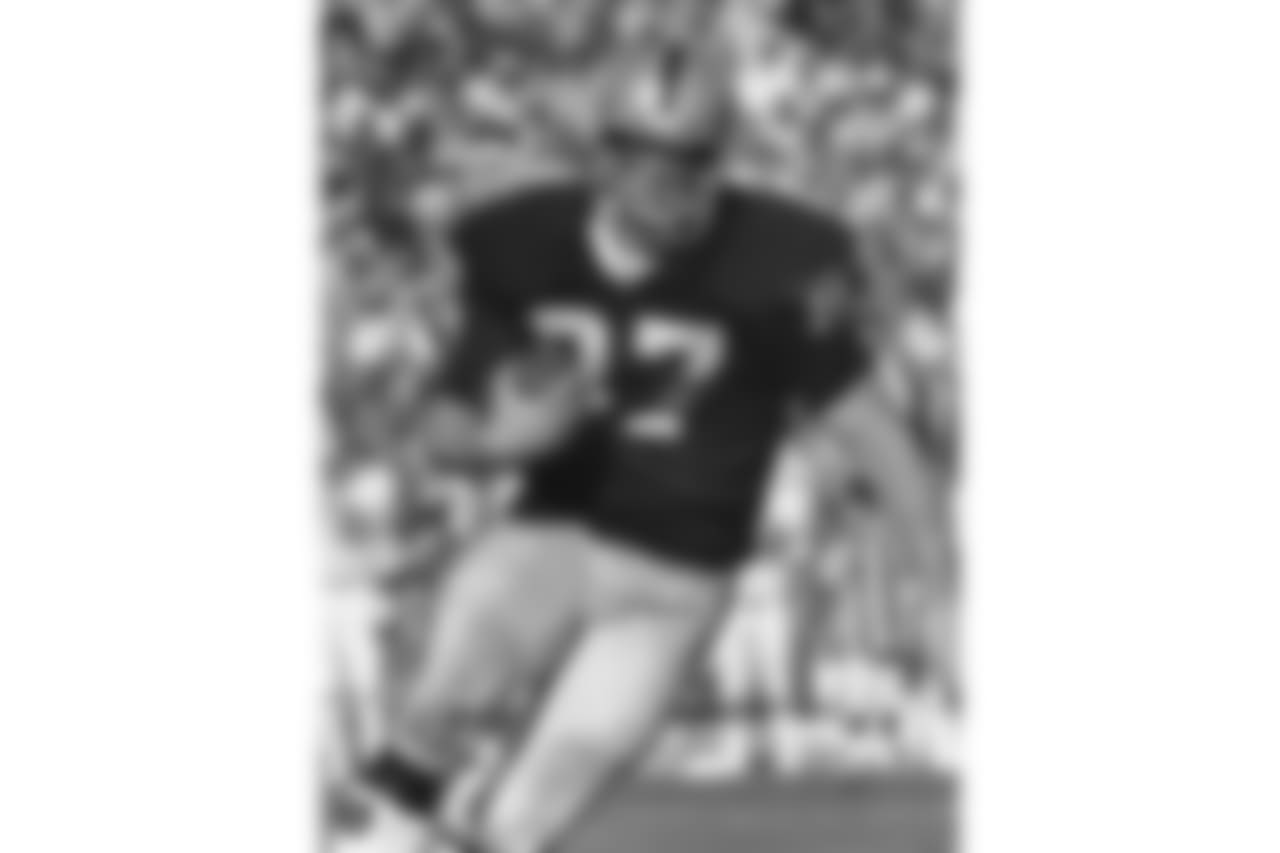 Associated Press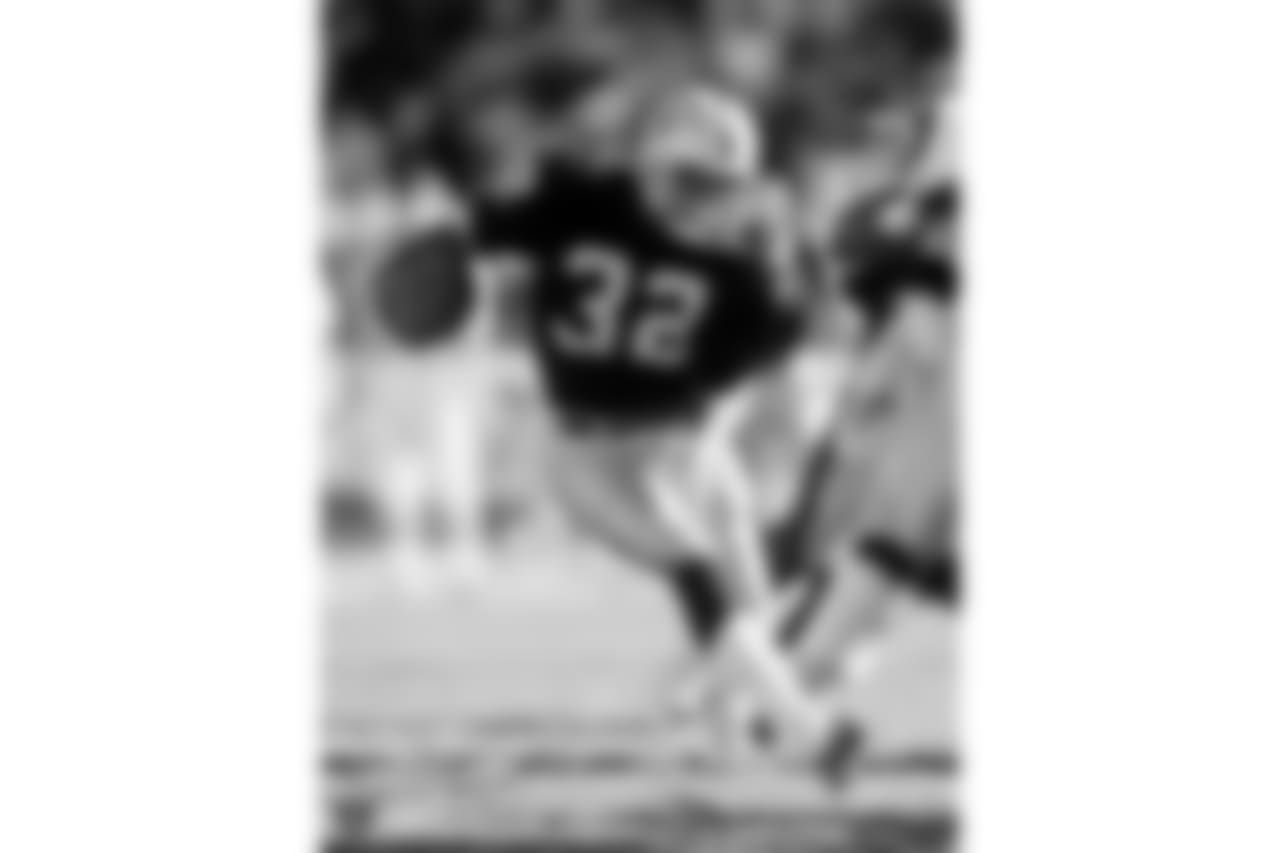 NFL/Associated Press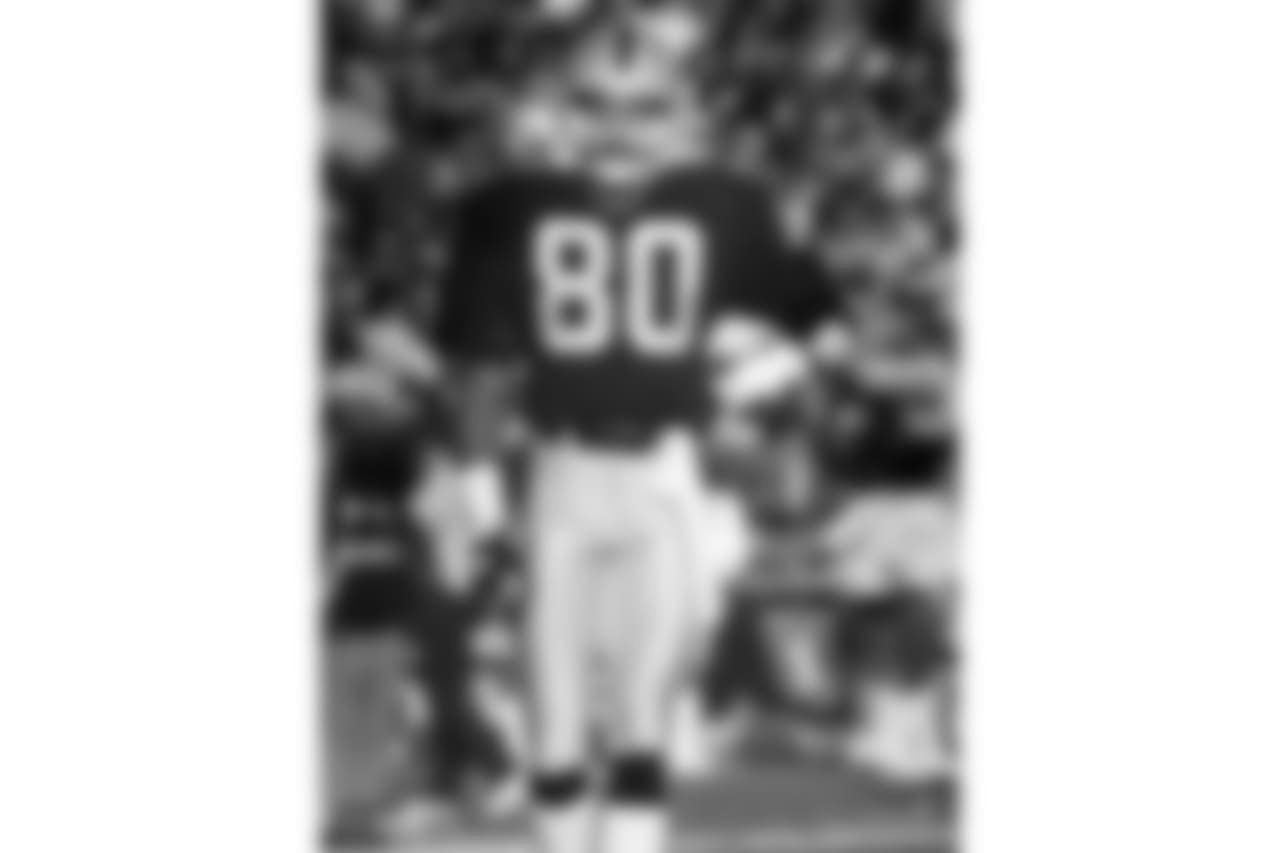 NFL/Associated Press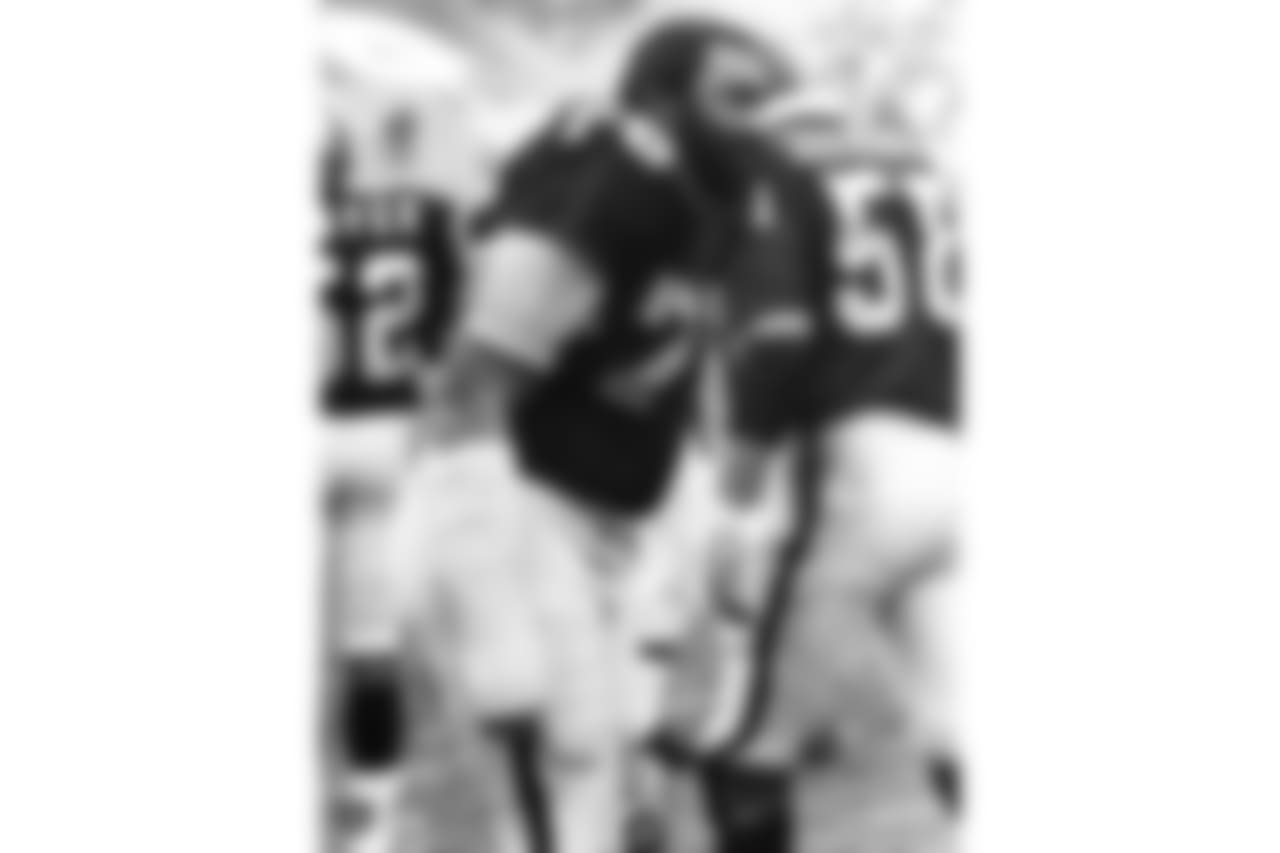 Russ Reed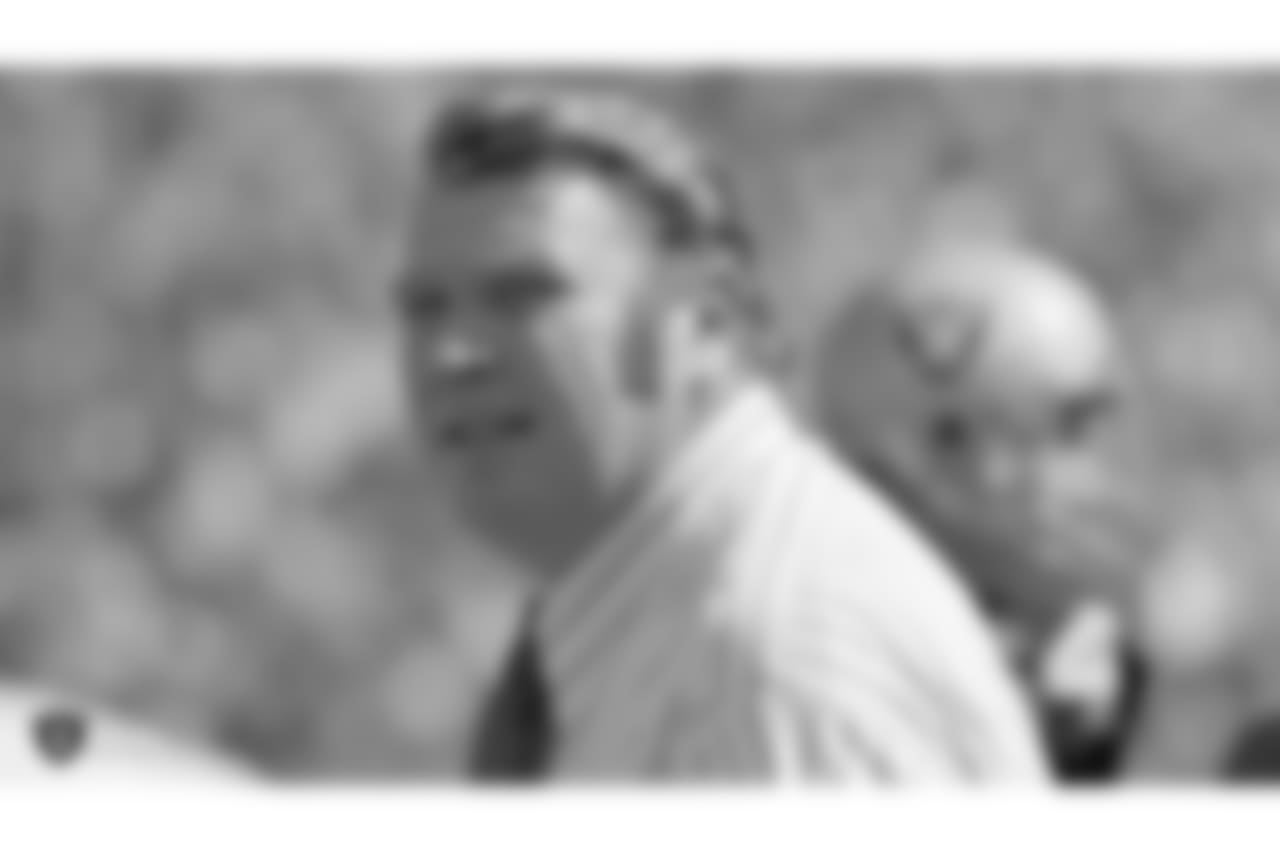 Associated Press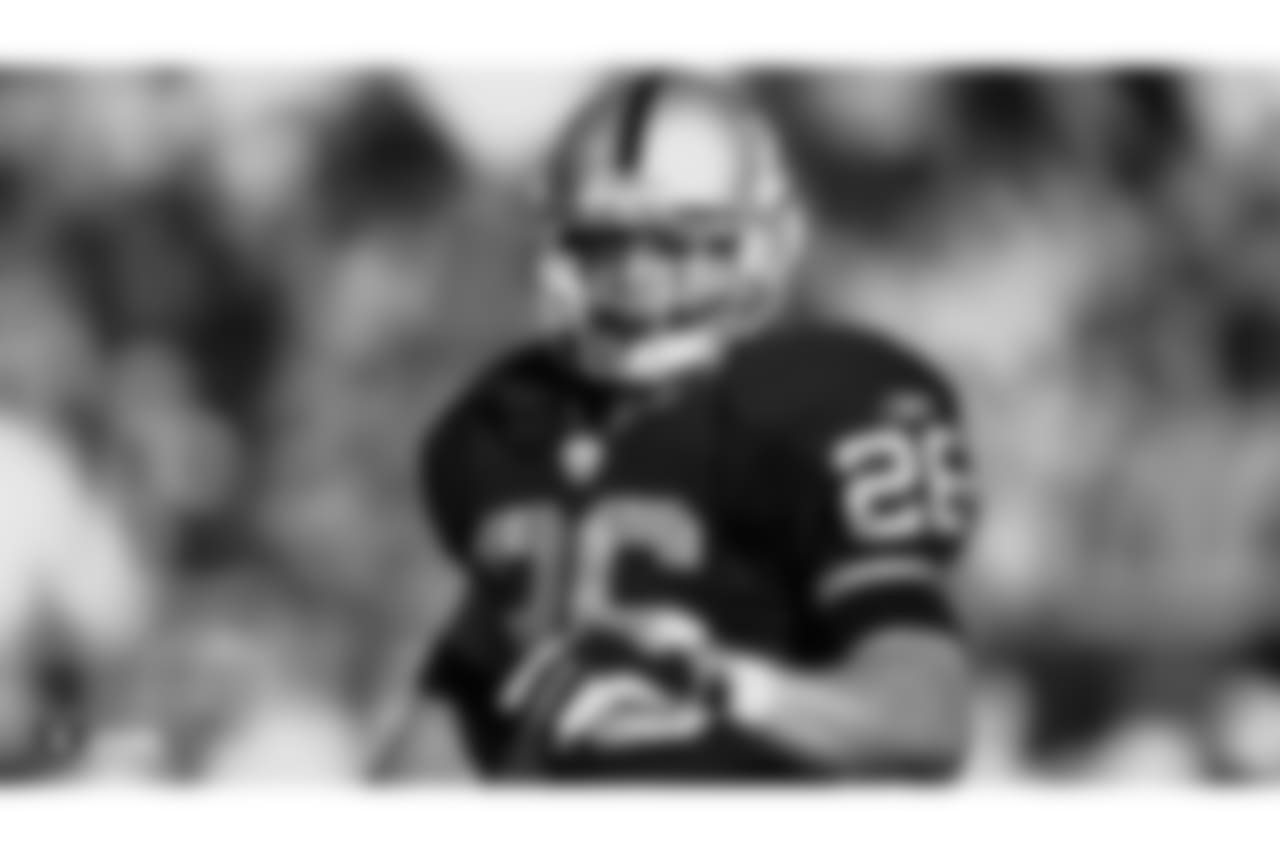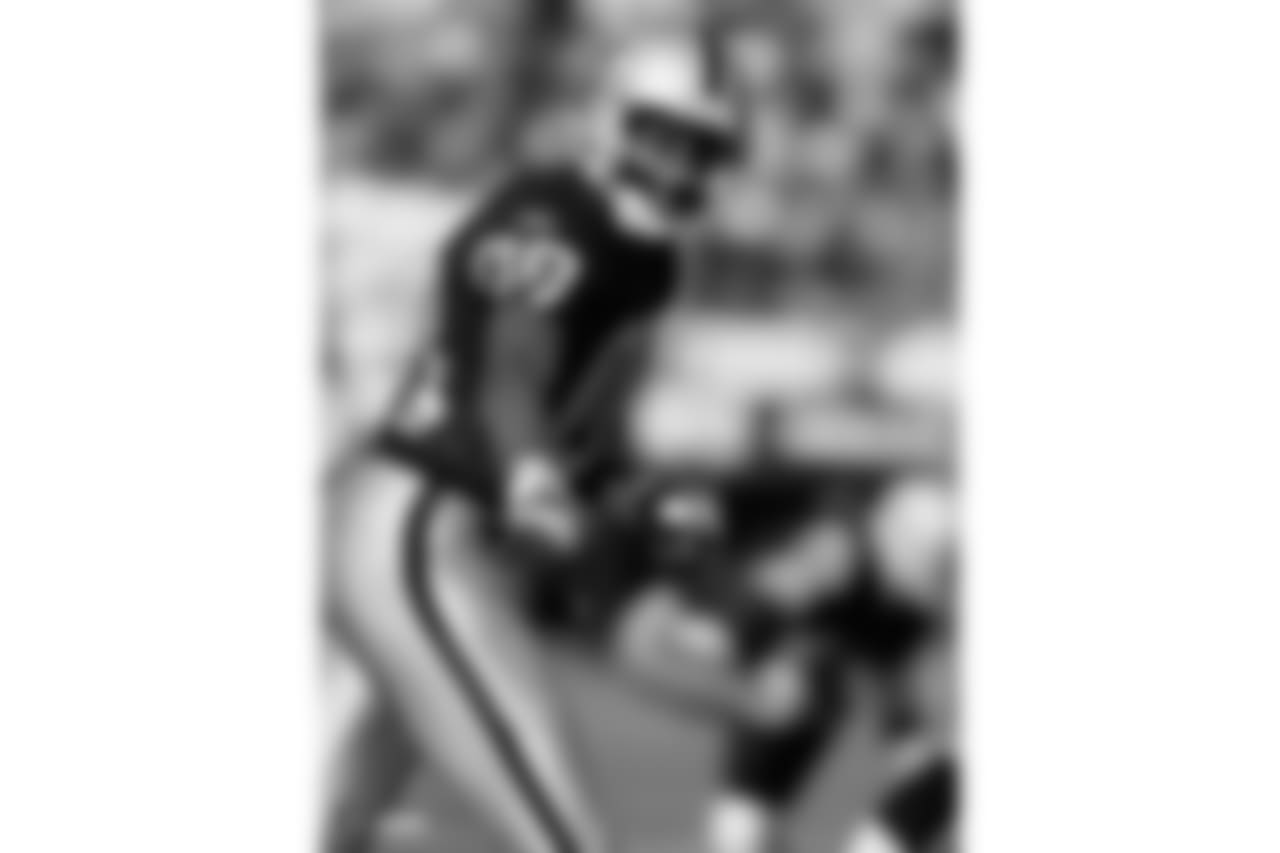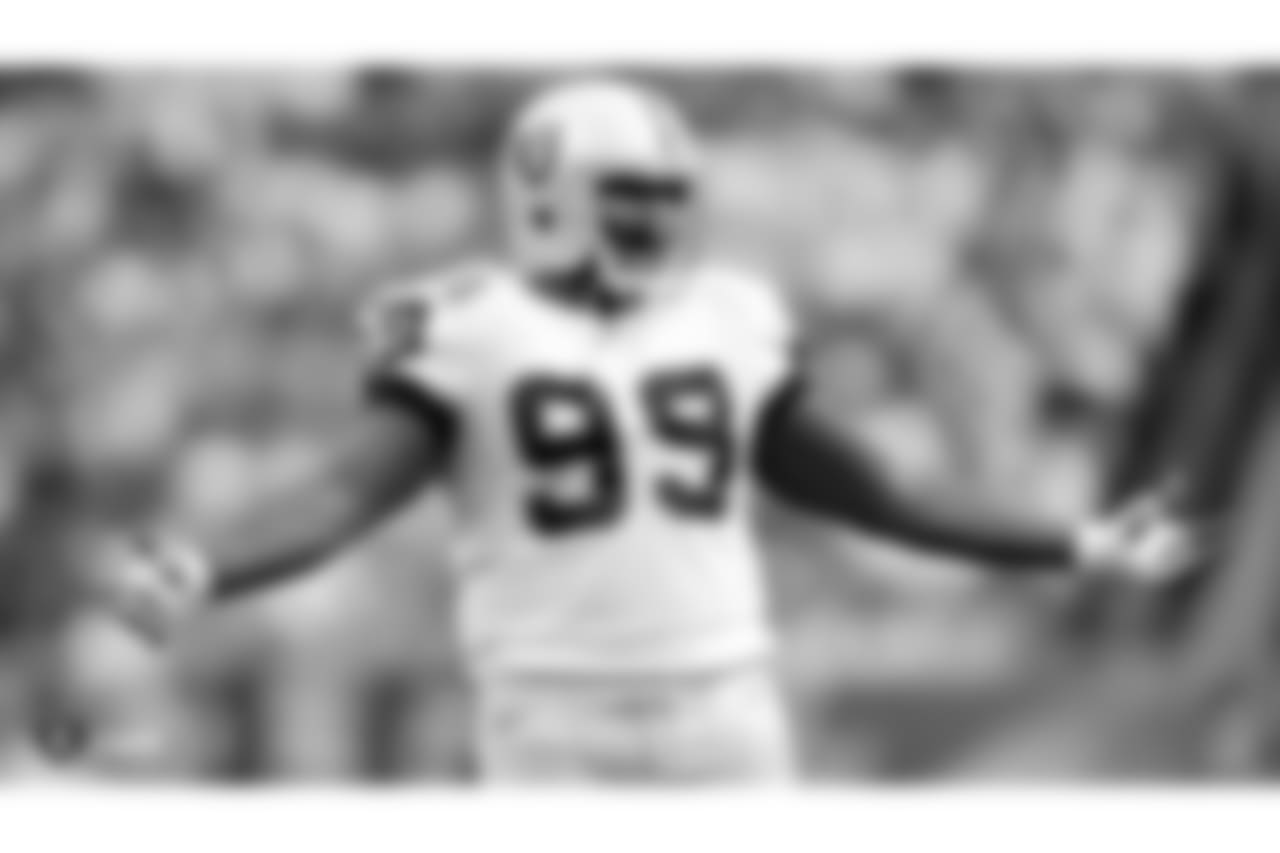 David Zalubowski/Associated Press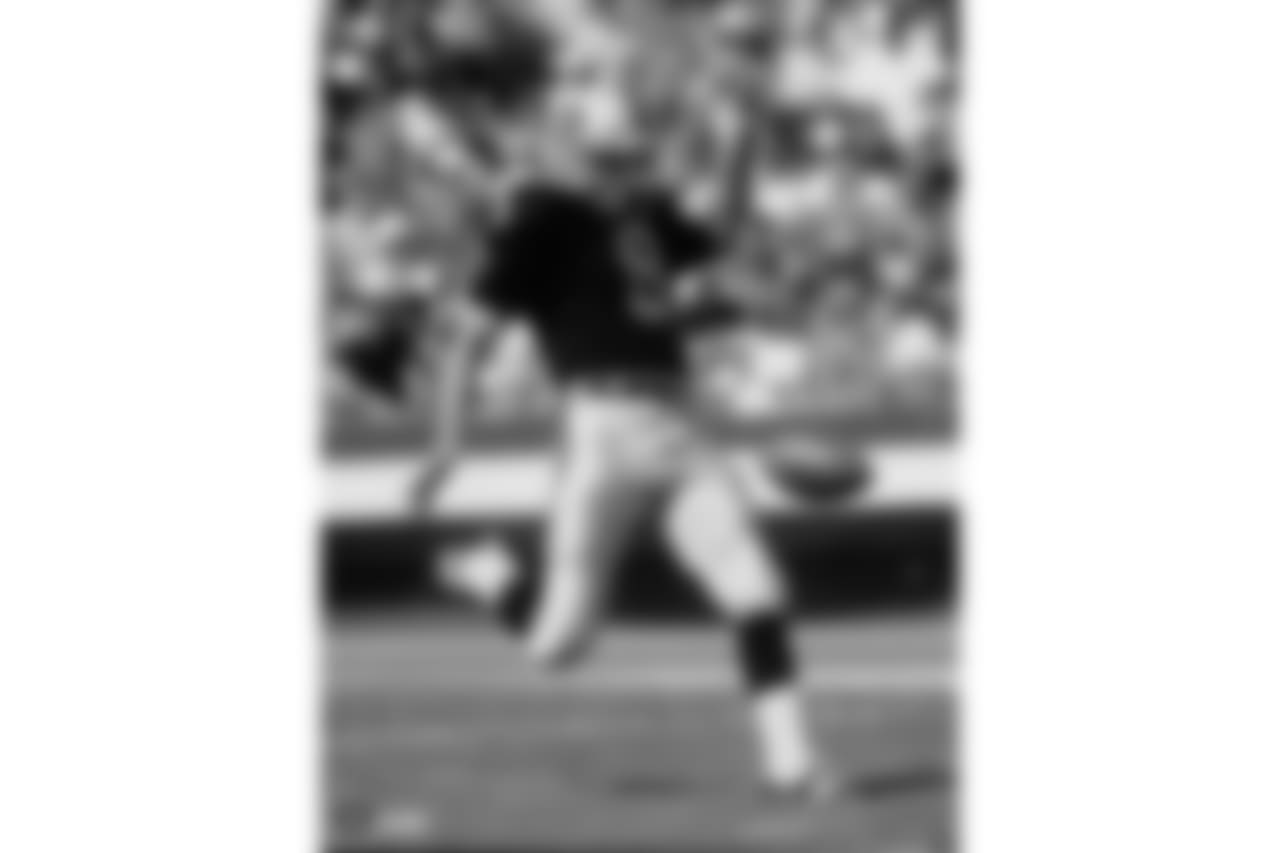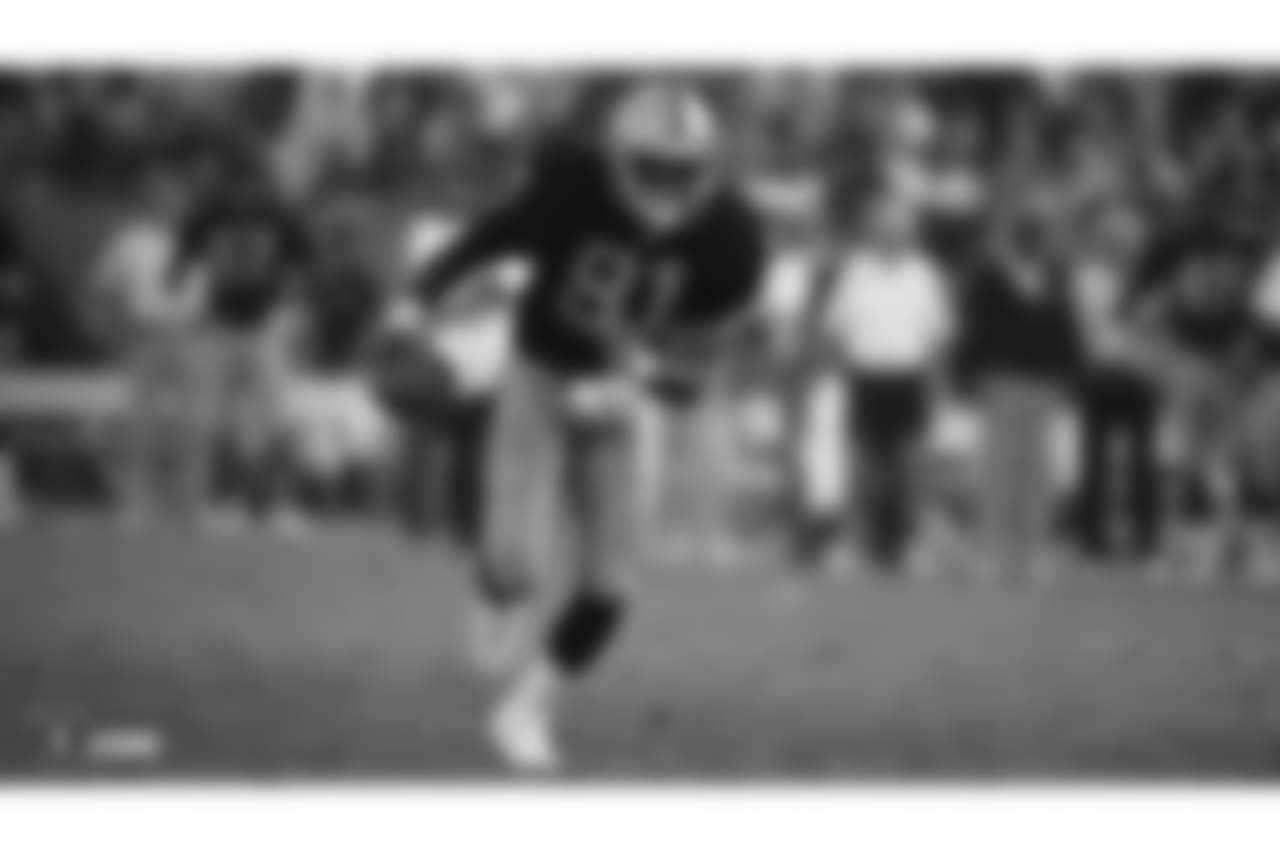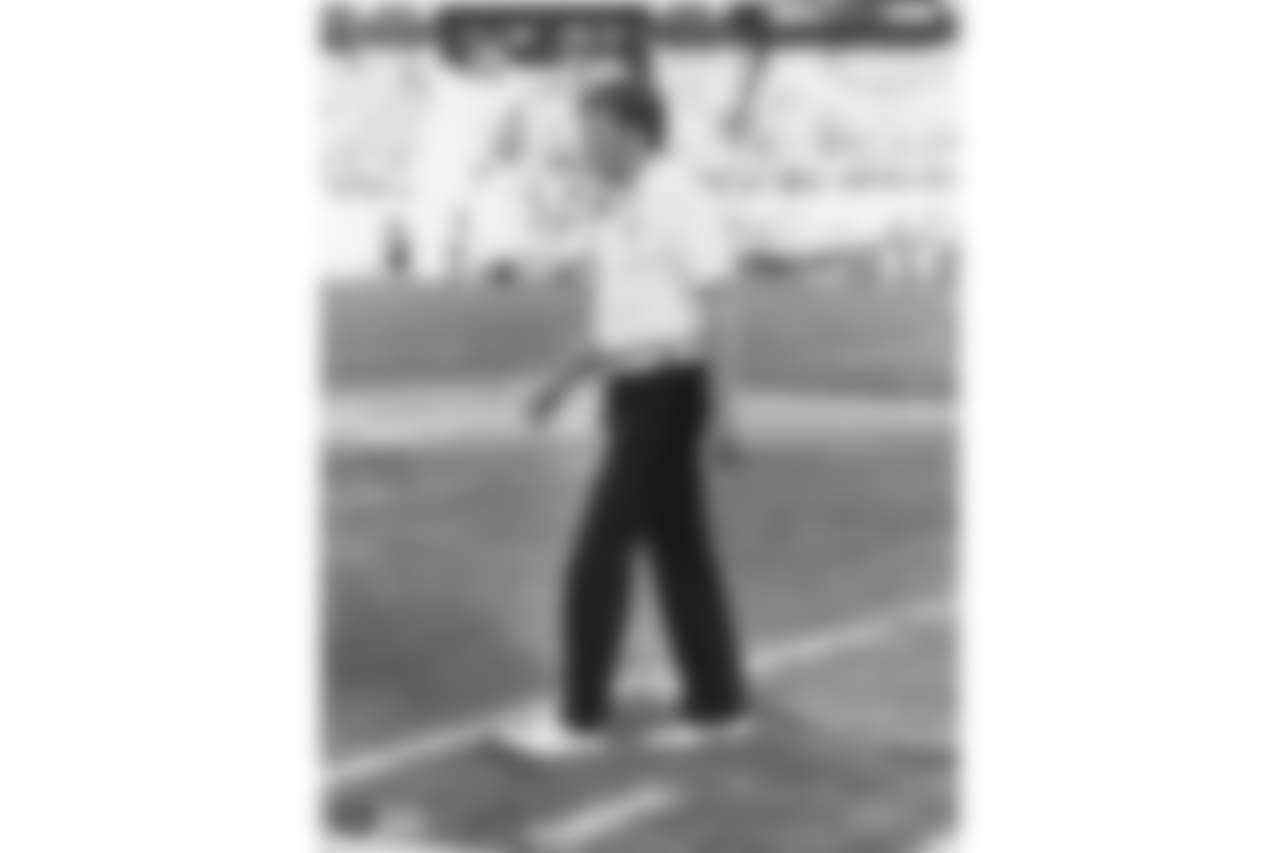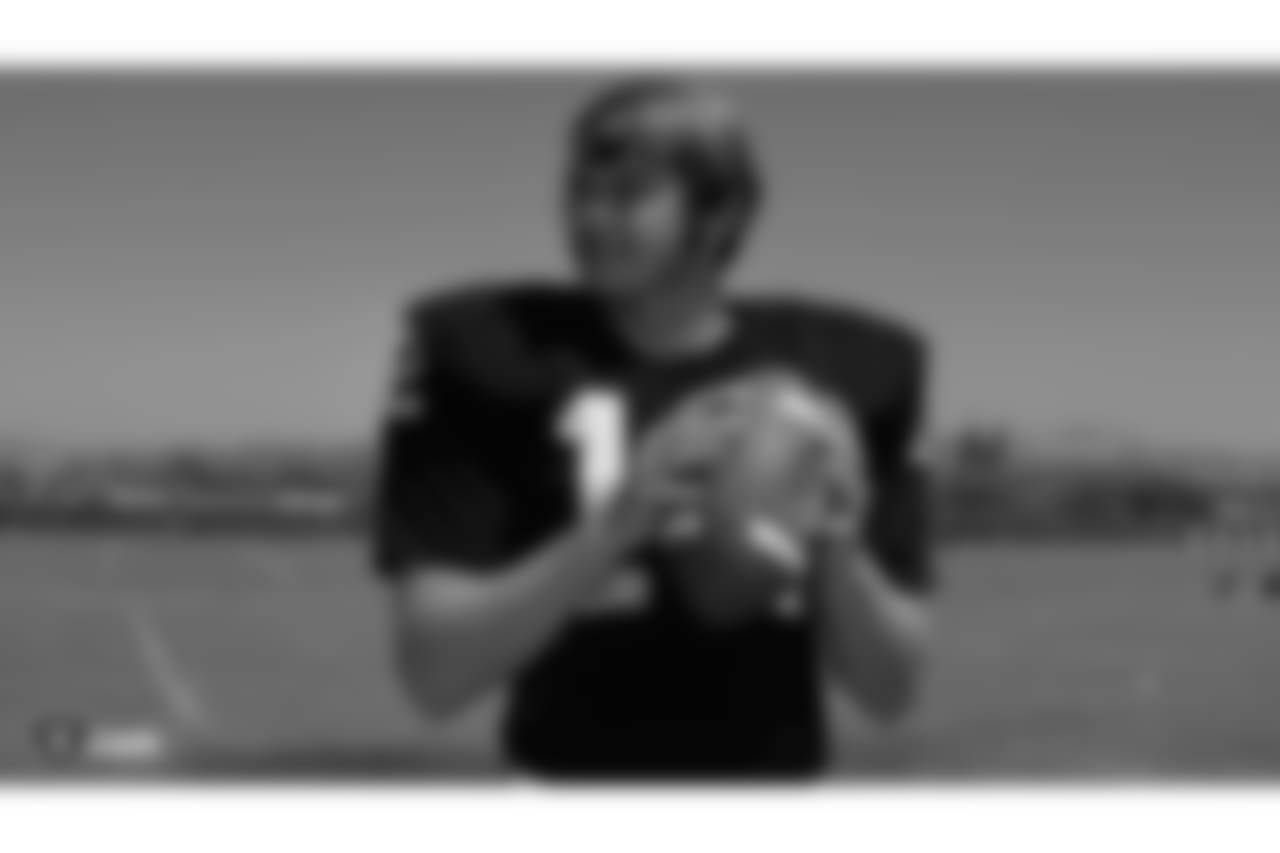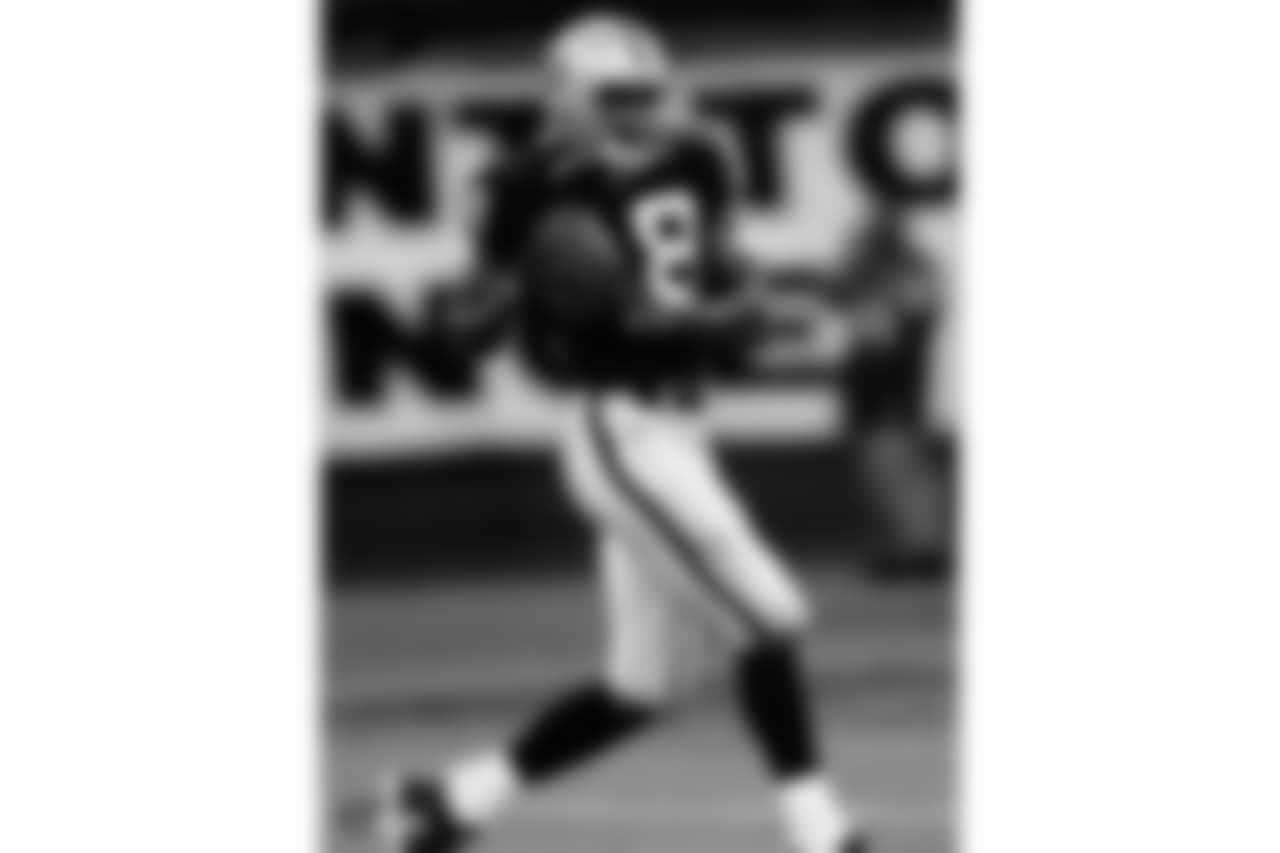 This Ad will close in
3
seconds
The Oakland Raiders have been fortunate enough to see 26 members of the Silver and Black be inducted into the Hall of Fame. From the great Al Davis to Jim Otto, Mike Haynes, Howie Long, Dave Casper, and John Madden, the Raiders have one of the most-storied histories in the National Football League, and in 2019 the team has a chance to add more names to the hallowed halls.
Thursday afternoon the PFHOF released its list of nominees for the 2019 Hall of Fame class, featuring a handful of Raiders alumni. Most notably, the list of 102 modern-era nominees contains former Super Bowl champion Head Coach Tom Flores. The first Latino head coach to ever win a Super Bowl took over in 1979 and helped lead the Raiders to two championships in the early 80s.
In addition to Flores, the list highlights fellow Raiders like cornerback Albert Lewis, guard Steve Wisniewski, and cornerback Eric Allen, who totaled 15 interceptions and three touchdowns during his four seasons on the team.
The Selection Committee will meet on Saturday, Feb. 2, 2019, in Atlanta, Ga., to elect the Class of 2019. While there is no set number for any class of enshrinees, the selection process by-laws provide that between four and eight new members will be selected. The Raiders have seven players on the list, take a look at the full list here.