A season ago, the Oakland Raiders were a force to be reckoned with on the road, stringing together six wins over eight games against opponents away from the Oakland-Alameda County Coliseum. Sunday, the Silver and Black entered Nissan Stadium in Nashville, Tenn., looking to keep that trend going and did just that. Behind a composed and poised performance from quarterback Derek Carr, and a marksman in kicker Giorgio Tavecchio, the Raiders clash with the Titans ended in a 26-16 victory.
The addition of running back Marshawn Lynch to the ground attack had many NFL analysts pondering how effective he would be after a year in retirement. Well, after 18 rushes for 76 yards, some elusive running, and a 16-yard reception later, he proved to be the same "Beast Mode" we've become accustomed to seeing.
Before the Raiders matchup with the New York Jets this Sunday, here's a look at the Power Rankings after Week 1.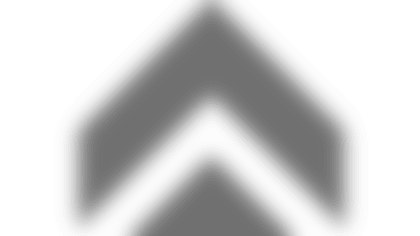 Bleacher ReportLast Week:10
Division Rivals: Broncos 17, Chargers 21, Chiefs 4
Analysis: N/A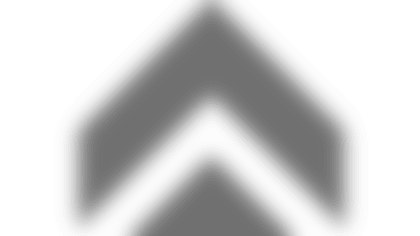 ESPN
Last Week:7
Division Rivals: Broncos 15, Chargers 22, Chiefs 3
Analysis: Marshawn Lynch rushed for 76 yards in his return to the NFL as the Raiders beat the Titans 26-16. Lynch showed his power, gaining 41 of his 76 yards after first contact.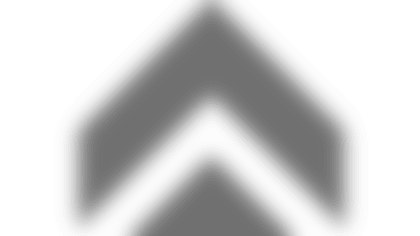 NFL.com
Last Week:6
Division Rivals: Broncos 16, Chargers 22, Chiefs 2
Analysis: This was as good a start as Raider fans could have asked for. The win in Nashville only amplifies the contention that Oakland is in contention (for the Super Bowl, that is). The back seven did its job, limiting Titans QB Marcus Mariota to just over 6 yards per attempt while pitching a shutout in the end zone.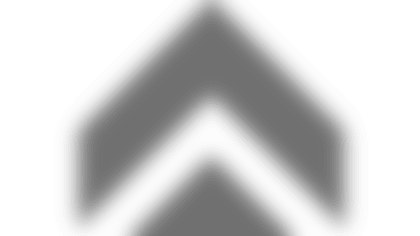 Yahoo! Sports
Last Week:4
Division Rivals: Broncos 9, Chargers 17, Chiefs 2
Analysis: Derek Carr, healthier and better compensated, delivered a performance much like he did in most of last year's games. And oh hello, Marshawn Lynch and some sound defense in Nashville.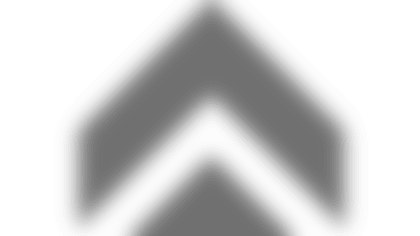 CBS Sports
Last Week:11
Division Rivals: Broncos 12, Chargers 20, Chiefs 4
Analysis: The good sign coming from the victory over the Titans was the improvement on the defense. We know the offense will be good.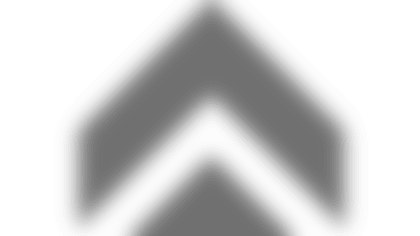 USA Today
Last Week:8
Division Rivals: Broncos 9, Chargers 17, Chiefs 1
Analysis: Defense was their biggest issue entering the season, but it held a capable Tennessee offense in check on the road. Very positive start.