On Thursday, Oct. 19, the Raiders will celebrate the 50thAnniversary of the club's 1967 American Football League Championship.  The event will include an on field acknowledgement, with at least 25 players and coaches from the 1967 team participating, and the presence of the original 1967 AFL Championship trophy.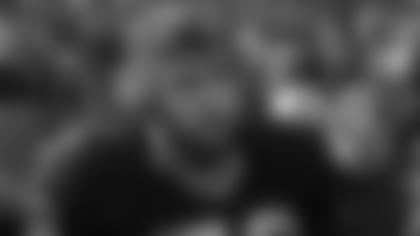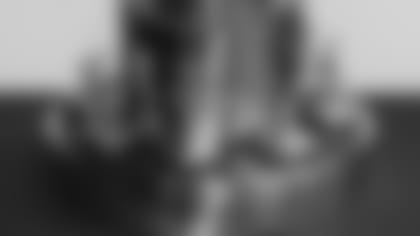 To mark the occasion, the 2017 Raiders will wear a commemorative jersey patch for the game.  The design of the patch is inspired by the original game football used during Al Davis' tenure as Commissioner of the AFL.  The patch features an outline of the football and includes Davis' signature above the word "commissioner" precisely as it appeared on the AFL football.  The patch also contains the AFL eagle logo that was used both on the football and in the design of the Raiders' end zone in Super Bowl II.  The center of the patch features the 1967 AFL Championship trophy, surrounded by the number 50 in the Raiders' classic silver uniform number font against the solid black background.  Finally, the words "Oakland Raiders" and "AFL Champions" envelop the trophy and numerals in a font that replicates the exact lettering used on the AFL Championship rings that were distributed to Raiders' players, coaches, and staff.
The Raiders are proud to acknowledge and pay tribute to the club's first championship team.