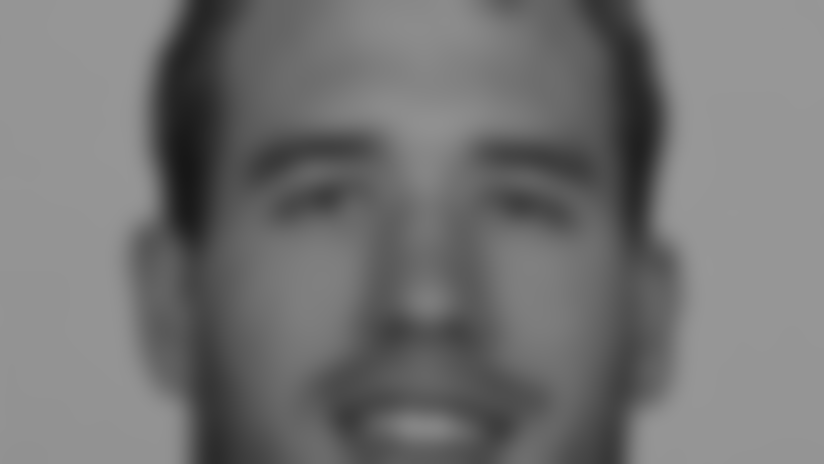 "My biggest Christmas memory growing up was back home in Phoenix was with my family. Our whole family would go to church Christmas Eve and come home and open presents. We did that pretty much every year back home."
"To all the Raider fans, Happy Holidays!"
"I remember just having big dinners at my grandma's house. We just had all the family there and watching football."
"I wish the Raider Nation Happy Holidays and a Merry Christmas."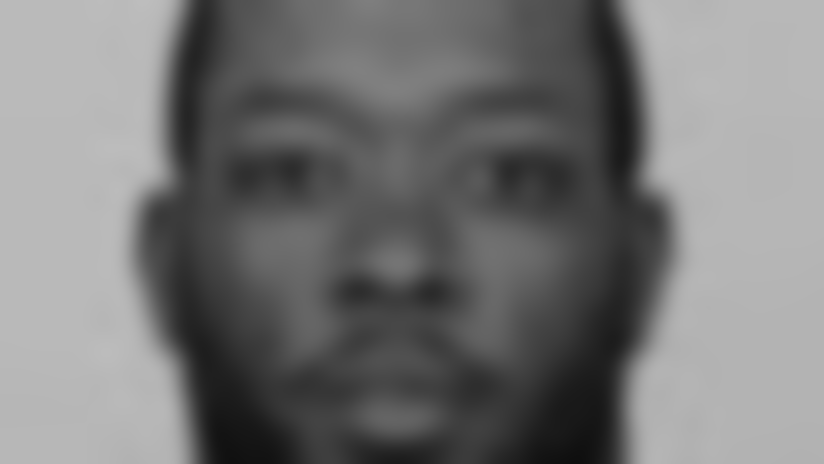 "I remember a Christmas when I was nine years old, I usually would get one or two gifts a year, but this year my folks went all out. I came downstairs and the living room was full of toys everywhere."
"To all the Raider fans, Happy Holidays and enjoy your family."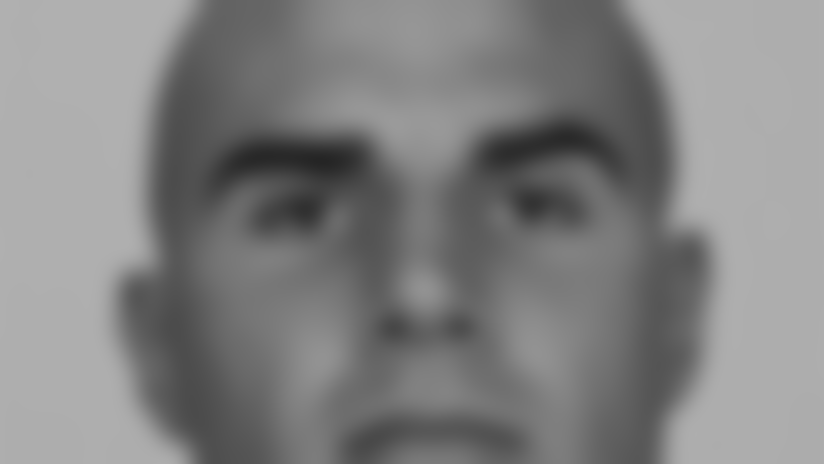 "I love Christmas. It reminds me of fun times growing up spending time with the family. We would always get together on Christmas Eve and have breakfast with everyone Christmas morning."
"To our fans, thank you for all the support and Happy Holidays!"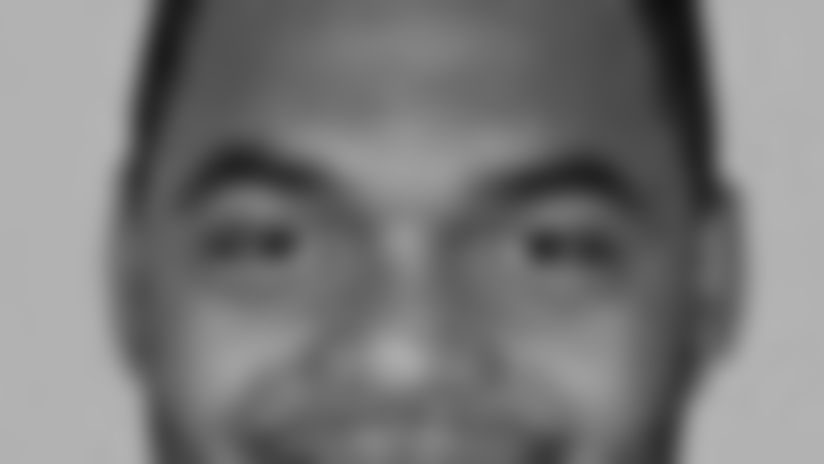 "We would always to go church Christmas Eve. Christmas morning we would all exchange gifts. After that we would go to my grandmother's house where everybody would always get together. It was a fun time because you would always be with family."
"To all the Raider fans, Merry Christmas and Happy Holidays. Go Raider Nation!"