Here's what the Oakland Raiders have been up to on social media recently.
Mini-Camp 2017 is in the books:
Thursday afternoon, the Silver and Black wrapped up the final day of Mandatory Mini-Camp, and won't take the field together until Training Camp in late July. Following the conclusion of Mini-Camp, players from the team took to social media to recap the week.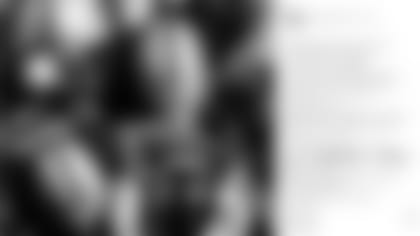 Let the predictions begin:
Some major news broke Wednesday, as it was announced that world-renowned fighters Floyd Mayweather, Jr., and Conor McGregor had come to terms on a fight set to take place on August 26. Naturally, the news set the social media world ablaze, and it didn't take long for some players to share their thoughts.
Mack receives the Pro Butkus Award:
Defensive end Khalil Mack was recently awarded the professional Butkus Award, which is an impressive accomplishment. Hall of Famer Dick Butkus was even in attendance at the team meeting this week to present him with the trophy.