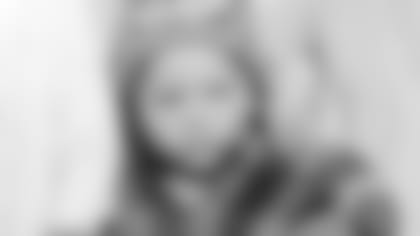 Arnaldo Lopez when he first came to the U.S.
I came to the US from my native Bolivia in the early 1970s with my mom, following my grandfather who had come a few years earlier to build a better life for his wife, kids and grandchildren. I was a young boy who didn't speak any English (only Spanish) and knew nothing about any sports besides Futbol (soccer). When I was ready to start kindergarten, my mother refused to put me in Spanish speaking classes in an effort to force me to learn English as quickly as possible. 


I watched a lot of TV to learn the language and one of my favorite things to watch was Oakland Raider games. I learned the game quickly and loved the culture of the team being made of mostly misfit players that came together and were incredibly successful. John Madden was a new and very young coach, but his passion and excitement for the game would get me so excited that I would start screaming in English at the TV during Raider games. I only wanted to wear Silver and Black and identified with the underdog mentality of the Raiders in my own life.

The highlight for me as a young boy was watching the Raiders win their first Superbowl Championship in Superbowl Xl in 1977. I felt that if they could work hard and reach their ultimate goals then I could do the same.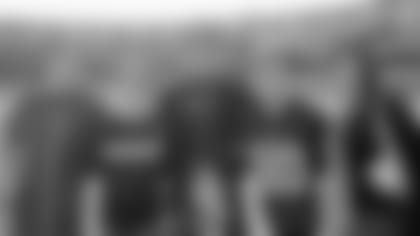 Arnaldo Lopez and his family at a Raiders game.
Today I am 41, married to a beautiful woman for 17 years with four great kids and have a wonderful job at a high tech company. I feel that watching the Raiders as a boy helped me not only learn the language, but also learn that hard work and commitment leads to success.
---
Check back every Tuesday to see if your story was selected by Raiders.com.