"That's probably one of the most sought after holidays because you have stuffing, and then you have turkey. Oh my goodness, you have hams. You have all kinds of buttermilk rolls with butter dripping off the side of it. You have macaroni and cheese, all different kinds of noodles used, four different kinds of cheeses with the pepper ingrained in there. Oh my goodness. I'm not a real big dessert dude. But the food, I'll probably eat myself into a coma. Everything. I'll even eat the table cloth. For the first time in a while I actually have my brother, sister and both my parents and everybody coming to see me this year with the home game so it's kind of cool. I just want to wish everyone a happy Thanksgiving from the Raiders to you guys. From our family to yours, wish you guys Happy Holidays and be rooting for us against the Dolphins this week."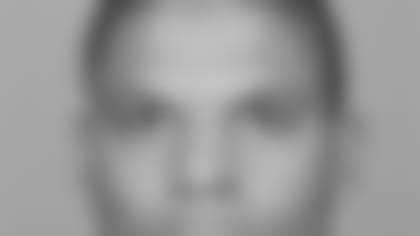 "Happy holidays, enjoy yourself, be safe and enjoy time with your family."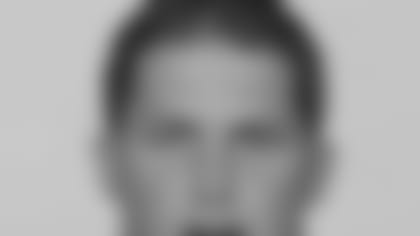 "Happy Thanksgiving to the Raider Nation. My fondest memory has to be family and friends being around the table and breaking bread and catching up with family members. We will be out here practicing but there are 53 guys and eight practice squad guys that I consider my family out here on the West Coast. We will be getting ready for Miami."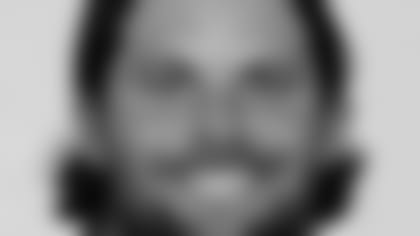 "Thanksgiving ever since I was a kid we'd go up to my grandfather's house, the whole family, have a big dinner, probably two or three turkeys being cooked. I always remember me being at the kids table and then afterwards everyone laying around watching football and just falling asleep. Those were good times. Be safe out there. Happy Thanksgiving and be safe."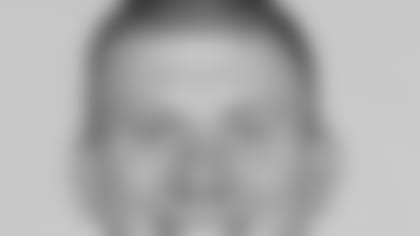 "A bunch of family getting together and eating a lot of good food is a great memory for me of Thanksgiving. Be grateful for what you have and thank God every day that what you have is very special to you."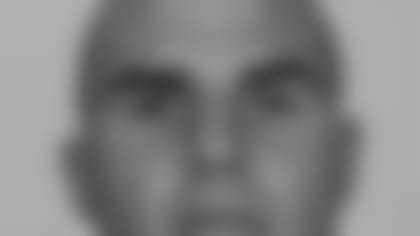 "A good Thanksgiving to me is just being with the family, being around the people you love and just being thankful for what you have. That's family and friends, where you're at, your health, talents, whatever it may be. I think most importantly being around people you love and giving thanks and just enjoying their company. I just remember as a kid we'd go play in the Turkey Bowl Thanksgiving morning, go run around. It would probably be snowing back in Pittsburgh. Then we'd all get together at my house, my grandma's house and have a big turkey dinner with everyone. Go to my dad's mom, my other grandma's. It was awesome just to see the whole family. On the football side of it I remember being at Toledo, we're playing Bowling Green, we're down 27-7 at halftime and we come back to win. There are some good memories there. Like I said, the most important thing is being thankful for what you have and just being around the people you love."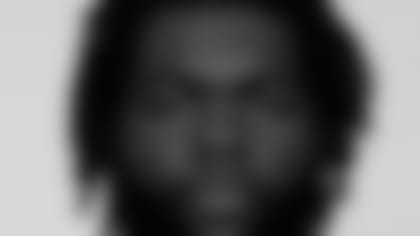 "Every Thanksgiving until I went to college, we would all get around the table and eat so much food with so many people. We would just laugh and joke all day to have fun. You could always have the smell of chitlins; we knew it was Thanksgiving if you could smell the chitlins cooking you knew what time it was. To Raider fans, enjoy your family because you only get one."
"I just want to give a special happy Thanksgiving to all the Raider fans and I hope everyone has a great thanksgiving. Peace."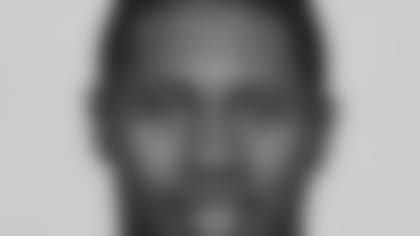 "Happy thanksgiving and holidays to every Raider fan out there and I hope you all enjoy it!"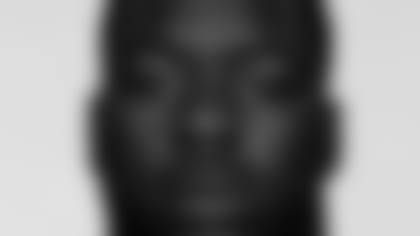 "Enjoy your Thanksgiving and come out and support your Raiders this Sunday against Miami!"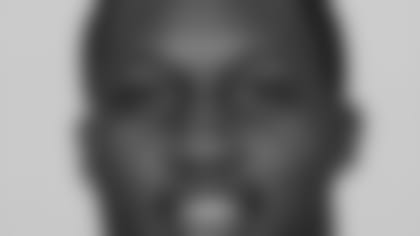 "Grandma's good cooking, my auntie's pies and cakes, my mom makes pretty good dressing but my grandmother's dressing will never be beat. Happy Thanksgiving to all the fans, and spend time with your families. I want to know what all the mothers are cooking for Thanksgiving, and retweet me what they are making for Thanksgiving."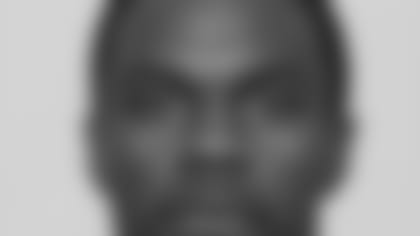 "Last year when we played Dallas that was my first time being at home for Thanksgiving in the last six years. All my friends and family were able to come home and out to my house to have Thanksgiving dinner, which is probably my favorite moment. For the Raiders fans, I hope you all have a happy Thanksgiving and we will see you Sunday morning."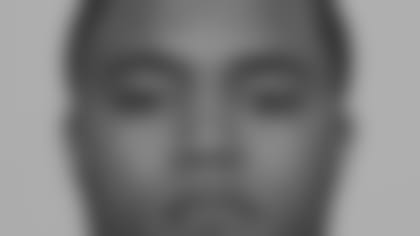 "I would like to wish everyone a happy Thanksgiving. God bless."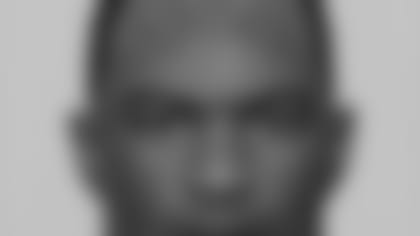 "We have a big family so we usually all get together. This year being away from the family, being the first Thanksgiving with my wife, we're going to be together. We're going to cook a little bit together because we both like to cook. First of all we're going to her side of the family. Then the next day we're going to get together and her and I are going to have a feast together. We're going to both do our share of cooking. I'm a chef myself so I cook everything. One thing I'm going to do especially is my fried turkey and she's going to make her little secret stuff that she likes to make. We're going to have a good time together. Be thankful for everything you have and stick with us because we're going to take care of it."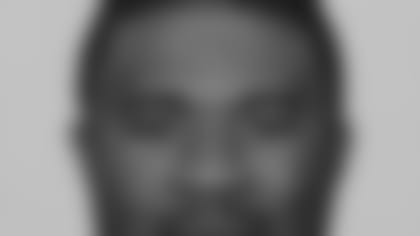 "Thanksgiving, it used to always be a tradition we would go to a little city right outside of Houston called Huntsville. I would go spend Thanksgiving with my grandmother on my mom's side. I used to go out there and eat a whole lot, watch the Cowboys play on Thanksgiving afternoon and just chill out and be with the family."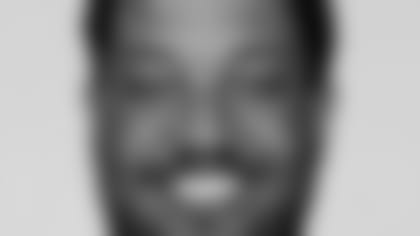 "It's always fun getting together with your family and sharing good food and good times with the ones you love. Give thanks for the things you are truly thankful for and remember those who don't feel like they have anything to give thanks for. This holiday, I hope the Raider Nation takes time to volunteer in a soup kitchen. It's truly a way to show you are thankful for what you do have, so turn around and make someone else thankful."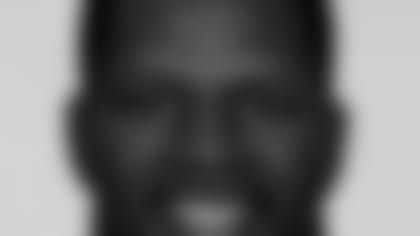 "We had a lot of really good Thanksgivings with family. We usually go to my grandmother's house, get stuffed and watch football. We watch the traditional games with the Lions and the Cowboys so we get together and watch those games. This is a great time to enjoy family and look back and reflect on the things that we do have, and the people we are blessed to have in our lives. Everyone has something to be thankful for so we shouldn't take anything for granted. Enjoy the time with the family Raider Nation."