HENDERSON, Nev. – Legendary hip-hop artists Too $hort, Warren G and DJ Quik will take the Allegiant Stadium mainstage at halftime on Monday night, in a celebration of hip-hop's 50th anniversary, when the Las Vegas Raiders host the Green Bay Packers at Allegiant Stadium.
For Too $hort, a longtime member of the Raider Nation, this marks his third time taking the mainstage at Allegiant Stadium as he previously teamed up with Ice Cube to perform at intermission of the Raiders' first-ever regular season game in Las Vegas with fans at Allegiant Stadium on September 13, 2021, and at the Raiders-49ers game on January 1, 2023.
Oakland native Todd "Too $hort" Shaw is an acclaimed hip-hop artist, songwriter and entrepreneur who over the course of his nearly 40-year career as an artist, has cemented his legacy as a hip-hop heavyweight and pioneer of West Coast rap, having amassed six Platinum albums and four Gold certifications.
DJ Quik, one of the most revered figures in rap since his early-'90s debut, emerged as a formidable rapper/producer and extended his career working primarily as a funk-inspired beatmaker for stars and protégés alike. Quik, born David Marvin Blake, made a name for himself in his native Compton, California, by compiling mixtapes that also featured AMG, 2nd II None and Hi-C. He debuted with "Quik Is the Name" (1991), on which he produced all the tracks and rarely shared the mic - a rare solo rap artist to do so. Quik has also racked up outside production credits as part of Penthouse Players Clique and granted beats to several fellow rappers, but his most successful collaborative effort was Tony! Toni! Toné!'s "Let's Get Down," a Top 30 pop hit for the R&B group.
Warren G is known for his role in West Coast rap's 1990s ascent. A pioneer of G-funk, he attained mainstream success with the 1994 single "Regulate," a duet with Nate Dogg. He significantly helped Snoop Dogg's career during the latter's beginnings, also introducing him to Dr. Dre. Warren G's debut album, "Regulate... G Funk Era," debuted at No. 2 on the US Billboard 200 chart and was certified 3x multi-platinum.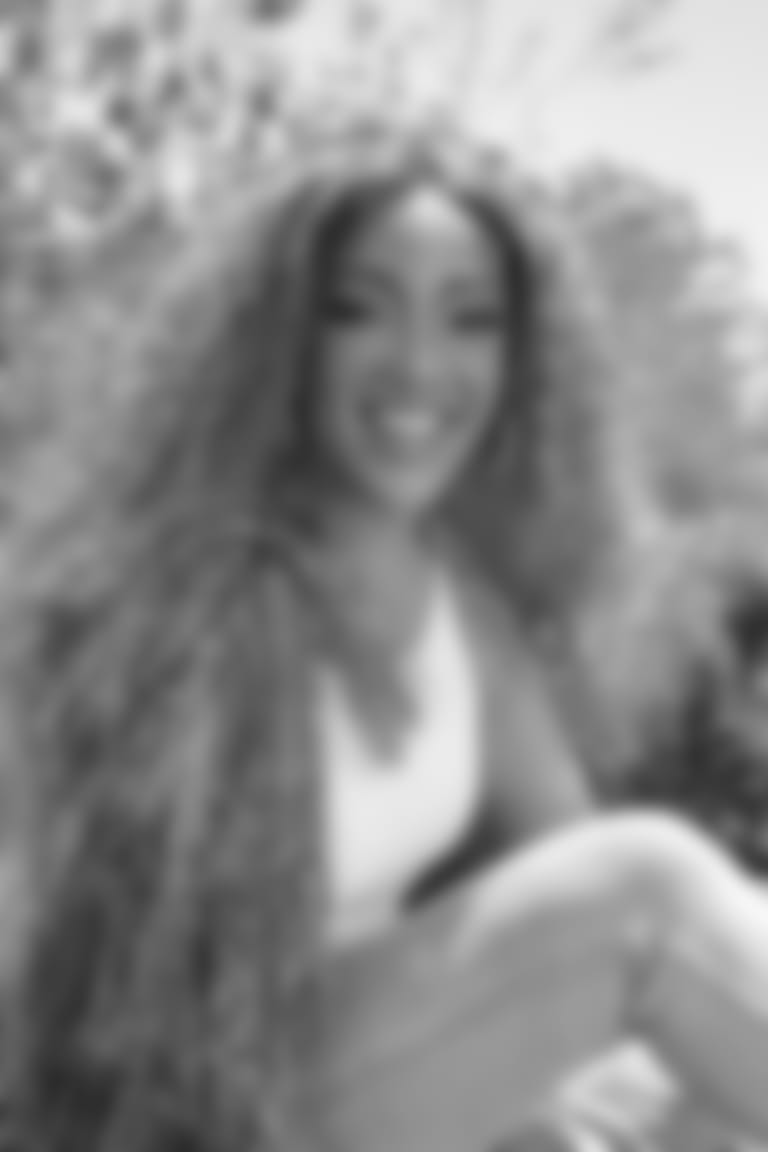 Mickey Guyton, the four-time Grammy nominee and 2022 TIME Breakthrough Artist of the Year, will perform the National Anthem prior to kickoff of this Monday's game. In 2021, Mickey made history as the first Black artist to earn a Grammy nomination for Best Country Album with her debut album "Remember Her Name." In 2020, her single "Black Like Me" was named one of the Top 10 all-genre songs of the year by NPR, Billboard and Associated Press. Mickey co-hosted the 56th Academy of Country Music Awards on CBS alongside Keith Urban where she was named CMT's Breakout Artist of the Year. In 2022, audiences around the world watched Mickey deliver a powerful message of inclusivity and togetherness with her awe-inspiring, soulful and soaring National Anthem performance at Super Bowl LVI in Los Angeles.
The Raiders House Band returns for their third year of entertaining the Raider Nation. This All-Star ensemble is an exciting, innovative and dynamic 19-piece orchestra led by David Perrico's powerful trumpet and stunning vocalists, featuring an all-female acoustic string section. The house band is comprised of world-class Las Vegas musicians who have performed with the likes of superstar entertainers Celine Dion, Santana, Beyonce, Rod Stewart, Andrea Bocelli, Shania Twain, and Diana Ross.