The old saying "defense wins championships" certainly holds true in all of sports. You can't win if you can't score. The following is a Top 10 list of single-season points allowed in Raiders franchise history. These 10 squads compiled a regular season record of 111-25-6.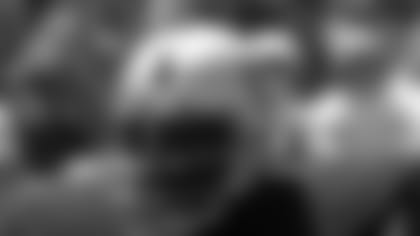 The 1973 Raiders allowed a franchise record low 175 points against en route to a 9-4-1 record and an appearance in the AFC Championship game.
2.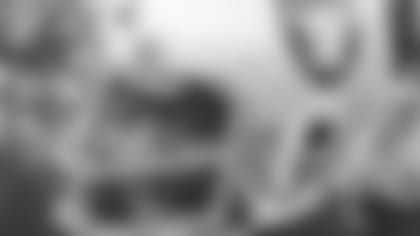 In 1974, the Raiders defense allowed 228 points as the Silver and Black compiled a 12-2 record and made another appearance in the AFC title game.
3.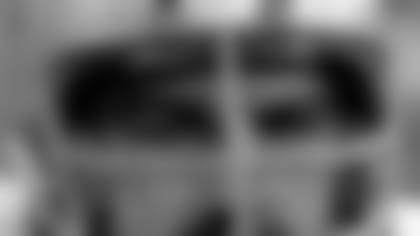 The 1977 Raiders, who eventually fell to Denver in the AFC Championship, allowed just 230 points while going 11-3 on the season.
4.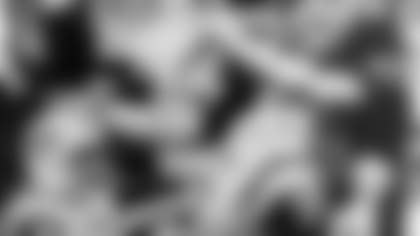 The 1968 Raiders went 12-2 and allowed just 233 points ultimately losing to the New York Jets in the AFL Championship game.
5.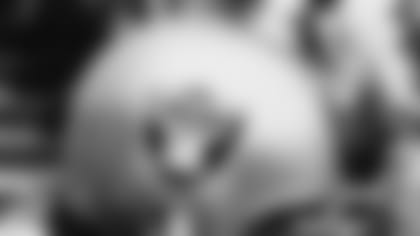 In 1967, the Raiders also allowed just 233 points. They compiled a 13-1 record, won the AFL Championship and appeared in Super Bowl II.
6.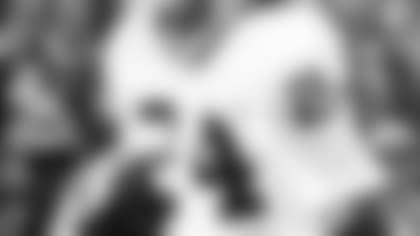 The 1976 Raiders allowed just 237 points, compiled a 13-1 record, and dominated the Minnesota Vikings 32-14 in Super Bowl XI.
7.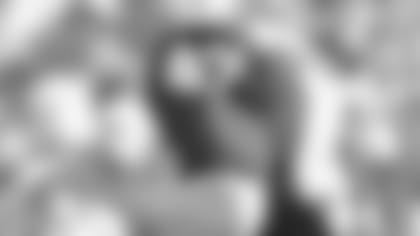 The 1965 Raiders defense allowed 239 points and finished the season with an 8-5-1 record.
8.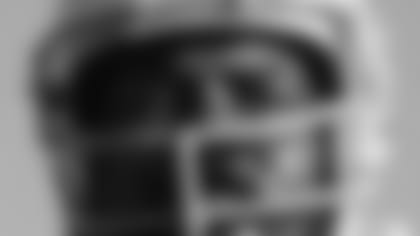 In 1969, the Raiders allowed 242 points, went 12-1-1 and eventually lost to Kansas City in the AFL title game.
9.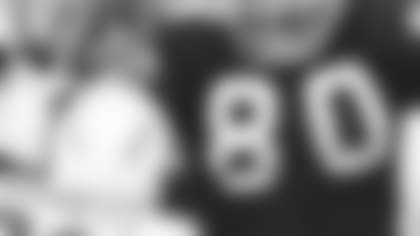 The 1972 Raiders finished their season with a 10-3-1 record while allowing just 248 points.
10.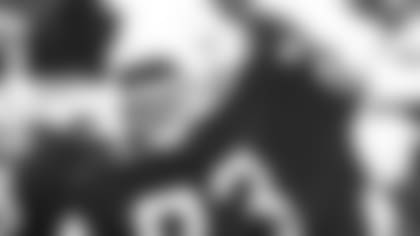 The 1975 Raiders compiled an 11-3 record while allowing 255 points en route to an appearance in the AFC Championship game.