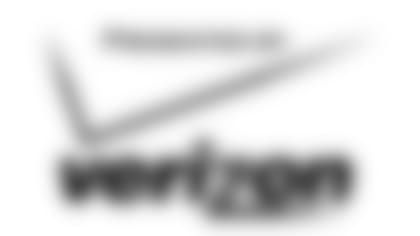 ](http://www.verizonwireless.com/)This past Sunday, rookie QB Derek Carr became the first Raiders rookie quarterback to throw four touchdown passes in one game. This week's Top 10 list, presented by Verizon, takes a look at the best performances by Raiders rookie quarterbacks in franchise history.
1. Matt McGloin (11/17/2013)–* *Matt McGloin made the most of his first-career NFL start, throwing for 197 yards and three touchdown passes, as the Raiders toppled the Houston Texans 28-23.
2. Mike Rae (12/12/1976)– Mike Rae threw for 143 yards and three scores as he led the Raiders over the division rival San Diego Chargers 24-0 during his rookie campaign.
3. Tom Flores (10/28/1960) – Tom Flores and the Raiders defeated the then New York Titans 28-27, as the rookie tossed two TDs and threw for 170 yards.
4. Derek Carr (10/12/2014)– In a 31-28 loss to the San Diego Chargers, the rookie from Fresno State had his breakout game in Silver and Black as he threw for 282 yards and four TDs at O.co Coliseum.
5. Matt McGloin (12/15/2013)– While the Raiders fell to the Kansas City Chiefs 56-31, the rookie from Penn State was impressive, throwing for 297 yards and two TDs.
6. Derek Carr (09/14/2014)– Carr threw for 263 yards and one score, although Oakland fell in their 2014 home opener 30-14 to the Houston Texans.
7. Todd Marinovich (12/22/1991)– The first-round pick threw for 3 TDs and 243 yards in defeat, as the Raiders fell in their regular season finale 27-21 to the Kansas City Chiefs.
8. Matt McGloin (12/08/2013)– The Raiders flew east to New York and fell to the Jets, but McGloin continued his impressive rookie run, throwing for 245 yards and two TDs in a losing effort.
9. Derek Carr (09/21/2014)– Carr threw for 174 yards, and the Raiders gave all the Patriots they could handle, eventually falling to New England 16-9.
10. Derek Carr (09/07/2014)– Making his first career start, Derek threw for 151 yards and two TDs as the Raiders dropped their first game of 2014, 19-14 to the New York Jets.