Bo Jackson helped the Raiders defeat the Dolphins in 1990 with 99 yards rushing.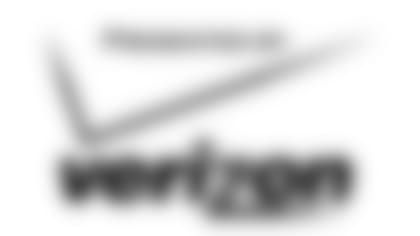 ](http://www.verizonwireless.com/)This week's Top 10 list, presented by Verizon, takes a look at the Raiders top individual rushing performances against this week's opponent - the Miami Dolphins.
1. Justin Fargas (09/30/07) - Fargas ran for 179 yards as the Raiders ran away from the Dolphins 35-17.
2. Marcus Allen (12/02/84)- Allen found the end zone three times, rushing for 155 yards as the Silver and Black defeated the Dolphins 45-34.
3. Marcus Allen (09/19/83)- Allen once again eclipsed the century mark, gaining 105 yards on the ground, as the then Los Angeles Raiders took care of Miami 27-14.
4. Bo Jackson (11/19/90) -Bo Jackson paced the Raiders on the ground with 99 yards, helping lead them to a 13-10 win over the Dolphins.
5. LaMont Jordan (11/27/05)- Jordan ran for 97 yards on 23 carries, but the Dolphins still managed to best Oakland 33-21.
6. Marcus Allen (10/19/86)- Marcus Allen continued his impressive performances against the Dolphins as his 96 yards on the ground helped the Raiders beat Miami 30-28 at the Orange Bowl.
7. Pete Banaszak (09/21/68)- Banaszak ran for 93 yards and a score as the Raiders took care of the Dolphins 47-21.
8. Hewritt Dixon (09/21/68)- Banaszak wasn't the only Raider who had a big day on the ground, as his running mate Hewritt Dixon rushed for 90 yards in the convincing win over Miami.
9. Marv Hubbard (09/23/73)- Hubbard rushed for 88 yards as the Silver and Black grinded out a 12-7 win over the Dolphins at California Memorial Stadium.
10.  Charlie Smith (09/23/73)- Charlie Smith didn't want to be left out of the action as he tallied 80 yards as the Raiders defeated the Dolphins.