I started my Raiders career in 2000 and the first game I covered for Raiders.com was a 2000 preseason game with the Rams at the Edward Jones Dome in St. Louis. It was my first road trip and my first chance to do live online game coverage. We last traveled to St. Louis in 2002 for what would be the first loss in a string of four in a row in what would be an AFC Championship season for the Raiders.
Alas, I still have not experience a win in St. Louis.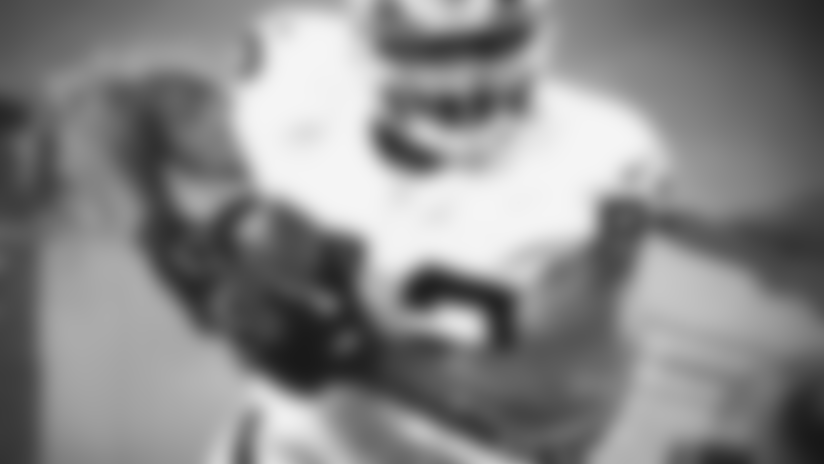 If there ever was a "sports town" in America, St. Louis certainly qualifies. Nestled in downtown St. Louis you'll find the Edward Jones Dome and Busch Stadium, the home of Major League Baseball's St. Louis Cardinals. The baseball stadium is part of an entertainment district that features the Cardinals Museum and Hall of Fame, and several restaurants and night spots. The city is also home to the National Hockey League's St. Louis Blues, who play downtown as well at the Scottrade Center.
The city also hosted the 1904 summer Olympics.
I would be remiss if I did not mention the Gateway Arch. This distinctive landmark offers a spectacular view of St. Louis and the surrounding area. The city sits along the Mississippi River and is known for its Catholic churches and flora and fauna.               
Hopefully, the Raiders next trip to St. Louis will end much differently.