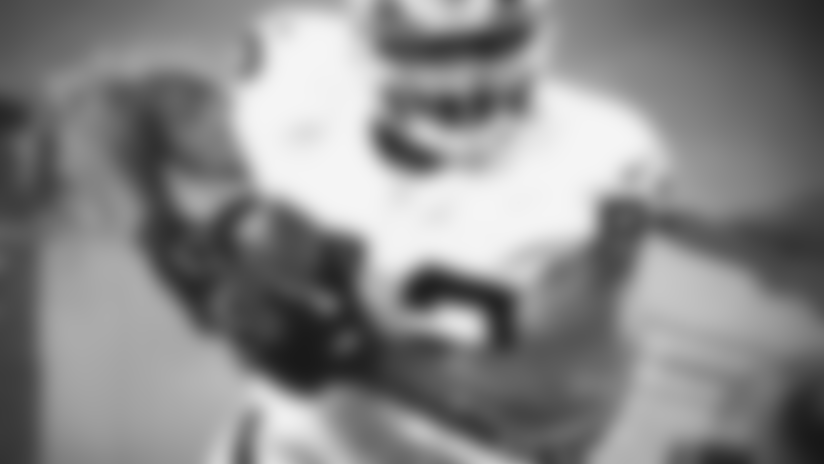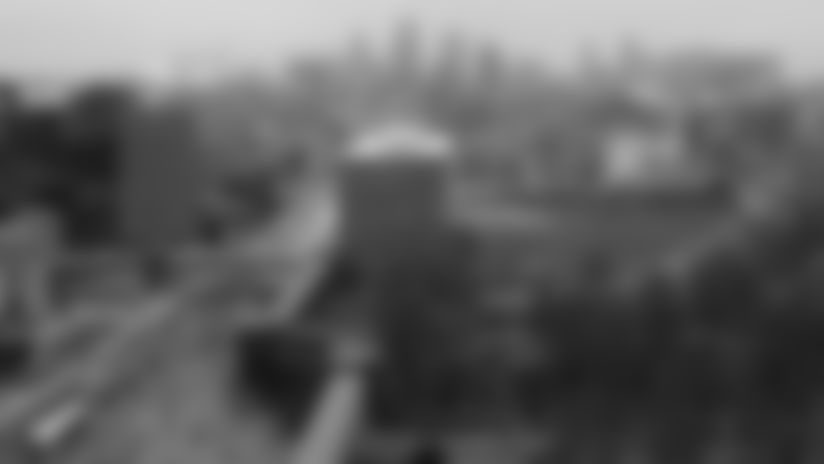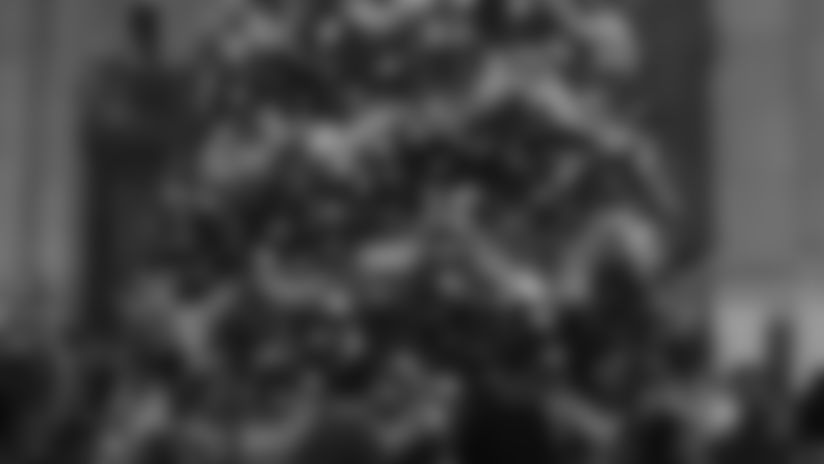 "Kansas City, here I come." The immortal words of singer Fats Domino echo in my mind every time it's Chiefs road week. Kansas City, Missouri, is an interesting place.
Kansas City International Airport seems to be in the middle of nowhere but is central to many area destinations.
Union Station has become a favorite of mine since its renovation a few years back. It is a roundhouse (metaphorically speaking) of railway charm and history replete with restaurants, shops and a science center for children. The model railroad on display is phenomenal. Kansas City never fails to impress with Christmas decorations. The tree at Union Station is epic and worth the visit just for the photo op.
Downtown Kansas City is flush with older architecture and Midwest style. The iconic Western Auto sign is a beacon and a symbol of a bygone era.
You can't go to Kansas City without the obligatory barbecue which results in the inevitable food coma. Pick your style, your flavor, cuts of meat...if you like barbecue and can't find something here to satisfy your palette, there's something wrong. From formal dining at Jack Stack, to the lunch counter approach of Gates, Kansas City offers a wonderful culinary experience for which the area has become famous. There are simply too many spots to get great barbecue to list them all.
Kansas City offers many attractions for sports fans and non-sports fans alike. The Negro Leagues baseball museum is located here and Kaufman Stadium, home of Major League Baseball's Kansas City Royals, sits right next door to Arrowhead Stadium.
We were lucky with the weather this trip. Although overcast, it was unseasonably warm. The conditions were not a factor in the game. I haven't looked ahead to the forecast for the last road trip and last travel blog of the season – Denver. You never know with Colorado this time of year. 
However, I'll be along the last week of December to tell you all about it and recap quite the year of travel for the Oakland Raiders.