With two members of the Silver and Black included in this year's Hall of Fame class, now is the perfect time to tell more of their stories, with the help of the people who know them the best.
Throughout this season, we're going to dive into the professional careers of Tom Flores and Charles Woodson, starting from the first time they put on that iconic Silver and Black uniform and going all the way through their Hall of Fame induction earlier this summer.
Each Hall of Famer's story will span four episodes, with legendary Head Coach Tom Flores up first.
The first episode of the eight-part series on the Raiders Podcast Network debuts Friday, September 10, and focuses on the playing career of Tom Flores, as told by his former opponent, teammate and best friend Paul Maguire.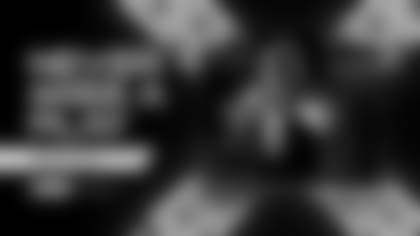 Raiders + Allegiant Stadium App
Download our official Raiders + Allegiant Stadium app for team & stadium modes, content, alerts and manage your tickets.