The regular season came to an end for the Oakland Raiders Sunday afternoon as they lost to Alex Smith and the Kansas City Chiefs 23-17 at Arrowhead Stadium.
Although the Silver and Black will not be participating in the postseason this year, there's still a lot to keep an eye on around the division, so before we shift our attention to the offseason, let's take another look at the happenings around the AFC West.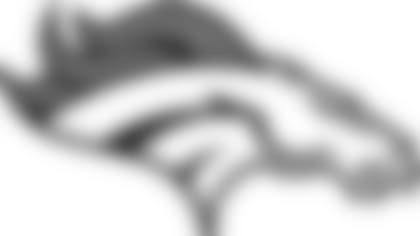 It's not often that a team headed to the postseason finds themselves in the midst of a quarterback controversy, but that's exactly the situation head coach Gary Kubiak finds himself in heading into the Denver Broncos playoff run.
Brock Osweiler, who had been starting in place of the injured Peyton Manning, was pulled from the team's Week 17 game with the San Diego Chargers after throwing a pair of interceptions to the San Diego defense and struggling to get the Broncos' offense in sync.
Manning finished the game 5 of 9, but the Broncos ended up winning the game 27-20 to earn a first-round bye in the postseason.
However, uncertainty remains as to who will be under center when the Broncos return to the field January 17 in the divisional round of the playoffs.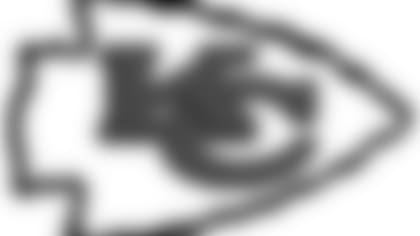 After an inauspicious start to 2015, Andy Reid's team did the improbable – they rattled off 10 wins in a row and earned a berth in the postseason.
Their most recent win came Sunday afternoon, as they felled the Oakland Raiders 23-17 after an impressive performance from quarterback Alex Smith, both in the air and on the ground.
Next up for the Chiefs is a road date against the Houston Texans at NRG Stadium Saturday afternoon.
Regardless of what happens in the game, the Chiefs' winning streak is historically impressive, and the team's official website took some time to dissect the feat heading into their playoff game.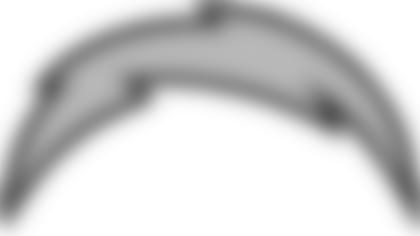 After finishing the season with an uninspiring 4-12 record, there was speculation that 2015 might serve as the final year for Chargers head coach Mike McCoy, however; that will not be the case as the team announced Monday that McCoy would return in 2016.
In their final game of the season, the Chargers traveled to Denver where they fell to the Broncos 27-20.
The Silver and Black swept the season series with Bolts in 2015, marking the first time that has occurred since 2010.