Since Bruce Irvin signed with the Oakland Raiders two weeks ago, much has been made about the formidable tandem of pass rushers now taking up residence in the AFC West.
The Silver and Black have Irvin and Khalil Mack, the Denver Broncos boast an impressive duo of Von Miller and DeMarcus Ware, and the Kansas City Chiefs have both Tamba Hali and Justin Houston to make life miserable for the opposing quarterback.
However, a big hit was delivered to one of those tandems earlier this week.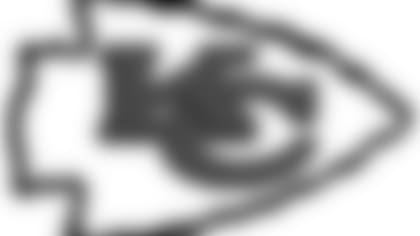 According to the Chiefs' official website, linebacker Justin Houston injured his knee in Week 12 of the 2015 regular season, and two weeks after he sustained the injury, he met with well-known surgeon, Dr. James Andrews.
However, after the evaluation, Dr. Andrews deemed that the injury was not severe enough to warrant surgery, and after several weeks of rest, Houston returned to the field in time for the team's playoff game against the Houston Texans.
After the season concluded, Houston returned to Alabama to see Dr. Andrews and have his knee 'scoped,' and after the results were available, it was determined that the All-Pro linebacker required surgery to fix his ACL.
The surgery was performed Feb. 16, and recovery from that type of procedure is typically six to 12 months, putting Houston's 2016 season in jeopardy.
However, after the news of his injury was made available, the former Georgia Bulldog took to social media to address the speculation that he'd be on the shelf for a majority of the upcoming season.
If Houston were to miss any length of time in would certainly be a big loss for the Chiefs' pass rush as the versatile linebacker has notched 29.5 sacks in the past two seasons.
Houston didn't play in either of the Chiefs matchups against the Raiders in 2015, but Kansas City still managed to win both division games against the Silver and Black.