After winning back-to-back games, the Oakland Raiders have now lost back-to-back contests and currently hold a record of 4-5.
Following their 30-14 loss to the Minnesota Vikings, the Silver and Black are now tied with the Kansas City Chiefs for second place in the AFC West, so as the team prepares for their next contest, a road showdown with the Detroit Lions, let's get you caught up on what the happenings around the rest of the AFC West.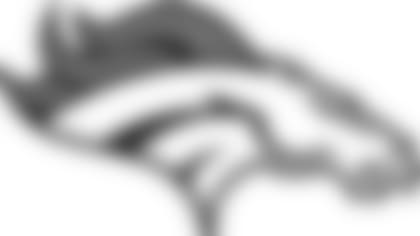 The Denver Broncos have now also lost back-to-back games, with their most recent stumble coming Sunday at the hands of the Kansas City Chiefs.
The Broncos are now 7-2 and remain atop of the division, but that was hardly the thing folks were talking about after the game.
Entering the game, Peyton Manning needed just 3 yards to overtake Brett Favre's career passing-yard record, a record he claimed in the first quarter of Sunday's matchup with the Chiefs.
However, after that, things turned south quickly for the former NFL MVP as he was removed from the game in the third quarter after struggling mightily against the Chiefs defense.
Backup quarterback Brock Osweiler finished the game, and Head Coach Gary Kubiak announced Monday that he would start the next game for the Broncos.
The Broncos next tilt is a matchup against the Chicago Bears at Soldier Field Sunday.
The Silver and Black meet the Broncos again Week 14 as they travel to Denver. Kickoff is scheduled for 1:05 p.m.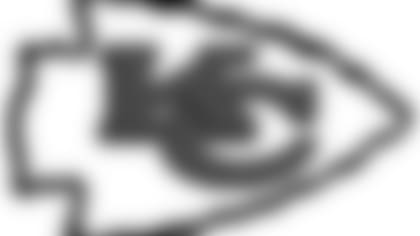 Don't look now, but here come the Kansas City Chiefs.
After starting the season 1-5, Andy Reid's team has now won three games in a row and find themselves tied for second in the AFC West with the Oakland Raiders.
The 4-5 Chiefs handily beat the Denver Broncos last Sunday 29-13 and next up on the schedule for them is a road date with the 2-7 San Diego Chargers.
The Silver and Black meet the Chiefs for the first time December 6 in a Week 13 clash at O.co Coliseum.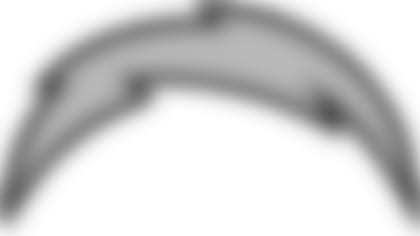 The San Diego Chargers currently own a 2-7 record and sit in last place in the AFC West, having the type of nightmarish year that no one expects heading into a season.
The Chargers have not tasted victory since a Week 4 win over the Cleveland Browns, but even with their season slowly slipping away, positivity remains high and there are still things to look forward to in the last seven games of the year.
Ricky Henne of Chargers.com takes a look at seven of them, here.
After beating the Chargers in Week 7, the Raiders play host to the Bolts on Thursday Night Football December 24 at O.co Coliseum.